Sponsored Article
Smart Advice for People Brave Enough to Invest During This Recession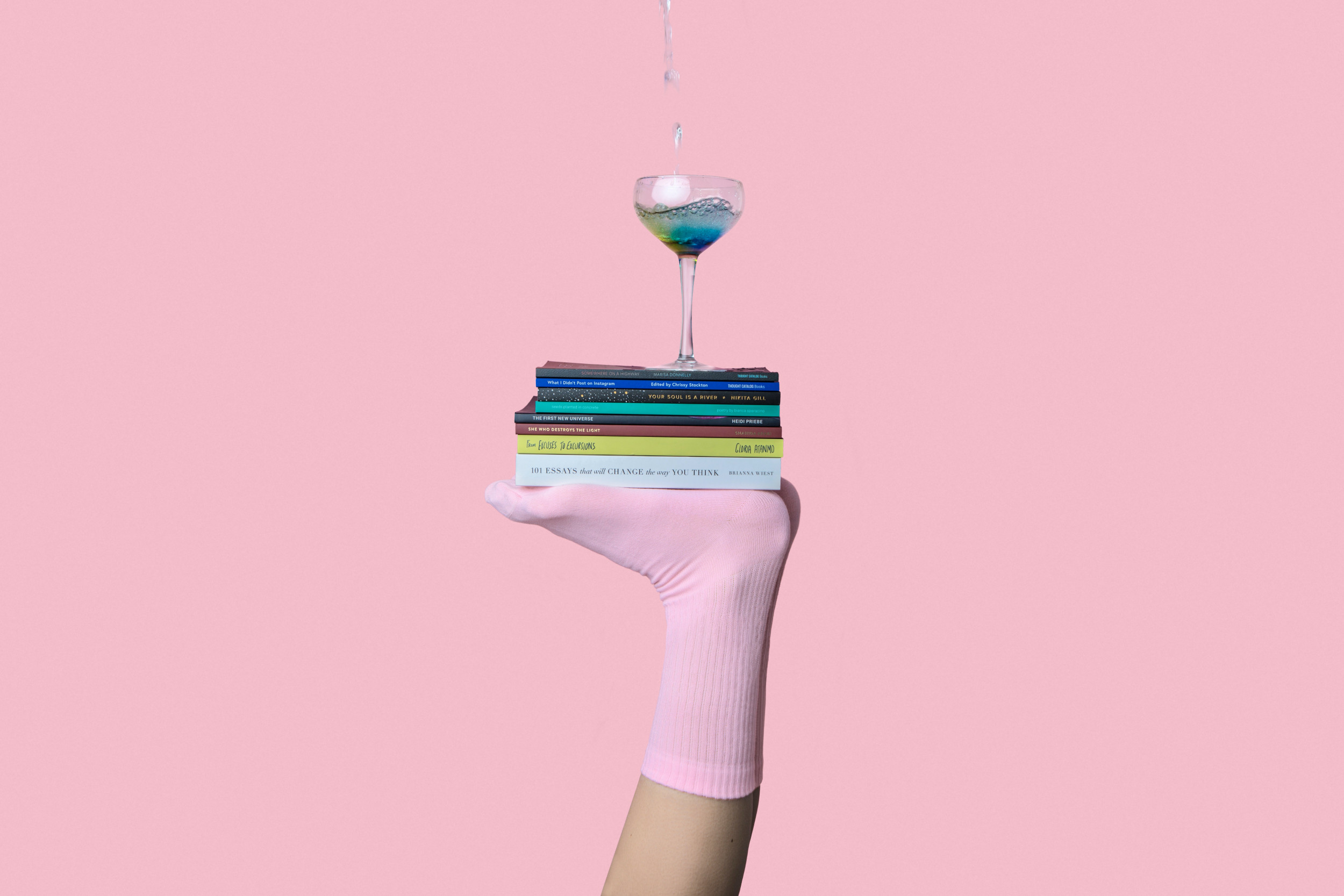 If there is someone who seems to have mastered the art of stock trading, that would be Warren Buffett, the so-called Oracle of Omaha. With an estimated net worth of $73 billion, he is literally reaping the rewards of all his strategic investments.
Perhaps the reason behind Buffett's success is his fearlessness, his uncanny ability to set aside fears and misgivings that any other investor may have felt, in his quest to realize opportunities for further profit and growth.
He says,"Be fearful when others are greedy, and greedy when others are fearful."
Preparing for Managed Stock Market Investing
It is, however, understandable to be not as courageous as the famed American investor, especially if you do not have enough cash or assets at your disposal. At a time when people are desperately holding on to their jobs, and businesses slashing their operating budgets to stay afloat, it is only natural to proceed with caution and steer clear of dubious or risky investment ventures.
Nonetheless, seasoned stock investors know that if there was any better time to purchase stocks, especially blue-chips, that would be now, when their prices are at a fraction of what they used to be. The recession can be an opportunity for investors to improve and diversify their portfolios, since the market auto-adjusts with time after every recession.
The truth is, there are ways to play the investment game even during this recession while tempering the prospective risks and losses that normally go along with them - and that is by making informed and timely choices. Think of it as choosing to buy a Lexus GX over a Dodge Challenger Miata - at this time, you would rather go for reliable performance over unsubstantiated flash and pizzazz.
Invest in Recession-Proof Industries
Companies normally thrive if there is a continued demand for their products and services. During a recession, especially a pandemic-induced one, consumers stock up on food and groceries, medicine, oil products, and even home and personal care items.
Having said that, it would be wise to purchase stocks engaged in the manufacturing and sale of these items, as they continue to operate, and even thrive, despite financial downturns. It is a good idea to invest in telecommunications and Internet-based companies, with most people using their products stuck inside their homes.
Some of the best-performing stocks as of August 2020 include The Clorox Co (CLX), Regeneron Pharmaceuticals (REGN), Netflix (NFLX), and eBay, registering price-performance ratios ranging from 51% to 79%!
Similarly, stocks of technology companies like the popular Zoom Video Communications (ZM) and Apple (AAPL) are also performing well in the S&P 500.
Look for Companies With a Stable Balance Sheet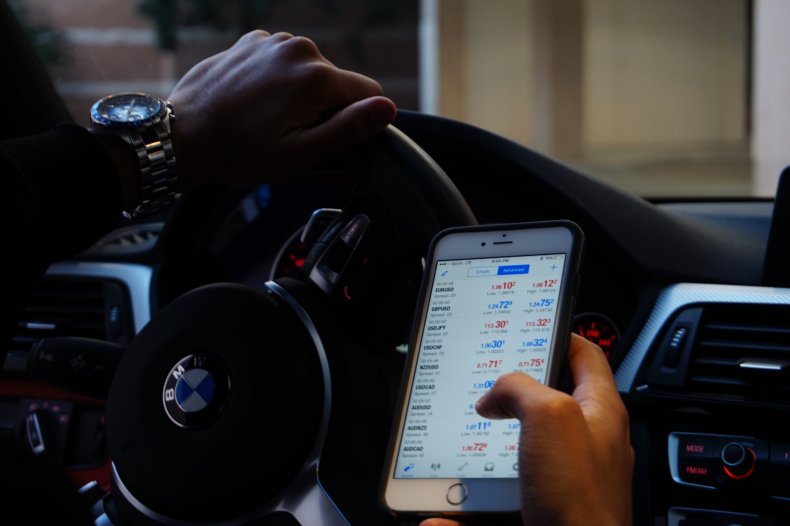 Companies with strong balance sheets have substantial liquid cash, which they can allocate for further growth and investments, as well as small manageable financial liabilities.
By investing in these organizations, you have the comfort of owning a part of major companies while enjoying stable dividends. If these stocks perform well during a financial downturn and maintain their capacity to expand once things take a turn for the better, you can just imagine how much more you stand to make once the market bounces back.
Unsurprisingly, companies that have the most solid balance sheets belong to software and technology, and consumer goods companies. These include Apple (AAPL), Oracle (ORCL), Johnson & Johnson (JNJ), and Nike (NKE), all registering positive price changes averaging 1.2%.
Choose Stocks That Offer Monthly Dividend Payouts
Some companies pay out dividends to its shareholders, based on their earnings for a given month. Normally, these are well-entrenched organizations that have been publicly listed for a long time, and also known for sharing dividend payouts.
However, it is important to note that the amount of these dividends may vary, especially during a recession, when a company would like to remain as durable and liquid as possible.
Based on stock data made available as of August 2020, the best-performing high dividend stocks include the Royal Bank of Canada (RY), 3M Co, (MMM), and International Business Machines Corp. (IBM), with payouts averaging $1.275 per share!
Smartphone Investing is the Future
Thankfully, individuals can now learn about the stock market and invest in it with negligible or zero commissions, through safe and lightning-fast mobile trading applications like Ally Invest and Atom Finance.
What's good about these platforms, aside from being free of charge, is that they do away with the need for stockbrokers, who normally charge steep fees and commissions for their services. Though working with a stockbroker can help you steer clear of erroneous investments, learning from the best and easily accessible resources can help fine-tune your investment know-how, and allow you to acquire that innate intuition that can come in handy for trading stocks.
Ally Invest's Cash-Enhanced Managed Portfolios for example, is an application for newbie investors that provides a comprehensive suite of investment tools for smart investing. Some of these tools include real-time streaming quotes and data, Options trading calculator, as well as a strategy scanner. You need to maintain a minimum account balance of $100 to use these features and resources.
Atom Finance, on the other hand, is an app equipped with advanced investment tools and cutting-edge software that can be great for both newbies and seasoned investors to keep track of all portfolios in one place, while providing real-time market commentaries and sound historical data on stock performance from the SEC.
Dubbed as the free Bloomberg, Atom Finance also provides commission-free trading and has its own internal X-Ray search engine that provides in-depth information on stocks, their parent organizations, and their respective performance. It can demonstrate financial simulations based on market-provided assumptions, and provide investors with a clear picture of a stock's prospective performance.
Look at this financial recession as a personal challenge, as an opportunity to understand how the market works, and how it can actually work for you. These mobile trading platforms can expedite the growth of your portfolio, and offer enough data for you to avoid pitfalls. After all, as Buffett once said, "The stock market is a device for transferring money from the impatient to the patient."