Sponsored Article
Top 5 Hacks to Improve Your Credit Score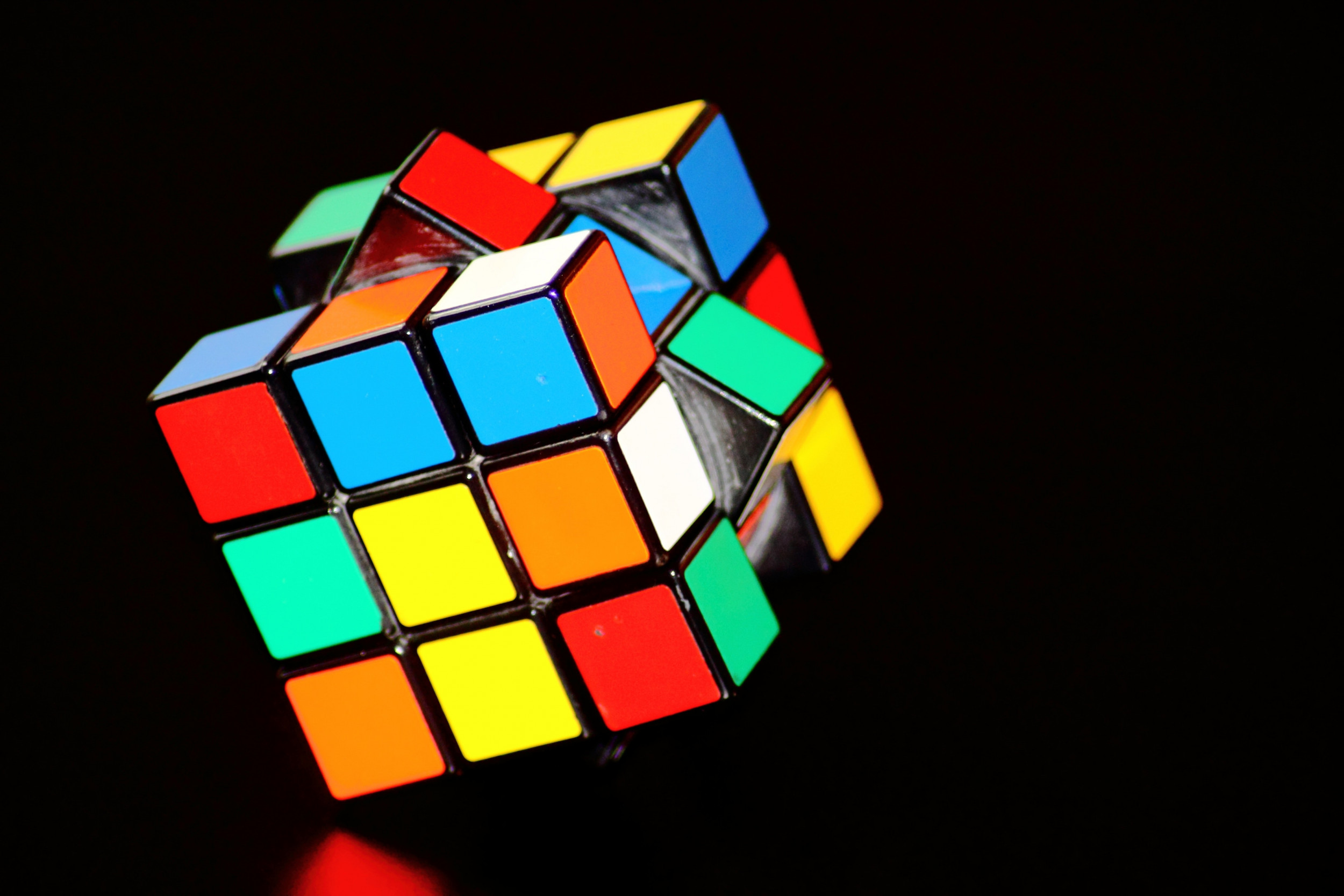 Your credit score can very well be likened to a government-issued identification card - it sticks with you throughout your life. Like a scarlet letter, having a bad credit score marks you as a risk, especially for financial services companies and loan providers. It even affects your chances of getting a job and even a place to live.
With the country officially in recession and unemployment rates growing further by the day, it may be high time to take a long and hard look at your credit score, and if it is less than ideal, take some necessary actions to rectify the matter, especially if you want secure low-interest loans and credit cards. If you're going to live with your credit rating for the rest of your life, you might as well make it count.
We share with you easy tips on how to improve your credit score, and how to make it stay within the ideal range.
TIP #1: Examine Your Credit Report Closely
While it may be true that practically no one wants to go through a 38-page document, you have to make your credit report the exception. It is a detailed chronicle of your financial activity and paints a clear picture of how you fare as a borrower.
And if you are one of the many Americans looking for a new job at this time, having a good credit score can offer you an edge over many. Some organizations opt to employ people with good credit ratings, as they are not perceived as potential financial risks.
Unpaid bills or late payments impact your credit rating the most, so be on the lookout for any inaccurate line items to this effect. Should you find any disputable items, reach out to the credit bureau that you requested your report from immediately.
TIP #2: Pay Your Credit Card Debt Strategically
Close to 190 million Americans have a credit card, with the average household debt above $7,000. If you are part of this statistic, we hope you understand that while cards mostly serve the same purpose, they are essentially different from each other in terms of annual percentage rates (APR).
When it comes to credit cards, there are three very important things that you should take note of. First, do not use them for long-term loans because the card's compounding interest rates will cripple you more than it could offer you financial aid. Next, credit card debt needs to be paid on time and in full, before their due dates to avoid incurring steep interest rates. Last, but definitely not the least, be mindful of the date when your credit card issuer reports your balance to the credit bureaus.
Why do you need this reporting date, you may ask. This is because if your payment is credited after the reporting date, your indicated balance may appear inflated, and impair your credit rating. Settling monthly payments before the deadline reflects a lower outstanding on your statement, which FICO will use to calculate your credit score.
FICO also checks for credit utilization ratio, which is basically how much you owe, divided by your existing credit limit. It is good practice to pay off the credit card with higher utilization ratios to improve your creditworthiness and inch towards a debt-free life.
Remember that it is best to keep a utilization ratio - overall and per individual credit card - to 30% or less. However, if you wish to improve your credit ratings quicker, make sure to keep your utilization ratio to as low as 10%.
If you want to use artificial intelligence and possibly get a low-interest line of credit to pay off all your credit card debt quickly while saving money, you can download a free application called Tally. Hailed as the world's first automated debt manager, Tally enables you to monitor existing balances, due dates, and interest rates and offers a debt-free date based on recommended monthly payments.
Furthermore, Tally offers an additional low-interest line of credit if you have a FICO credit score of 660. You need to link your credit card through a secure channel with bank-level protection to get started. Instead of paying multiple creditors, you can pay Tally once a month, usually lower than what you normally pay, which they will then use to pay your existing debt. If you miss a payment, Tally will make it on your behalf using the line of interest under the Late Fees Protection Program. This service makes tackling debt simple and quick.
TIP #3: Make Micro-payments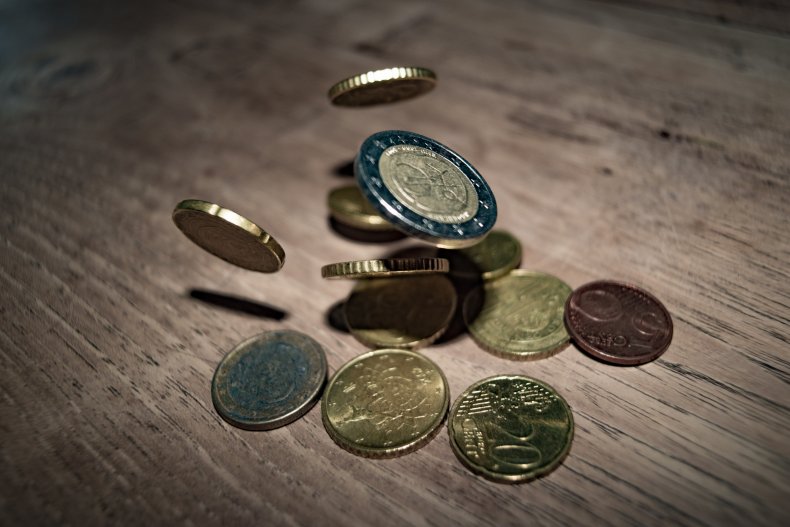 If you cannot make a one-time payment, making small ones before deadlines can help reduce your existing balance. Prioritizing high-interest credit cards while paying the monthly minimum for low APR credit cards is a useful strategy, called the Avalanche Method, for steadily reducing your debt. FICO will always compute your credit rating based on your prevailing balance so the lower it is, the better your credit score can eventually be.
TIP #4: Ask to Become an Authorized User
If you are someone with a thin credit file, possibly because you are new to the world of credit or prefer to transact using cash or debit cards, wanting to improve your credit rating, being an authorized user of another person's credit card can be the way to go.
You can check with a friend or a family member with a good credit score, if anyone can add you as an authorized user for their credit card. By doing so, you add more significant credit history to your name, while keeping your utilization ratio low.
TIP #5: Take Out a Personal Loan
Securing a personal loan can actually help improve your credit score, especially if you know how to use it. In doing so, you gain a better credit mix. While a good credit mix contributes roughly 10% to your FICO score, it may be enough to nudge your rating from good to excellent.
There are a lot of personal loan providers in the market, and choosing the right lender is paramount. If you are a college student and finding it tough right now, you can take out a personal loan to make rental payments or to sustain for the time being - in this case, an online lender named Boro can be of service to you.
Boro, accredited by the Better Business Bureau with a B+ rating, requires active student status and a minimum GPA as a basis for providing students with a personal loan, which could range from $100 to $2,000. This loan can be paid between one to 12 months, with APRs starting at 15.9%.
Moreover, Boro does not charge any interest rates if the borrower can pay the full amount within a month, and helps its borrowers to build a good credit rating by reporting all on-time payments to the credit bureaus.
Now, if you already have a poor credit score, taking out a personal loan can be a bit of a challenge, since most lenders are comfortable with people having good credit scores. Not to worry - there are online loan marketplaces like BadCreditLoans and Fiona that can help match you with loan providers even if you have a low credit rating.
What's good with online loan marketplaces is that you can shop around and study loan packages available to you before a hard pull inquiry is conducted. Your credit score, which may already be precarious, can take a further beating if you subject yourself to multiple hard inquiries.
BadCreditLoans has been in the industry of connecting people with low credit scores with loan companies in its diverse network that offer packages for this specific market since 1998. You will need to provide your personal identification and income details, as well as contact information on the platform so that they can connect you with the appropriate lenders. Personal loans can range from $500 to $5,000 - however, if your FICO score is lower than 500, the maximum amount is only $1,000.
Fiona, on the other hand, is a credit card and loans search engine that connects potential borrowers looking to consolidate their debt or refinance their credit cards with countless lenders. Fiona boasts of presenting users with with a variety of exciting loan packages and credit cards in real-time. The loan amount from ranges from $1,000 to $100,000, which can be repaid between 24 to 84 months.
Though these services can help you ramp up your credit score significantly, building the discipline to pay your debts on time and diligently is still the key to a debt-free life.
DISCLAIMER: Newsweek AMPLIFY participates in various affiliate marketing programs, which means we may get paid commissions on editorially chosen products purchased through our links to retailer sites.