Sponsored Article
So You've Saved $200,000 - Now What?
Learn how to hit your retirement goal, manage your life savings, and generate passive income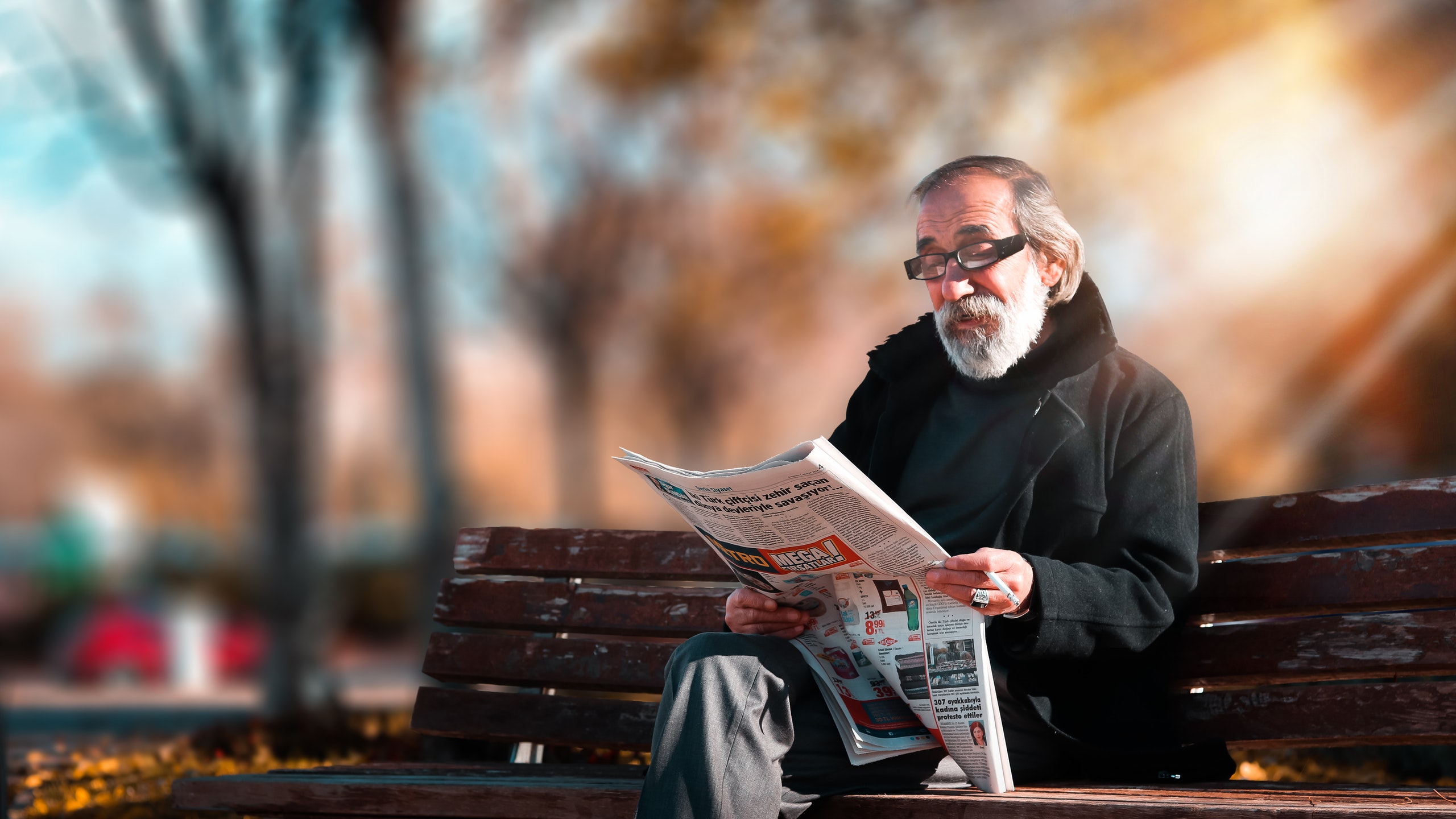 Before anything else, congratulations on reaching this milestone! Given that 69% of Americans have less than $1,000 in their bank account, you have done an excellent job. The fact that you saved $200,000 says much about you: you are financially aware, understand your goals, and attempt to keep emotions out of money. From a retirement and healthcare standpoint, though, you still have a long way to go.
Experts at Fidelity Investments mention that you need 10 times your annual income for smooth sailing in retirement. When you factor in the average yearly earnings of $56,524 for people above 55 years of age in Q3 2020, you should save $565,240 by your 67th birthday.
Most people start saving for retirement without estimating any costs related to life events that include healthcare. A Genworth Cost of Care survey states that a couple retiring today would need over $300,000 for health and long-term care. Since Medicare doesn't kick in until you are 65, health concerns can drain your life savings in a flash.
If you consult a financial advisor today, chances are that their questions will be different compared to the questions they would have asked in the pre-pandemic world. People are likely to make one mistake: compare this depression to the 2008 housing bubble and other past market crashes. We've all heard how the market auto-corrects after a nosedive. While it will, it might take longer than expected this time.
Knowing that you'll need much more savings in the long run, you therefore need to tweak your existing wealth creation strategies. Here are 3 things you can do right now to help you maneuver this seemingly unending storm.
Make an Investment That Generates Passive Income From Day One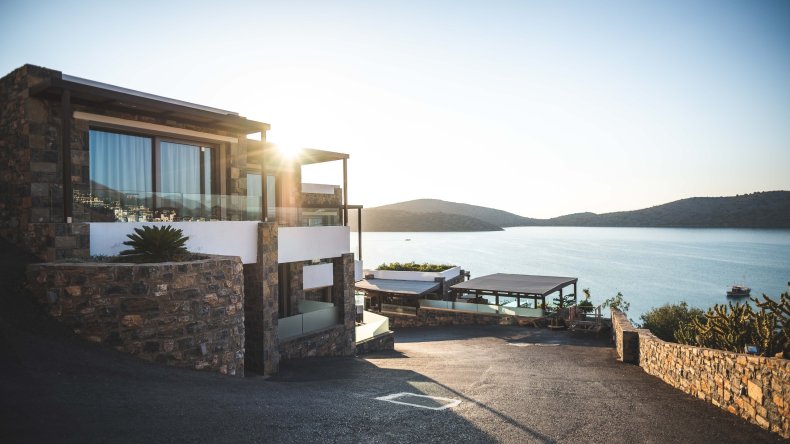 Let's cut to the chase: we are talking about the real estate market. Surprisingly, the pandemic started a chain reaction in the $33 trillion industry that will propel the median housing price by 5.7% by the end of 2021. It has to be said that even though offices, hotels, and retail have been severely hit, the single-family rental space is currently witnessing mammoth sales.
In one year ending in September 2020, more than 50,000 single-family rentals were constructed in contrast to the 40-year average of 31,000 homes. The pandemic merely acted as a catalyst, giving people tons of reasons to move to rural cores. The millennial-led suburban shift is fueled by high-city rents, the need for office and gym space, and remote schooling for children. The demand for single-family rentals is likely to go up as it is gaining popularity among renters.
Remotely investing in real estate was a trend that is now a reality. The significant development in AI and tech has prompted fintech startups to offer affordable listings in rural and urban regions. An emerging fintech called Roofstock, for instance, lets you buy rent-generating single-family rentals outright in 70 US markets using your credit card. Some listings are as low as $38,000 and generate a monthly rent of $725!
How Does Roofstock Work?
Roofstock's AI-based platform brings you listings from rural areas, which can be difficult to find otherwise. They claim that only 15% of all houses make it through their stringent certification processes and inspection standards before hitting the website.
Buying a house usually involves in-house visits, tons of paperwork, and high real estate agent fees. Roofstock understands how daunting it can be to do this remotely. Aside from helping you make educated decisions, they therefore also offer extensive inspection reports, 3-D tours, neighborhood ratings, income projections, and every other detail you might think of. If you are unhappy with your investment, Roofstock will even let you undo it by purchasing the single-family rental from you.
If you are buying a house remotely, you should also be exempted from the worries of finding tenants and taking care of the place. Roofstock offers listings with tenants already in place; and when you close a deal, you'll get to choose from a range of vetted property managers who will address tenant queries, make sure you get timely payments and engage in day-to-day activities for the overall maintenance of your property. That's not all. Their lease-up guarantee ensures that you get paid even if the tenants vacate.
That aside, Roofstock's proprietary tech makes it very easy for you to find listings across the States while cutting down on service charges. With Roofstock, you can save big with low fees of 2.5% compared to the average of 6% charged by real estate agents. Intrigued? Browse through their listings and connect with their team to understand how each property aligns with your long-term goals.
401(k): Match Up, Rebalance, Avoid High Investment Fees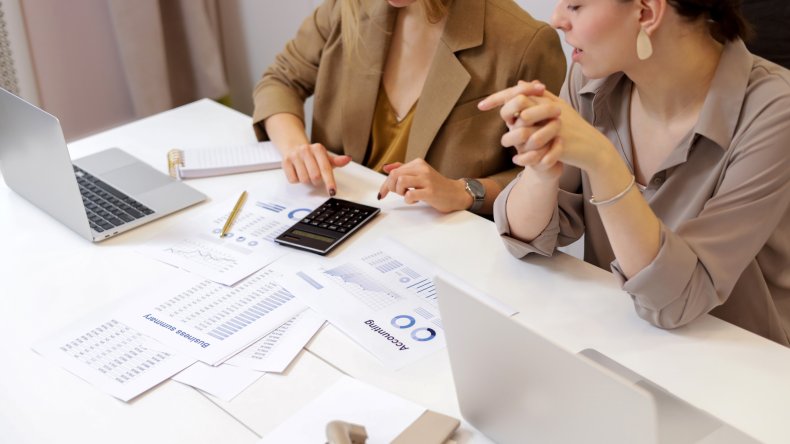 While the provision of penalty-free 401(k) loans is an easy way to access funds, you may end up pushing back your retirement goals by years. 401(k) is one of the largest employer-sponsored retirement vehicles that offer significant tax benefits, compounding growth, and hardship loans. With employer-matching options, this might be the only investment that offers 100% returns.
So, why is the average 401(k) balance just above $100,000? Here's a shocking fact that explains the lack of financial awareness among the masses. According to the US Census Bureau, only 32% contribute to 401(k)s although it is available to 59% of the US workforce. Also, most of this 32% are oblivious to how employers invest their money, often lacking any buffer against recessions.
What are the 401(k) Contribution Limits for 2021?
In 2021, the tax-free 401(k) contribution limits stand at $19,500. For those above 50, an additional catch-up contribution of $6,500 is permissible. Sadly, only 21% max out on their contributions.
To understand how employee-matching works, imagine earning $80,000 annually and your employer offers 100% matching up to 2% of your annual income. This means that your employer will add $1,600 to your 401(k) annually. To make this happen, you have to make tax-free contributions to the highest possible cent per dollar. This is free money that could become a fortune when compounded over the years.
Blindly maxing out on 401(k) contributions won't work, though. There are two ways to make this work:
It is imperative to know that investing in 401(K) funds comes at a price. When you invest in a fund, a portion of your money is deducted as investment fees. What's worrisome about this is that investment fees can grow with your assets, and you could be missing out on tens of thousands of dollars over the decades.
Rebalancing your funds is the next step to keeping your money on track. Market shifts tend to push your portfolio off track, and staying within the budget allocation for each stock genre is of high importance. This is because the budget allocation for each sector (pharma or automobile) is based on your risk tolerance and financial aspirations. The idea of rebalancing follows a universal strategy used by investors worldwide: selling high and buying low. You sell funds that grew in value to buy more of the stock that dipped - a simple way to ensure that you are on course.
Although this might seem like a lot of work, it is essential. After all, the last thing you want to do is try handling your life savings with little knowledge about the market. Before getting started, understanding where you actually stand and where you want to be can go a long way. Try the free 401(k) analysis that the fiduciary firm Blooom has to offer. It extensively focuses on managing 401(k) accounts. Blooom is one of the few fintech that offers an AI-powered platform that paints a vivid picture of your current 401(k) and how it can look with the right funds.
Your Money Needs to Grow Against Taxes, Emotional Impulses, and Market Volatility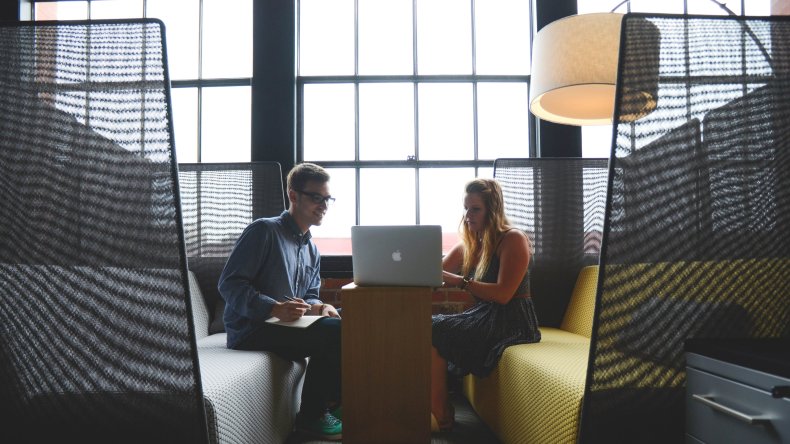 Even if you have cutting-edge tools that can protect your money as it grows, trying to time the market and handle your life savings without understanding the market trends could lead to your doom.
A lot of people often attach emotional value to money and keep moving in and out of the market whenever it gets too volatile. During the pandemic, emotional triggers led 30% of older Americans to break their egg nest, and ⅔ of them used funds to cover necessary living expenses. The consequences? They might never hit that retirement goal they worked so hard for.
Though Robo-advisors can efficiently manage small- to medium-sized retirement portfolios, they cannot stop you from acting on emotional impulses. Since today's market is unchartered territory, it is essential to salvage what remains before thinking about growing it. That means choosing funds that offer stability or selling investments that won't work in the new world order.
Education has always been of prime importance, and the best way to learn about finance is to work on your portfolio while consulting with an in-house financial advisor. Like buying a house, partnering with a financial advisor is a life event that often lasts for years. Advisors go through thousand-hour coursework and possess intuition and experience that go beyond any robo-advisor.
Some people believe that financial advisors suggest investments that are more profitable to them than to you - a red flag you might not notice until it's too late. So how do you go about this problem? Financial advisors who follow fiduciary standards are legally bound to work in your best interests, but being a fiduciary doesn't mean they are good for you.
As a rule of thumb, you should interview multiple vetted fiduciary advisors and get a little intuitive when it comes to identifying the one who understands your current financial stature, barriers, and long-term goals. So, where do you start looking? The Internet's most-used financial website SmartAsset can connect you with up to 3 vetted fiduciary advisors within mere minutes. Over 65 million people use their award-winning financial tools and services to manage their finances. Just take a brief online quiz about your retirement goals, and their concierge team will connect you with vetted nearby fiduciary advisors.
All manners of investing and handling money have changed in 2020. If you want to win during a recession, you need to devise new strategies with the right guidance.