Sponsored Article
Squalane Is The Ingredient Your Skincare Routine Is Missing
This 100% Squalane Oil from Biossance is life changing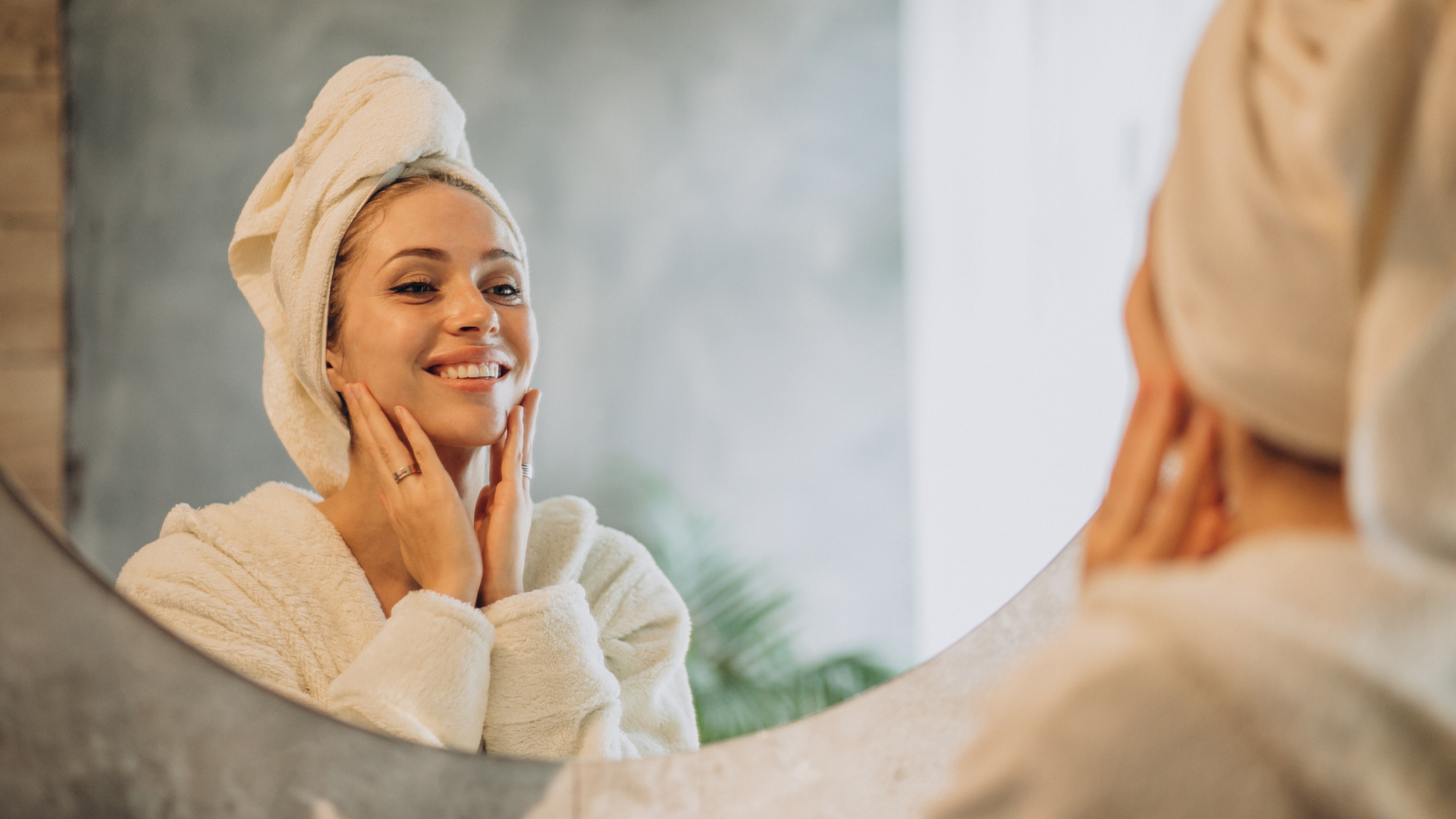 When it comes to our skin, only the best and most-trusted skincare products are qualified.
But what makes a skin care product the best? Our honest answer - it's the ingredients used to formulate it. The best skincare products add value to our life because the ingredients these products contain enhance the beauty of our skin from the inside out. The best skincare products work well because their key ingredients are highly effective not just for a select few, but for most skin types.
One of the key ingredients you should be looking for in a skincare product is Squalane, found in this 100% Squalane Oil by Biossance. Unfamiliar with this super ingredient? No worries, we have all the information you need below.
Squalene Vs. Squalane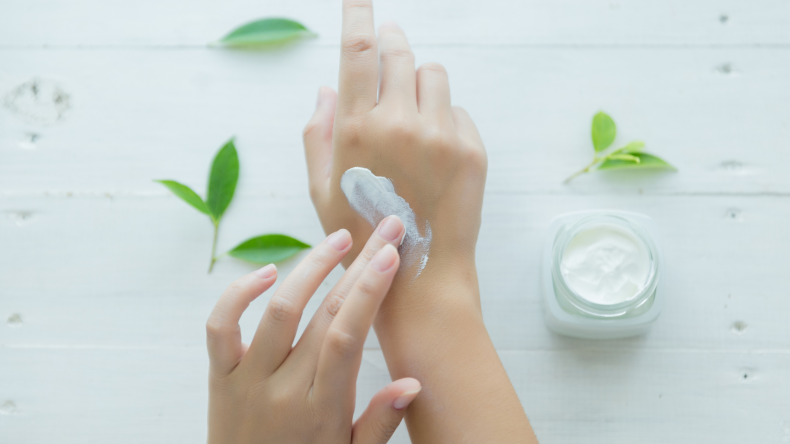 Squalene (with an "e") is a lipid naturally produced by our own skin cells. This lipid acts as a natural moisturizer and is mostly produced during teen years. However, like all good things naturally produced by our body, Squalene production also declines with age. This is one of the reasons why it gets harder to retain enough moisture as we grow older.
The natural production of Squalene is not exclusive to humans. This lipid is also naturally present in olives, rice bran, and sugarcane – just in smaller amounts. You will need to consume an excessive amount of these foods if you aim to replace the lack of Squalene production from your own skin cells. Hence, Squalene has been harvested from other sources, including shark liver. However, the very act of harvesting Squalene from shark liver endangers the species. A plant-based version became viable for products, but both animal and plant Squalene are too unstable to be used in skincare products because it is an unsaturated oil, which can become rancid and spoil quickly when exposed to oxygen.
Squalane (with an "a") is a hydrocarbon skincare ingredient that is derived from plant-based Squalene. Unlike Squalene, however, Squalane is completely saturated because it undergoes an extensive process called hydrogenation. Hydrogenation is the process of converting an unsaturated squalene oil into a saturated oil (squalene), which makes Squalane-based skincare products more skin-friendly to all skin types while increasing shelf-life.
What Makes Squalane-Based Skincare Products A

Must-Have?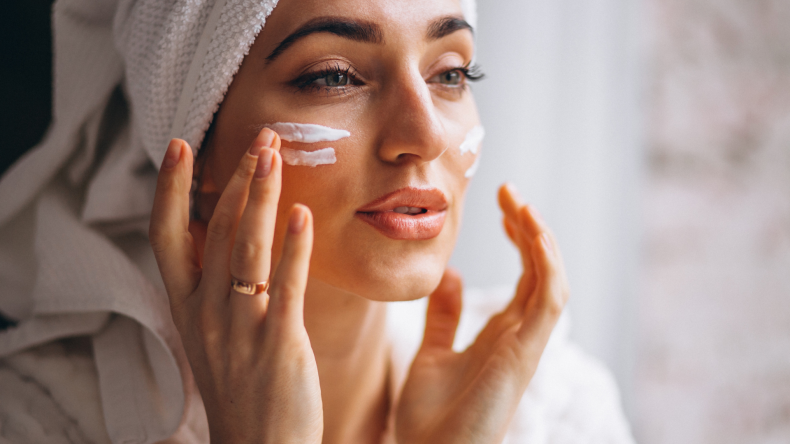 Keep skin moisturized all day long
Squalene is a substance that our bodies naturally produce. The skin recognizes this ingredient and absorbs it faster than other moisturizing formulas. The absorption is instant, so less of the Squalane-based skincare products stay greasy on the skin. Quick absorption also means that the ingredient stays in your skin all day long, keeping you moisturized and fresh.
Balance natural oil production
There is a myth that face oils should not be used on oily skin - this couldn't be further from the truth. In fact, skincare experts regularly suggest face oils to combat oily skin. Squalane is a recommended skincare ingredient that is safe for all skin types. It improves skin at the cellular level, even with aggressive sebaceous glands.
Get healthier, firmer skin
Both collagen and squalene production reduce because of the natural aging process. Amino acids and lipids have different structures, purposes, and functions within the body and are both critical factors in collagen production. Squalane is derived from the lipid squalene, so regular use of squalane-based skincare products helps boost collagen, resulting in firmer skin.
Say no to premature aging
Sun damage causes premature aging effects in our skin. We can't hide from the sun forever and sunblock is not enough if you want to fully protect your skin from harmful rays. Squalane prevents premature aging because it also serves as protection against sun damage and free radicals. This is why teenagers who produce more squalene are able to stay under the sun longer than older adults without many negative effects on the skin.
Alleviate skin conditions
If you're one to worry about eczema, psoriasis, dermatitis, and other similar skin conditions, then squalane-based skincare products are perfect for you. Squalane has anti-inflammatory properties, which means that this super skincare ingredient can soothe a variety of inflammatory skin conditions. Squalane boosts your moisture level, reducing flare-ups and dry patches that are common to the inflamed skin.
Daily skincare that never clogs your pores
Squalane is classified as an oil-based skincare ingredient since it is chemically similar to the skin's natural oil. Despite being an oil, squalane is an excellent skincare ingredient that never clogs your pores because it is lightweight and non-comedogenic. This helps to reduce the chances of acne and pimples from developing while you apply moisturizing skincare products.
How To Use Squalane As Part Of Your Skincare Routine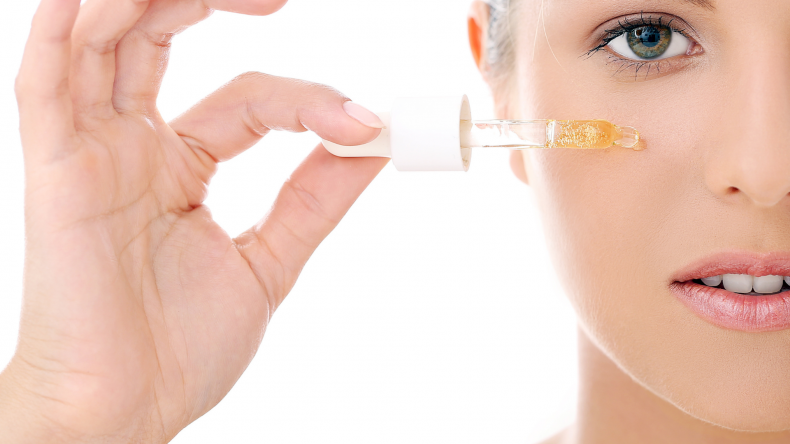 The use or application of squalane on your skin alone will never clog your pores because this ingredient is instantly absorbed into your skin. However, natural skin oils, dead skin cells, and bacteria can clog your pores.
Before applying squalane-based skincare products, use a gentle cleanser to clean out your pores. If you are using it as a whole-body cream, take a shower to wash away dirt and bacteria before applying any moisturizing skincare product.
Even if squalane is recommended as part of your skincare routine, proceed with a little caution when using it for the first time. Though highly unlikely, there might be some allergic reactions that can occur. Test the product on a patch of skin, like a small portion of your wrist or inner arm.
And of course, always look for squalane-based skincare products that are 100 percent plant-derived like this 100% Squalane Oil from Biossance.
100% Squalane Face Oil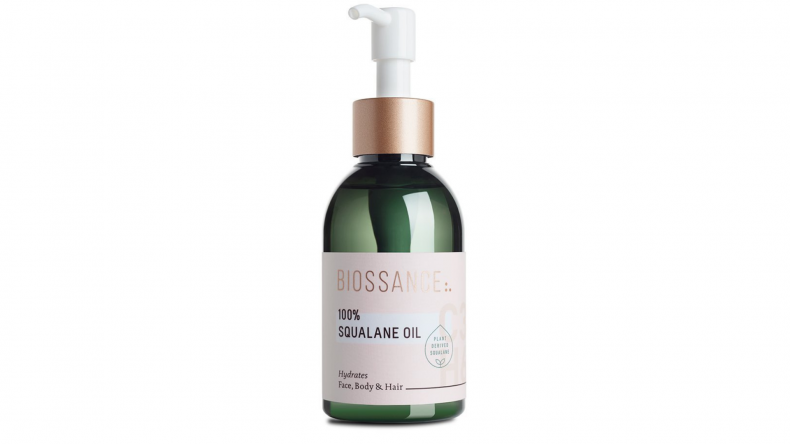 If you're looking for a weightless, multi-tasking oil that instantly hydrates and locks in essential moisture to leave your skin exceptionally soft and smooth, then this 100% Squalane Oil from Biossance is the perfect addition to your skincare routine.
100% Squalane Face Oil is harvested from renewable Brazilian sugarcane, which is not only vegan and a highly-sustainable product, but is also clinically proven to promote microbiome diversity for healthier-looking skin.