Sponsored Article
Starting a Side Hustle? Here's Why You Need to Set Up an LLC in 2020
Here's how an LLC can help set you up for success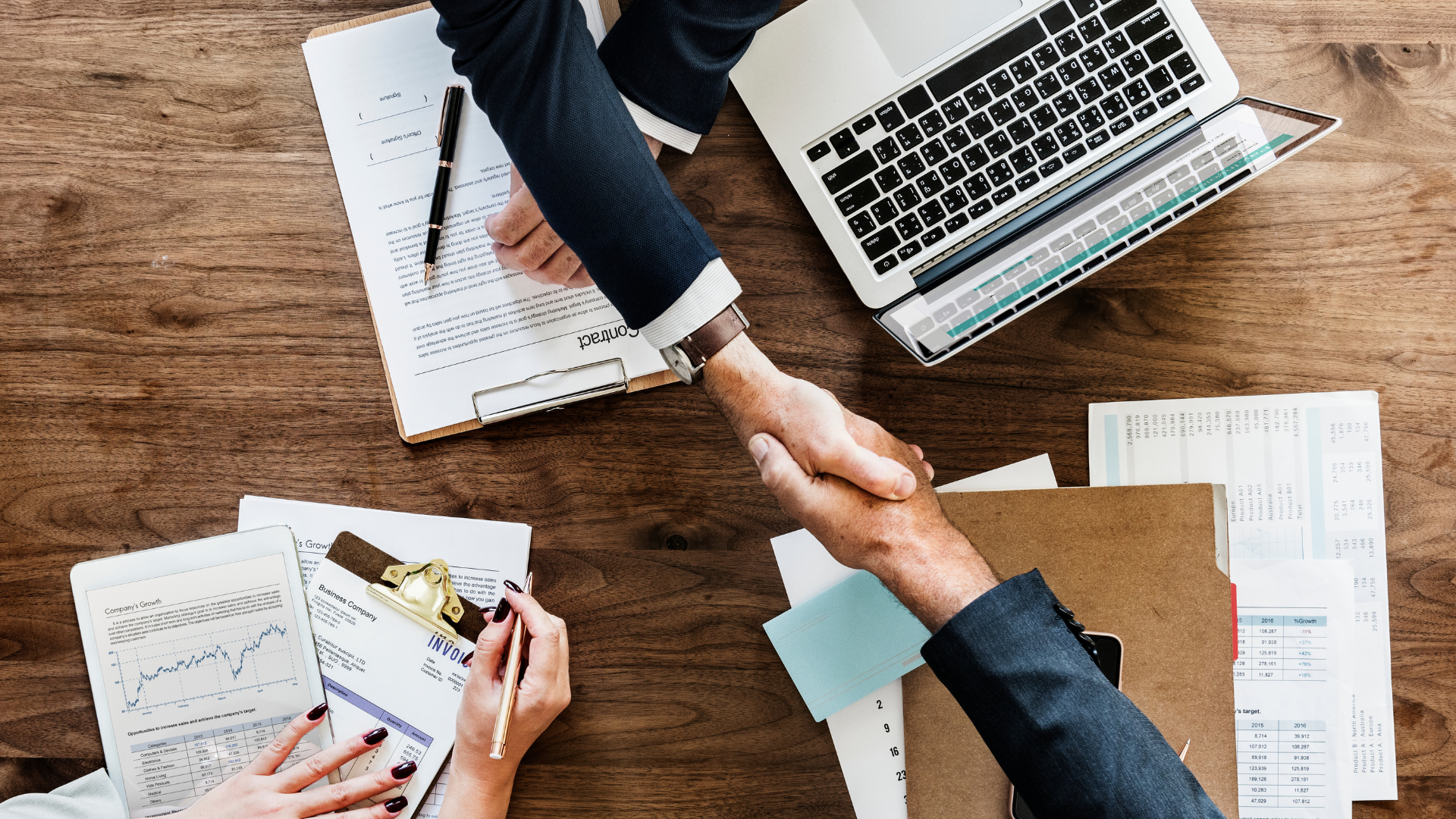 The road to financial freedom starts the moment you take the necessary first steps to achieve it.
One of the surest ways, if not arguably the only way, to financially thrive in life is to incorporate your own innovative idea into a profiting business. The best thing about this is you can always start small. Many online businesses thrive in small communities and eventually, grow or branch out from there.
The length of time that it takes an online business to grow depends on several factors, but if you are planning to start a side hustle in America, setting up an LLC with Northwest Registered Agent will surely put you on the path to success.
Continue reading or for more information about LLCs, what they offer, and how to set one up.
What is an LLC?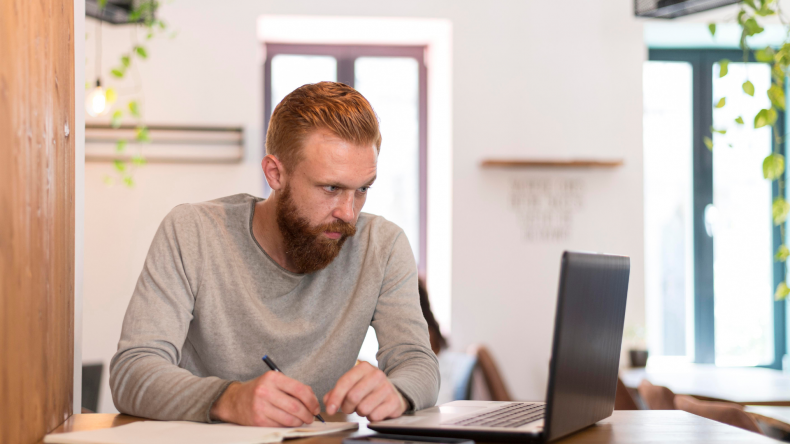 The best decisions come from informed decision-makers. Before fully investing your time in starting a side hustle in America, get familiarized with what an LLC is.
So, what is an LLC?
A limited liability company (LLC) is a business structure that is much like a corporation – except that it has more flexibility regarding management and taxes.
An LLC is formed at the state level and has limited liability, where the owners of the business are not personally liable for the company's debts. Likewise, the assets of the company also belong solely to the company. If the business is sued, damages are usually limited to the company's assets and will not be chasing after your personal properties.
With an LLC, business taxes are typically paid like partnerships or sole proprietorships. LLCs can also be self-managed like a partnership, but if you so desire in the future, you can appoint managers to operate more like a corporation.
Basically, if you want to start a business and you want to start small with the most conservative financial method possible, an LLC will give you just that.
How an LLC can help set you up for success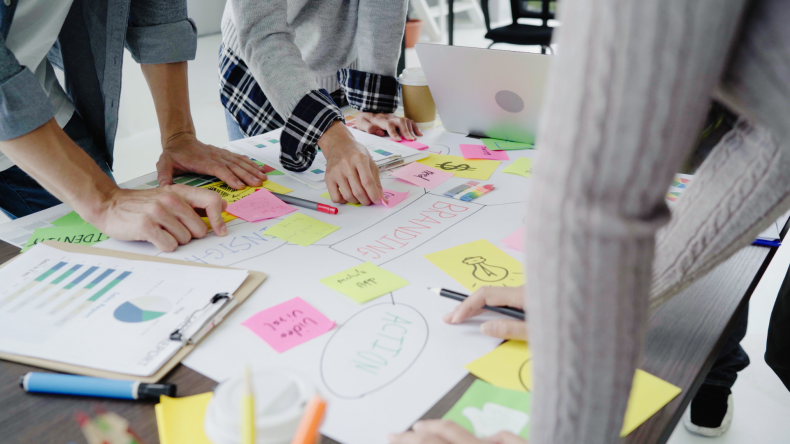 Membership flexibility
LLCs are perfect for individuals who wish to start a business but are unsure whether they want to expand and include more investors in the future. An LLC can have a single owner, which is you, so you have control over the company without getting the full responsibility for debts or liabilities.
Because you are the only owner (if you wish), you have more control about the way the business is run, much like a sole proprietorship, except that the business entity is separate from you as an owner.
LLC operating agreements provide a clear set of directions
Your operating agreement is an internal document that defines your company's business operations. The LLC operating agreement outlines the business' financial and functional decisions. This includes rules, regulations, and provisions that you can refer to at any point of business operations.
An LLC operating agreement acts as the official contract that binds you to the company's terms, but the best thing about it is that you get to define these sets of directions yourself. If you are unsure how or where to start creating this document, a sample operating agreement for an LLC is provided by Northwest Registered Agent.
Personal assets are separate from business assets
When you form a sole proprietorship or a partnership, you and your business are legally the same entity. Business debts, if any, will leak into your personal debts, putting your personal assets at risk. With an LLC, you can still lose the money you invested in the company, but your personal assets - like your house and car - stay safe.
More than anything, an LLC protects you, the owner, against the business if it should fail and garner debts or liabilities. With an LLC, you can enjoy protection from any present or future business debts without having to go through the process of incorporation.
Flexibility in taxation preferences
LLCs don't have their own federal tax classification. Instead, the company can adopt the tax status of sole proprietorships, partnerships, S corporations, or C corporations. How you want your business to be taxed depends on your intentions. If you want to facilitate the growth of your business, you may opt to be taxed as a C corporation. Under this setup, the LLC's profits will only be subject to the beginning corporate tax rate of 15% – presumably less than your personal marginal income tax rate.
However, if you want to take all or some of the profits from your business, you can opt for an S corporation taxation. This setup allows you to enjoy "pass-through" taxation, in which the LLC's income and expenses pass through to your personal tax returns, so you pay personal income tax on any profits.
Minimal reporting requirements
Although corporations also offer a limited liability option, they have to observe certain requirements that may not be suitable for startup small businesses that are run by a single owner. Corporations are required to hold annual shareholder meetings, make annual reports, and pay annual fees to the state. This is an additional time commitment and financial expense on your part, especially because the necessary reports for corporations require substantial recordkeeping requirements.
Fortunately, if you set up your business as an LLC, you don't have to hold annual meetings or keep extensive records of the littlest details. In any case, an LLC registered agent will help you process any annual reports needed.
How to set up an LLC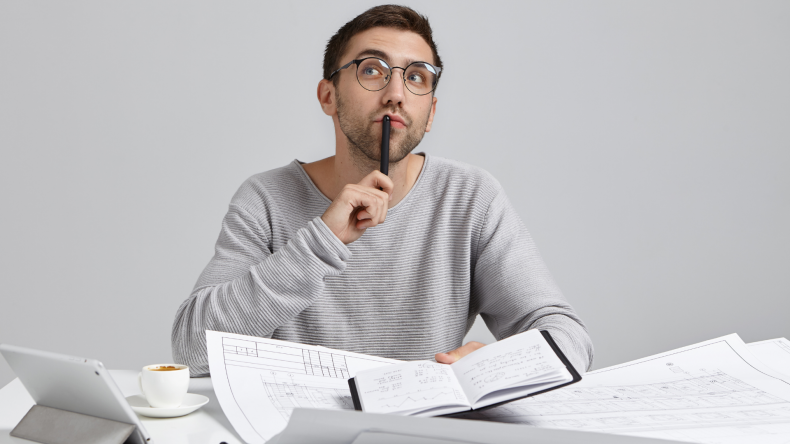 Before anything else, decide on the type of LLC that you want to set up. It could be single-member, multi-member, a series, a nonprofit, or something else. You also need to think of the perfect business name, which is a unique name that your company will be known as. Every state has an online database where you can search for available names.
Note that nearly all states require LLCs to include a phrase or abbreviation identifying the business entity as an LLC. As for the rest of the process, a registered agent is required by states to help with filing services. Registered agents also play a key role even after you set up your LLC since they will be accepting any official mail, lawsuits, or tax notices on your business' behalf.
Contact a registered agent to help with setting up an LLC.
Premium registered agent services from Northwest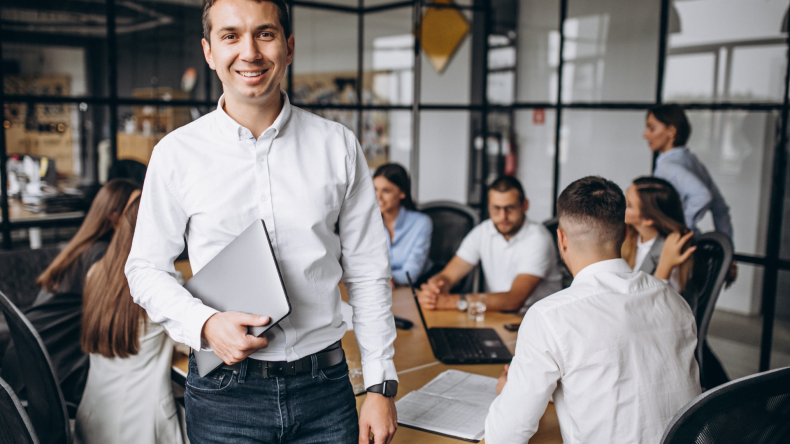 Forming a new LLC as a startup business owner is made easy with Northwest. Their premium registered agent service includes an online account where you can monitor your business, have access to real service agents when you need someone to talk to if you have questions about your business, get help with annual report compliance, and be assisted for every other document that you'll need to file with the state.
Northwest does not mark up the state filing fees, which is a big thing especially if you are a startup business. You only pay exactly what you would pay the state, and the service fees are completely customizable so you can save as much as you want to.
Custom-drafted articles, LLC operating agreement, and LLC membership certificates are also included during your one-year registered agent service with Northwest. At this point, Northwest can take care of it all for you. All you need to do is run the business, free of personal liability.