Sponsored Article
Step by Step Guide to Protecting Your Kids Online
Keep your kids safe from cyber threats with Qustodio's free parental control app!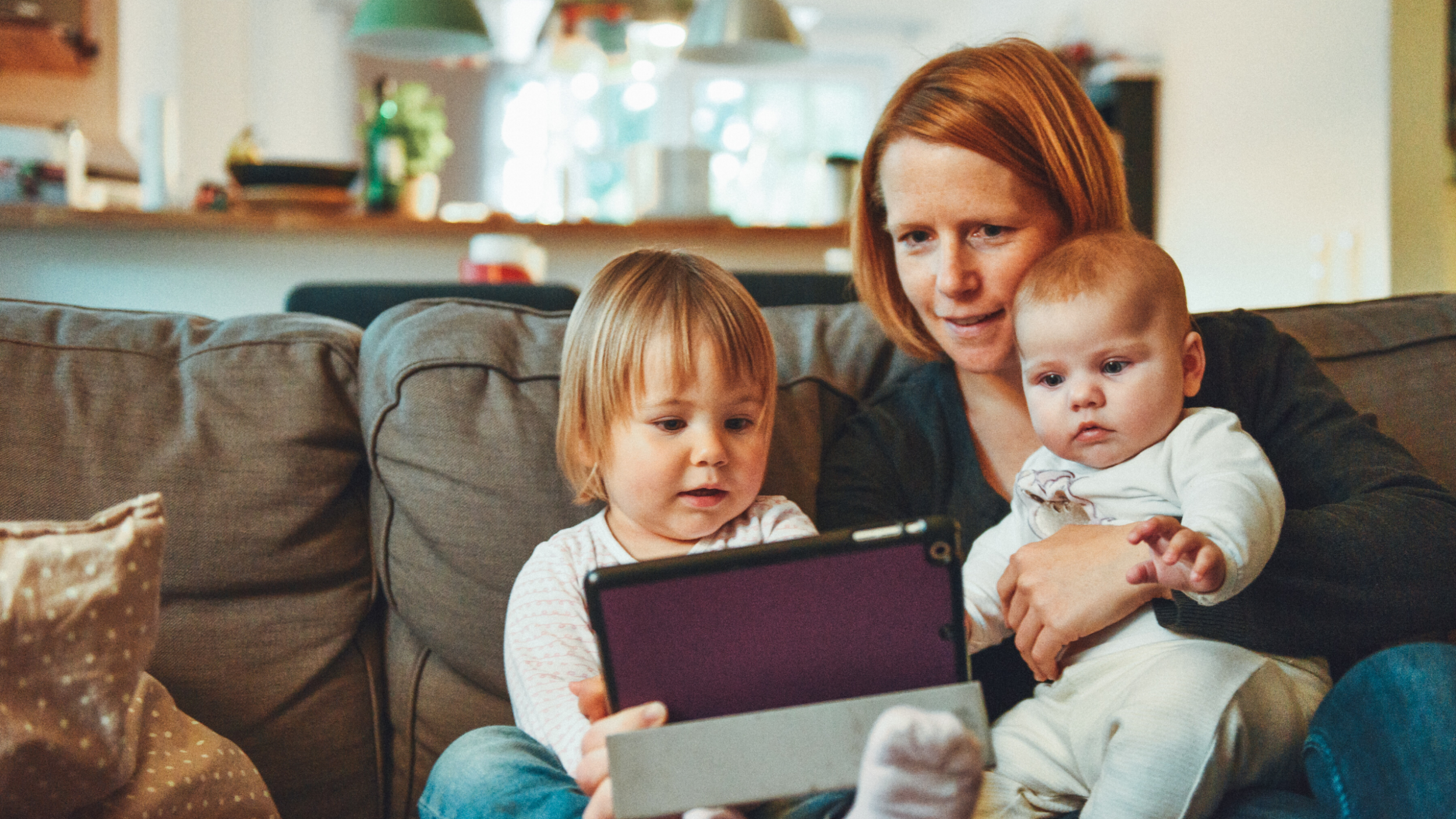 Research by InternetMatters shows that 7 out of every 10 teenagers want parents to use parental control to protect them against accidental exposure to unsafe content on the Internet, however, only 4 in 10 parents actually use such controls. This exposes the remaining kids to dangerous content on the Internet, which might not always be appropriate for them.
But are kids actually unsafe using the Internet with no restrictions? And if they are, how does one go about protecting them?
Why Internet Monitoring Is Necessary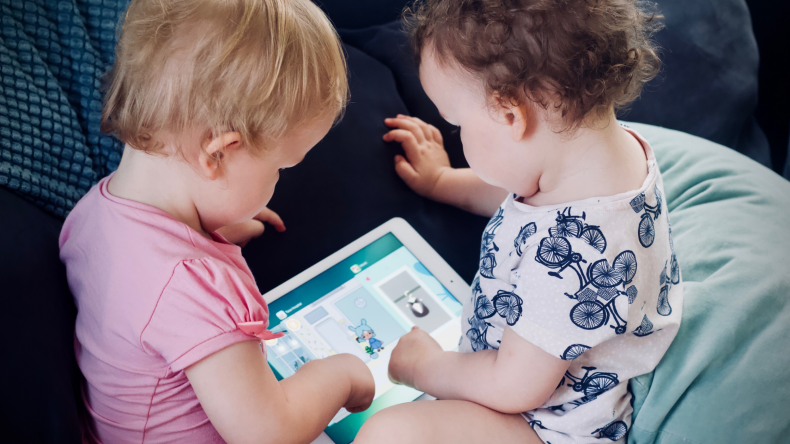 The Internet is an open book, and it is very easy to stumble upon the wrong chapter. There are many ways in which kids need to be protected and kept safe from the dangers that lurk online. With the vast variety of inappropriate content available on the Internet, it becomes even more important to ensure the safety of your child.
Subsequently, it's also necessary to monitor who they are talking to, so that no one can take advantage of their naivete and make them reveal sensitive information to strangers like their address or other personal details. Not to mention how easy it is to spend 5 minutes on the phone and look up only to realize that an hour has passed! To prevent kids from wasting all their time on their phones or tablets, it's paramount for parents today to monitor their children's online behavior and protect them online. Qustodio helps you do all that and more.
Internet Safety Starts at Home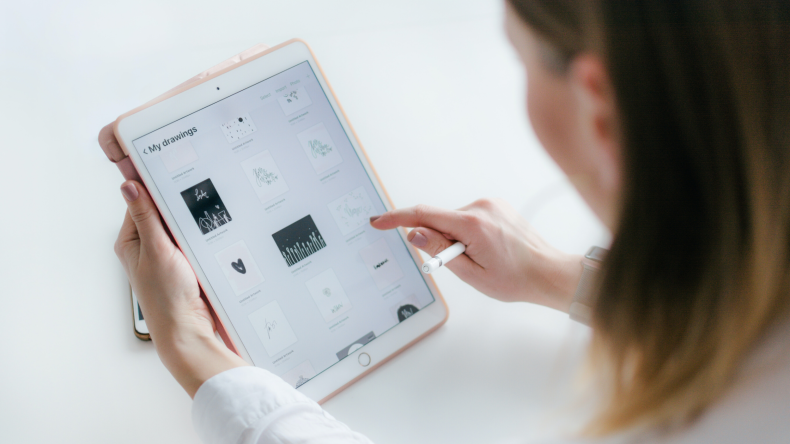 There are several small steps that you can take to ensure the safety of your child on the Internet from the very beginning, and most of them start from home. From a young age, it is essential that the computers and other such devices be placed in the common area of the house, to ensure that it is easy to monitor what your child is doing. Besides, setting a time limit for how long they can browse the Internet or use the devices is always a good idea, since prolonged usage of the Internet can have detrimental effects on their overall health.
However, perhaps the most important way of ensuring your child's digital wellbeing is to communicate with them regularly. By asking them regularly about the kind of websites they visit and the friends that they make online, you can ensure that they're not misusing the Internet. If you have a good bonding with your child, then that alone is enough for you to become aware of and eliminate any threat to their safety before it materializes.
The Best Parental Control App to Keep Your Children Safe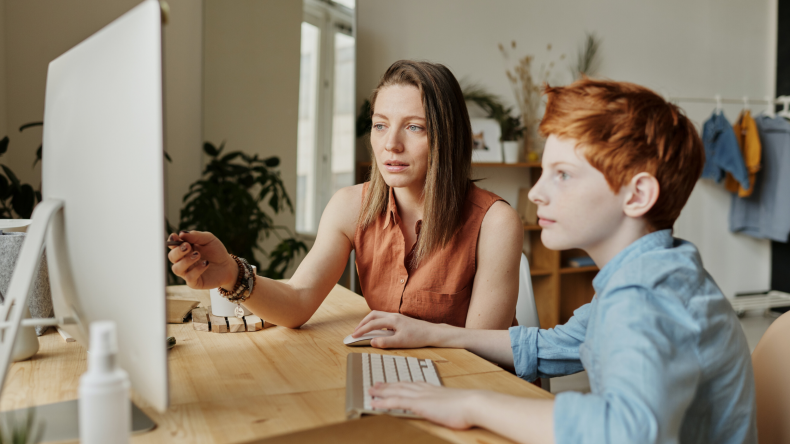 But you may not always be so clairvoyant, so it is better to outsource this task to someone who is. With Qustodio, you have a wide range of tools at your disposal to ensure the safety of your child in the online world.
You shall receive daily and monthly reports so that you are kept well abreast of all the websites and apps that your child is spending the maximum time on. Qustodio also blocks any harmful or inappropriate content like pornography, gambling, and criminal websites from your child's device and notifies you if they try to access them, thus ensuring that you will know exactly what your child is up to. Not just that, but there is also a feature under which you can check who your child is calling or texting most frequently, by reading their text messages. So, if you're looking for a way to keep your child out of and away from bad company, Qustodio is the place to go.
Your child could probably do with a lesson or two in time management, especially considering how it is one of the most important skills to have. With Qustodio, you can add a time limit to the apps on your child's phone. This will help you make sure that they aren't wasting all of their time on the Internet. You can also monitor their social media and YouTube history, as well as block games and other such apps that might make them waste their time.
The best part about Qustodio is that you can not only ensure their safety online, but even offline. This is done by a geolocation tracker in the app, which enables you to know where your child is at all times. It also features a panic button that your child can use in case of an emergency to notify you.
It is very easy to start using Qustodio, and all you need to do is to download the app on your own device, select the appropriate plan according to the number of devices you wish to monitor, and then install the app on your child's phone. It is supported on all Android, iOS, Mac, Windows, Kindle, and Linux devices.