+

With Newsweek AMPLIFY, take advantage of strategic content marketing partnerships and paid social. Our affiliate partners get a chance to leverage Newsweek's core audiences and reach out to their target market (in various verticals) by creating strategic content plans. Explore AMPLIFY's digital strategies to maximize your brand's growth!
Sponsored Article
Chasing the Headlines
How Do Brands Take Advantage of Strategic Content Marketing Partnerships & Mobile Ads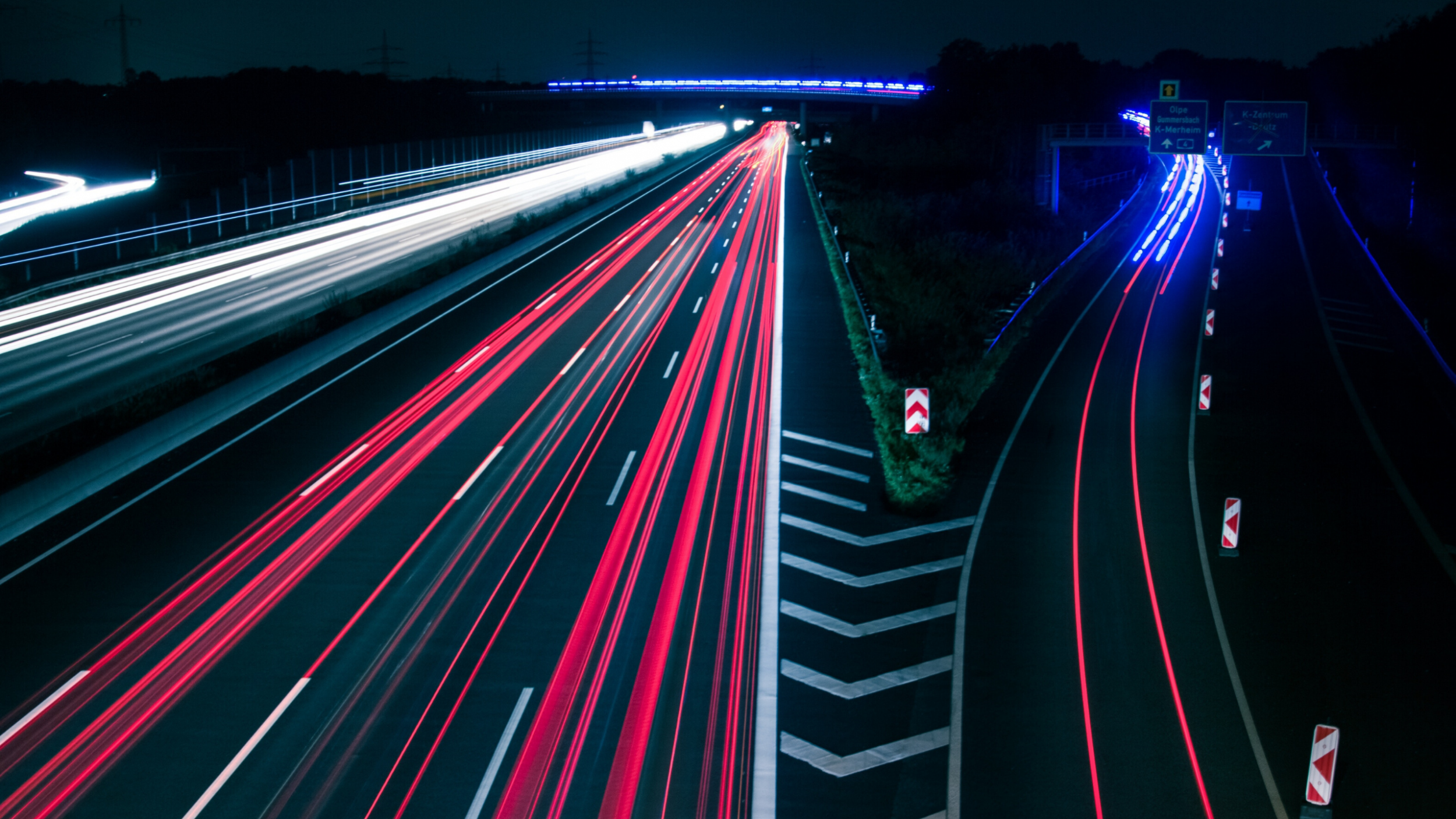 We're now past the point of trying to prove content marketing works. For more than five years, businesses have shifted their marketing and advertising strategies around content.
For small and big businesses, the key to creating long-lasting customer value is by strengthening that relationship with them and providing an endless source of value.
For as long as you create that constant connection, you'll be seen as a valuable ally.
But, even though it's evident to most, why is it that companies still struggle to find the perfect way to send their messages out and align it with advertising?
For others, they focus solely on content. But the truth is, if nobody reads it, no one will know about it.
That's why the perfect partnership is always content + distribution.
Content That Counts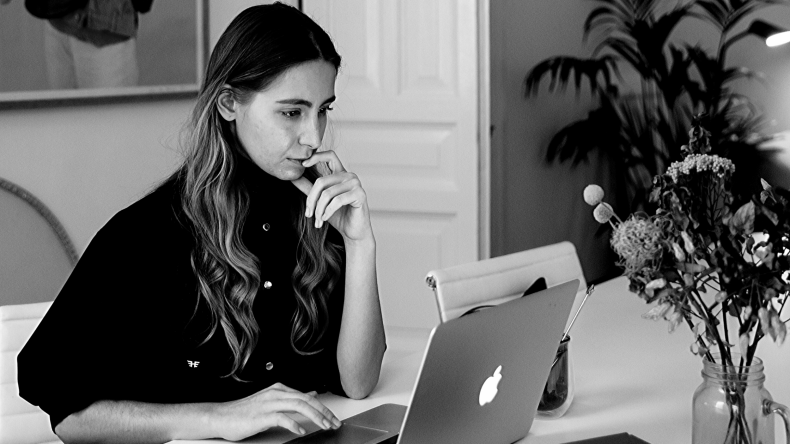 When it comes to messaging, one of the best brands I've seen over the years is IKEA's blog. The brand has an international e-Commerce site, but they have a dedicated space for community resources. It's a true reflection of what they stand for, why they started a DIY furniture brand.
IKEA's blog connects to its specific target market: everyday people. You have a house; you need IKEA. If you have a dream space, create it with IKEA.
The brand not only iterates their helpfulness with their customer support, but they give you the tools to do it on your own. Recently, the brand also launched its very own IKEA Place Augmented Reality App, allowing customers to see how more than 2,000 pieces of furniture would look like in their actual spaces. This beats scrolling on Instagram, and Pinterest feeds 4 hours a day.
IKEA's creates intentively. They listen to what their customers need and adapt with purpose.
But, not every brand will have a massive following like IKEA. Not everyone has millions in the dispensary to create a full-swing team solely dedicated to content marketing. That's why partnerships are important, too.
In Newsweek AMPLIFY, our affiliate partners get a chance to take advantage of Newsweek's core audiences and reach out to their target market (in various verticals) by creating strategic content plans.
Though following the traditional path to content marketing never hurts, it helps to ally with publications that can help the brand's name get more credibility and reach.
When we talk about content marketing in a publisher-partnership type of approach, we're able to intersect the publisher's guidelines as well as the brand voice and mix that into a more efficient fusion of messaging magic.
Not only are you banking on the publisher's search ranking, but you're also creating a long-term strategy since these kinds of content go live indefinitely.
Exploring Partnership Advantages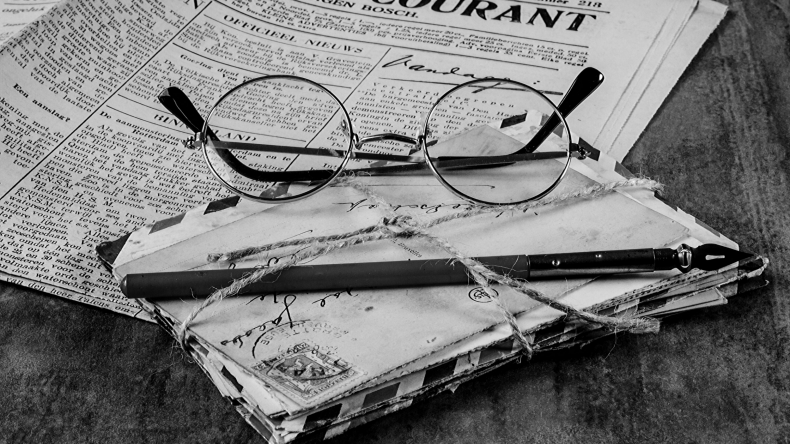 Publisher partnership in the age of the highly competitive content marketing space is even more powerful than a commercial. Publishers have a different authority when it comes to relaying an impactful message to the audience. News will always have that connection to people, and it transforms with the times.
We see websites, startups, or even travel blogs do that "As Seen On" or "Featured In" on their homepages with reputable news site logos as a way to show status and credibility.
Now, we see these partnerships evolve from the fast-paced era of banner advertising, magazine spread advertising, to sponsored content features. These articles are shown as a part of the news of the day, and these features are mostly presented in an unbiased manner.
There's that word-of-mouth factor. It's like listening to your favorite aunt recommend you that "tried-and-tested" lotion that you definitely have to try. You probably haven't heard of this brand before, but because Aunt Morrie sent you this recommendation, you'd give it a try.
The next part is getting this message out to as many people as possible.
Targeting When It Matters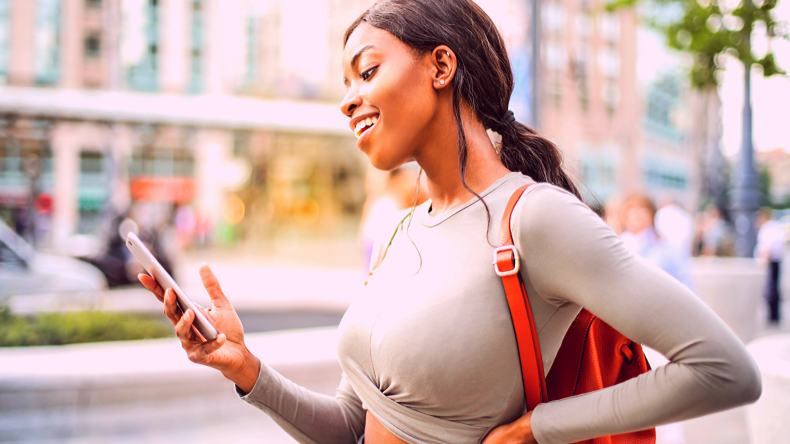 We all know the power of mobile advertising. If we weren't hooked in Candy Crush, we wouldn't have endured that 10-second advertising on foot creams and more. Though social media advertising output is off the charts, native mobile advertising is in-tune with the way people are now engaging with brands. Everything that we do on our computers can now be done on our smartphones. We even have services that are solely available on app versions.
Eighty percent of internet users own a smartphone, and this number is growing every day. If we're talking about targeting, mobile (smartphones and tablets) advertising has never been more efficient for brands. This helps them spend money only when someone is looking.
Mobile responsive ad designs have also matured from the snarky bold-red signs with "BUY ME NOW!" to a more natural, informative approach. If you partner this distribution strategy with your headlines, it'll create a more authentic experience for your target audiences. The likelihood of someone interacting with a headline they care about increases with this more subtle approach.
So instead of trying to search for that billboard space, create an ad spend budget for mobile. This helps you control your resources and target audiences when their lounging and when they're ready to absorb new information.
Here are the top platforms for mobile advertising:
Social media networks
Advertising platforms
Headline banner advertising
Native advertising
Homepage features
Article branding (created by BRAND NAME)
---