Sponsored Article
Did You Know That Some Credit Cards Reward You For Staying Inside?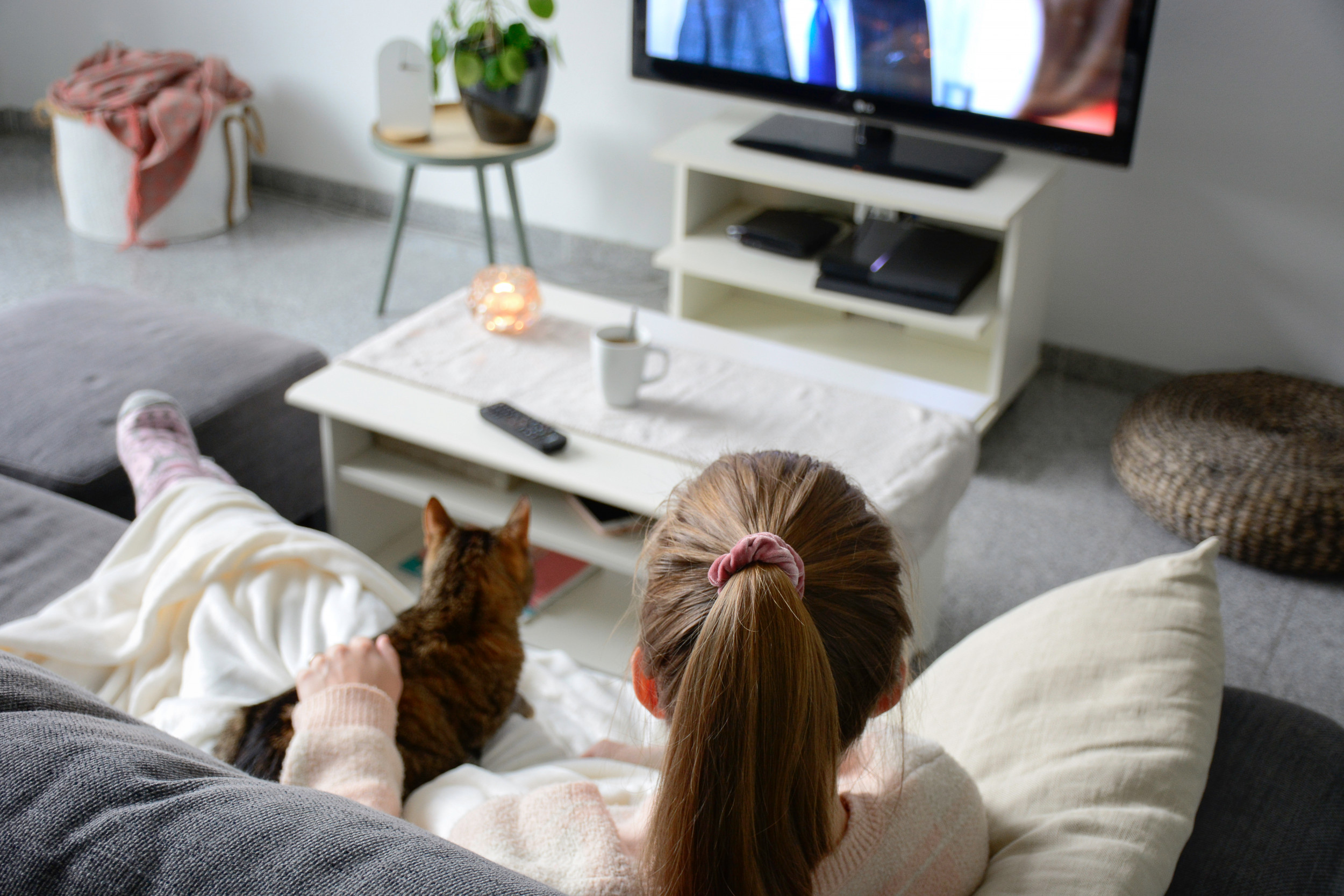 You're stuck inside, but why should your credit card rewards be on pause? If you're using a credit card more often, why shouldn't you earn rewards on the purchases you make?
But in our increasingly cashless society, it's easy to lose track of where you can earn rewards. With so many credit cards and different cash back programs—how can you be sure that you're earning rewards for every episode of The Office you watch? Don't worry, we've got you covered.
Don't feel like cooking tonight? No problem, there are credit cards that reward you for using them with food delivery services. Ready to finally watch Tiger King after your friends relentlessly talked about it? You can earn rewards on the cost of your video streaming service. You can even earn rewards for your music streaming service—spend your whole weekend listening to that song on loop and earn cash back for vibing out. Once you run out of snacks and soda, a trip to the supermarket can earn you cash back, so that you can stock your cupboard and rewards balance.
Want to save time, and don't have the patience to visit each credit card issuer's website to find the right one? Here's the exciting part: It's a breeze to search and compare credit card offers from issuers in one easy place thanks to our partner, Fiona, the leading search engine for financial services. You heard us correctly—it's a search engine for credit cards. Fiona is the fastest, easiest, and most comprehensive way to search, compare, and get recommended personalized credit card offers in one place. But wait, it gets better—searching and comparing credit cards with Fiona has no impact on your credit score. With only what is called a "soft pull" on your credit, Fiona can match you with personalized credit card offers within a minute—so you can get back to the next show on your watch list.
Ready to start earning? Try a quick search with Fiona, and get matched with credit card offers today!