Sponsored Article
Study: 68% of Organizations Struggle To Grow Membership. Here's How You Can Avoid This
Is Your Organization Doing All It Can To Gain New Members?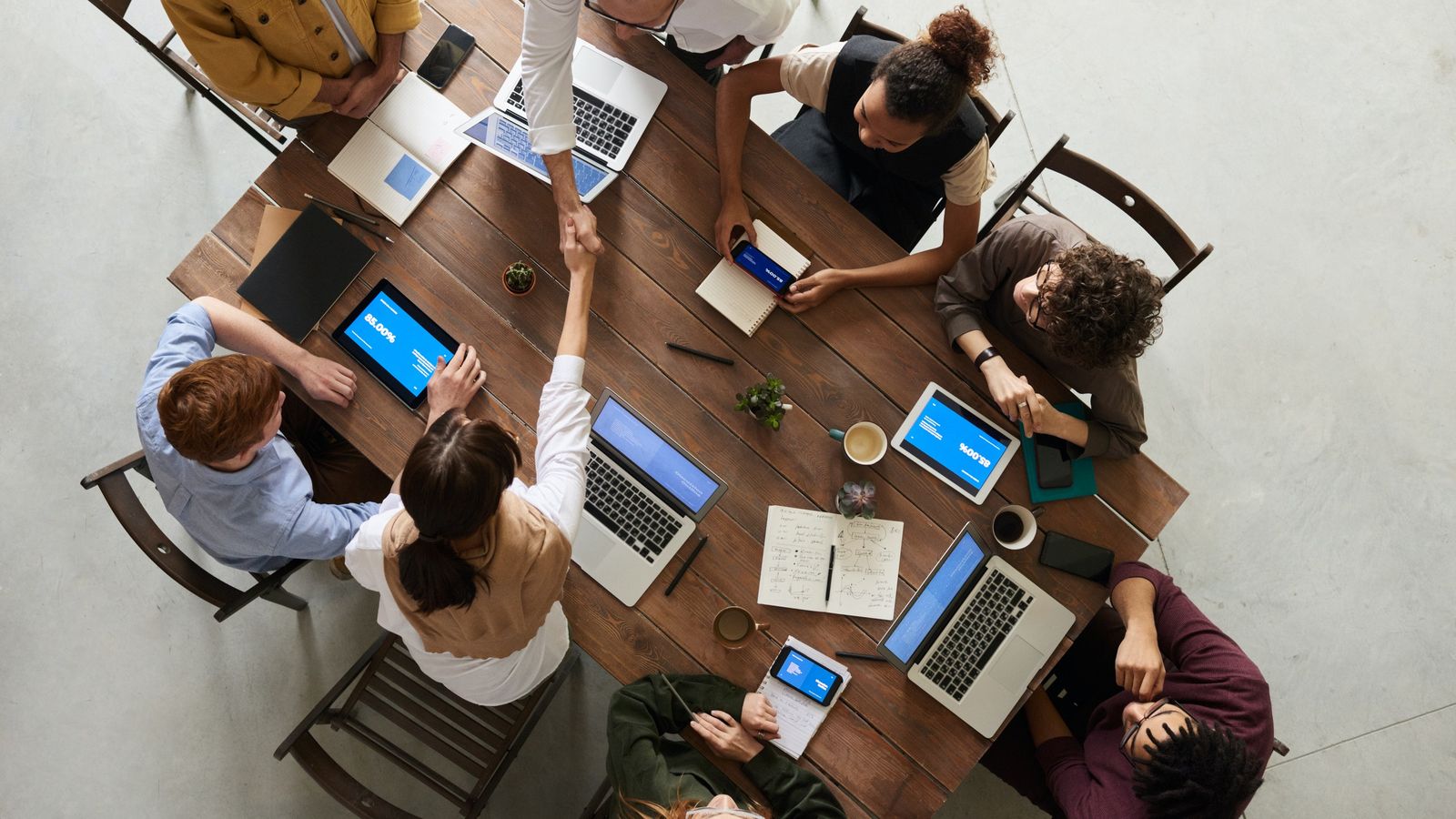 2019 should have been a good year for membership-based organizations to increase their numbers and further their mission.
During that year, the US economy peaked with increased consumer spending, low unemployment, and higher personal income growth - all positive markers proving that people had more money to spend or invest with.
It should also have meant that membership organizations saw a commensurate increase in membership. However, instead of promising membership growth, a whopping 68% of organizations experienced a slump in attaining new members, according to Wild Apricot's Membership Growth Report.
Moreover, 46% of organizations cited that the biggest obstacle in increasing membership is due to "difficulties reaching potential members," followed by "not having enough time" to find new members (43%).
But don't despair: there's hope at the end of the tunnel! As part of the report, Wild Apricot also outlined which strategies were most likely to result in membership increases based on tactics used by the highest-growth organizations. Read on to discover what they were, and how you can harness them to your advantage.
5 Tips To Help Increase Your Organization's Membership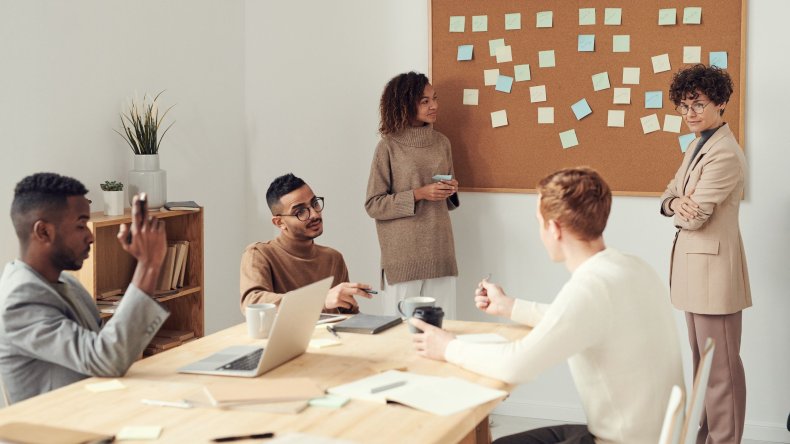 1. Use Membership Management Software To Keep Everything Straight
A good membership management software platform (or MMS) builds on the fundamentals of a membership database but optimizes this by providing data, insights, and marketing tools. In doing so, organizations can efficiently function while pursuing their core mission and keeping their members engaged.
Wild Apricot is the leading membership management software used by tens of thousands of organizations to make their operations more efficient while keeping their members engaged in their initiatives. Apart from a well-integrated, cloud-based member database, it also includes several features to ensure that projects, programs, fundraisers, events, and other organizational announcements are consistently promoted among members.
2. Become More Accessible With An Official Website
It's essential to have a strong online presence for your organization, considering how many people depend on Google search to pursue answers or even connections. In fact, an official website tops as the most popular tactic for membership recruitment in organizations (94%). Let current members feel pride when they find your organization's professionally designed home page, and make new members feel welcomed when they first sign in to their account.
Creating an interactive website for your organization can be made easier with Wild Apricot's site builder. It has an easy-to-use, drag-and-drop interface that lets you customize your website according to your needs so that your message is clear and your organization is made more approachable to attract new members.
3. Increase Your Recruitment Efforts
In Wild Apricot's Membership Growth Report, organizations that gained more than 10% in new members used 16% more recruitment tactics than groups that experienced no growth or shrunk. Adding more channels for recruitment is why these growth leaders became 25% more successful in increasing membership.
Find recruitment tactics that resonate better with potential members. New constituents need to be approached with specific strategies to keep them engaged within the organization. One of the things you can do with your fresh recruits is by coming up with an onboarding strategy that can emphasize their membership's value to keep them committed to the organization's vision.
4. Create Email Marketing Campaigns
Despite its usefulness, this tactic can often be overused (especially with new members) and work against your organization. When done right, you can be bringing in more memberships through email marketing - it's 72% effecting in enticing potential members into signing up. Email marketing campaigns must be strategic: If it's not relevant for the entire organization, only send it to specific members to avoid emails going straight to the spam folder.
The email system from Wild Apricot saves you time from concocting email reminders and confirmations for members by automating these emails wrapped in carefully designed templates and sending them on time. Wild Apricot also includes a feature that targets email campaigns only to specific members through advanced contact searches while also notifying you who opens and clicks your emails, too.
5. Encourage Members To Become 'Ambassadors'
Similar to how potential customers will often check product reviews prior to placing an order, your members' experiences in the organization can often be more influential than anything else you can do to attract new members. When you invest in your members with webinars, e-conferences, and other opportunities to learn skills and find purpose in the organization, they'll be more than happy to share their progress to encourage others to join.
Make it known among your members as early as during their onboarding that they're the unspoken ambassadors of your organization. Members can successfully encourage friends to become a constituent of the organization through referral incentives that can motivate them into sharing information about your organization, helping further your mission.
Boost your organization's recruitment efforts to accelerate membership growth with Wild Apricot. Find out more here.