Sponsored Article
Study Graphic Design, Photography, Creative Writing, and More Online with Skillshare
Want to Learn Something New Today? Skillshare Online Classes Can Help You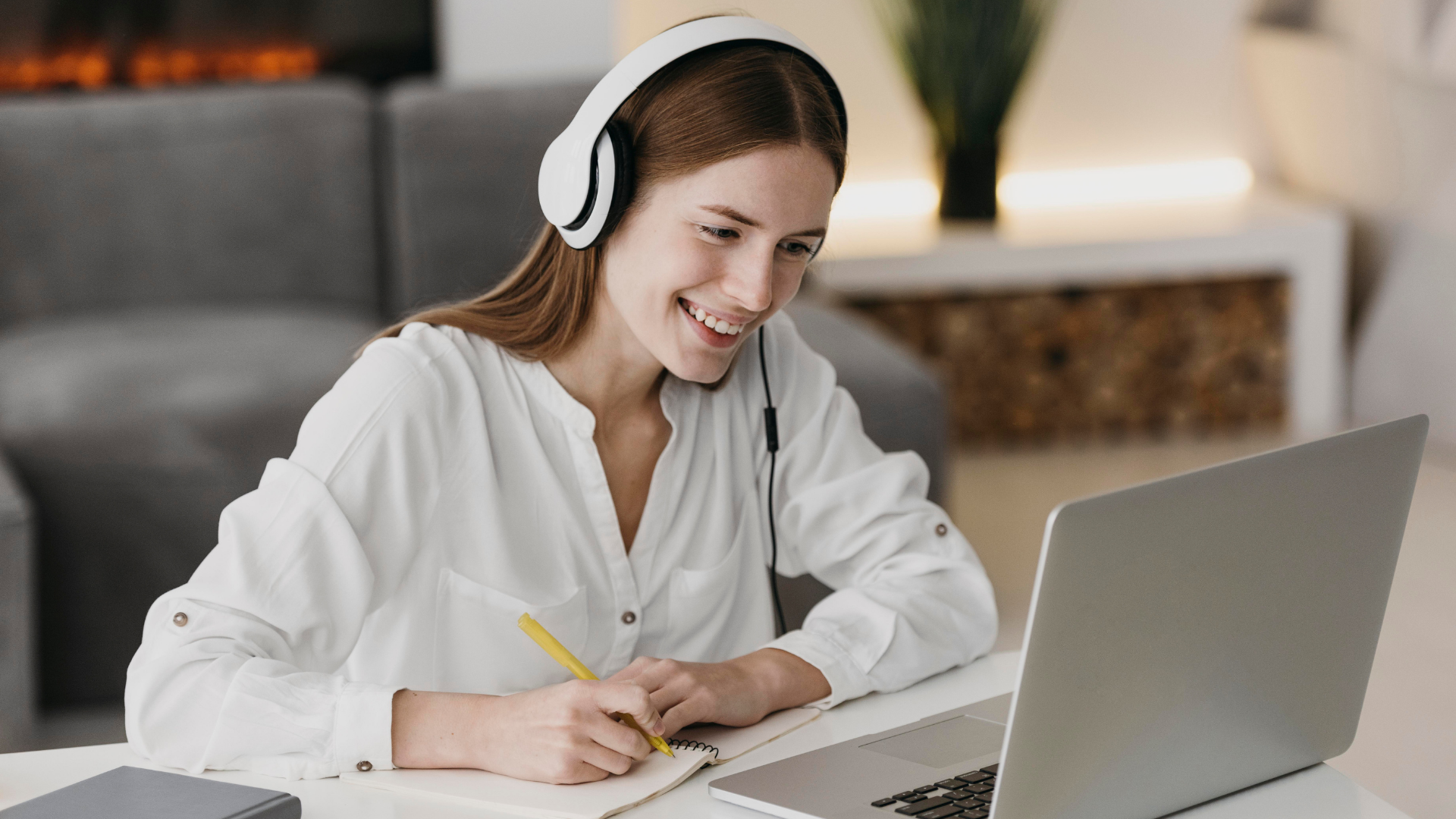 You never stop learning. There's always something new to learn every day. From social interactions to reading articles online, you're always absorbing new information.
The best part about learning every day is that the lessons come in handy when you need them, even unexpectedly. Whether it's learning a recipe that uses the exact ingredients you happen to have available or knowing better ways to use a smartphone's camera, small bits of practical information are always welcome.
If you love learning new things or if you're looking to further your knowledge about a specific subject, we recommend taking a look at Skillshare. Read on to find out what Skillshare has to offer, including some of the top classes on the platform.
What is Skillshare?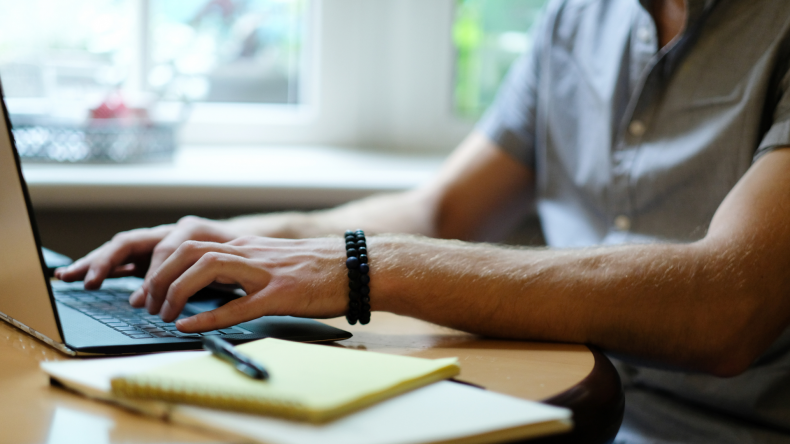 Skillshare is one of the largest online learning communities for creative skills. Get pieces of useful and practical information about animation, design, photography, videography, writing, business, and more. Each virtual class enhances your knowledge about a topic you want to learn more about. Get unique tips from experts in the field as they share their experiences, wisdom, and trusted tools with you.
Explore new skills, enhance existing passions, and stay open to classes that might inspire you. Since the virtual classes from Skillshare are usually only a few minutes long or an hour at the most, you can learn so many new things in just one week. Below are just some of Skillshare's top courses.
Skillshare's Top Courses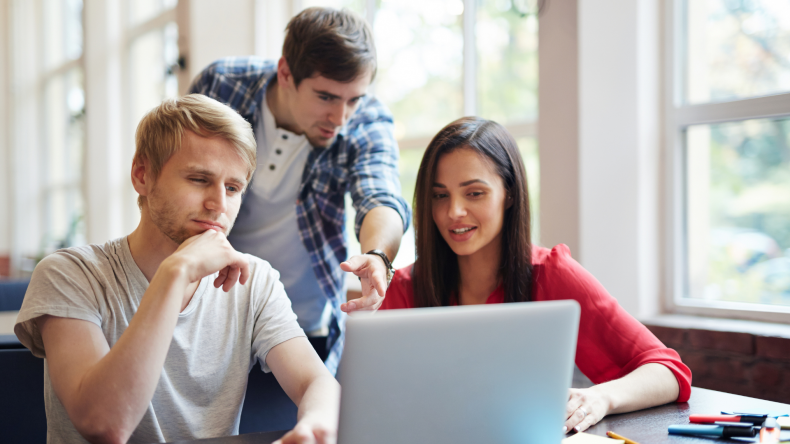 Storytelling for Leaders: How to Craft Stories That Matter
Keith Yamashita, a speaker for this virtual class, says that "stories are the currency of our lives." Stories keep things interesting. Narratives transfer knowledge and emotions from the author to the rest of the world. This class is not just for writers who wish to hone their craft, but also for people who use storytelling in daily life. Whether you're a marketer, a sales manager, or just someone who wants to learn more about the structure of storytelling, this short course can help you craft and refine your own story.
Learn Storytelling for Leader: How to Craft Stories That Matter right here.
iPhone Photography: How to Take Pro Photos On Your iPhone
As much as we want to carry around professional cameras with us, the most accessible photography tools we have are often our mobile phones. This course is designed for beginners who want to become skilled photographers using an iPhone or similar smartphone. Learn practical camera skills that let you do more with the camera features on your mobile phone. Create depth in your photography, use Lightroom to edit photos (for free!) on your phone, and learn how to utilize iPhone settings to get the best photos.
Learn iPhone Photography: How to Take Pro Photos On Your iPhone right here.
Graphic Design Basics: Core Principles for Visual Design
Join expert graphic designers Ellen Lupton and Jennifer Cole Phillips for a 35-minute virtual class as they walk through the core principles of visual design. Learn how to balance symmetry and asymmetry, create tension and energy by utilizing scale, and hone the art of framing your art. Ultimately, this short course helps you learn more about the relationship between one design element and another, to help advance your graphic design skills.
Learn Graphic Design Basics: Core Principles for Visual Design here.
Productivity for Creatives: Build a System That Brings Out Your Best
Did you know that there is a relationship between productivity and creativity? In one of Thomas Frank's newest (and most interesting) classes, he shares his discoveries as a productivity expert so learners can cultivate a professional mindset. This short course is all about the art of building your inspiration like a muscle and letting it fuel your productivity. You will also learn how to set up your physical and digital spaces to maximize your productivity and make your life and projects easier.
Learn Productivity for Creatives: Build a System That Brings Out Your Best here.
Productivity Habits That Stick: Using Time Theming
We could all use some tips on productivity, so here's another productivity class! Join Productivityist Founder Mike Vardy as he shares the importance of time theming to make use of your day more efficiently. Get tips on how to create daily routines that complement your workflow, learn how to utilize Todoist to support your daily goals, and more. It's all about feeling better at the end of the day, knowing that you did what you could with the time that you're given.
Learn Productivity Habits That Stick: Using Time Theming right here.
Knife Skills: A Mini Class to Chop Like a Chef
With over 53,000 students, you'd think so many of us just want to learn how to use a knife in the kitchen. Elana Karp, the Head Chef ofPlated, shows us the four essential cuts that help make prepping ingredients faster, smoother, and a more enjoyable kitchen experience. Learn useful hacks to make food easier to prep and get great tips about what kinds of knives you should be looking for. Prepping one's meals is an essential skill in life. Learn how to do it better and faster.
Learn Knife Skills: A Mini Class to Chop Like a Chef here.
Style Your Space: Creative Tips and Techniques for Interior Design
Many of us have been stuck working at home since the pandemic began. Before, we would only ever be in the house before and after work, and sometimes on weekends. Many of us have learned since then that curating one's space is a valuable use of time and space. Show your unique personality and pamper yourself by creating a space that feels unique to you. In this course, learn how to mix and match your favorite interior designs, choose pieces you'll want to own for a lifetime, and stay satisfied with your very own beautifully curated space.
Learn to Style Your Space: Creative Tips and Techniques for Interior Design right here.
Go Premium on Skillshare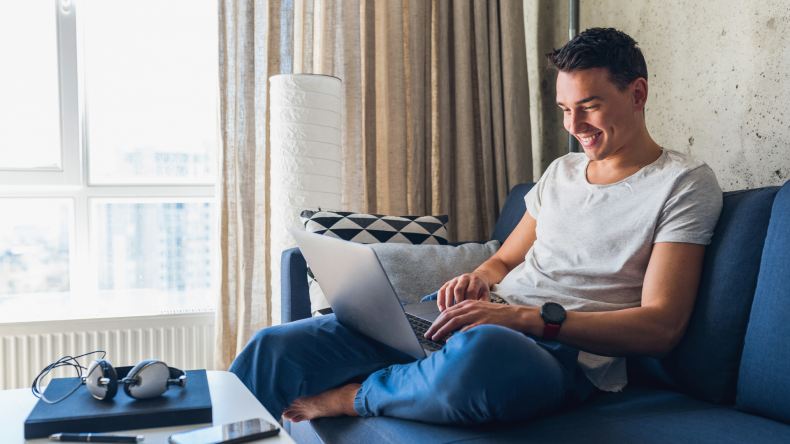 Skillshare features many more virtual classes to enhance your creativity. Feed your mind with practical, useful knowledge every day with short courses. Subscribe to a Premium Skillshare account and get access to thousands of the most interesting classes ever.
Work on a new creation with classes that focus on animation, creative writing, photography, web development, and more. Enhance your skills in business analytics, leadership and management, and marketing. We never stop learning, but what you enrich your mind with is always up to you.