Sponsored Article
These Stylish Face Masks Have 8,000 5-Star Reviews, Here's Why People Love Them
These face masks are cute, stylish, and don't cost a fortune!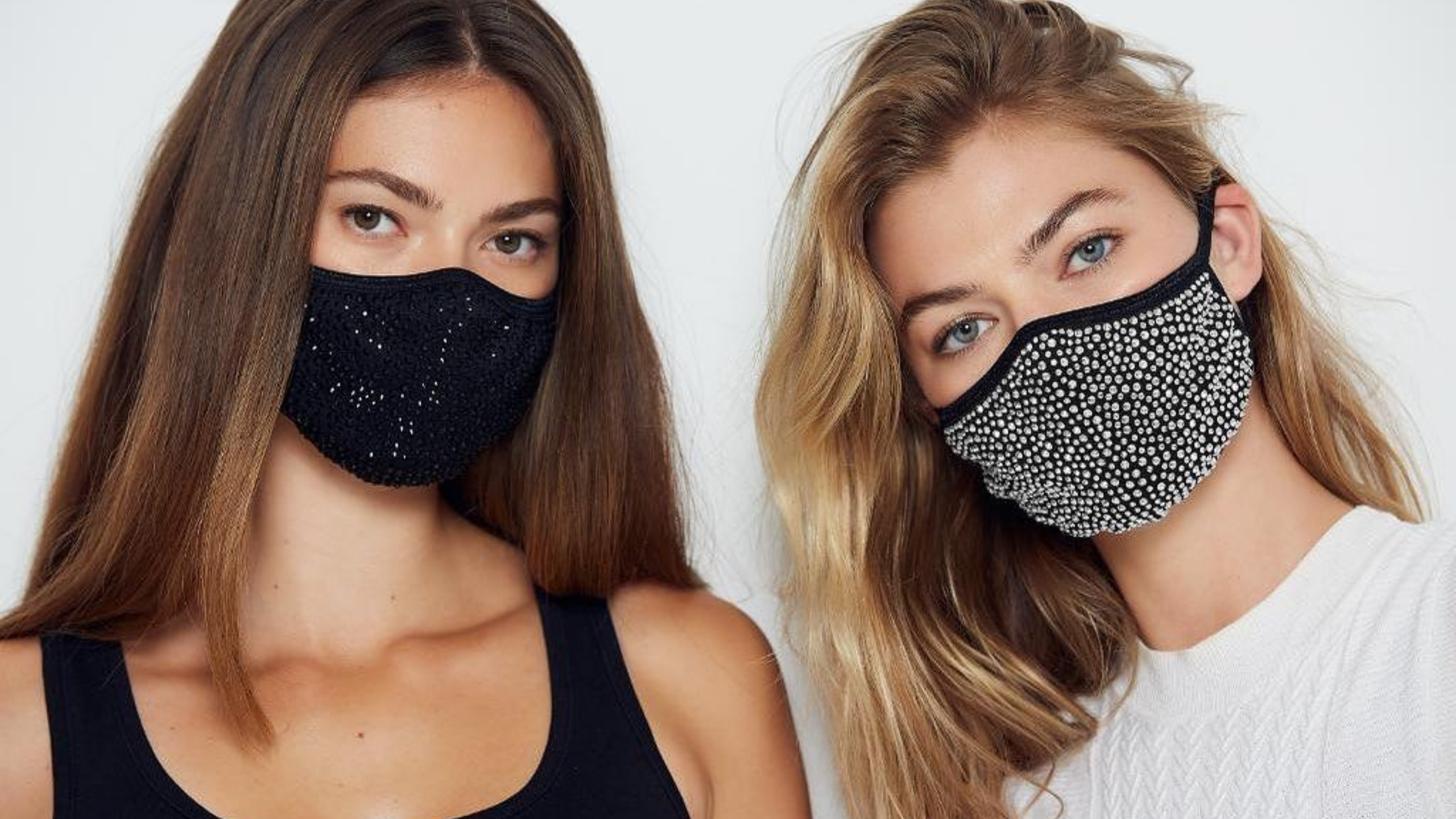 According to the World Health Organization (WHO), the coronavirus pandemic may be over in two years. The head of WHO, Dr. Tedros Adhanom Gheebreyesus, compared COVID-19 to the Spanish flu of 1918 which took two years to deal with. He did, however, mention that given today's technology, we may be able to halt the virus sooner.
With that being said, WHO continues to urge everyone to wear masks, to regularly wash their hands, and to practice social distancing in a bid to decrease the spread of the virus. While the mask debate has been controversial in the United States, Hollywood celebrities have been setting an example and have been seen out and about in stylish face masks.
In fact, Jennifer Lopez, Sophie Turner, Joe Jonas, Dakota Fanning, Vanessa Hudgens, and Bella Hadid have all been spotted wearing face masks from an LA-based company that's gotten thousands of five-star reviews, Masqd.
Why Buy Masks From Masqd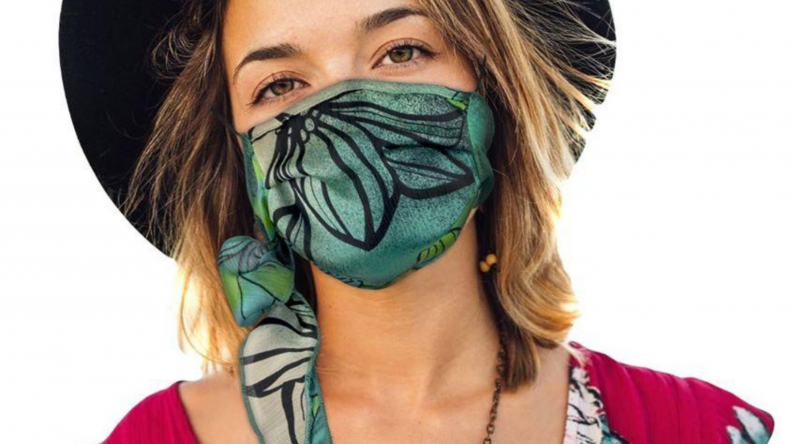 The company was founded in 2020 to help with the nationwide mask shortage. They're stylish, comfortable and, protective masks have been donated to the LAPD, The Salvation Army, Kidsave, LAC+USC Medical Center, and more.
If you're tired of the typical medical masks or dull face cloth masks, then you'll love the variety of designs from Masqd. Ben Affleck's been seen wearing their Blue Camo face mask, Alessandra Ambrosio wore their Black and White Tie Dye face mask, and Jennifer Lopez was snapped wearing the Blue Tie Dye face mask.
Masqd masks are available for men, women, and kids and prices range from $12 to $40 - depending on the design. The masks are made from 95% lightweight cotton and 5% antimicrobial lycra which helps keep bacteria at bay and helps eliminate odor.
They also have comfy ear loops and nose wires for a comfortable fit if you need to wear your mask for a long period. The masks also have a filter pocket so that you can insert filters for extra protection (the filters are sold separately).
Best-Selling Masks From Masqd To Buy
1. Mocha Rib Face Mask (Buy here)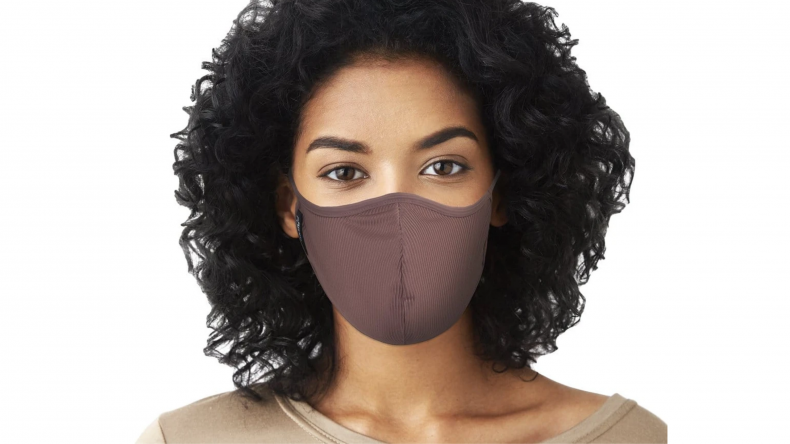 2. Ultra Star Face Mask (Buy here)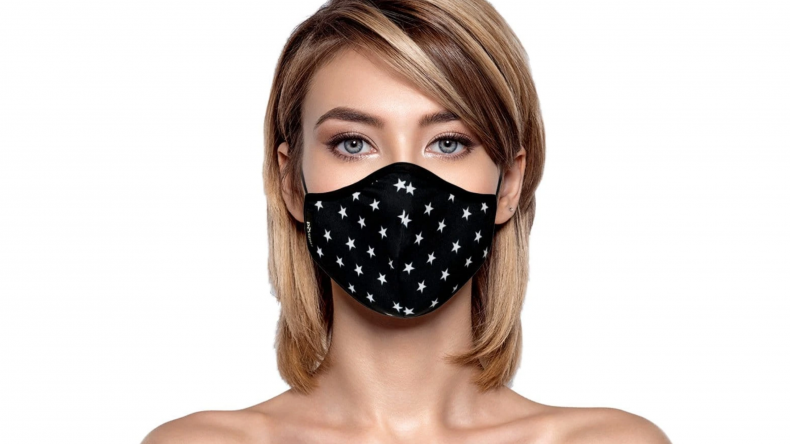 3. Snakeskin Face Mask (Buy here)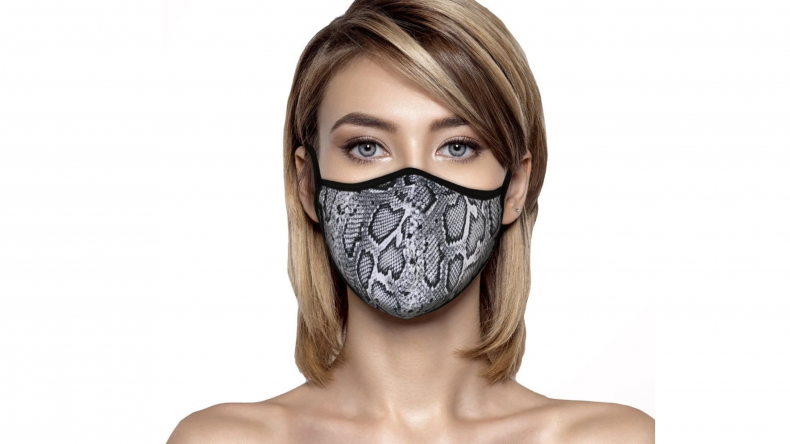 4. Golden Butterfly Face Mask (Buy here)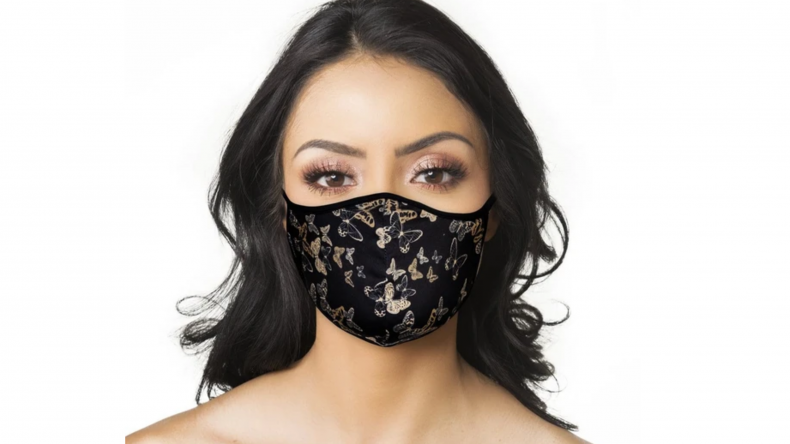 5. Palms Face Mask (Buy here)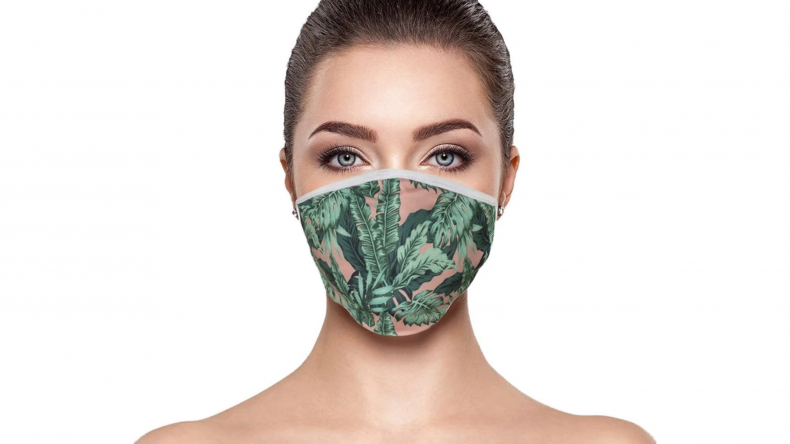 6. Leopard Face Mask (Buy here)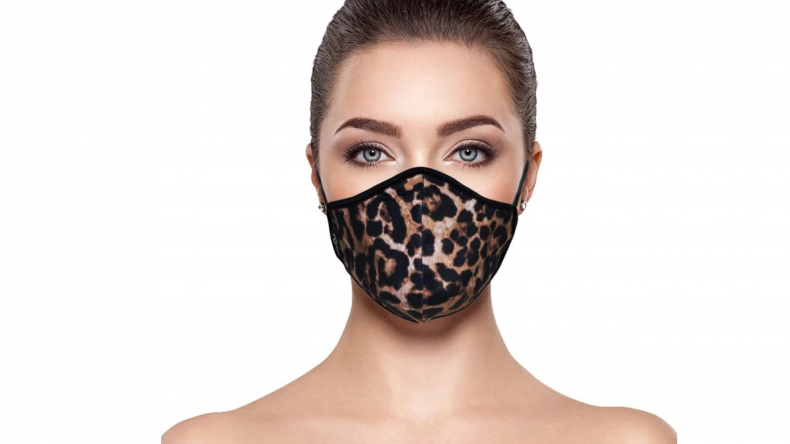 7. Bee Face Mask (Buy here)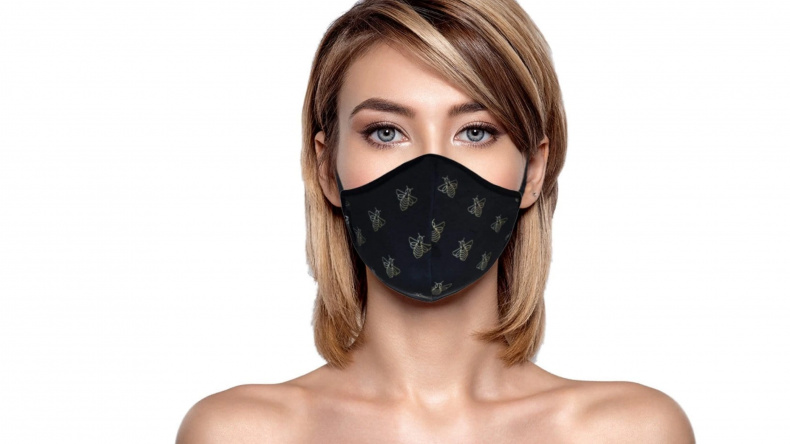 8. Floral Face Mask (Buy here)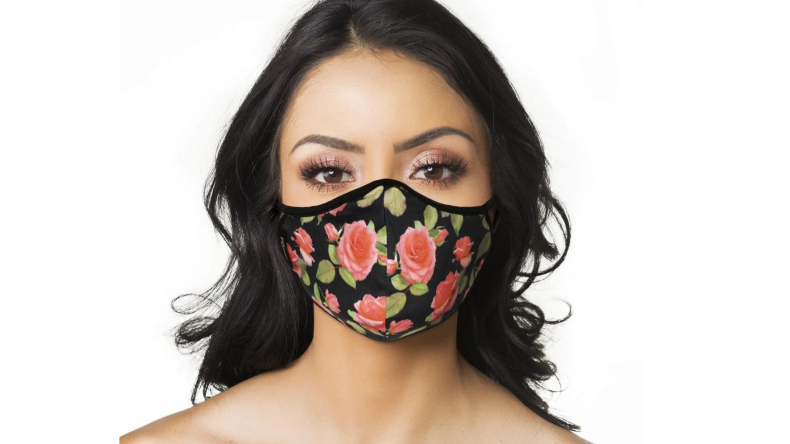 9. Unicorn Treat Face Mask For Kids (Buy here)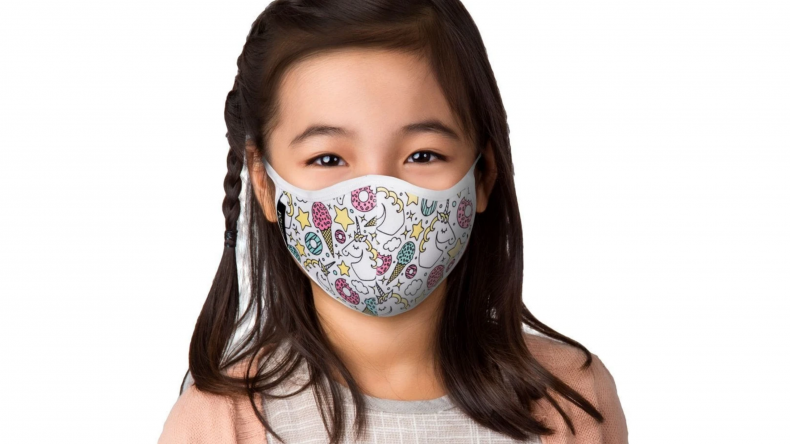 10. Lace Face Mask (Buy here)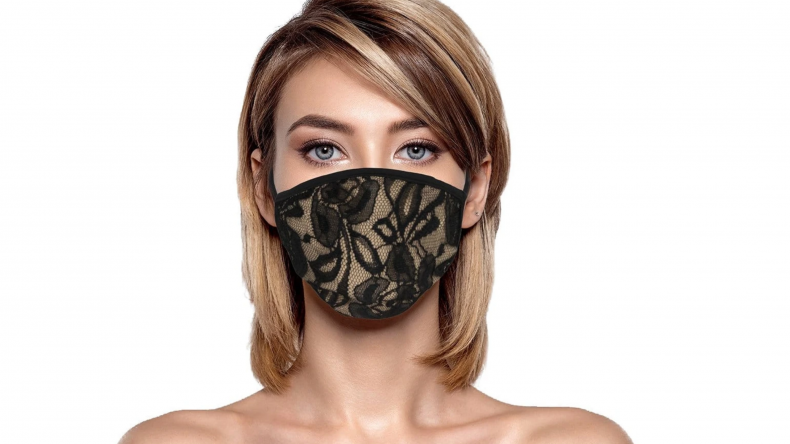 With Masqd, staying safe never has to look boring again. Buy now and turn heads with your stylish face mask today.