Sponsored Article
A Subscription Box That's the Perfect Gift for All Ages This Christmas
Want a taste of Japan? TokyoTreat's subscription box gives you the best Japanese snacks to reminisce all things Japan!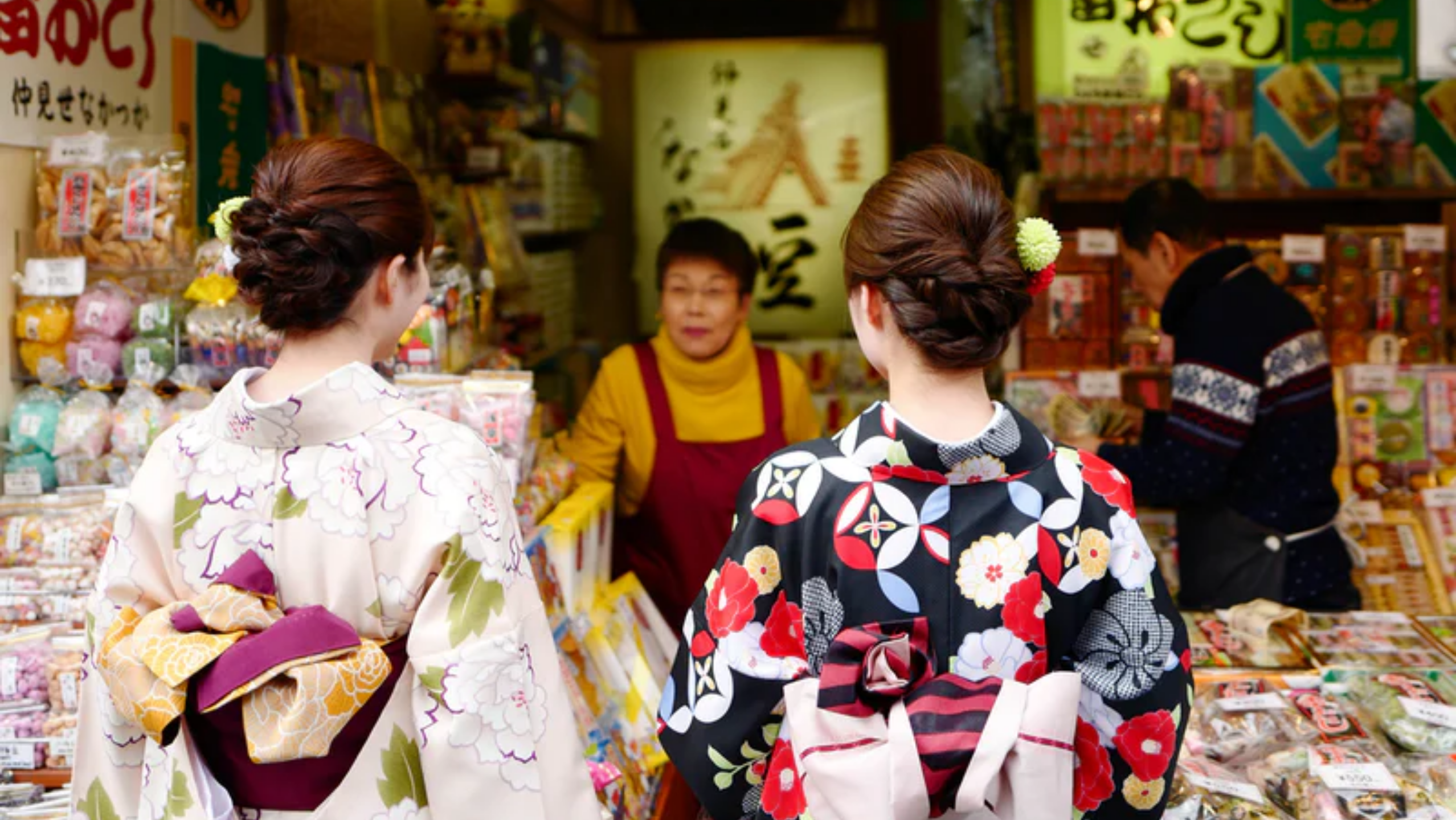 Japan is full of beauty and curiosities: bustling cities and picturesque natural scenery, quirky machines offering unique knick-knacks, heated toilet seats, incredible fashion and style, and people who have a reputation for being the politest in the world. The country provides the perfect balance of tradition and modernism as it has a culture rich in history while continually being at the forefront of the latest innovations and technology.
One of the things that Japan is known for the most: it's fantastic food! Aside from the freshest seafood and the world-renowned wagyu meat, Japanese snacks are one-of-a-kind. Takoyaki-flavored chips, green-tea flavored KitKat, warm drink dispensers at every street corner, and so much more! Sticking to a healthy food diet can seem impossible when visiting the vast food heaven that is Japan.
Get a Taste of Japan Without Leaving the Couch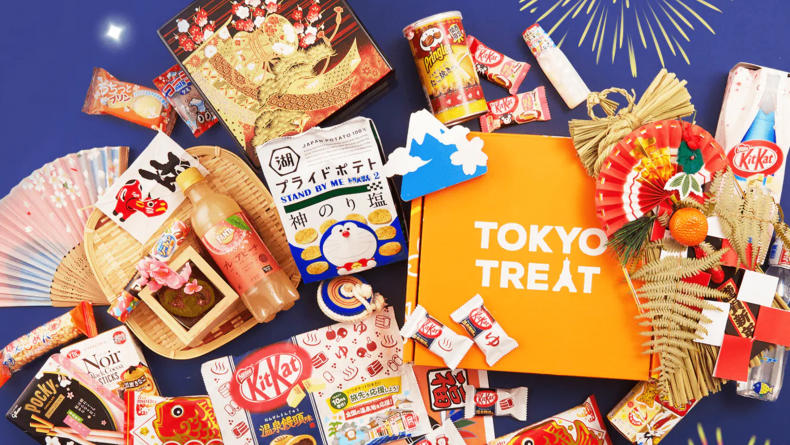 This year has made it impossible to give in to our wanderlust, but that doesn't mean that our explorations have to stop. TokyoTreat makes it possible for us to visit Japan without leaving our homes, with their subscription boxes giving us nothing but the best snacks the country has to offer. Curious? Here's a rundown of all the goodness in their gift boxes.
What's Inside
Each box contains12-17 full-sized items, including a DIY candy kit and a guide book so you'll know which snack to try first. Priced at $22.50 for the classic and $31.50 for the premium box, you get lots of yummy treats and drinks (includedin the premium version) to satisfy your Japanese snack cravings!
Want to know what each box contains? Here are a couple of items they had on their Autumn Box: a Dydo x Demon Slayer Sweet Coffee, a KitKat Japanese Cheesecake Pack, one Pocky Tasty Box, a Calbee Cataage Plum, Bonito-flavored Potato Chips, Ramen Shop snacks, and much more! With an autumn box as exciting as this one, their next box will surely be just as festive and delicious.
What Else You Could Get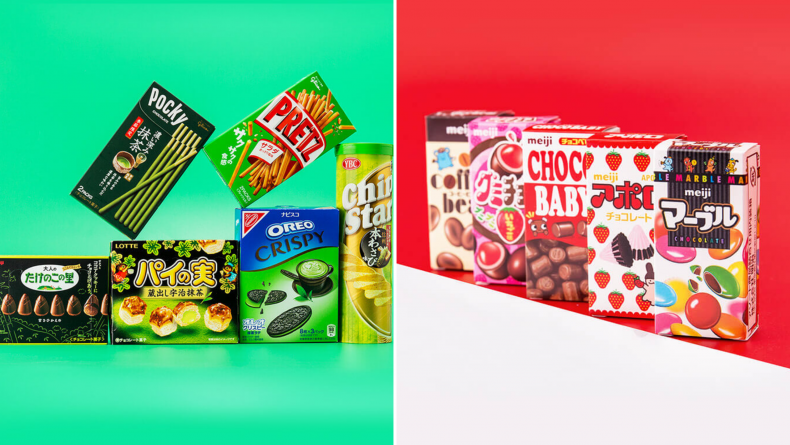 Not all of us are adventurous enough to try the unfamiliar; that's why TokyoTreat offers us a variety of all the popular brands in one box, containing something for everybody. Various Pretz flavors, Hi-Chew, Pocky, and Meiji chocolates are also available if you're not up to try something unknown. For a more traditional and authentic experience, pick the wasabi and matcha-flavored snacks.
How It Works
Since these snacks are not easy to find, the company made an effort to partner up with the most prominent Japanese snack manufacturers to give you genuine and original brands. The products are shipped to their Tokyo warehouse, where they pack the boxes as soon as you place your order. The wait will be completely worth it, as you bypass the hassle of in-store grocery shopping, trying to figure out Japanese food labels. They conveniently deliver the packages straight to your door.
A Different Experience for Every Season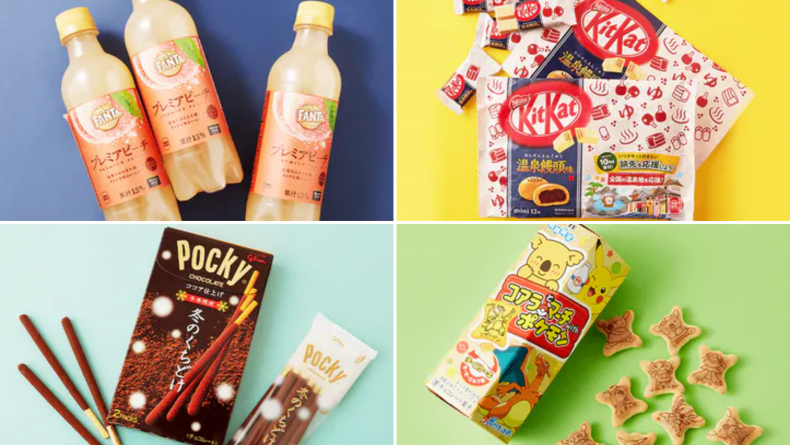 With hundreds of products to choose from, you might end up not being able to try all the snacks (and trust us, you'd want to). FOMO should be the last thing on your mind, and fortunately, TokyoTreat takes care of that for you. Each series comes with featured snacks that you only get for a limited time, allowing you to taste all the different flavors of Japan as the seasons change.
As we welcome 2021, why not try something new? Their January Japanese Candy Box is set to contain limited edition items like the Peach Fanta Premier, KitKat Hot Spring Dumpling, Pocky Winter Chocolate Ganache, and much more. Go ahead and treat yourself to a sweet new year!
That Sweet Connection
While we wait for traveling to become safe again, we are left with nothing but staying home and looking at our screens to satiate that hunger for adventure. The brand's Community Talk lets you connect with people worldwide to exchange stories and recommendations for helping you plan your next trip to Japan. Immersing ourselves in foreign cultures broadens our horizons. This year may have put our travel plans to a halt, but that doesn't mean the adventure has to.
Order now and get the January Japanese Candy Box in time for New Year. Visit TokyoTreat's website and get the best snacks delivered right to your doorstep!