Sponsored Article
Sustainable Brand tentree Now Has an Earth-Friendly Activewear Line
They will even plant 10 trees for every item sold.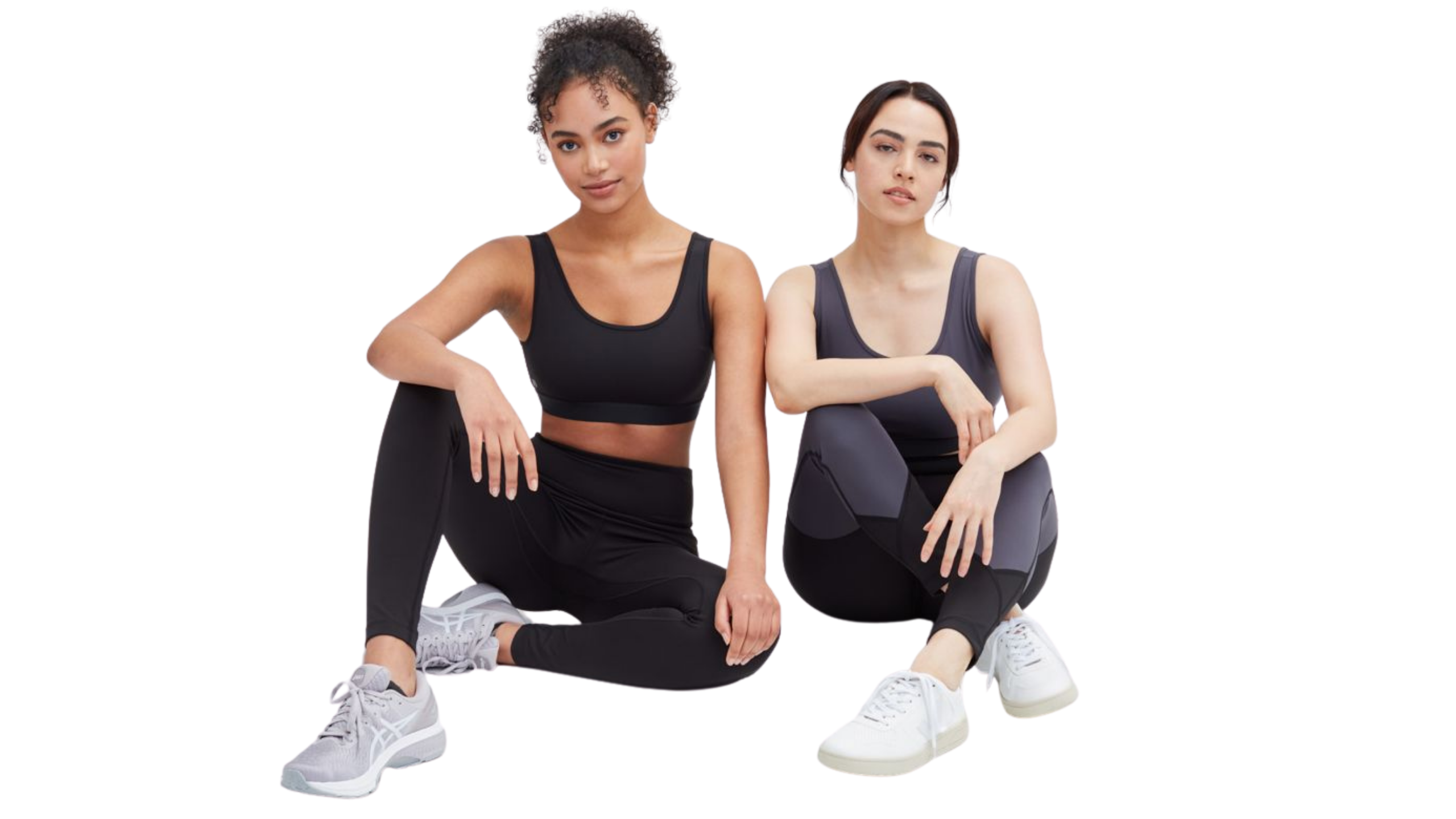 tentree, an innovative and sustainable clothing brand, has recently launched its activewear catalog. Called YouWear, this line aims to redefine what personal fitness and self-improvement mean. It's been a tough past year, so YouWear wants to support YOU — whether you're hustling and staying active or taking things slow and simply showing up.
However, YouWear is also for days you're neither and simply want to just be. YouWear celebrates you exactly as you are, and encourages you to just be yourself. After all, fitness can mean different things to different people. For some, it may mean feeling healthy and being in good shape to live the lifestyle they want to live. For others, it's simply about being happy with who they are - and that's okay, too.
Either way, with YouWear, the pressure is off. This line of activewear supports your day-to-day activities — whether that means bouncing between work deadlines and taking care of the kids or simply going on grocery trips — while inspiring you to do so sustainably.
Do You, But Do So Sustainably
Love activewear? You're not alone. Activewear has evolved from baggy shorts and sweatpants to sleek and fashionable attire for everyday wear. Stretchy pants and tank tops are no longer just workout clothes; they're now a style statement. These days, you don't have to be active to wear activewear.
Here's a style statement that is trendier than your regular activewear, though: sustainable activewear. tentree's YouWear line is 100% eco-friendly with textiles that are responsibly sourced, earth-friendly, and made from renewable, recycled, and low-impact materials. Quality is not sacrificed, either. Although recycled, this line of activewear is designed with style and comfort in mind.
YouWear boasts of yoga pants that are both comfortable and stylish that they can pass as office pants, and tank tops that you can sweat, sleep, and work in. (Honestly. You can wear these anywhere.) From grocery shopping to working from home, you can wear your YouWear all day long without feeling the pressure of actually having to go to the gym.
Your comfort and the earth's sustainability are at the core of YouWear. Their collection, which includes a range of sports bras, tops, high-rise leggings, pocket leggings, and mesh leggings for workout and yoga, emphasizes sustainability through its style and color palette. The result? A fashionable activewear collection that highlights comfort and love of the environment. Check out our top picks below: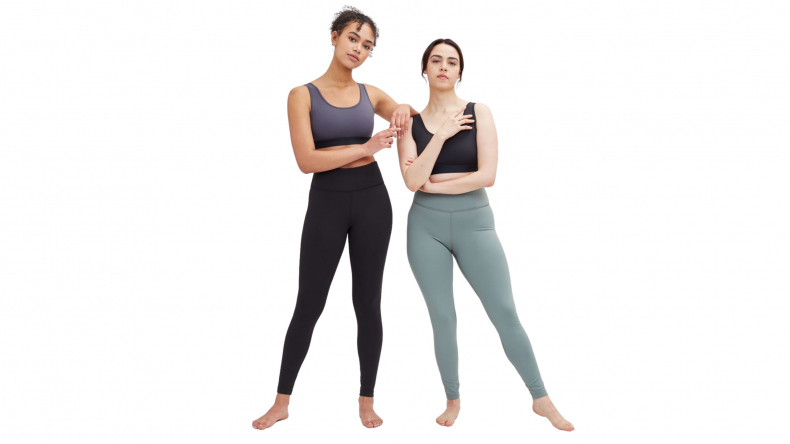 YouWear is rolling out pieces like these In Motion High Rise Leggings that are stylish and functional at the same time. They work well for any daily activity, whether for working out, working from home, or simply getting through your Netflix queue. They're breathable, comfortable, and so soft, you will never want to take them off.
Get your own pair now before they run out of stock!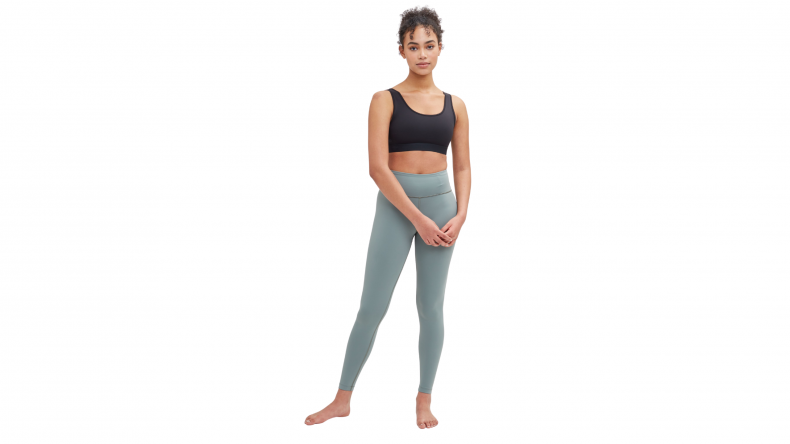 tentree's lineup also includes this Double Scoop Bra that does an incredible job of balancing form and function. Finding a sports bra that gives you the support you need, fits well, and looks good is hard; but this Double Scoop Bra really gets the job done. It pairs perfectly with YouWear's In Motion High Rise Leggings, and you'll feel just as comfortable wearing it for walking around or going for a run as you will wearing it while lounging on the couch.
Order your own Double Scoop Bra for only $45 today!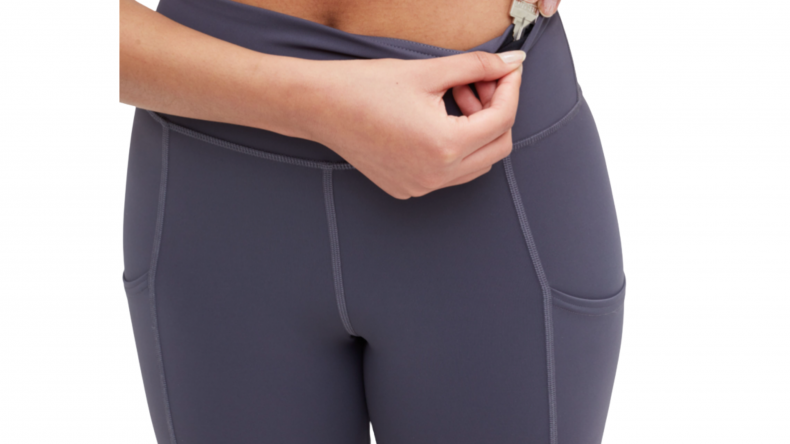 Whether you're just hanging around at a friend's house or heading out for a quick coffee run, rocking a pair of these Pocket Leggings allows you to have a safe place for your keys, cash, credit card, or phone. That means no more storing things in your bra (haven't we all done that?) or carrying a bag with you. You can now just go through the day hands-free!
Order your own pair of these handy pocket leggings today!
Planting Ten Trees for Every Item Sold
The earth has lost 50% of its trees in the past 100 years due to the industrial revolution. If the current deforestation rate continues—with one and a half acres of forest being cut down every second—in another 100 years, there will be no rainforests left.
tentree aims to reverse that outcome by planting one billion trees by 2030. They've planted 51 million trees so far — a number that's increasing daily with every purchase of their products. Not just one but 10 trees are planted with each tentree item sold. So with each YouWear activewear you buy, you're not just looking after yourself — you're helping fight deforestation, too.
In a world where there's so much pressure to look good, tentree simply wants to remind you that it's okay for you to just do you, but more sustainably.