Sponsored Article
Take Home the Warmth of a Barbershop Shave with the New GilletteLabs Heated Razor
Embrace Self-Care With the GilletteLabs Heated Razor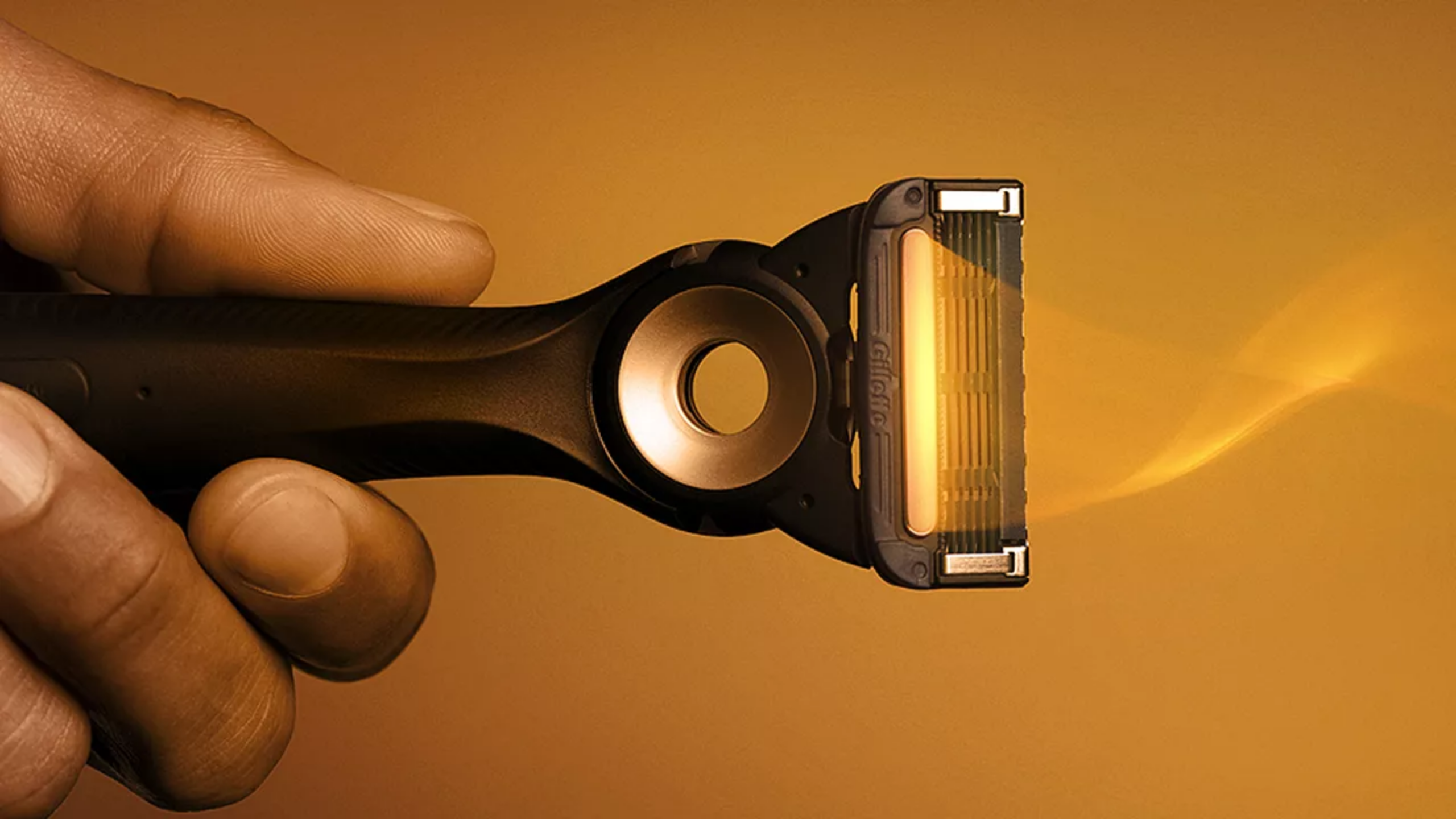 The internet has been aglow with talk of self-care since even before the pandemic struck. These conversations are often directed toward women, with discussions of mani-pedis and face masks. That said, let's set the record straight: These activities should not be gendered, and anyone is welcome to use a face mask.
But what about pampering practices for the more masculine among us? You can elevate your shaving routine from mundane to indulgent with the world's first heated razor from GilletteLabs, available at the Art of Shaving. Short of buying a warm lather machine, this could be the closest you get to a hot towel shave from a barbershop at home.
Add a Touch of Luxury to the Mundane With a GilletteLabs Heated Razor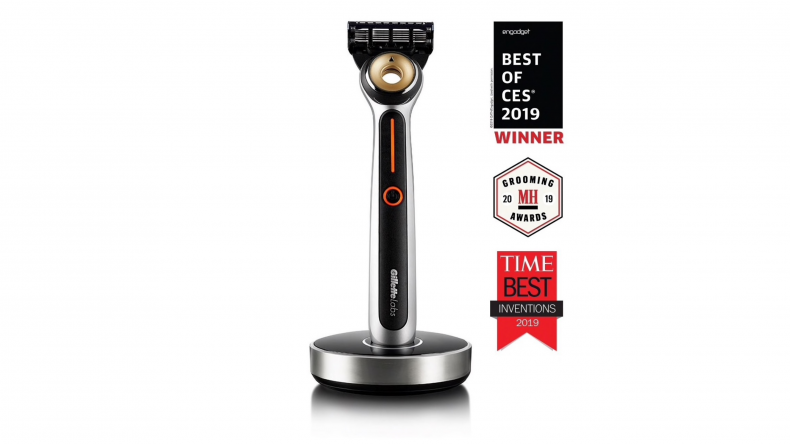 If you've ever had a barbershop shave, you'll understand that proper shaving is undoubtedly an art form. Unfortunately, these practices don't fit most people's busy lives, and sadly, they get regulated to a special-occasion treat.
But it doesn't have to be that way. With the GilletteLabs Heated Razor, you can now enjoy the luxurious feeling of a hot towel shave without the hassle of DIY treatments or rushing to appointments.
The GilletteLabs Heated Razor features a stainless steel warming bar that heats up in less than a second for a soothing, warm sensation as you shave. With the simple push of a button, the warming bar heats up to your chosen temperature, either 109 degrees Fahrenheit or 122 degrees Fahrenheit.
But does temperature matter if it's not a close shave? Gillette brings the heat and the blades to match, with five blades for maximum skin contact. It also features FlexDisc Technology that contours to your face, so you can say goodbye to nicks and cuts on your sensitive skin. It's also totally waterproof, so you can take your razor into the shower.
This package includes the razor, two heated razor cartridges and the wireless magnetic charging dock and connector. The wireless charger can power your razor's lithium iron battery for up to six shaves, depending on your usage. Click here to view all the specs and order the GilletteLabs Heated Razor for $200.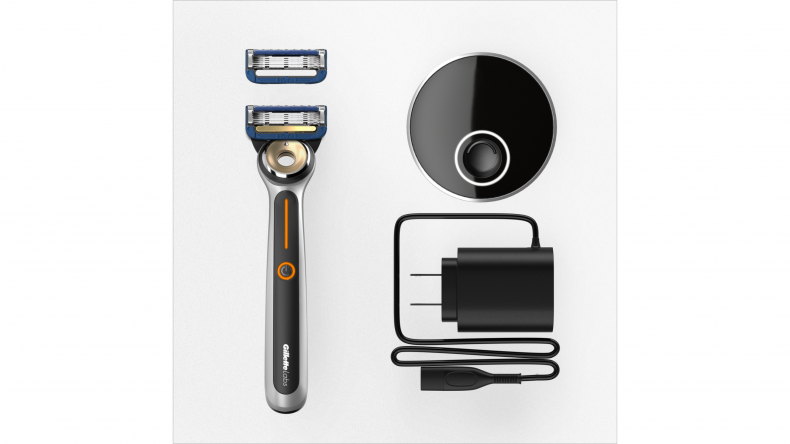 If you're an explorer constantly on the go or just have to travel frequently for work, you might be interested in the Heated Razor Starter Kit and Charging Travel Case. It includes all of the features mentioned above, plus a travel charging case, so stubbles don't have to be part of your adventure aesthetic. Click here to order it from the Art of Shaving for $250. You can also go ahead and pick up replacement razors, so you never have to settle for a subpar shave again. Click here to order an eight-pack of Heated Razor Cartridges from the Art of Shaving for $50.
This hot towel shave dupe isn't just popular among the Art of Shaving's customers. It's been picking up traction on the award circuit, too. The GilletteLabs Heated Razor has been named the Red Dot Winner 2020 in the Innovative Product category, while also winning the following awards: iF Design Award 2020, Time Best Inventions 2019, Men's Health 2019 Grooming Award Winner, and the Best of CES 2019 Winner.
For fast and convenient delivery, you can order your new GilletteLabs Heated Razor from the Art of Shaving, one of the leading brands for men's grooming products. It offers a 30-day money-back guarantee and a one-year warranty on its GilletteLabs Heated Razor. Plus, all purchases of the heated razor and razor refills qualify for free standard shipping.