Sponsored Article
Take Time For Yourself And Finally Invest In These Hobbies You've Been Putting Off
Fostering Your Interests Outside of Work and Your Daily Obligations Is a Form of Self-Care. Let's Take Action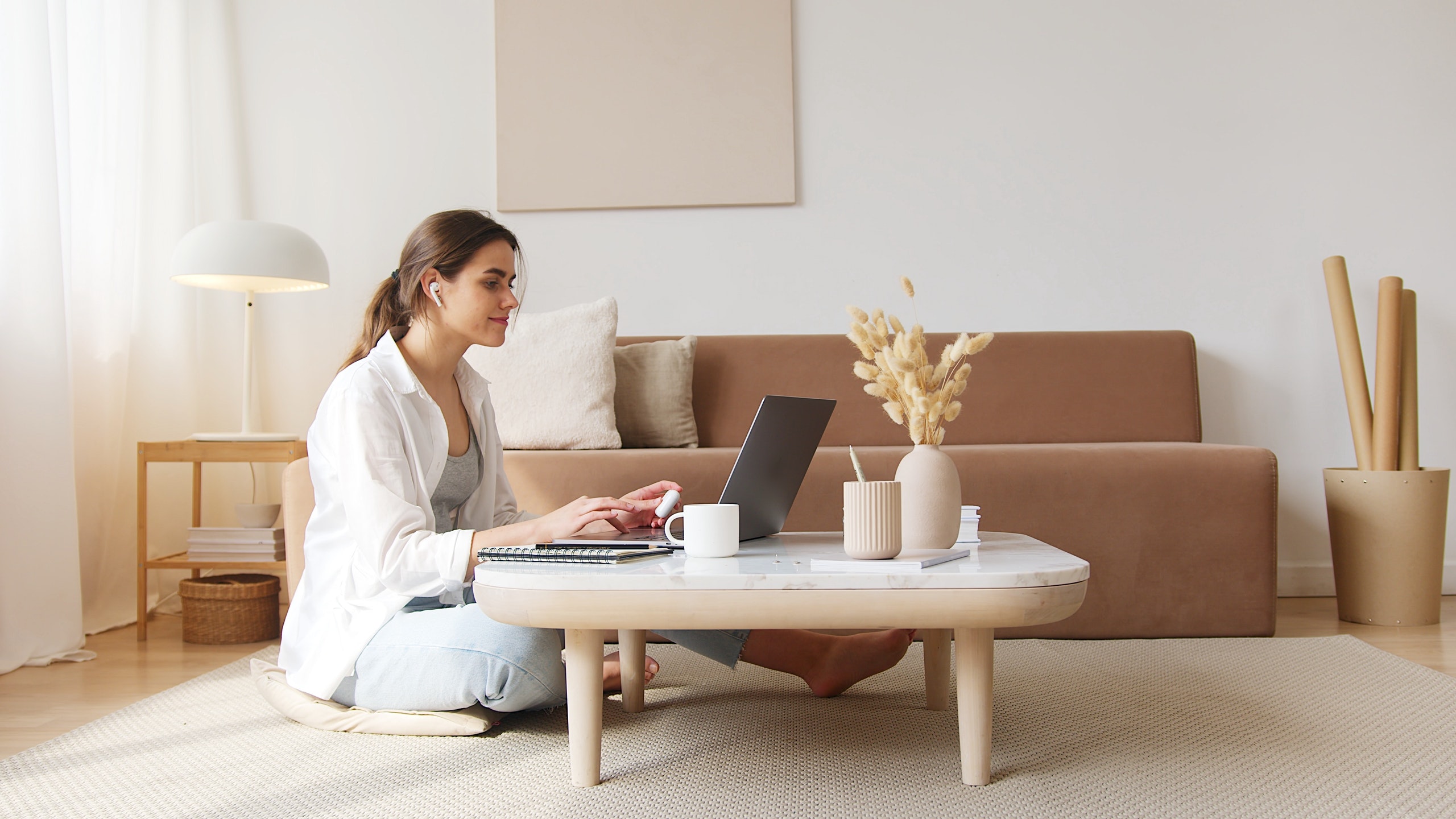 Sometimes, it's easy to forget that life isn't just about how much output you can deliver at work. There has to be some form of work-life harmony that allows you to achieve personal goals aside from just your professional ones. If it doesn't feel like you're living a full life, maybe you haven't given yourself the time to do the things you want to do or have always wanted to pursue.
Take a look at what you've kept in storage. Notice any hobbies you may have neglected in the past years? It may be time to pick up where you've left off and rediscover your love for a particular interest or learn a new skill, and you can complement this with inspiring and thought-provoking lessons from MasterClass. With its comprehensive workshops from instructors ranging from industry icons to present-day movers and shakers, MasterClass will help you develop the skills you need in your particular interests to make you achieve goals beyond the confines of your work desk. Here are some of the classes they offer:
1. Bread Making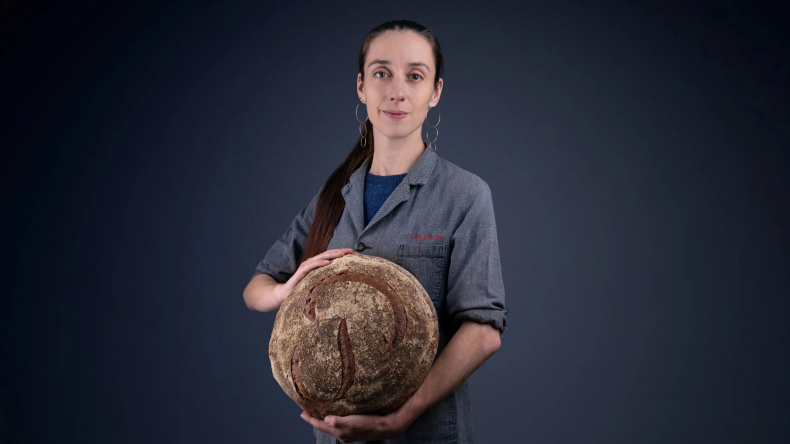 Instructor: Apollonia Poilâne
Bread typically requires only four ingredients to make - flour, salt, water, and a leavening agent - but it takes more than just technical skills to bake a successful batch. Apollonia Poilâne is a third-generation baker and the CEO of renowned bakery Poilâne in Paris, and she shares her joy of making bread in this MasterClass. Learn how to bake a variety of French breads and create your own starter so that you can always have freshly baked loaves straight from your oven.
Start your Bread Making MasterClass here.
2. Gardening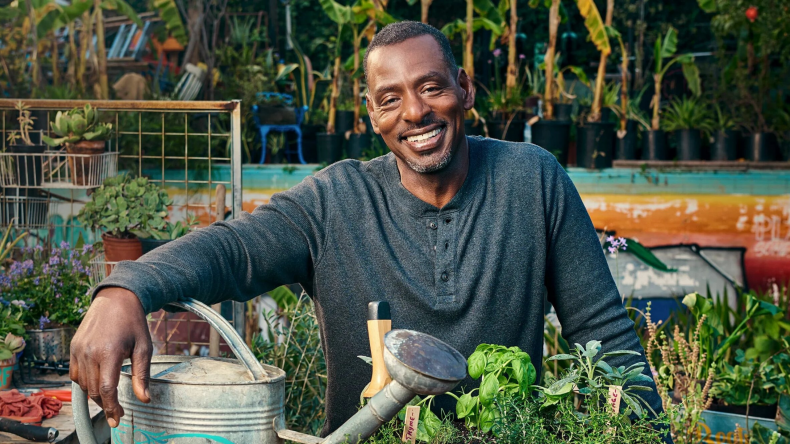 Instructor: Ron Finley
No one saw it coming, but the gardening frenzy took everyone by surprise, turning more and more people into green thumbs and encouraging them to hop on the sustainable living wagon. In case you've always wondered what you can do with that blank patch of soil in your home or outside your apartment, "Gangster Gardener" Ron Finley will teach you how to get your hands dirty by growing your own food! You'll realize that gardening is so much more than meets the eye.
Start the Gardening MasterClass here.
3. Portrait Photography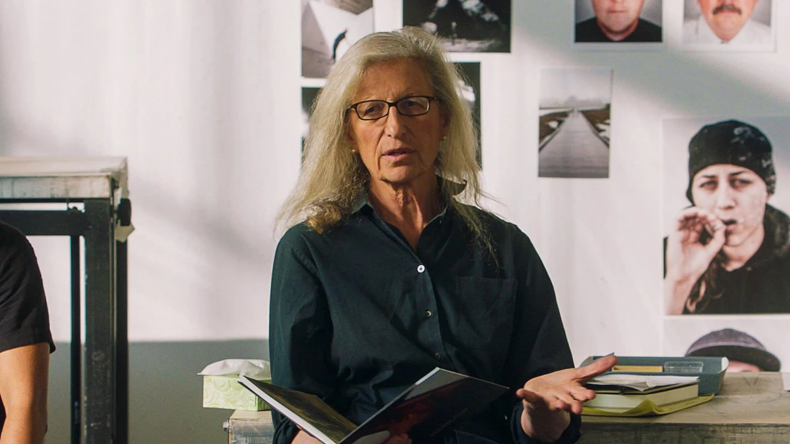 Instructor: Annie Leibovitz
You probably have a camera lying around somewhere at home, and you haven't held it for some time. Taking photos might have always been a passion of yours, but you just haven't had the time to foster it. Now, you can learn how world-renowned photographer Annie Leibovitz wields the camera to produce captivating portraits and tell a story simultaneously. In her MasterClass, Annie teaches you how to work with subjects, shoot with natural light, and compose photos in post-production.
Start your Portrait Photography MasterClass here.
4. Wine Appreciation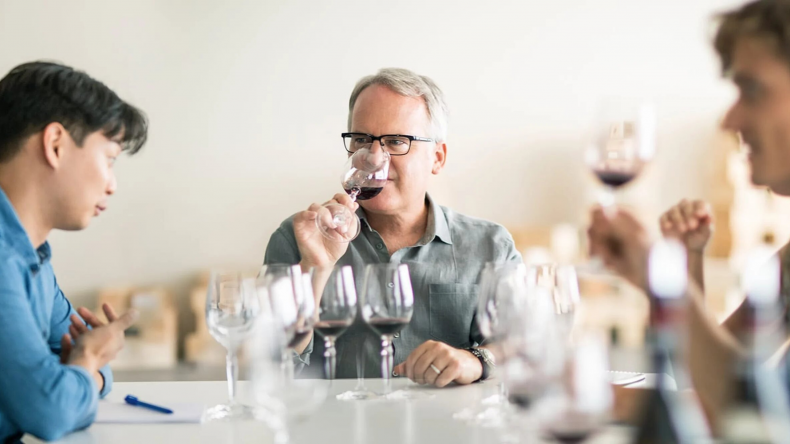 Instructor: James Suckling
As one of the oldest forms of merrymaking, drinking wine has remained a popular pastime for many people. While it's perfectly fine to know which reds or whites you prefer, you can learn to give the wine the appreciation it deserves by learning the story behind every bottle. With the guidance of one of the "world's most powerful wine critics" James Suckling, you'll be able to cultivate an even deeper passion when you learn how to choose, pair, and taste wine in this MasterClass.
Start your Wine Appreciation MasterClass here.
5. Dance & Choreography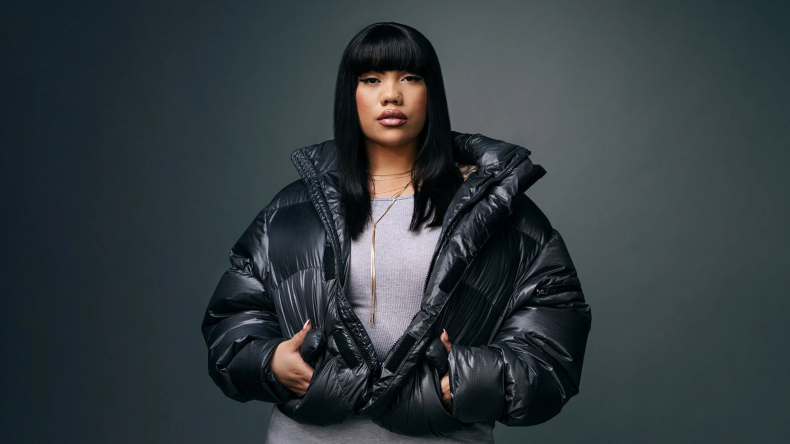 Instructor: Parris Goebel
Whether it's learning a dance or choreographing one, you take pleasure in expressing yourself with music and movement. Even if you haven't been on stage or performed since your school days, don't think for one second that your dancing days are behind you. Rediscover your passion for dance with award-winning choreographer Parris Goebel - an iconoclast behind Jennifer Lopez's epic Super Bowl Halftime Show - so you can learn how to harness your creative movement with confidence and share your passion with others, too.
Start your Dance and Choreography MasterClass here.
6. Makeup & Beauty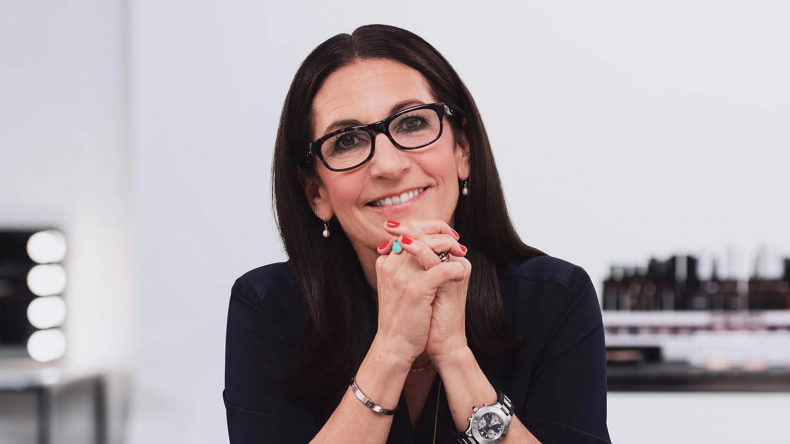 Instructor: Bobbi Brown
People tend to forget that makeup is not meant to make you look beautiful - it's all about highlighting the beauty you already have. Got a bunch of palettes, brushes, and makeup sticks gathering dust somewhere? Beauty industry icon Bobbi Brown will encourage you to bring all your makeup tools and products out to show you the basics of doing a smoky eye and a statement lip, as well as how to put together quick and natural looks. Let Bobbi's philosophy teach you that a full face of makeup isn't always the way to go. Most of the time, less is more.
Start the Makeup and Beauty MasterClass here.
7. Adventure Photography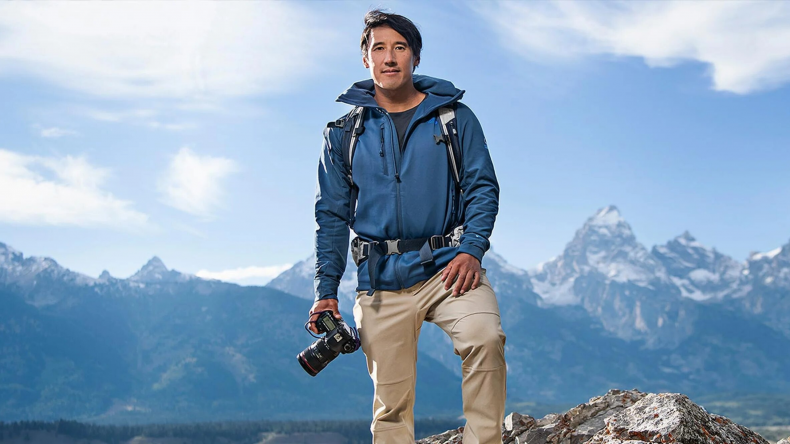 Instructor: Jimmy Chin
If you're an avid thrill-seeker, you sometimes wish you could capture an incredibly exhilarating moment without trembling hands. You don't want the photo taken before the moment or after it's passed - the money shot lies in-between, during the action. Internationally-acclaimed adventure photographer Jimmy Chin takes you on location to teach you techniques for capturing breathtaking photos and finding new perspectives as you live life on top (or at the edge) of the world.
Start the Adventure Photography MasterClass here.
8. Mixology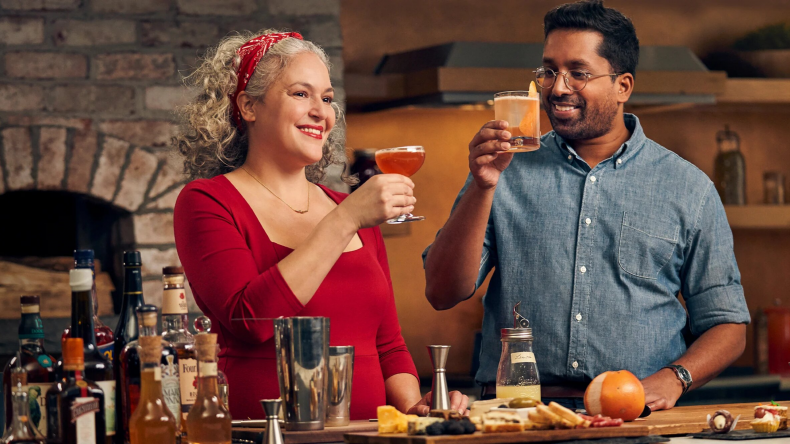 Instructors: Lynnette Marrero, Ryan Chetiyawardana
There's something in the way of how taking a sip of your favorite cocktail seems to touch the deepest parts of your soul. You wish you could have your drink more often, but the price tag attached doesn't seem to agree with you. The solution? Master the art of mixology at home and concoct your own cocktails. James Beard honoree Lynnette Marrero and Ryan Chetiyawardana are at the forefront of revolutionizing craft cocktails and mixology, and they're your instructors on how to build your home bar and create your own balanced, signature cocktail - even better than your favorite.
Start your Mixology MasterClass here.
9. Skateboarding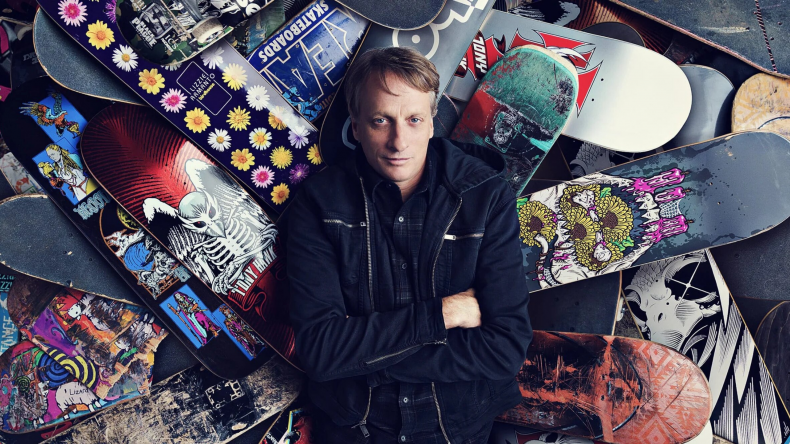 Instructor: Tony Hawk
This may seem like a random addition to this list of hobbies, but chalk it up to the adage, "You're never too old to learn something new." Skateboarding may seem like a young crowd's sport, but if you've looked at a skateboard and wondered what it would be like to get on one, then you might as well give it a shot. Who better to teach you the fundamentals of skateboarding than one of the most influential pro skateboarders of all time, Tony Hawk? Once you learn how to balance on the board, you can start learning tricks from simple to complex ones. It all begins with the first push off the ground.
Start your Skateboarding MasterClass here.
10. Art & Creativity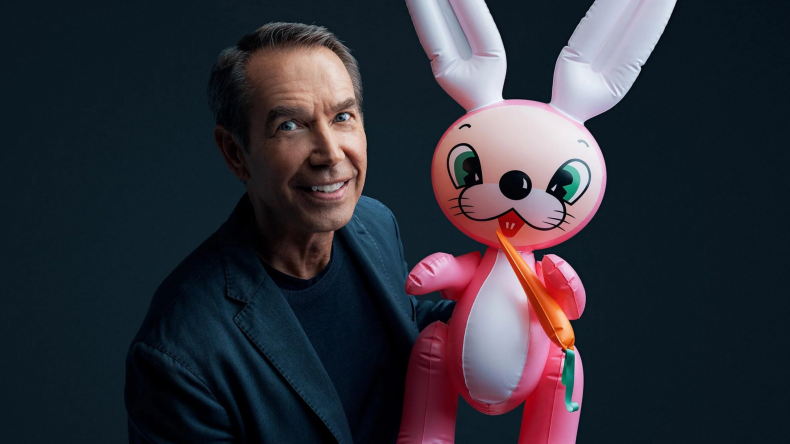 Instructor: Jeff Koons
There are countless individuals born with creative imaginations but don't have the confidence or the time to share their art, so they shy away from pursuing these passions as careers. You don't have to quit your job to become an artist, but you do need to allow yourself some space for your creativity to flow. Get inspired by one of the most important and influential artists today, Jeff Koons, who's best known for his Balloon Dog sculptures. In his MasterClass, you'll learn the purpose and pleasures of art, as well as how to express your ideas the way you want to without second-guessing yourself or being afraid to share them with the world.
Start your Art and Creativity MasterClass here.
If you're ready to dedicate some time outside of work to invest in your hobbies, hone your skills from the best industry leaders in MasterClass. For more information, visit the MasterClass website here.