Sponsored Article
Taking Birth Control? This Multivitamin Claims To Help Keep You Healthy
Here's how it works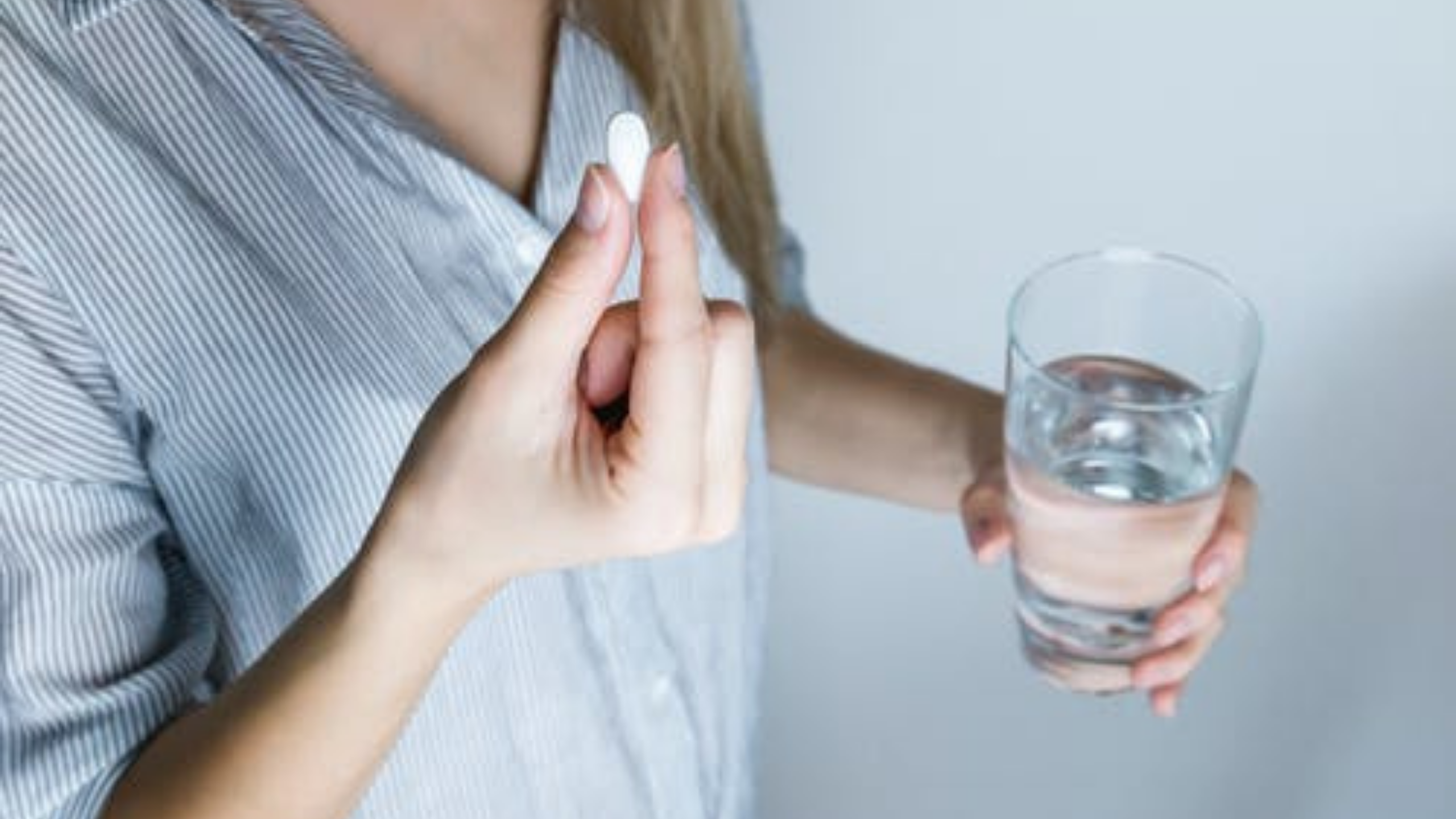 It's important to consult your doctors with any medical concerns, and before making any changes or adding supplements to your health plan.
In the 21st century, people have been starting families later than in previous centuries. A reason for this is because men and women are a lot more career-focused and less willing to start a family in their early 20s. Because of this, the number of people using birth control is higher than it has been before.
Statistics from the National Survey of Family Growth (NSFG) dated from 2017 to 2019 have shown that 65.3 percent of women aged between 15 and 49 have used some form of contraception, with the pill being the second most common choice (14 percent) after female sterilization (18.1 percent).
If you are currently taking birth control pills to maintain a healthy sexual relationship without the risk of unwanted pregnancy, you should know that this might have implications on your overall health.
What Are Birth Control Pills?
The birth control pill or "the pill" contains hormones aimed at preventing pregnancy. It is easy and convenient to take, and also relatively easy to get. You simply have to visit your doctor, who will ask you a few questions and ask you to go through several tests before giving you a prescription.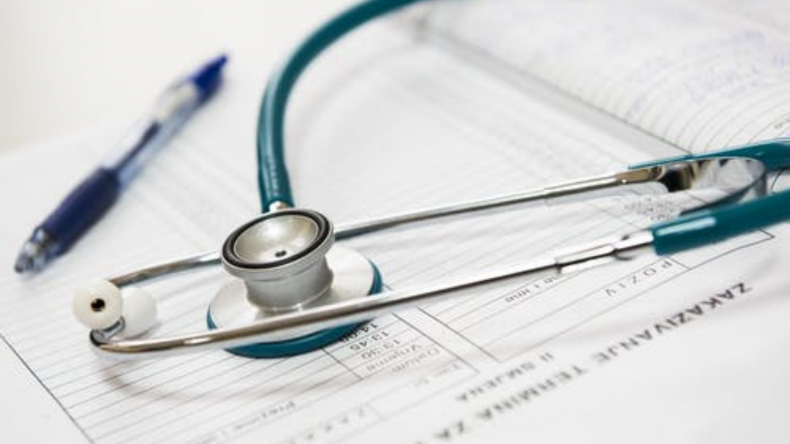 Any form of contraception is advisable for those who aren't ready for motherhood. However, Planned Parenthood states that the pill has been proven to be 91 to 99 percent effective at preventing pregnancy, depending on how regularly you take it. They go on to say that despite its effectiveness, there might be some adverse side effects.
Birth Control and Your Health
Generally speaking, if you are 100 percent healthy and have no underlying health condition, it is unlikely that you will feel any adverse effects from taking the pill. However, as with any medication, the pill is not for everyone. Planned Parenthood advises not to take birth control pills if you are a smoker or have had blood clots, breast cancer, serious heart problems, or uncontrolled blood pressure.
Despite being relatively safe, the pill may also increase your risk of cardiovascular diseases. This may include heart attacks, strokes, blood clots, and liver tumors. Planned Parenthood points out that these effects are incredibly rare, though, and that you are more likely to get pregnant than suffer from any of these conditions. If you have any concerns about your medical history or condition, contact your doctor, and they will be able to advise you on which birth control method would be the best fit for you.
How To Stay Healthy While Taking Birth Control Pills
The pill itself is designed to change how your body functions. It prevents pregnancy by using hormones to control your ovaries and your cervix. Since every woman is different, however, there might be varying reactions to taking the pill. To limit these reactions, you could take some preventative steps, like providing support to other bodily functions, such as the immune system and the cardiovascular system.
Much like when taking any other medication, it's important to maintain your overall health and wellbeing. Eat healthily and exercise moderately to keep your bodily functions in tiptop shape. You might also want to consider using supplements that offer nutrients to support your bodily functions. Zinc, magnesium, and vitamin D all play essential roles in maintaining and strengthening bodily functions.
This Daily 5 Multivitamin by SimpleHealth aims to provide extra support for women who are taking birth control pills.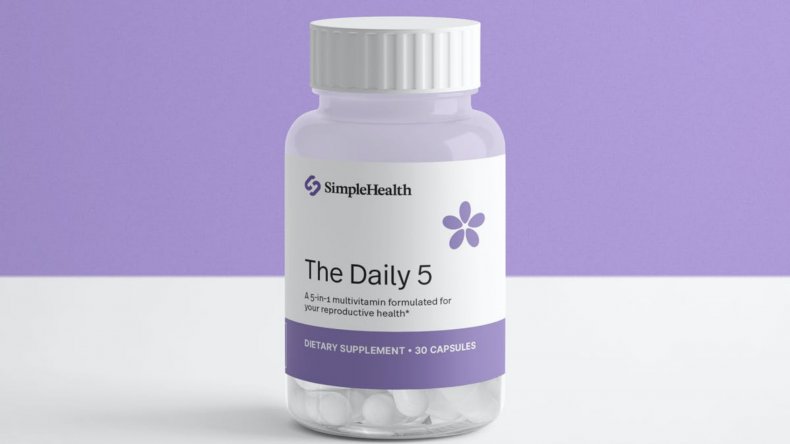 SimpleHealth's clinical staff and team of doctors worked closely to determine the needs of those on birth control pills. From there, they formulated these multivitamin supplements to help fill those gaps. Each pill contains vitamin D, vitamin B (6 & 12), riboflavin, folate, magnesium, and zinc. These are nutrients that help support your cellular function, immune system, and energy supply while you are on birth control.
Order your 30-day supply for only $20.
SimpleHealth provides a safe and convenient means of ordering birth control pills from the comfort of your own home and on your own schedule. Even the medical consultation is done online. After sharing your medical history and personal preferences with one of their licensed doctors, they will evaluate you for a prescription. If you're medically eligible, you'll be issued a prescription, and your birth control will be shipped right to your door. Shipping is free of charge, and you can opt to have your prescription sent to you on a regular basis, as well.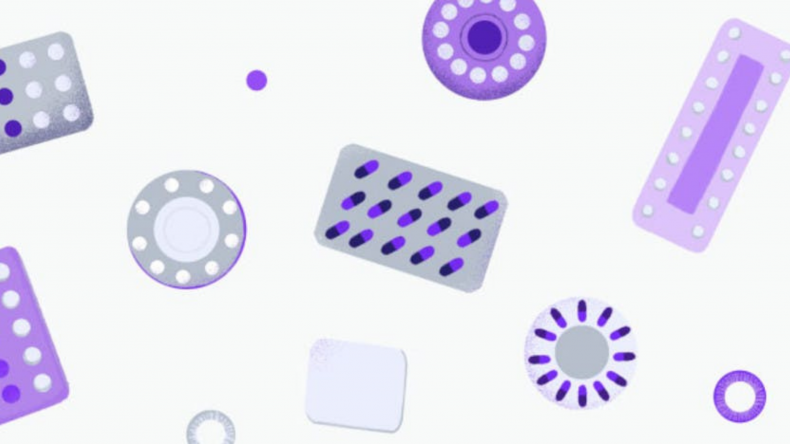 If you are one of the 10 million women in the United States without access to health insurance, Simple Health offers an affordable, convenient, and private method to get your birth control pills, regardless of your coverage.