Sponsored Article
Tech CEOs' Antitrust Hearing in Congress: Why Your VPN and Antivirus Software Matter
Ultimately, your safety is your responsibility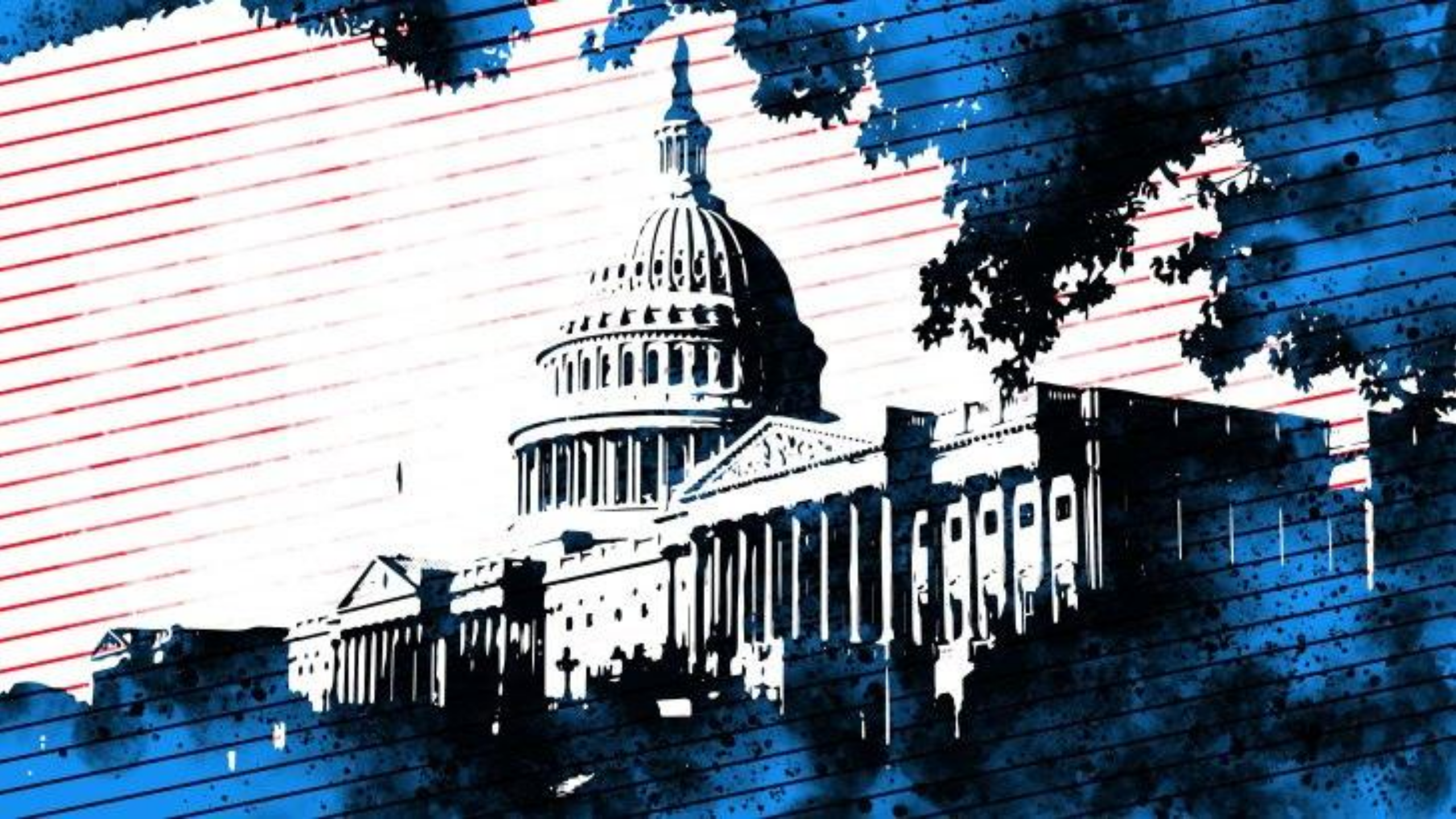 On Wednesday the 29th of July 2020, 4 of the biggest tech magnates and CEOs of the United States, and by extension, the world, will appear before Congress to testify in an antitrust hearing. These 4 people are Jeff Bezos (CEO of Amazon), Sundar Pichai (CEO of Alphabet), Tim Cook (CEO of Apple), and Mark Zuckerberg (CEO of Facebook). All four of them will be investigated by a Congress committee on different charges pertaining to the misuse of user data and violation of data privacy laws.
Put very simply, these companies are being accused of using confidential and sensitive user data to make their business decisions and influence happenings in the country and around the world. The blatant lack of concern regarding user privacy and data is already a cause for concern for several governments and organizations worldwide, and Google has already faced serious scrutiny by several European governments regarding the same, however, their testimony is likely to shed some more light on the way the company deals with such matters.
What Is It To You?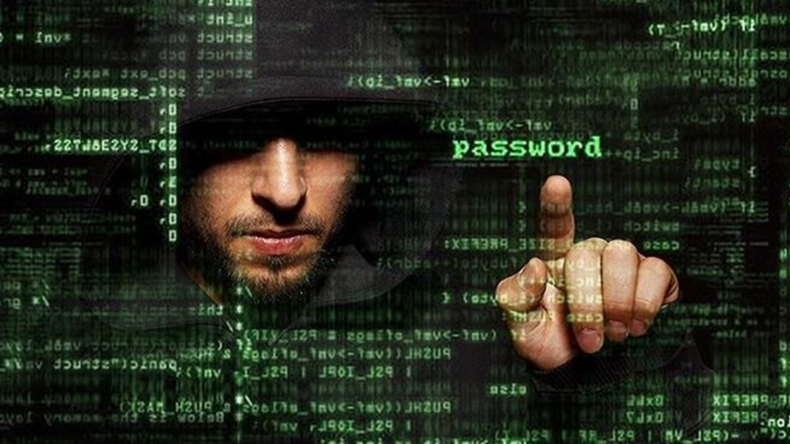 But what does this have to do with you as a consumer and an Internet user?
Well, it is your privacy that is at stake here. While these companies access your data and use it for their own research and advertisement purposes, this also opens you up to further risk of identity and data theft in case the company databases get hacked.
A similar situation was recently seen with Twitter when the accounts of notable celebrities were hacked and used to spread information about a Bitcoin scam. While the problem has since been identified and resolved, the fact is that the hackers got away with almost $100,000, and this raises serious concerns about how companies ensure the safety of your data.
If companies aren't doing their job properly, that is still not a reason why you should suffer for their lax security measures. Your safety is, at the end of the day, and this holds true even when you are on the Internet. While everyone's favorite tools to ensure digital privacy and protection are antivirus software and VPNs, what most people fail to realize is that there is no one size fits all approach to computer software. Depending on your need, requirements, and computer usage, the optimal antivirus and VPN that you should be using differs.
We have curated a comparison between the top 2 leading antivirus brands (Norton Antivirus and Avast Antivirus), as well as the top 2 VPN brands (CyberGhost VPN and Nord VPN) so that you can make the right decision and choose the brand which is just right for you.
Norton Vs Avast: Which Antivirus Should You Use?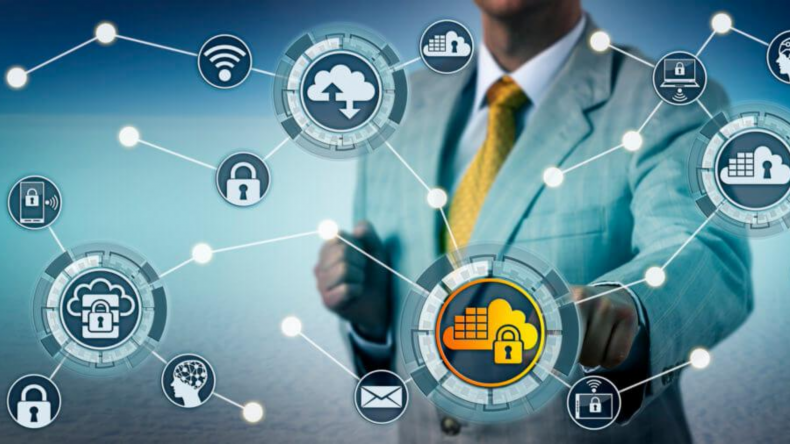 First off though, why do you even need antivirus software? Well, the importance of having the right antivirus can hardly be overstated for any computer user. Whenever you use your computer, you enter and store data on it, and this data is vulnerable to attacks from outside parties and malicious hackers who can access or corrupt your data, and then use it for their own purposes. Even worse, they might also end up using your unprotected computer as a launchpad to attack other computers, such as those of your family or your coworkers.
Avast Antivirus
Since both Norton and Avast are priced at similar rates, the only main difference between the two lies in their functionality. Avast Antivirus works optimally on only one device, but it provides all-round protection no matter which network you are using.
It works even if you are on public WiFi, and prevents any hackers from gaining access to your data. It also has a "Behavior Shield Tool" that looks for suspicious Internet behavior in order to easily identify and warn you of potential security threats. It also secures your E-mails and protects you against spam advertisements.
All in all, Avast is the perfect option in case you frequently use your computer on the go and connect to new and public Internet sources on a frequent basis. Their set of tools ensures that your data is protected no matter which network you are connected to. Avast provides protection against various types of cyberattacks such as brute force attacks, Trojan Horses, etc.
Avast also provides a website inspector feature that can scan a website before you visit it and let you know whether or not the webpage is safe to visit. They also have a webcam shield that can stop hackers from gaining access to your camera.
Norton Antivirus
On the other hand, Norton Antivirus software serves an entirely different purpose altogether.
While the basic package is not very good at protecting you over a series of different networks and WiFi connections, what Norton does best is protect a particular WiFi connection, say the one you have in your home. This ensures that everyone who is connected to that WiFi network is safe from cyberattacks of any kind, thus providing protection to a series of devices connected to a particular network at the same time.
Norton also uses two tools: Proactive Exploit Protection, and SONAR in order to detect anything out of the ordinary so that it can then protect you and your family against them.
The antivirus is most commonly used to protect home WiFi systems; however, it can protect any small network system. They also have paid add-ons that can help keep your device safe on other networks, but these are not as effective as Avast. Like Avast, Norton also keeps your E-Mails safe from spams and similar dangerous content. They also provide free parental control options, along with a two-way firewall and automatic updates to make your user experience as seamless as possible.
Hence, if you're looking to protect your home computer, Norton is the way to go. However, if your device is constantly on the move with you, then you should choose Avast as it offers better protection as per your usage.
CyberGhost Vs Nord VPN: How to Maintain Internet Anonymity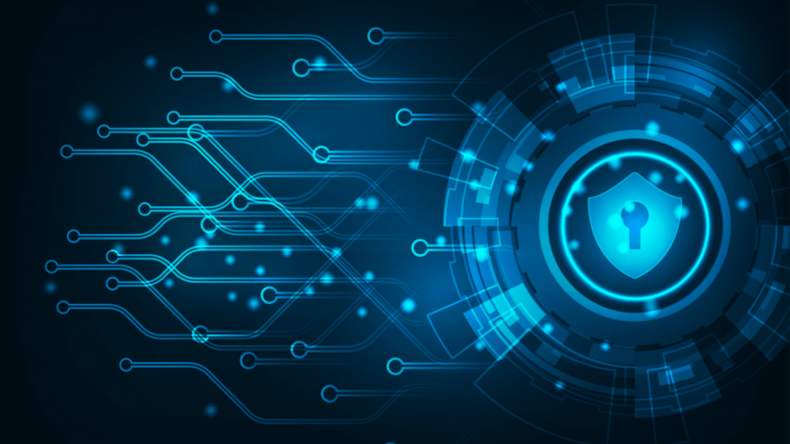 Again, the question arises: Why do you really need a VPN?
There are a variety of different purposes that VPN serves that might be of use to you, but the simplest reason is to mask your location and Internet behavior from hackers. As sci-fi as this may sound, using your IP address, most hackers can pinpoint your location with reasonable accuracy within a few minutes. Not only does this expose you to hackers, but it also means that they can then break into your computer and access your data.
Among the several other purposes that VPN serves, this is perhaps the most fundamental and also the most important from a security standpoint.
CyberGhost VPN
CyberGhost offers you the option of choosing which server you want to redirect your Internet behavior from among 90 different countries. From over 6,500 different servers in these countries, you can decide which country and server you wish to use.
With CyberGhost, all you have to do is to select a country, and the optimal server in that country is automatically chosen for you. You can also access torrents safely, which are download links of pirated movies, TV shows, games, and music. It can be accessed across all platforms and operating systems and provides seamless service and integration across all devices.
The main upside to CyberGhost, however, is their refund window. With Nord VPN, you only have a 14-day refund window for plans shorter than a year. However, with CyberGhost, you get a 30-day refund period irrespective of the length of the plan you purchase. It also has very impressive speeds even in countries beyond Europe and the Americas, providing for much better Internet experiences.
Nord VPN
Unlike Nord VPN, CyberGhost's server choices are limited to only 60 different countries, however, this is not a very major difference as most of the major and popular countries are already included in both software.
This also means that by masking your location and browsing through an international server, you can access streaming websites of other countries. For example, Netflix generally has different content in each country based on the country's censorship laws and user preferences. However, with Nord VPN, you can access the catalogs offered by any streaming service in any country. They also permit safe torrenting, so you can download anything you do not find on streaming services without any security risk or threat to your device.
Nord VPN is also easier to navigate due to its more user-friendly interface and design. It easily allows you to choose not just the country but also the exact server that you wish to browse through. They also describe each of their options snd settings, so you won't find any difficulty in tweaking the settings to your preferences even if you are a beginner. Just like CyberGhost, Nord VPN can easily be used across all major operating systems.
Thus, in most ways both the apps are very similar in their functionality and their usage. What CyberGhost lacks in terms of streaming, it makes up for in its impressive torrenting capabilities. What it comes down to, ultimately, is whether you are willing to pay a bit extra in order to have a bigger refund window, and that makes the decision for you.
Get yourself the right

VPN

and

Antivirus

and ensure that you're protected on the Internet.