Sponsored Article
These 10 Products Can Help You Sleep Better
Find the perfect product for you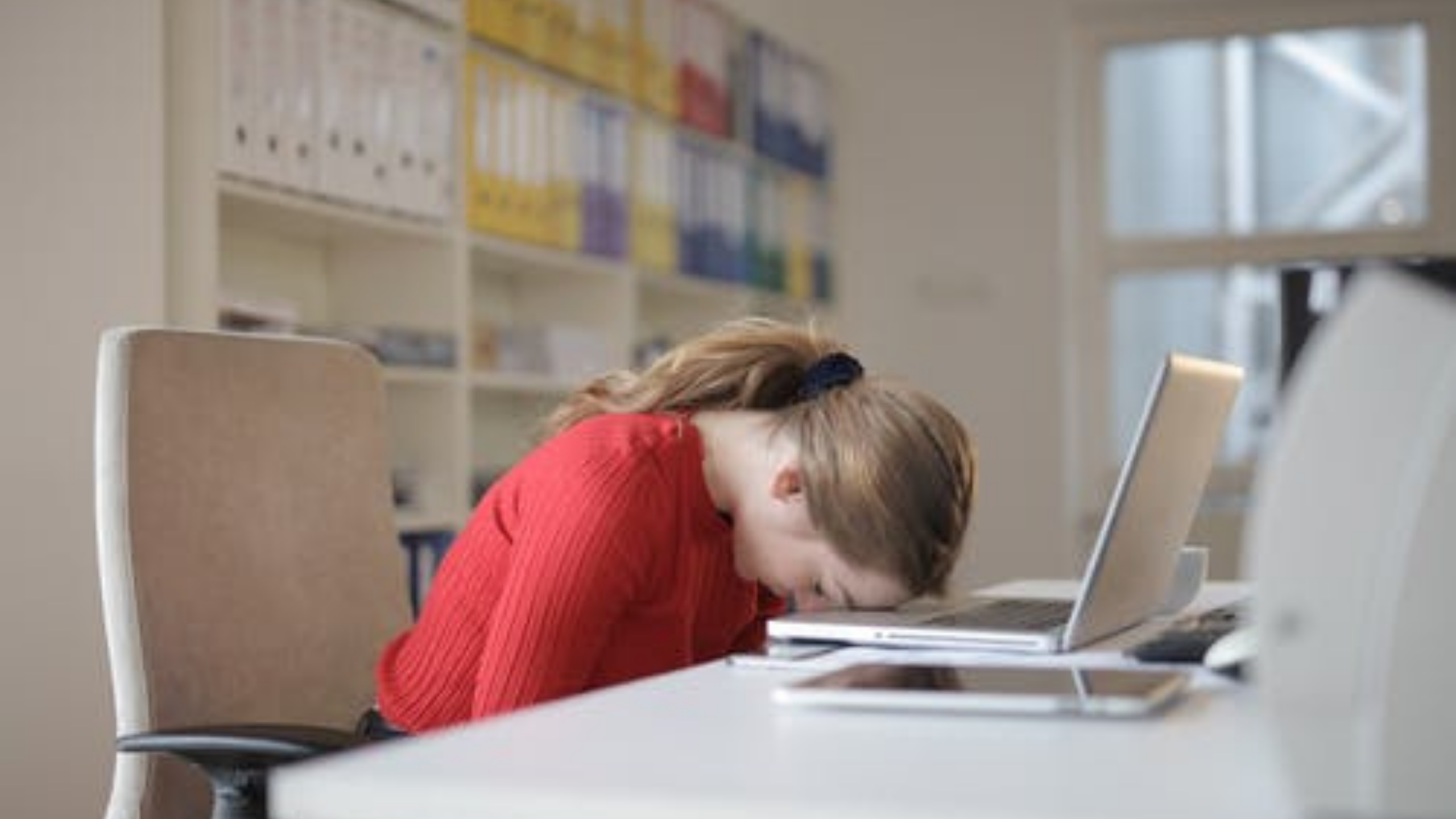 Are you having trouble sleeping because of a noisy neighborhood or housemate? Is work stressing you out too much that you end up lying awake at night? Does your partner keep snoring? There are an abundance of factors that might affect your slumber. In fact, between 50 and 70 million Americans suffer from sleep deprivation at some point or another. While some people only experience brief periods of sleeplessness, there are also unlucky ones who have an ongoing, long-term battle with it.
Getting enough sleep is one of the most important things you can do for your body and mind, though. It is key in strengthening your immune system and can also determine how well your day will go. In order to be in the best frame of mind to tackle your day ahead, you need to get enough sleep the night before.
What Can I Do To Sleep Better at Night?
Fortunately, there are a number of things that you can do to improve your sleeping pattern and ensure that you wake up restored and refreshed every day. Here are 10 products that can help you get a few more hours of sleep every night:
EnergyDots - sleepDOT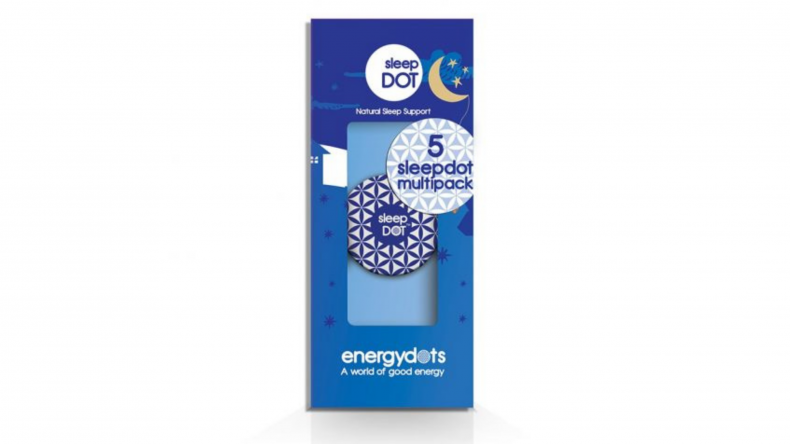 The devices that you use on a daily basis constantly emit electro-magnetic radiation that can interfere with the quality of your sleep. Designed to combat the high level of radiation that you deal with every day, the sleepDOT emits a mix of soothing vibrations that slow down your brainwaves to a frequency much more appropriate for good sleep.
Enjoy 30% off when you order this 5-pack today!
BlanQuil Weighted Blanket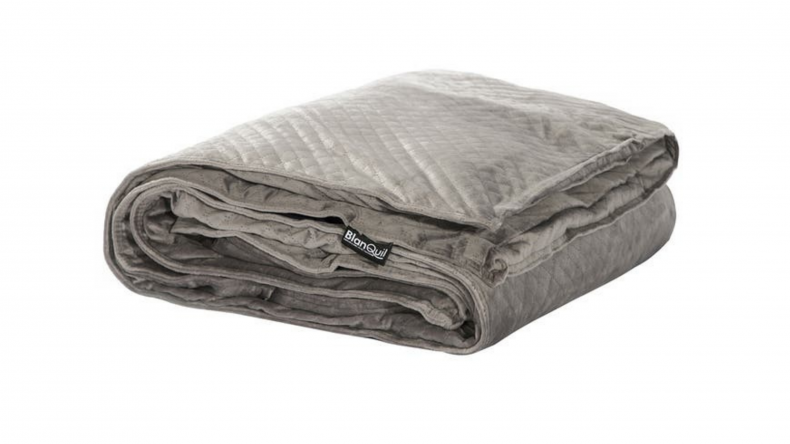 Stress plays a big factor in losing sleep. If you have been feeling stressed or anxious lately, the additional 20 pounds of this weighted blanket might do wonders for you. Studies show that a weighted blanket can effectively reduce anxiety, and this blanket is specifically designed to do just that. It reduces anxiety through "grounding", a process that pushes you closer to the mattress and stimulates the feeling of a hug.
Buy one now for a one-time payment of $169 or pay it off at only $15 a month!
CBD Capsules for Sleep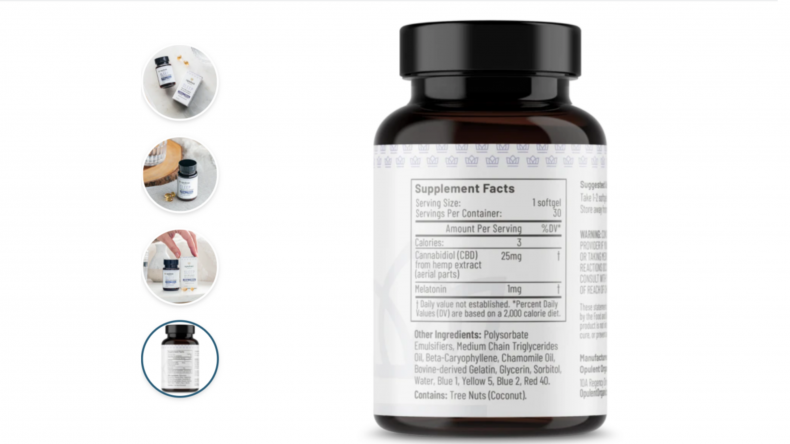 CBD is a non-psychoactive strand of the cannabis plant that is often used to treat and ease a host of outlying medical problems, including sleep deprivation. It can also help ease discomfort and inflammation, as well as promote relaxation. These 100% gluten-free pills are best taken every night before bed for 30 days, but make sure to consult your doctor before taking them.
Stock up on these capsules now for only $74.99 a bottle!
CBDistillery's Relief + Relax CBD Oil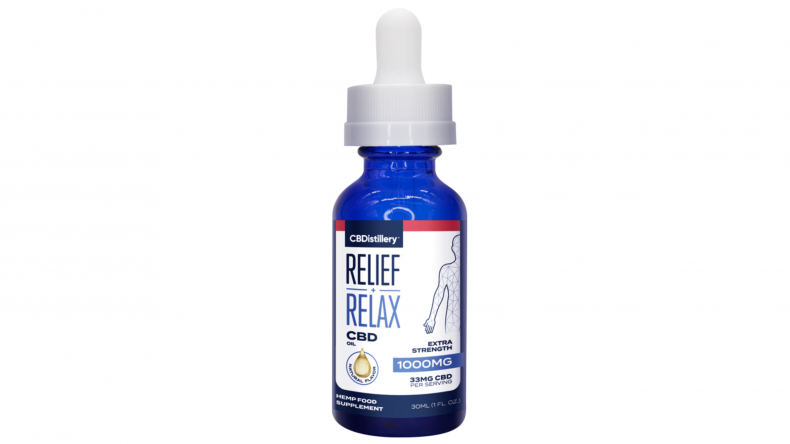 CBD oils have the same effects as the capsules above. Aside from helping you relax at night, this third-party lab-tested oil can also help improve your overall well-being.
Stock up on it now while it's on sale!
Organic Luxury Hybrid Mattress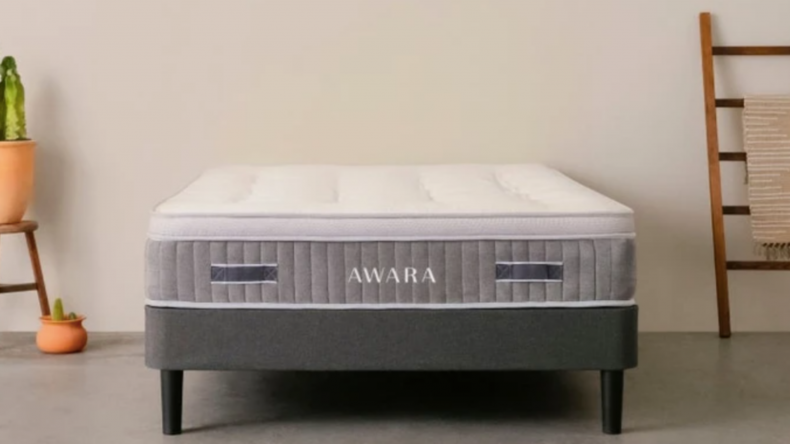 Made of premium natural foam and New Zealand wool, this mattress uses Sri Lanka latex and wrapped coil springs to provide the contours of your body with comfort and stability, helping you ease off into a peaceful slumber every night.
Order one now and get $499 worth of accessories for free with your purchase!
bedphones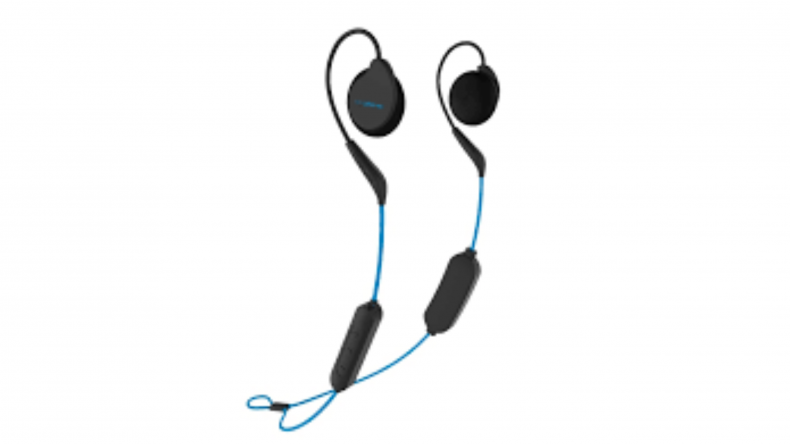 If you like listening to music or podcasts before bed, then these fitted earphones are a must-have. Promising no discomfort or pain in your ears; these thin, lightweight, and adjustable Bluetooth earphones will practically disappear between your ear and your pillow. With these, you will be able to block out any unwanted noises or distractions around you and relax with ease.
Dream EZ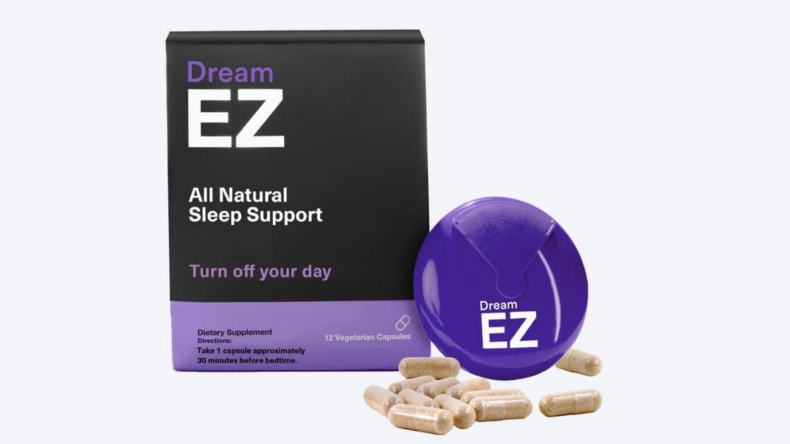 Filled with lemon balm, passion flower, and melatonin (a well-known sleep aid), these little capsules are designed to get rid of insomnia without any side effects. Take one capsule 30 minutes before bedtime to feel more at peace and ready to sleep, but make sure to consult your doctor first.
Stock up on packs of 12, 24, 36 and 120 now!
ProHealth's FibroSleep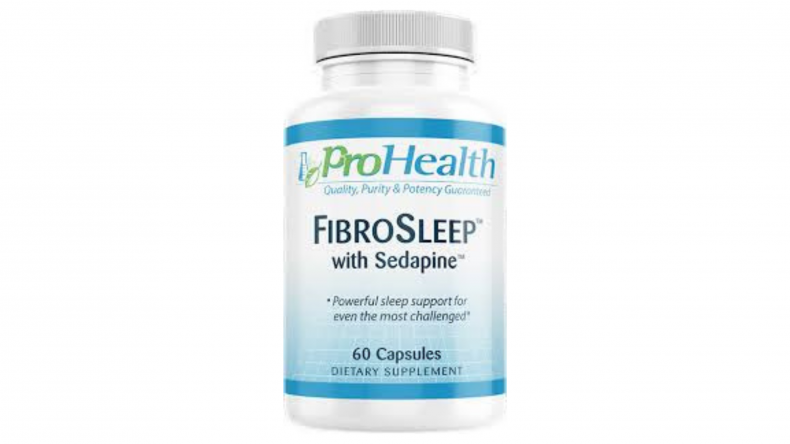 This herbal sleep aid will calm your nerves and muscles whilst promoting digestive support at the same time. Its pure and natural ingredients combine perfectly to support deep and restorative sleep. Make sure to consult your doctor before taking these capsules.
Enjoy 15% off when you order it today!
Gel Memory Foam Pillow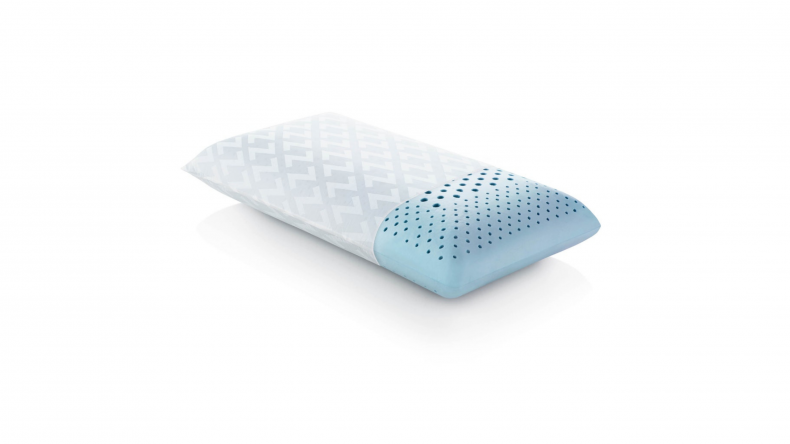 This pillow is made with a special formula that creates cooler, softer memory foam to maintain your form and provide better support than traditional memory foam. Cradling the head while supporting the neck, this pillow is designed for those who have trouble getting comfortable enough to sleep. It also provides additional airflow for cool and breathable comfort.
Save up to $36 when you order one today!
Home Sleep Apnea Test
Going to a sleep facility is a good way to diagnose sleeping disorders. However, they aren't always accurate since they cannot test the actual bed that you sleep on. This home testing kit will allow you to take a sleep apnea test from the comfort of your own bedroom. You will also get the chance to speak to medical professionals afterward to discuss the results and figure out the kind of treatment you need to sleep better.