Sponsored Article
These 5 Super Ingredients Will Revolutionize Your Smoothie Game
Enjoy additional nutritional benefits from these supplements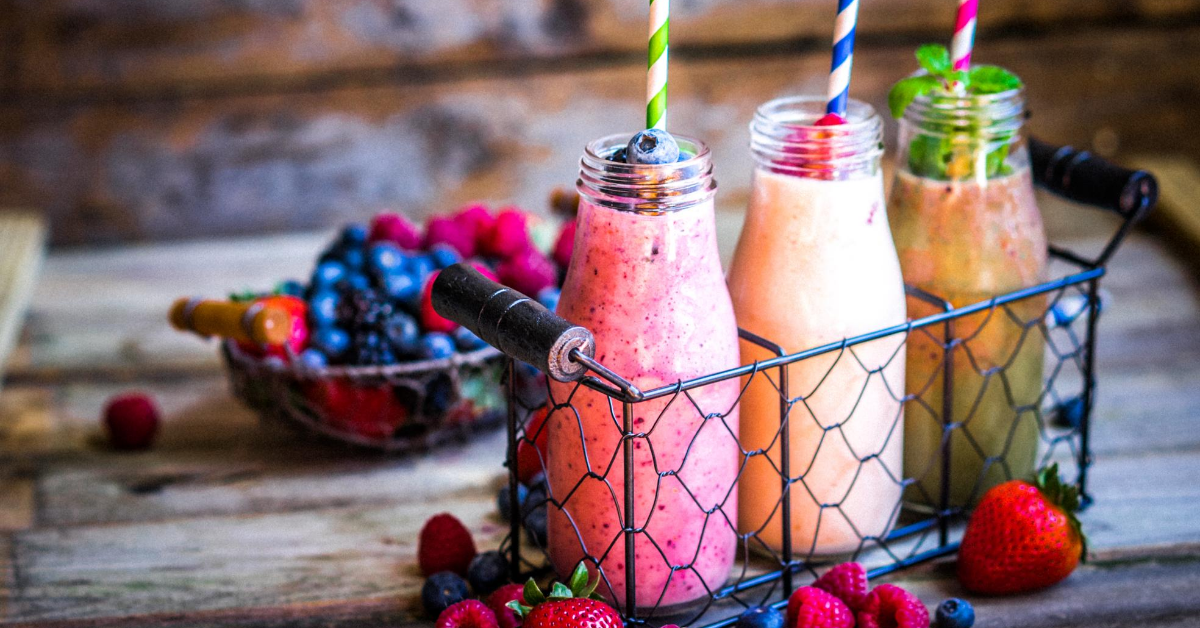 It's important to consult your doctors with any medical concerns, and before making any changes or adding supplements to your health plan.
Smoothies are widely misunderstood. Many people think they are high in sugar, or that they are a meal substitute. While people often link smoothies with sugar bombs and additional calories, a balanced smoothie with carefully selected ingredients can be a useful addition to maintain a healthy diet.
At NutriBullet, you can get a perfectly healthy all-natural superfood boost containing super ingredients to change your smoothie experience.
For a balanced smoothie, you need to select your fruits and vegetables wisely. Avoiding store-bought juices can make a significant difference. The good thing about smoothies is that you can boost the nutrient contents simply by adding superfood ingredients.
Here are 5 super ingredients that will revolutionize your smoothie game.
Dates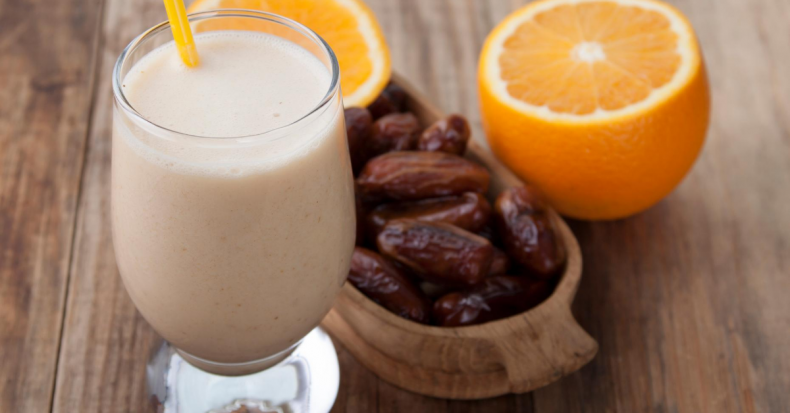 Instead of sweetening smoothies with sugar, which can be harmful to one's health, a better alternative is to use dates.
Dates are an excellent source of B vitamins, potassium, manganese, calcium, magnesium, and fiber. They are also known to contain antioxidants effective in preventing chronic illnesses such as heart ailments, cancer, and diabetes.
Despite the high sugar content, one study concluded that consumption of dates by healthy subjects did not have adverse effects on blood sugar and blood fat. This makes dates a good replacement for sugar and syrup. To add just the right amount of sweetness to your smoothie, use one date for every serving.
Need more nutrient boost to your diet smoothie? Add a chocolatey and fat-burning supplement to your smoothie with NutriBullet's Satisfying Fat Burn. Get 10% off with a 30-day subscription.
Hemp Hearts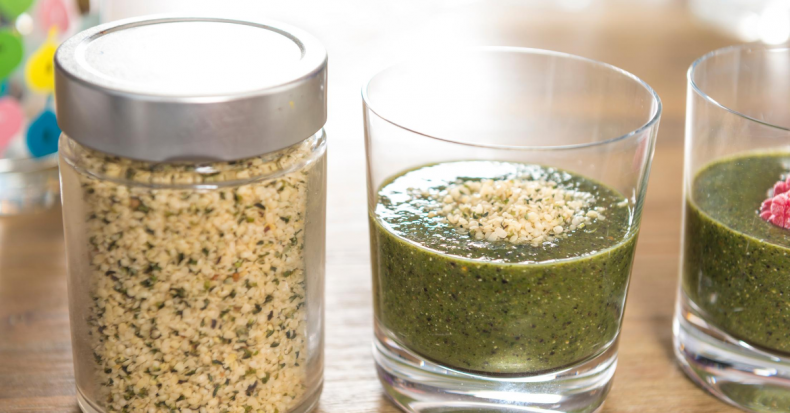 Hemp seeds don't produce tetrahydrocannabinol or THC, which is the cannabinoid responsible for the psychoactive effect that makes cannabis controversial. Although the hemp plant is edible, it does not include the active drug present in hemp leaves.
Hemp hearts are the little brown seeds with major health benefits. Two tablespoons of hemp seeds produce two grams of fiber, five grams of protein, 300 mg of potassium, 15% of your body's vitamin A requirement, and 25% of your daily iron needs. Hemp seeds are an excellent source of plant-based protein.
Looking for alternative plant-based proteins for your smoothies? NutriBullet's Plant-Based Protein is a great supplement to mix into a fruit smoothie. It comes with 20 or more grams of protein, plus all 9 essential amino acids for muscle growth and repair.
Boost your smoothie's nutrients with NutriBullet Plant-Based Protein and get a 10% discount with a 30-day subscription.
Honey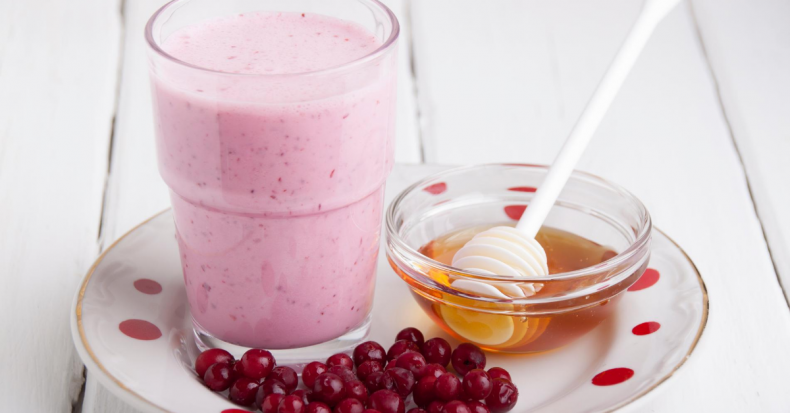 Honey, known for its antioxidants and anti-inflammatory properties, can provide a positive impact on health, protecting the body against disorders including heart diseases and some types of cancer.
Compared to sugar, honey is deemed better for diabetics. A study found that consumption of honey by diabetic patients for 8 weeks resulted in beneficial effects on body weight and blood lipids. However, cautious consumption is still advised for diabetic patients as there was an observed increase in hemoglobin A(1C) levels during the research study.
Honey is also beneficial for respiratory and gastrointestinal health and has been linked to reducing the risk of cancer and eyesight issues. One tablespoon of honey includes 54 calories and 17 grams of sugar, plus fructose, sucrose, glucose, and maltose. It provides no fiber, fat, or protein.
Bring your body back to balance with NutriBullet Pure Detox. Take advantage of 10% discount with a 30-day subscription!
Beet Powder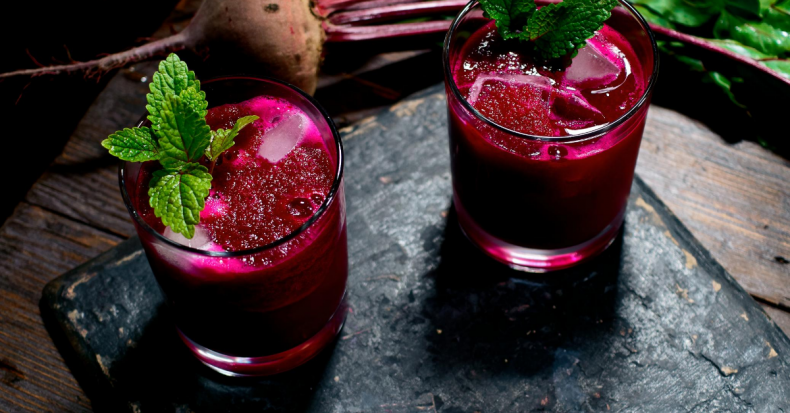 Beet powder is produced from beets and dehydrated to form crystals then crushed into powder form. Beet powder incorporates all the essential nutrients of ripe beets.
This ingredient is rich in dietary fiber, calcium, iron, potassium, folate, manganese, and nitrates which enhance blood circulation and regulate blood pressure. It is recommended to add beet powder to a smoothie and drink it before a workout.
Ginger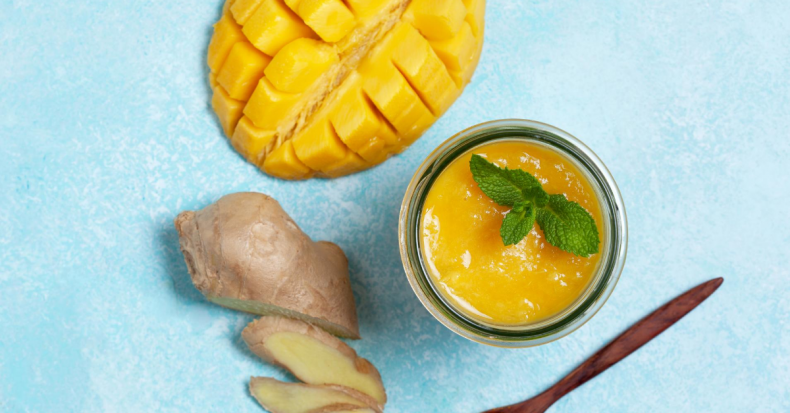 Ginger is a popular natural treatment for nausea and indigestion, thanks to its anti-bacterial, anti-inflammatory, and antioxidant elements.
The antioxidants in ginger help reduce oxidative stress which happens when toxic free radicals build up in the body. When left to thrive, free radicals lead to cell damage that can cause various diseases, including cancer. Dietary antioxidants, like ginger, help the body fight these harmful free radicals.
Boost your body's natural defenses with NutriBullet Immune Defense. Save 10% with a 30-day subscription!
Takeaway
In short, it's all about the essence of ingredients. Smoothies are a fantastic way to meet your nutritional intake needs. For athletes, they serve as a great pre- or post-workout source of carbohydrates, protein, and electrolytes. For people who are always on the run, they are a nutritious choice for a portable meal or snack.
Finally, to make delicious and nutrient-rich smoothies, you need a blender to achieve that perfect texture. The NutriBullet Blender Combo is the blender of choice for ultimate nutrition extraction. Choose from single-serving cups and a large-capacity pitcher.
For a compact and personalized blender, the NutriBullet Pro is your top choice. Decide what superfood goes in your smoothie of the day in this easy-to-use power blender.
We may earn a commission from links on this page, but we only recommend products we back. Newsweek participates in various affiliate marketing programs, which means we may get paid commissions on editorially chosen products purchased through our links to retailer sites.