Sponsored Article
These are the Best Male Fertility Supplements in the Market
Improve the mobility and amount of your sperm with these supplements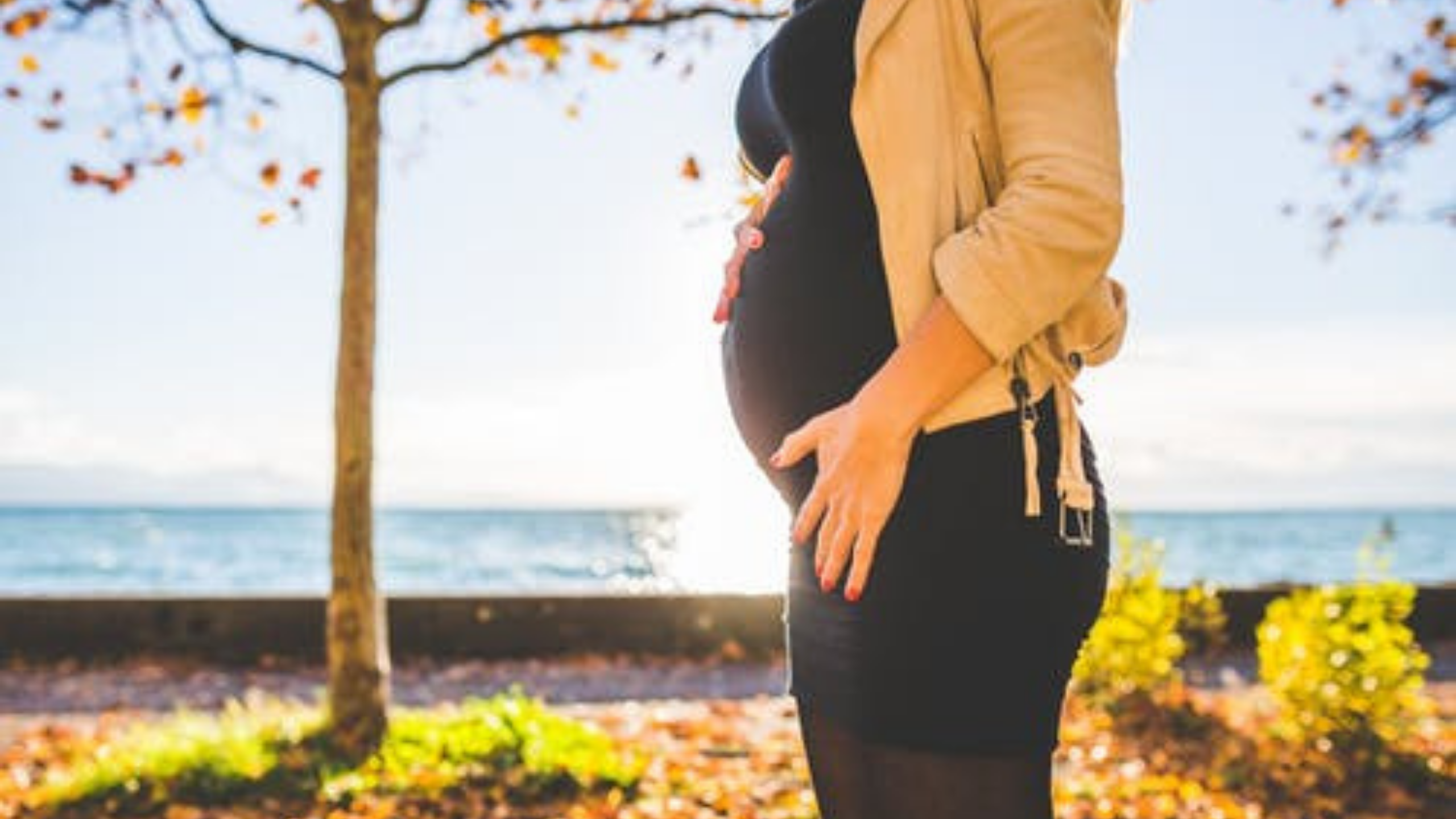 A lot of men don't know how common infertility is until they are in the midst of doctors' appointments and rounds of testing while struggling to get their partners pregnant. Almost 50% of cases involve both male and female infertility, while 20% of cases involve only the man. So, if you have been trying for a few months now, don't worry. This is a more common issue than you think, and there are a number of ways to increase the motility of your sperm.
What Causes Infertility?
If you have been trying to get pregnant without any success for at least six months now despite having sex at least two times a week, both you and your partner should visit a doctor to see if there are any issues with your fertility. When it comes to men, fertility generally depends on the quality and quantity of their sperm. If your sperm count is low or if it is of poor quality, then it can be very difficult to get your partner pregnant.
There are a number of factors that lead to low sperm count and low-quality sperm. Your weight, smoking habits, age, and diet can all play a role in the health of your future child. Getting pregnant won't happen unless a mature and healthy sperm can penetrate the egg.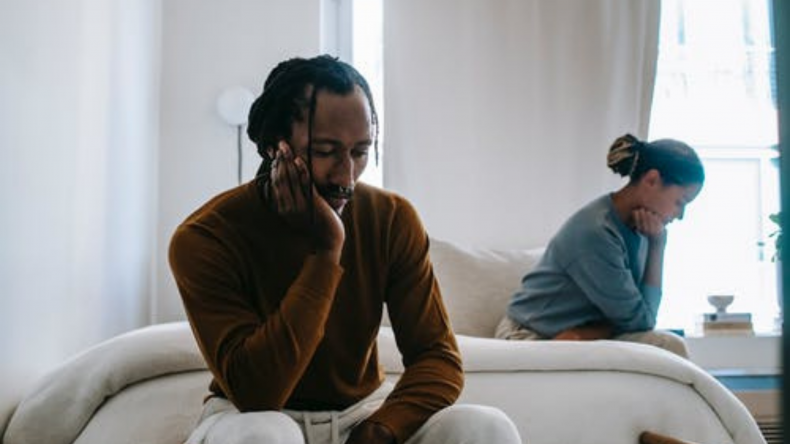 How to Increase Your Fertility
It is important to take steps that can drastically improve your chances of getting pregnant - steps that can also contribute to the long-term health of your future baby. Lifestyle changes would be the most logical place to start.
Besides being good for your health, exercise can boost your testosterone levels and improve fertility. Exercise can generally improve your mood, and your mood happens to be linked to your performance in the bedroom. Studies show that high stress levels could deplete your sexual satisfaction and even impair your fertility. By exercising on a regular basis, you can increase your endorphins and be in a better mood for love-making.
The higher the sperm count, the greater the chances of them making it to the egg. Without enough sperm, the chances of conception is significantly reduced. One common cause of sperm deficiencies is a nutrient shortage. As such, maintaining a healthy diet is also a must if you want to raise your fertility levels. Eat a lot of fruits and veggies, and stock up on walnuts and Brazil nuts. Embrace oily fish. All of these nutrients can significantly improve your sperm count and motility whilst reducing the amount of potentially deformed sperm cells.
If you feel like a change in your diet isn't enough, dietary supplements might be the perfect solution for you.
The Perfect Dietary Supplements for Fertility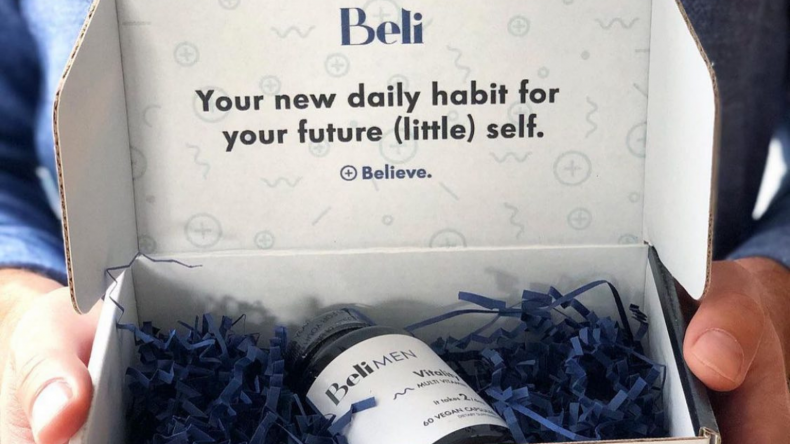 Studies show that dietary supplements can bring about positive effects in terms of fertility, whether you need to improve your sperm's quality, increase your sperm count, help your sperm swim faster, or protect your sperm's growth. Much like your diet, you need a dietary supplement that is rich in zinc, vitamin C, vitamin D, vitamin B12, and folate.
Beli is the pinnacle of male fertility supplements, and they have really done their research into making sure that they have included all of the necessary nutrients and none of the junk that you don't need. Their revolutionary science-based formulation helps increase your odds of successful conception and healthy pregnancy with more sperm that are both healthier and stronger. Beli Vitality provides you with all of the nutrients that you need!
Get 1 month's worth of their supplements for only $50 now!
Given the nature of infertility, you will need to take these supplements daily for about 3 months if you want to make sure that your sperm matures at a healthy rate. Although the ultimate goal is to increase the amount of sperm you ejaculate, quality is just as important as quantity. When your sperm enters the egg, you want the highest quality, robust sperm so that your future child will get the best parts of you and grow up to be a happy, healthy child!