Sponsored Article
These CBD Products Use Proven Anti-Aging Ingredients to Restore Your Youth
Effective and affordable skincare treatment at your fingertips,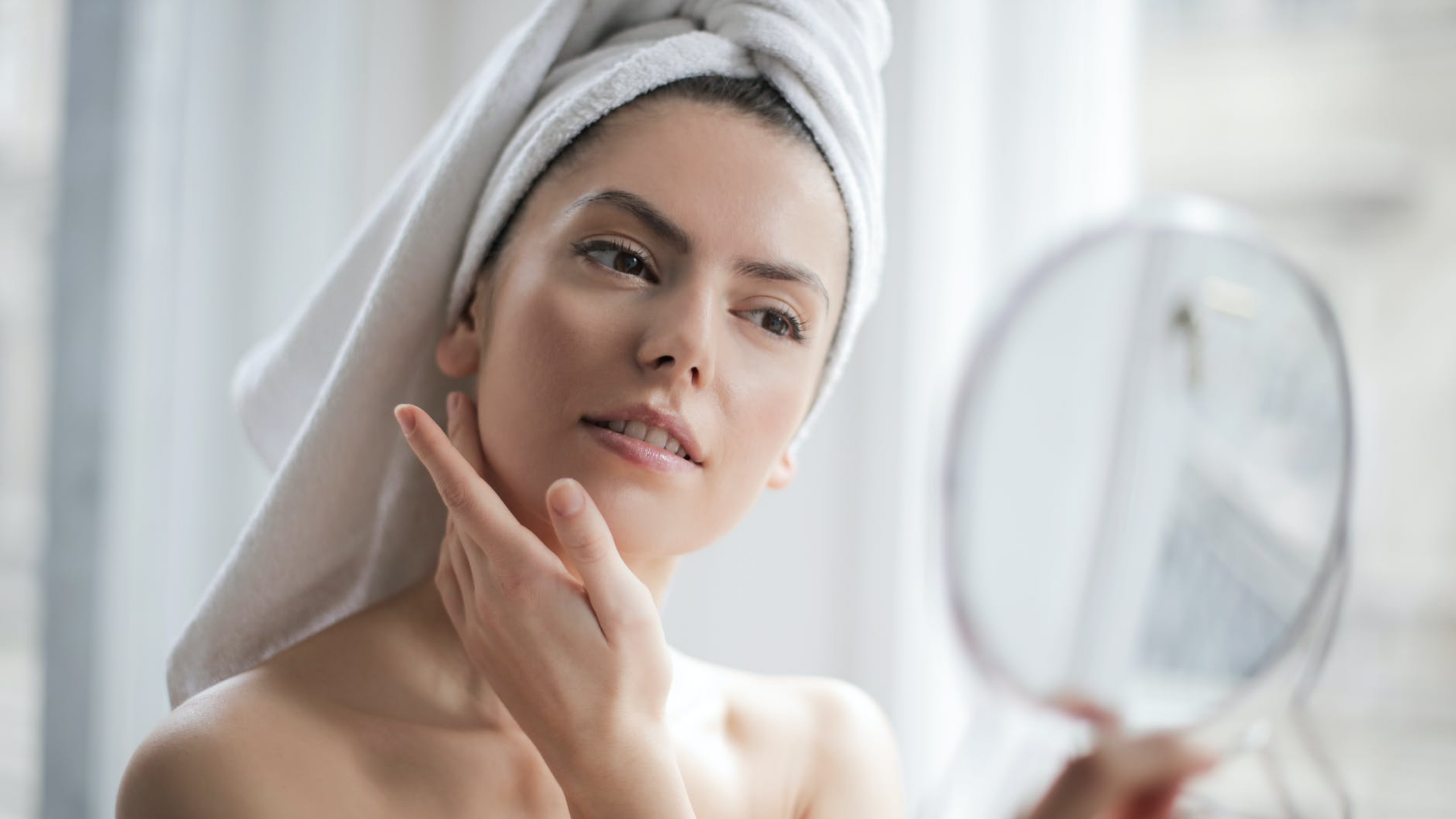 Whether we like it or not, stress always shows up on our bodies, especially on our skin. And in an increasingly image-based world, having dry skin, inflammation, or early signs of aging can be demoralizing and detrimental to our self-esteem. Unfortunately, this burden falls more commonly on women, who are consistently being condemned for not looking younger and are having to live up to impossible beauty standards!
What is CBD Oil?
CBD oil (a cannabinoid found in the marijuana plant) is a revolutionizing ingredient in skincare that can help with this issue. Not to be confused with THC (another cannabinoid found in the plant), there are no intoxicating properties in CBD. However, there is a whole load of health benefits to using this oil: anti-anxiety, pain relief, and cancer treatment, to name a few. Along with other effective ingredients, SERATOPICAL uses CBD in a host of their products.
SERATOPICAL uses clinically tested ingredients to create youth-activating products that reduce the signs of aging, including fine lines and wrinkles, whilst refining the appearance of age spots and skin texture at the same time. Alongside CBD, there are at least another nine other anti-aging actives in their products that will leave your skin feeling hydrated and refreshed, supporting a youthful look. Here are a few of their most effective products:
Overnight Hand Therapy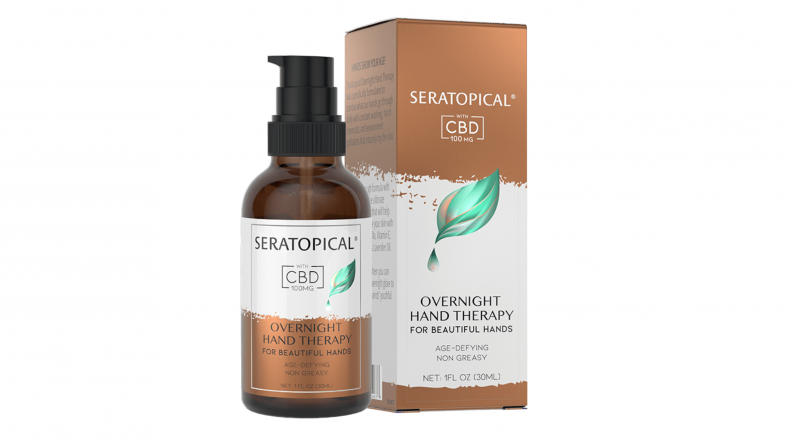 SERATOPICAL's Overnight Hand Therapy is specifically formulated for the daily tasks that your hands go through: constant washing, harsh chemicals, and environmental pollutants that instantly dry your skin. This age-defying lotion hydrates and soothes your skin using chamomilla, Vitamin E, CBD, and luxurious lavender oil.
Get yours for only $24.95 now!
Radiant Glow CBD Facial Oil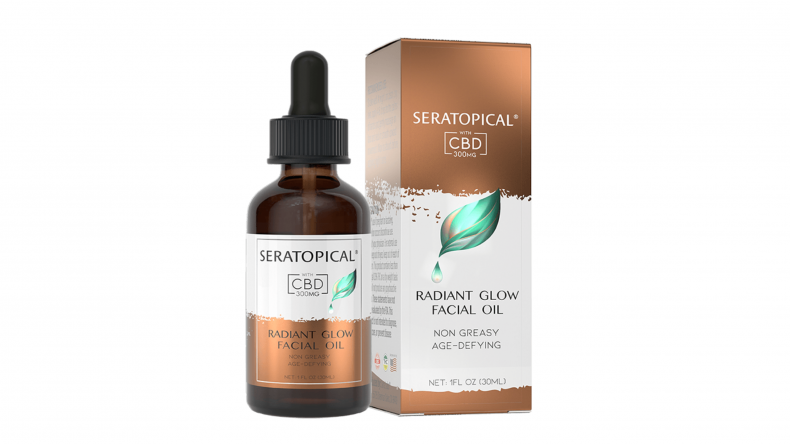 Loaded with antioxidants and infused with 300mg CBD, marula oil, argan oil, English lavender oil, and sunflower oil; this blend will give your skin an abundance of hydration with no grease left behind. Massage it onto your face at night and wake up smiling at yourself in the mirror in the morning!
Love Your Eyes Serum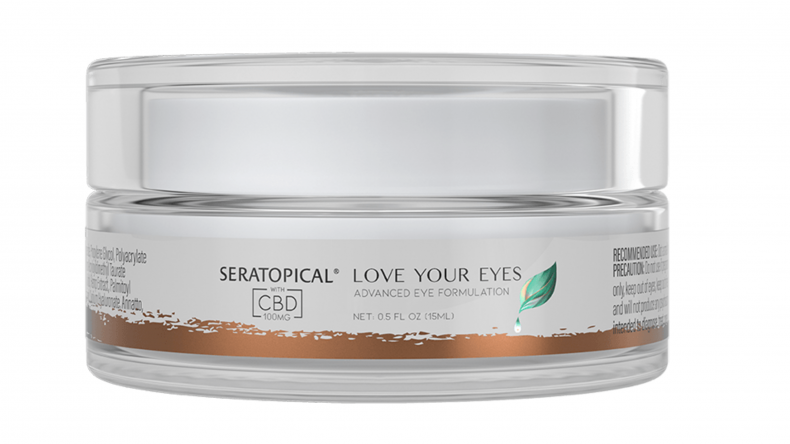 SERATOPICAL's Love Your Eyes Serum is the most comprehensive anti-aging eye treatment on the market. Brighten the appearance of your eyes with an infusion of caprylc, propylene glycol, hydroxeythl acrylate, and CBD. Apply it morning and night around the delicate skin around the eye and re-ignite your youth!
Exfoliating Polish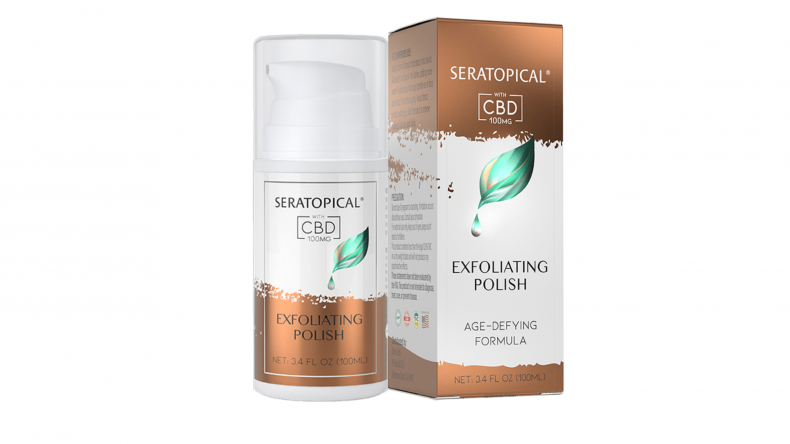 A powerful, purifying cocktail of CBD and micro-powder that tackles daily wear and tear, SERATOPICAL's Exfoliating Polish effectively clears pores of excess oil, dead skin, and buildup. It also maintains the skin's moisture balance. Let your skin breathe by unclogging your pores with this safe 2-in-1 cleanser.
Order yours now for only $29.99!
Super Booster Serum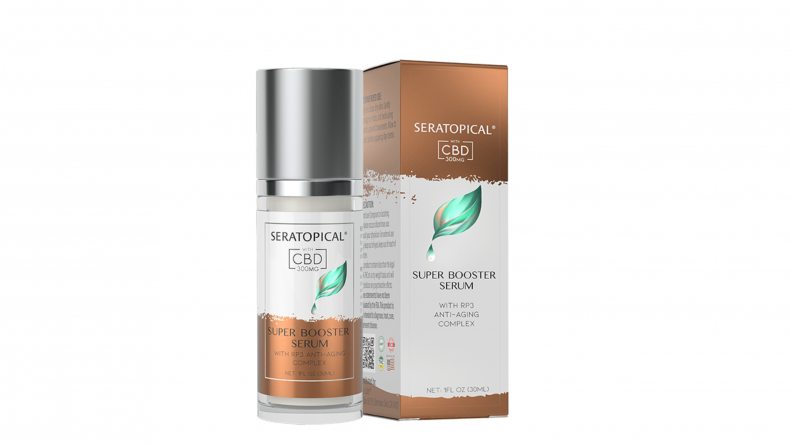 With a high concentration of active ingredients including antioxidants, peptides, 300mg CBD, and plant stem cells; this powerful serum helps to improve the elasticity of your skin and tightens any areas that appear to be sagging - a must-buy for any and all skin types!
Order yours now for only $59.99!
No matter what skin condition or skin type you have, SERATOPICAL simply wants to make you look and feel beautiful. All of their products are designed with anti-aging in mind: tightening, hydrating, and soothing your skin where needed.
SERATOPICAL offers the best CBD-infused oils and serums in the market to restore your youth without breaking the bank. Their remedies will take years off of your complexion in no time at all.