Sponsored Article
These Devices Can Be the Answer to STOP Your Partner From Snoring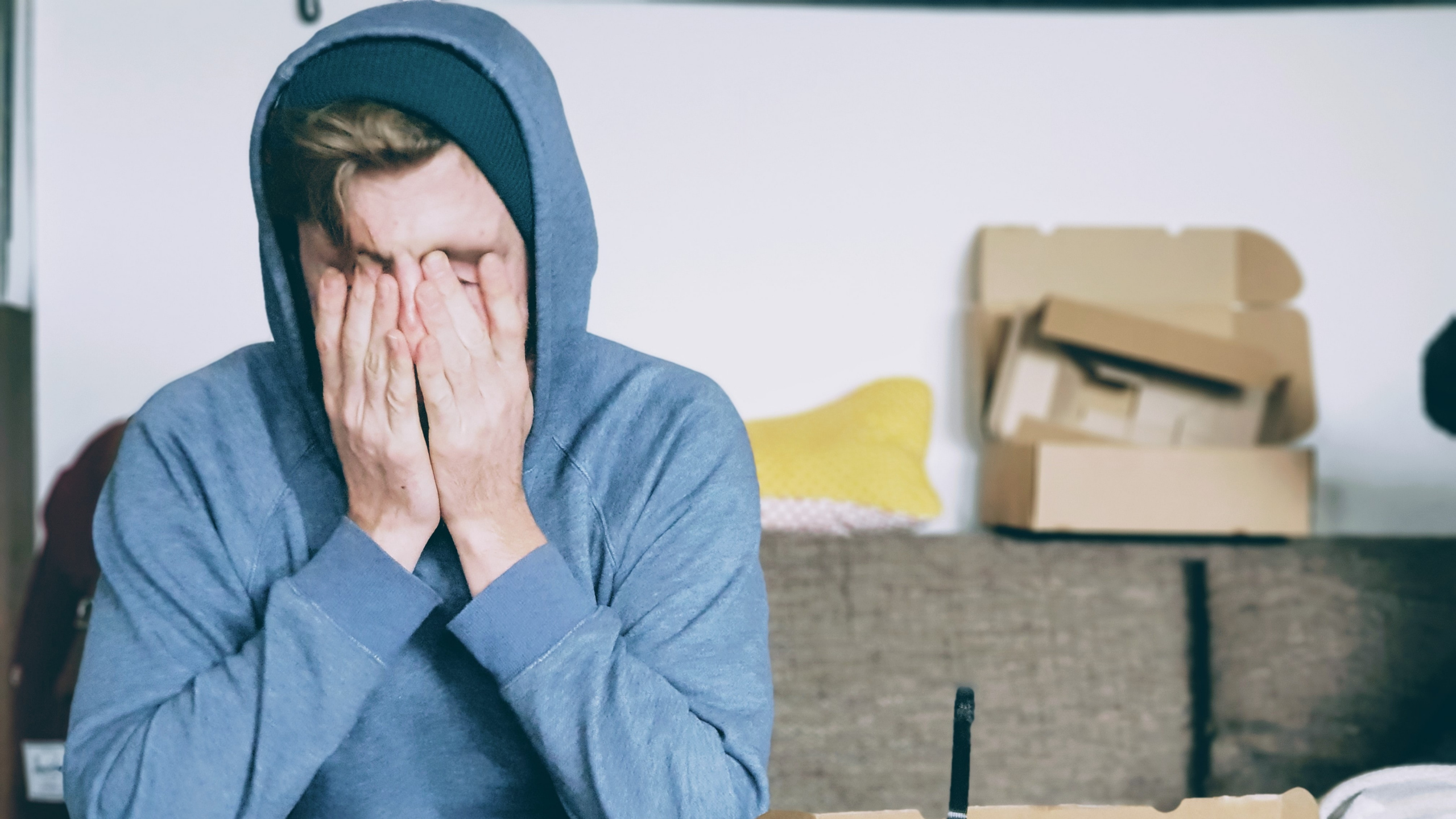 It's important to consult your doctors with any medical concerns, and before making any changes or adding supplements to your health plan.
You are trying to sleep. Suddenly you hear your partner making sounds akin to a goat being strangled. You nudge your partner to flip over . . . and the next day, both of you wake up grouchy. You are not alone! About 40 percent of adult men and 24 percent of adult women are habitual snorers. But snoring doesn't nearly get as much the attention as it deserves.
Apart from giving you sleepless nights, your habitual-snoring bae might also be putting themselves at risk of high blood pressure and weight imbalances.
So, if you are ready to help your partner break free from the snorers' trap (denial) and reclaim your peaceful night's sleep, these anti-snoring mouthpieces can help.
SnoreMeds Anti-Snoring Mouthpiece
This mouthpiece is an effective overnight solution for snoring. It comes with a selection for men and for women. The major difference between the two is that for women, it has a smaller fit compared to the deeper bite designed for men.
When you have this mouthpiece on, it repositions your lower jaw to allow a free-flow of air — the source of the snoring vibrations. Even your tongue will stay out of the way of the airway for the free flow of air.
ZQuiet Anti-Snoring Mouthpiece
ZQuiet's anti-snore mouthpiece fits in the mouth, slightly over the teeth to adjust the jaw.
It comes with two options: ZQuiet Size 1, a comfort mouthpiece that has only minor adjustments, and ZQuiet Size 2, a firm mouthpiece that is more stable and is especially recommended for people who also grind their teeth in their sleep.
It has a list of instructions for the fitting process but is not recommended if you have dental issues or irregular teeth. While the mouthpiece is durable for up to six months, it will wear out faster if you clench your teeth often.
You can purchase the ZQuiet Clean solution and scrub it using a toothbrush. It is available for purchase online and has an easy return policy. Precaution should be taken if you have sleep apnea or any respiratory disease.
Wear the device daily to notice its effect. These devices work by slightly moving the jaw forward. This opens up the airway more while preventing the muscle contact that causes vibration in the throat.
Snoring could last a lifetime.