Sponsored Article
These Effective Anti-Aging Products for Men Will Make You Look and Feel Younger
Skincare is for men, too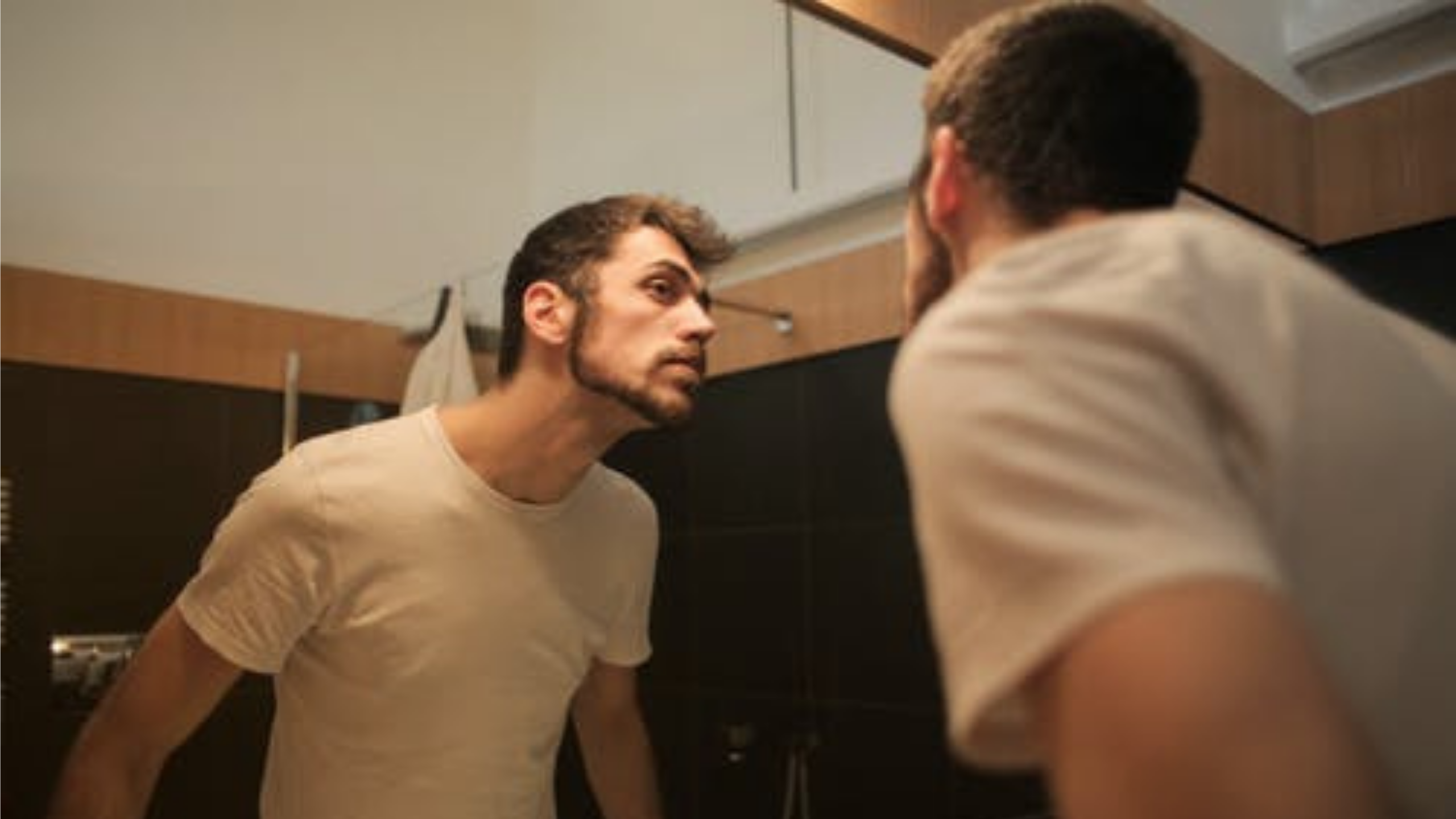 Historically, skincare and masculinity have not been synonymous. Although women usually have skincare regimens in place, a lot of men don't, even though it is just as important for them to take care of their skin. In case you didn't know, dry skin can actually lead to cracks and make your skin a lot more susceptible to infection. Your skin is actually the largest barrier against infection, and keeping it healthy and moist can help reinforce this barrier.
Since the skin on your face takes the brunt of daily wear and tear, whether it be from working outside or lack of sleep, or being stressed, it is important to cleanse your face every day to make it tougher and healthier. Cleansing at the beginning and at the end of the day will prevent your skin from getting dehydrated, and stop oil from building up so you can keep that youthful look.
How Can Men Get Younger Looking Skin?
Getting younger-looking skin isn't difficult, but it does take a bit of work and dedication. Healthy skin comes from a healthy lifestyle. Here are some easy tips and tricks on how to become a healthier version of yourself:
Keep yourself well hydrated. Just like your body, your skin needs water to survive. Moisture is the key to healthy skin, so make sure you drink plenty of liquids.
Exercise regularly. Exercising helps loosen your skin and toughen it up by exposing it to prolonged periods of movement.
Shave your face regularly. Shaving gives your face the opportunity to breathe and gives your pores a chance to soak in more moisture.
Stock up on good skincare products.
What are the Best Anti-Aging Products for Men?
It is important to know which skincare products to invest in. After all, using harsh soaps can irritate your skin and cause it to become dehydrated. Fortunately, there are plenty of products out there that can help your face appear younger. Here are some of our current favorites: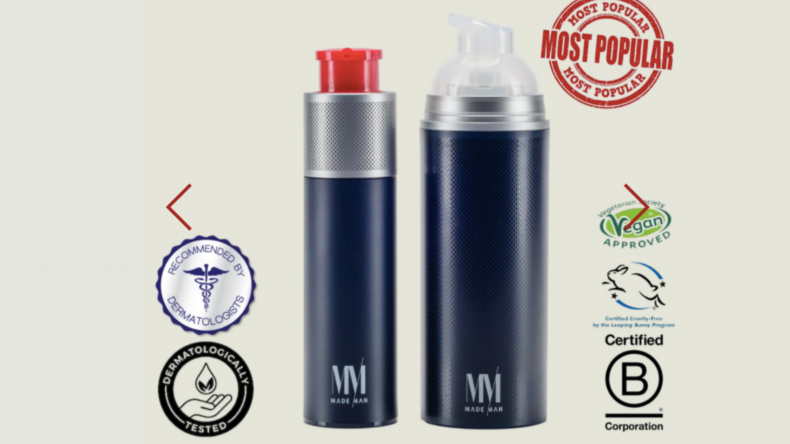 Comprising two different creams, the Re(Set) collection provides a simple moisturizing regimen for your face.
The Refresher is a cream that can be used anytime but is perfect for the start of the day. As it moisturizes, it also protects against inflammation, pollution, and digital light exposure. With ingredients like castor seed oil, eucalyptus oil, and sunflower seed oil; this cream can reduce redness and signs of aging by minimizing the imperfections on your skin and propping up the appearance of your pores.
The Resetter is a natural soap bark solution infused with eucalyptus and rosehip and can be used whether you just want to clean your face or if you are in need of a shave. This sulfate-free cleansing solution will achieve the perfect shave and your skin will feel reborn.
This collection offers a guaranteed 2-month supply and is available for $100 as a one-time purchase. You can also opt to subscribe to a membership with MadeMan and save 15% on every order. The subscription is available at 6, 8, or 10 weeks.
Enjoy 15% off when you subscribe today!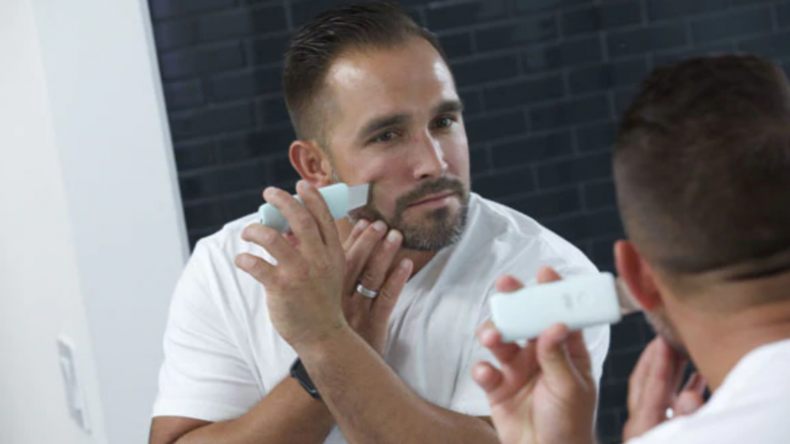 This equipment uses ultrasonic vibrations, electromagnetic stimulation, and nano mist technology to remove dead skin cells, allowing new and healthy skin cells to surface. The Buff 2.0 exfoliator will gently remove dead skin cells, unclog your pores, and allow moisturizing creams and oils to penetrate deeper into your skin for a youthful, healthy, and glowing look.
This USB chargeable device has a stainless steel head that drives deeper with three modes of more penetrating exfoliation, depending on your specific needs. Use it two to three times a week to see a visible difference in your skin's texture and tone.
Enjoy free shipping and save $40 when you buy this product today!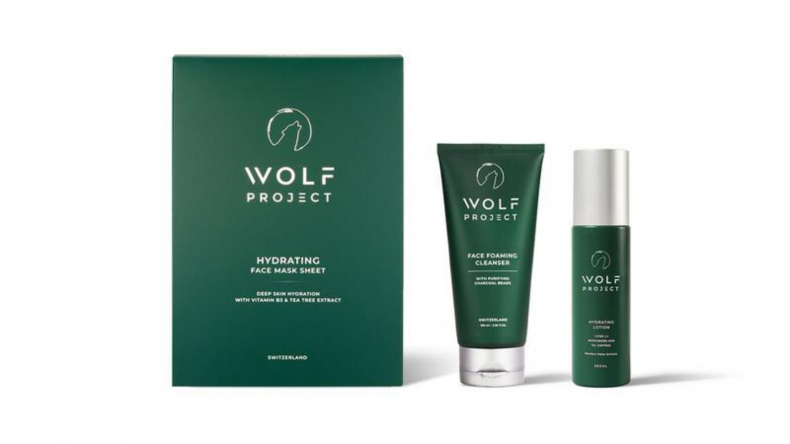 This set comes with one foaming cleanser, one hydrating lotion, and one box of face masks.
Designed to cleanse your pores, the foam cleanser contains ingredients like bergamot fruit oil, orange peel oil, and sucrose cocoate. Simply wet your face and apply the foam to your skin in circular motions, taking time to really rub it in all over.
The hydrating lotion acts like any moisturizing cream: simply pump twice and apply smoothly onto your skin. Filled with ginger root extract, glycerin, camellia sinensis leaf extract, and olea europaea fruit oil; this lotion is perfect for use morning, noon or night!
One box contains five lightweight bamboo charcoal face mask sheets that leave no residue once removed. Containing vitamin B3, ginger extract, and tea leaf extract; these masks are larger than normal face masks so they can cover a larger surface area with ease. Simply clean your face, apply the mask, and let the serum soak into your pores for 15 minutes once a week.
Used in tandem, this collection will cleanse and strengthen the durability of your skin, leaving it looking rejuvenated and youthful again. This collection is perfect for those who are worried about the dryness of their skin or those who want to remove a few fine lines.
Enjoy free shipping when you buy this set today!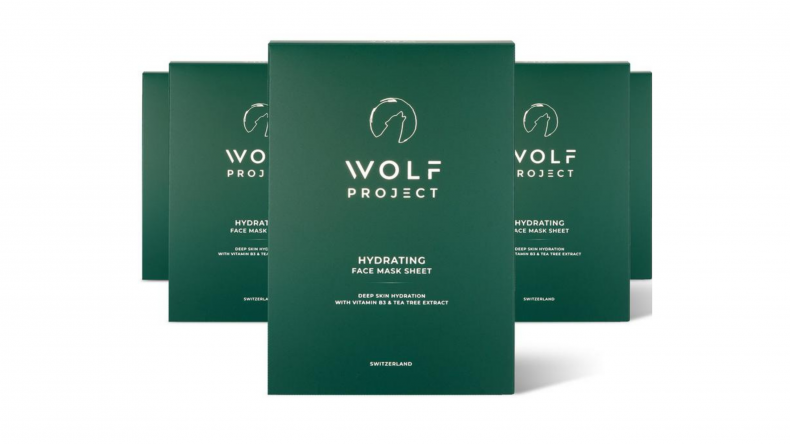 If you want to stock up on the aforementioned face masks, Wolf Project also has a package deal where you can order a year's worth of these bamboo sheets so you'll always have them available when you need them.
Save $61 when you order a pack of 10 now!
Wolf Project also has other sets available that can relieve you of your skin concerns, such as mud masks and detox sets - all at affordable prices!