Sponsored Article
These Products Aim to Keep Your Lips Healthy and Moisturized
Aim For That Perfect Pout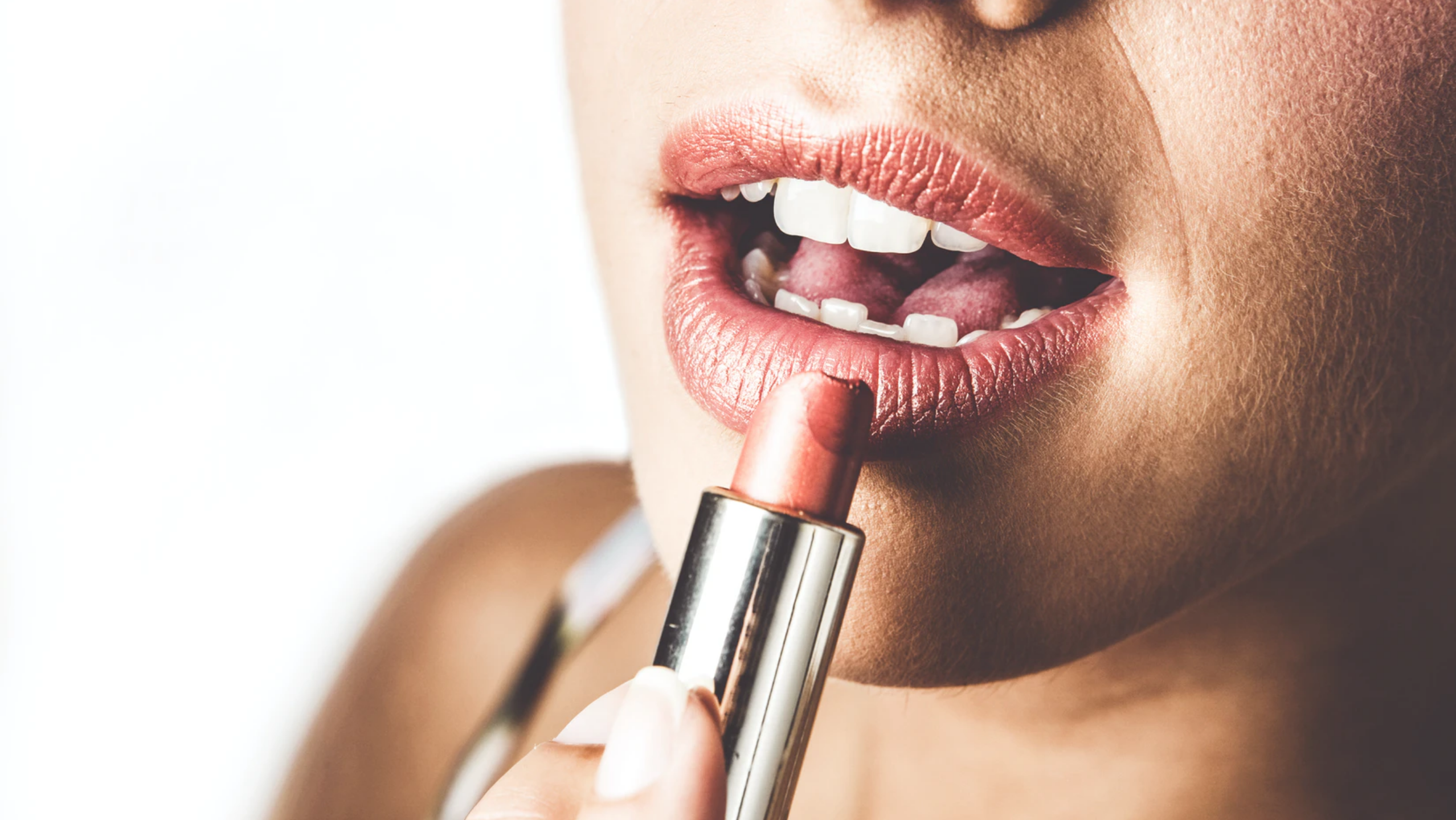 There are many guides to achieving the "no makeup makeup look" on the internet, but they usually have one thing in common—a healthy, moisturized pout to complete it. The products listed in this article aim to help you achieve that.
Where to Find Lip Moisturizing Products Online
Ora's Amazing Herbal Clove Natural Lip Balm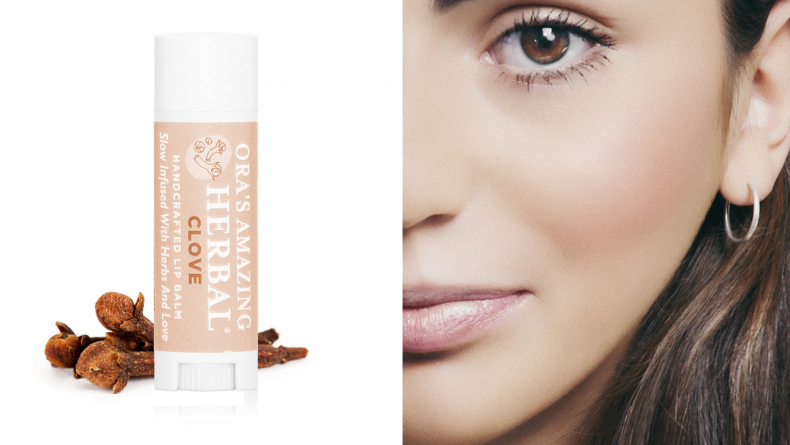 Price: $5.98 (or save up to 15 percent when you subscribe)
Ora's Amazing Herbal Clove Natural Lip Balm is infused with organic herbs and clove bud essential oil, which aim to help keep your lips healthy and nourished. Free of parabens, gluten, fragrances, and synthetics, this lip balm promises to stay on your lips longer so the herbs have more time to get their job done.
Red Apple Lipstick Hydrating Lip Mask
Price: $5
You should pamper your lips, too. Red Apple Lipstick's lip masks aim to help with dry, chapped lips and inflammation. Just put one onto your lips, leave it there for 10 to 15 minutes, remove it, and massage what's left into your lips until dry to moisturize them. These masks are also said to be gluten-, toxin-, and cruelty-free.
Stock up on these lip masks now.
CandyLipz Lip Plumper Sets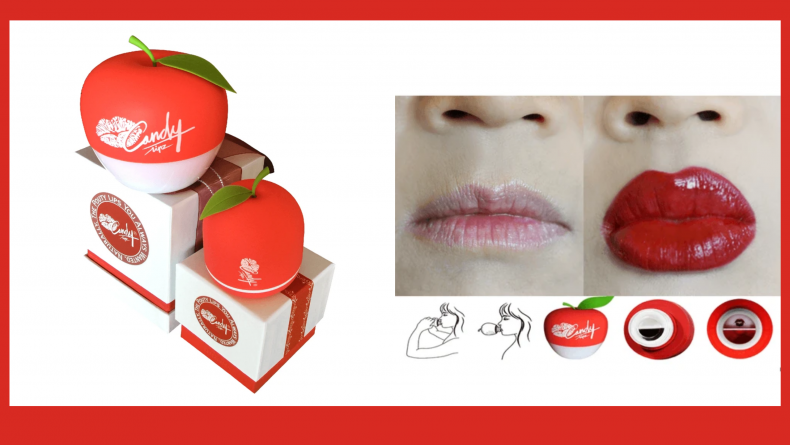 Price: from $64.99
With regular use, CandyLipz's Lip Plumper Sets promise to increase the blood flow to your lips to give them more volume and visibility, as well as lessen any lines and wrinkles within the area.
Enjoy 20 percent off selected plumpers when you order a set today.
City Beauty City Lips Matte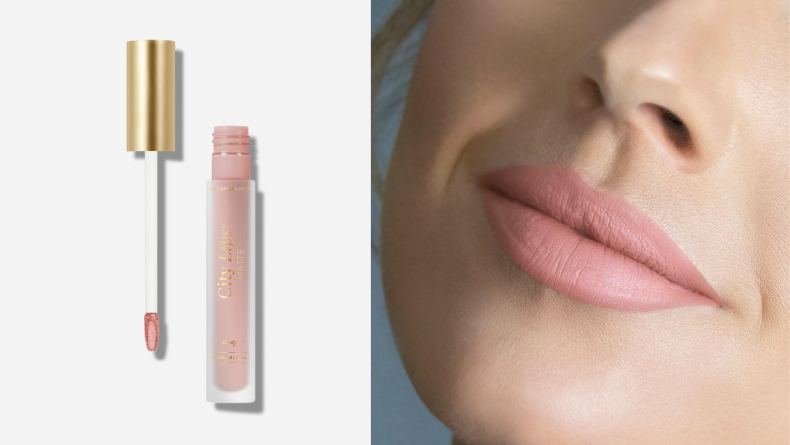 Price: $35
On days when you want a hint of color on your lips, City Beauty City Lips Matte's neutral shades would be great choices. Unlike some of the other matte lip creams on the market, its formula is nondrying and moisture-rich, so you can say goodbye to that unwanted chapped feeling. These matte lipsticks are also said to be enriched with hyaluronic acid, collagen-supporting peptides, and conditioning extracts to help keep your lips nourished.
Take your pick from their different colors today.

More Tips for Healthy Lips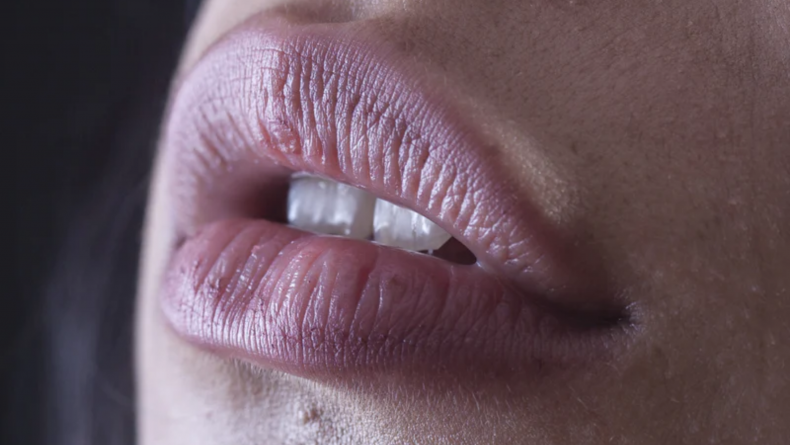 While the products listed above could help make your lips selfie ready, there are other ways to keep your lips healthy, as well.
Applying lip balms that contain sunscreen before stepping out could help protect your lips from drying and chapping, for example. Staying hydrated could also lead to fuller and plumper lips. Checking the ingredients of products before buying them might help, as well. You should also avoid using products with dyes or fragrances in them. Helpful ingredients to look out for to keep your lips healthy include shea butter, petroleum jelly, and mineral oil. These may create a barrier to protect your lips from pollutants and keep them from drying and cracking.