Sponsored Article
These Products Could Help You Get Longer-Looking Eyelashes
Aim to Look Your Best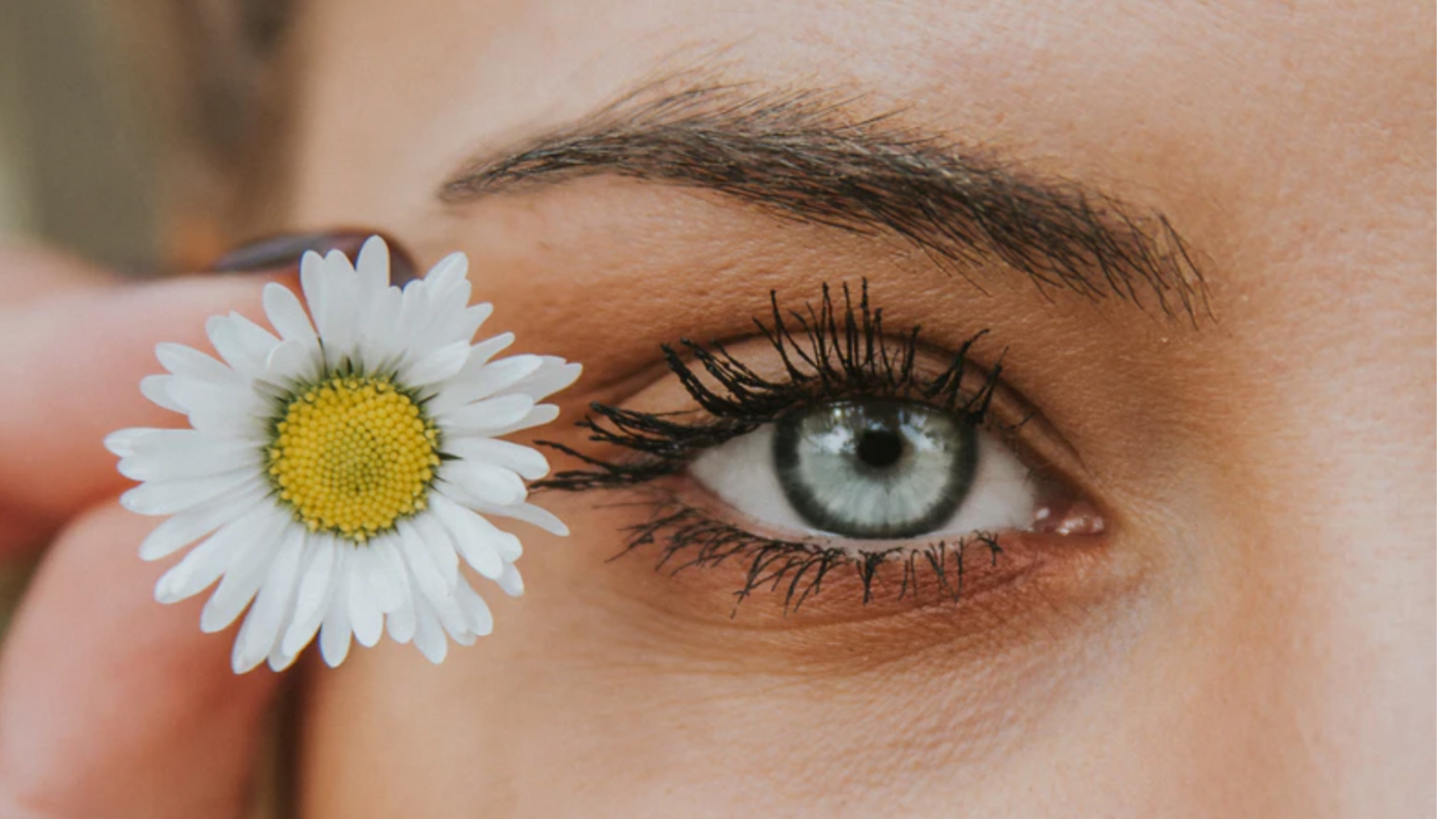 It's important to consult your doctors with any medical concerns, and before making any changes or adding supplements to your health plan.
Stress may be an inevitable part of your daily life. Long and full eyelashes can easily make your eyes pop, even on days when you feel stressed and tired. But what if you have naturally short eyelashes? What if you don't have the patience or the time to put on fake eyelashes every time you go out?
Tips to Getting Longer-Looking Eyelashes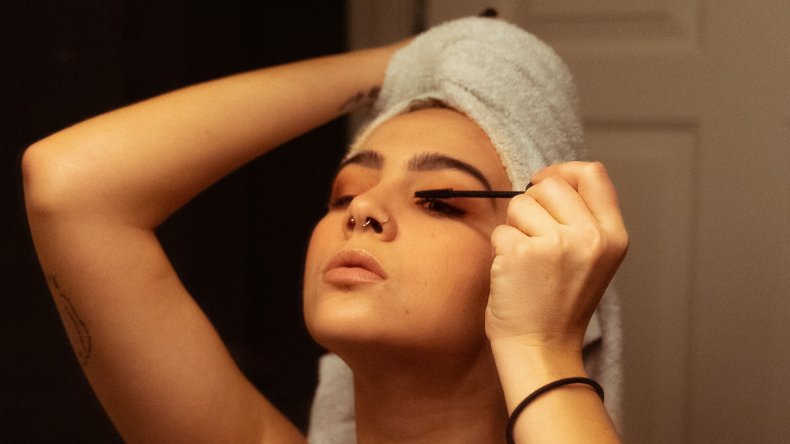 Brush your lashes
To maintain eyelash health and make your eyelashes stronger and less prone to breakage, you may brush them with an eyelash brush or clean mascara wand every night. This may also remove any gunk that may have built up during the day, and help them look fuller and longer.
Stock up on disposable eyelash brushes today—get 100 pieces for only $3.99.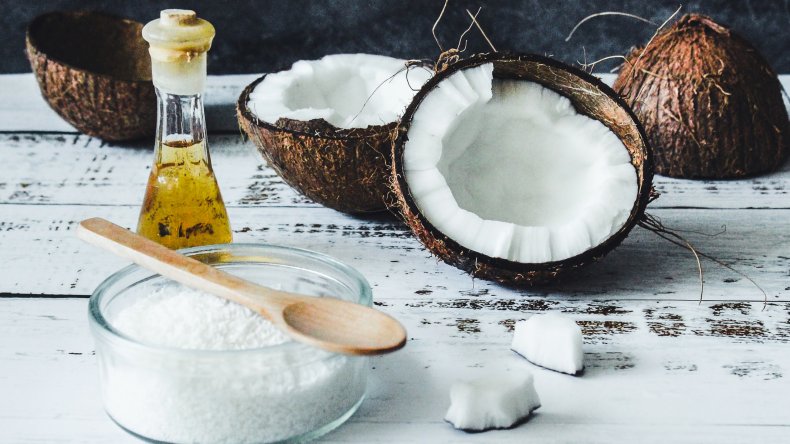 Coconut oil is another product you may use to promote healthier eyelashes and even healthier skin around your eyes. Aside from potentially making your lashes stronger and fuller, coconut oil may also help protect your lashes from bacteria and infections. Simply place a couple of drops of coconut oil between your fingers and rub it gently onto your lashes with your eyes closed.
You may also use coconut oil as a massage oil or essential oil—buy some here for only $14.98.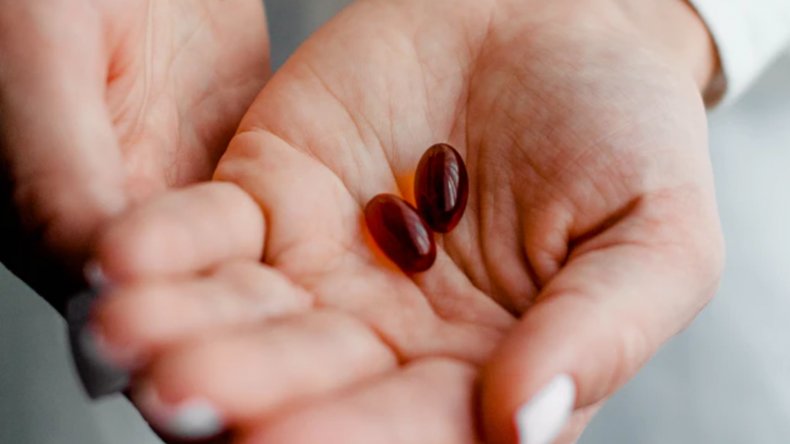 Take biotin supplements
In an article in Women's Health magazine, Janna Ronert, a licensed esthetician, claims that biotin could stimulate eyelash growth the way that it could stimulate hair growth. It may also help prevent your eyelashes from falling out. However, it would still be best to consult your doctor before taking any biotin supplements.
Enjoy 15 percent off when you buy a bottle of Natrol biotin tablets today.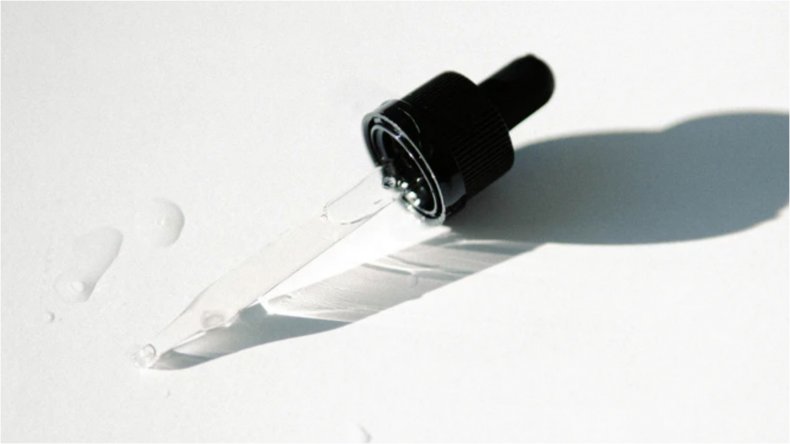 Try eyelash serums
Although there are many serums on the market today that are specifically formulated for your eyelashes, it has to be said that they can't actually make your eyelashes grow in any way. However, they could help strengthen and hydrate your eyelashes to help prevent shedding and breakage.
Enjoy 23 percent off when you buy Luma Lash's serum today—you can use it on your brows, too.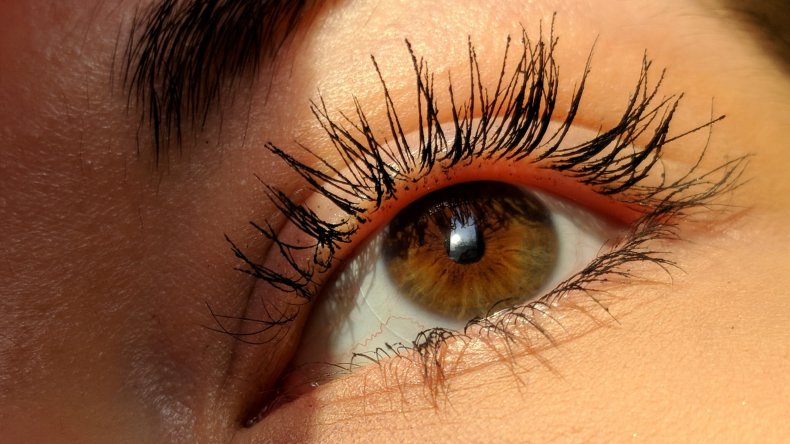 Invest in a good mascara
Mascara is one product that women with short eyelashes love. Depending on which kind you buy, mascara can create the illusion of thicker and longer eyelashes in just a few swipes. If you're looking for a mascara that will stay on your lashes for hours and won't easily smudge, check out Blinc's UltraVolume Tubing Mascara. Not only is this mascara specially made to be sweatproof, tear-proof and steam-proof, it is also cruelty-free, gluten-free, fragrance-free and vegan.
If you're aiming for a more dramatic look for your eyelashes, Blinc also offers other products like their Black Lash Primer to give your lashes a darker finish, their White Lash Primer to intensify the colors of mascaras, and their Heated Lash Curler to shape your eyelashes. They also offer a wide range of beauty products for your brows, lips and face.