Sponsored Article
These Techniques Are Enabling Small Businesses to Hold Their Own in the Recession
Survive and Thrive This Recession Through These Simple Ways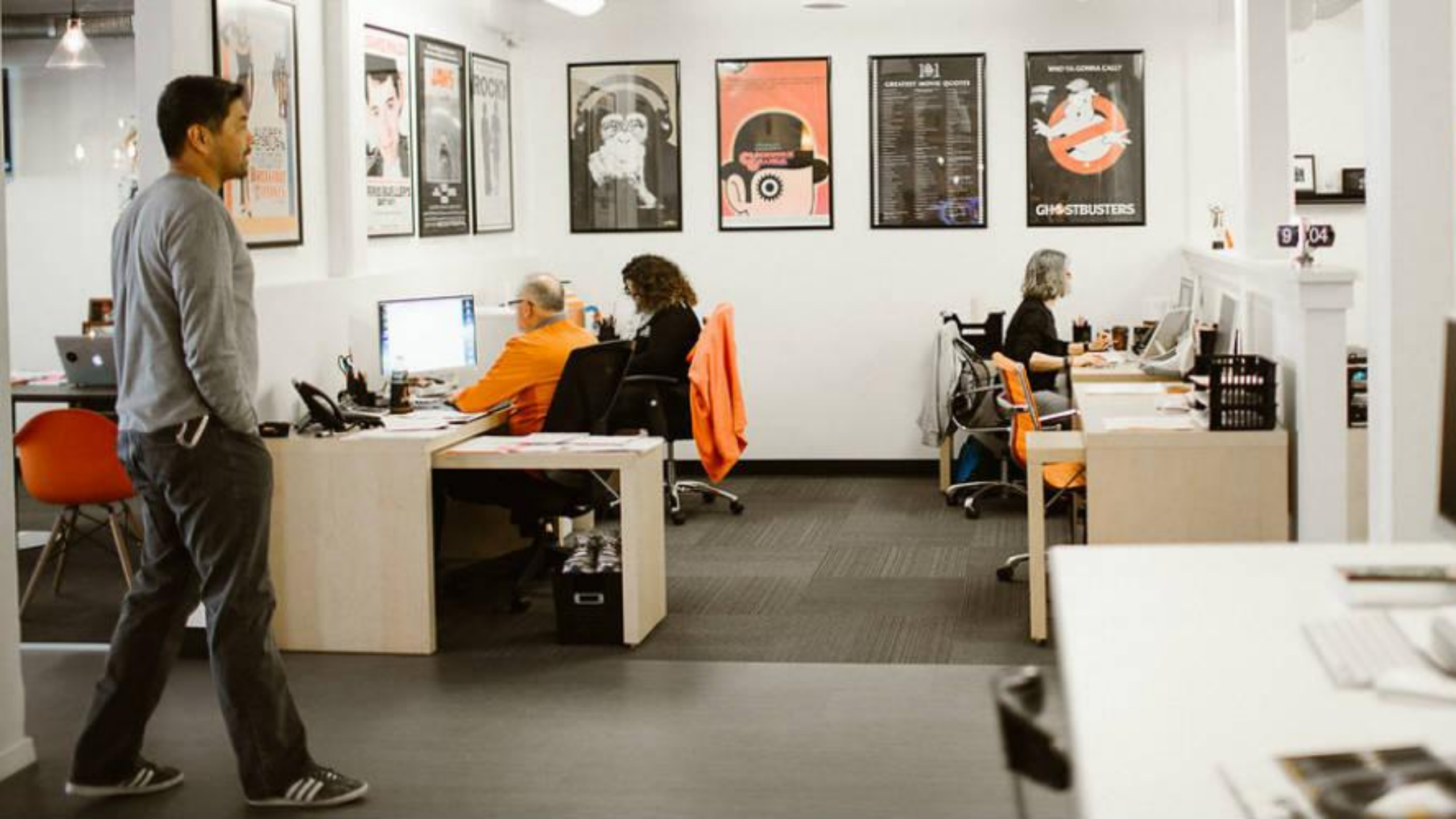 The recession is here, and it will stay for quite some time now. With economists suggesting that the COVID-19 recession could be even worse than the 2008 Recession, this is a scary situation indeed for workers and business owners alike. However, for small businesses that were already struggling to increase their customers and reduce their costs before the pandemic happened, this is a massive blow that might as well put them out of the business forever.
If you own a small business that is now under threat because of the pandemic and the recession, then this is for you.
In such a precarious situation, coming up with solutions and ideas that can enable your business becomes essential. Hence, we have curated four techniques that small businesses can implement so as to be able to survive and even thrive during these times. Each of these methods deals with a different aspect of the business management process, and together they can provide a strong and resilient defense against any possible losses or problems that the recession might bring with itself.
These techniques and solutions can only be implemented by small businesses since they are tailored in a way that is conducive to the working of smaller businesses. Hence, implementing these solutions might also offer your business a distinct competitive advantage not only over other small businesses that might not be familiar with these steps but also over larger businesses whose size and scale make these solutions impractical or ineffective for them.
Here are the four things you and your business need to do to protect yourselves from impending trouble.
Let Financial Experts Help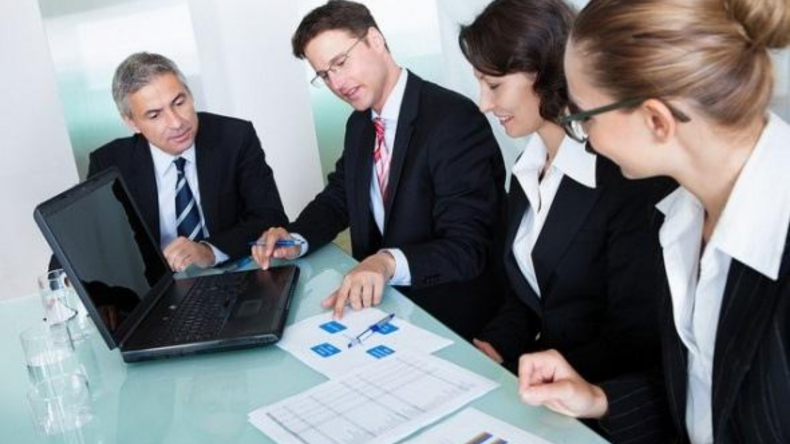 Managing your finances in the right manner is enough of a task even during normal times, but during recessions, it's almost unmanageable. Hence, the best way to ensure that you are not making imprudent financial decisions is to get yourself a financial advisor. No no, it's not what you are thinking. Financial advisors are not solely for those with deep pockets and massive budgets. Small businesses, salaried workers, and even students need financial advice, and what else are financial advisors for if not for giving financial advice?
With a financial advisor, like the ones SmartAsset, can help you find, you can ensure that your finances are being safely managed, and you can then focus on managing your business properly and efficiently. Your financial advisor can help you understand how to come up with feasible goals, and how you can go about achieving them.
Also, chances are you also qualify for Paycheck Protection Program (PPP) Loans and a variety of other relief programs by the government to support businesses in these times. While you might not always be aware of these programs and whether or not you qualify for them, your financial advisor will. So, you will be in a better position to be able to manage your finances with the help of government assistance programs. In case you are facing a cash crunch, you might also be able to get yourself back on your feet through a loan at low-interest rates.
Get yourself a personalized financial advisor today, and begin making smart financial decisions.
Get Yourself Insured and Protected Against Liabilities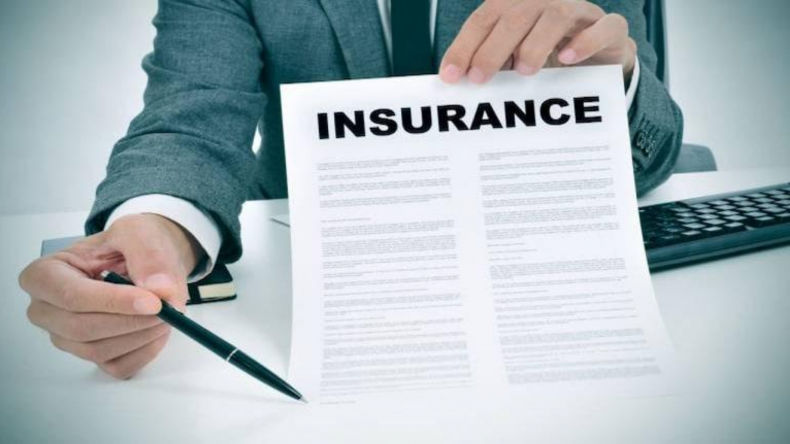 Running a business during the pandemic is challenging itself as it is, without you having to worry about liabilities, insurance, and claims. While insurance even during normal times is as essential as it is confusing, during a recession it becomes even more important.
Losses can run even deeper and be more dangerous during these times, so it is important that you are insured so that your profits aren't threatened by unforeseen circumstances. However, getting insurance is not as easy as it sounds, but with an insurance expert as Cover Wallet, it is not as hard as people make it out to be either.
The first and foremost step for you in case you wish to get insurance for your business is to identify what kind of liabilities you are the most exposed to. For example, if you're a trucking company, you might want to get insured against accidents, but such an insurance plan will not be useful to you if you are a retail store owner. Hence, it is crucial that you first understand what incidents you need to be insured against, and then decide on the right kind of plan accordingly.
Once your type of insurance is finalized, the next step is to then decide what kind of policy and provider best satisfies your needs at the right price. Cover Wallet helps here as well, by providing you with free quotes from several different providers so that you can compare and choose easily. This also ensures that you always get the best deals, and that you have all the requisite information before you have to choose. Once you have bought the plans, it doesn't end there. Managing the plans can often become a massive headache, thus Cover Wallet ensures that you can check out all your insurance plans and their details in once place, greatly simplifying the process of managing and maintaining records.
Choose the right insurance and plan for yourself using free quotes from Cover Wallet.
Always Keep Emergency Funds for Unpredictable Situations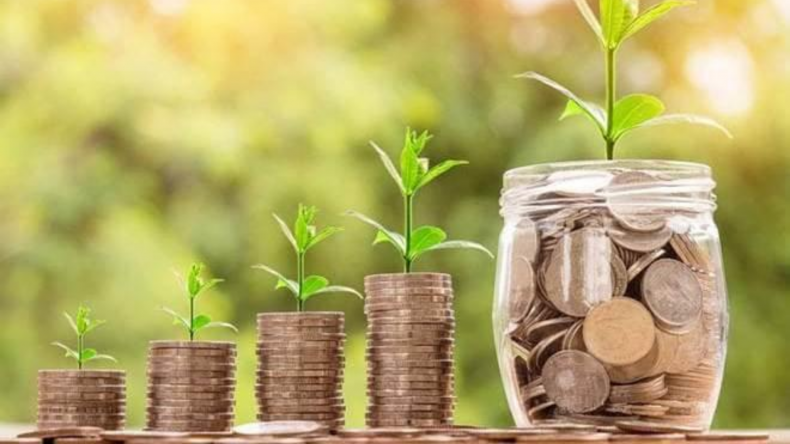 Murphy's law states that everything that can go wrong, will go wrong. Even after having the best financial advisors and being insured against all possible liabilities, problems can still happen, and you might still face cash troubles. And in such times, there is no one quite as trustworthy as yourself. Therefore, the best and smartest thing to do is to ensure that you always have some funds kept aside for emergency situations.
Saving is a habit that will always have positive consequences, therefore you need to have at least enough savings that you can keep your business afloat for a month or two at least. Since loans take a long time to get processed, and insurance claims are no faster, at the end of the day any cash that you might have saved might very well be the difference between you surviving the recession or going out of business. Recession or not, get into the habit of saving money, and you'll never be scared of any recession, no matter when it comes or how severe it is.
Invest in Smart Alternatives and Options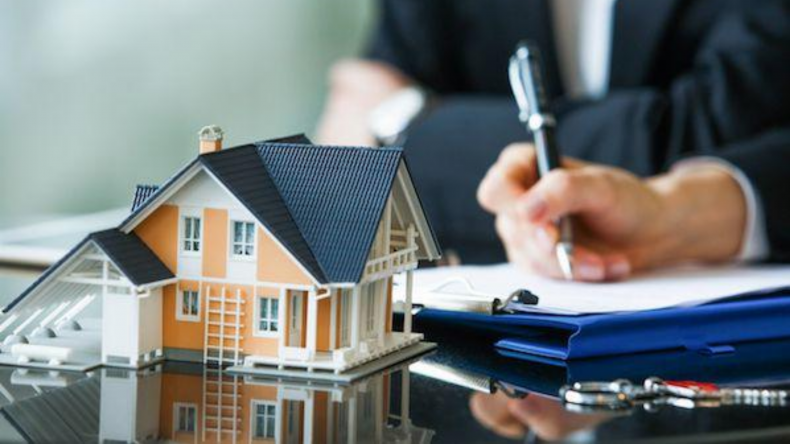 No matter which business you're in, it is always a smart idea to have some funds invested in the stock market, so that you can continue to earn returns on your idle funds and investments. However, now the question arises: which asset class should you invest in?
As a general rule, it is advisable to invest in assets that have a lower degree of correlation to the general stock market, such as real estate. This ensures that even if the stock market takes a tumble, as it did in the time of the lockdown, your investment won't be wiped out. If you are looking to invest in real estate, then DiversyFund is the way to go for you. Investing with them is a lot like investing in normal equity stocks, except that instead of owning a part of a company, you own a part of a real estate. With options such as Park Blvd in San Diego California, you can begin investing and own parts of prime real estate without having to invest massive amounts of capital.
Real Estate Investment Trusts (REITs) such as DiversyFund ensure that even people with low capital and low-risk appetites can earn returns in line with the top 1% of investors, and continue to have a profitable portfolio even during times of recessions.