Sponsored Article
Thinking of Homeschooling? Here's How to Get Started
Challenging at first, but definitely worth it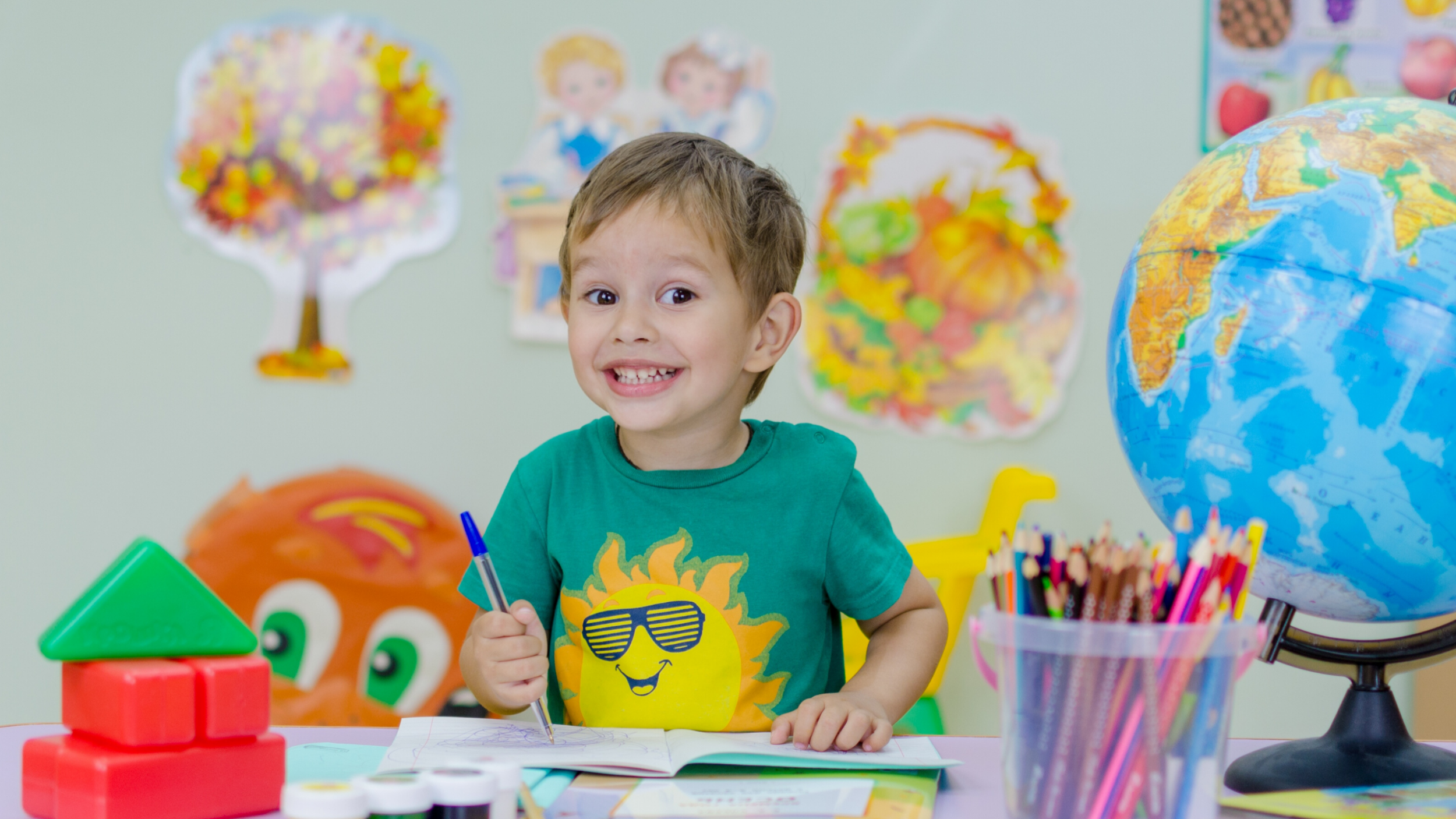 Amidst the confusion surrounding the COVID-19, more and more parents are considering virtual schooling for their kids. Faced with great health risks, parents are now looking for safer ways to educate their children. Homeschooling is one of those options.
If you're thinking about switching to homeschooling but do not know where to start, this simple guide can help answer your question of how to get started with homeschooling.
Know Your State's Requirements
Before you even get started, you'll need to know the homeschool laws and requirements in your state. The Home School Legal Defense Association (HSLDA) is a good resource, providing detailed information on homeschooling requirements in every state.
Find out the options available for you as well as requirements such as teacher qualification, immunization, and state-mandated subjects.
Enjoy the Preparation
Despite the challenges during the initial stage, homeschooling is a fulfilling and worthwhile education setup, and those who have tried it will guarantee that it works. Once you know the requirements, it will be good to search for homeschool organizations and join groups to get all the support you can have. Reach out to other homeschoolers so you can learn from their experience.
Part of the preparation is setting your learning goal and choosing a curriculum.
Depending on your state's requirements, you can either customize the subjects or choose a ready-to-use syllabus. It will be beneficial for your child if you focus on life skills. You can also attend conferences with curriculum exhibits or talk to homeschool consultants.
Set up the Learning Space
Now, the fun part. You'll need to set up a designated learning space for your kid. Pick a room or space in your house that's away from high-activity areas.
Turn your home into the best learning environment for your child. Be creative and involve your child in decorating his or her space.
The primary items you will need: a comfortable desk, a shelf for supplies, worksheets, books, and a portfolio to compile your kid's work. Additional items you can install: a whiteboard, educational charts, and maps on the wall to create that school environment.
Complete your kid's workspace with school supplies from Discount School Supply. Now is the perfect time to shop as the store is offering up to 80% savings on clearance items.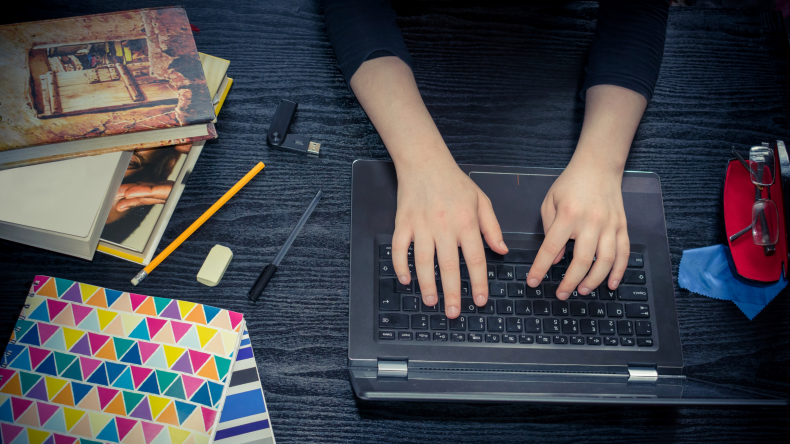 In this digital age, it is also a must that your child has a computer and printer to do her school work.
Create a Schedule
Choose a schedule that works best for your child. Allow time for independent activities, and remember that you only need a few hours of dedicated schoolwork. As observed among students up to 20 years old, the relative attention span (in minutes) is three times the age of the child. So it's important to keep each learning session short with fun activities in between. Along the way, fine-tune your methods of approach depending on what works well with your child.
If you are a work-from-home parent, set up your own workstation next to your child's. This can be the perfect opportunity to train your child to be an independent learner.
Celebrate and Connect
Celebrate your child's achievements by providing a display corner for your child's work.
Because homeschooling isolates your child from the outside world most of the time, it's vital that your kid still experiences social activities. Join communities of homeschoolers to get your child to socialize. Fun activities such as field trips and extra-curricular activities should be on the agenda.
While it is true that a sudden shift from a traditional school to homeschool brings challenges, it can also be a rewarding experience for you and your child if you set up a good and organized learning environment. Think outside the box and find innovative ways to make learning an exciting experience to look forward to every day. Quality time spent together as a family will create a life-long bond.
Homeschooling has numerous advantages, and one of them is providing safe education amidst the pandemic. Besides, there is no place like home.