Sponsored Article
This Is The $16 Mascara Everyone On TikTok Can't Stop Raving About
Maybelline's New Sky High Mascara Is The Holy Grail Of Eyelash-Boosting Power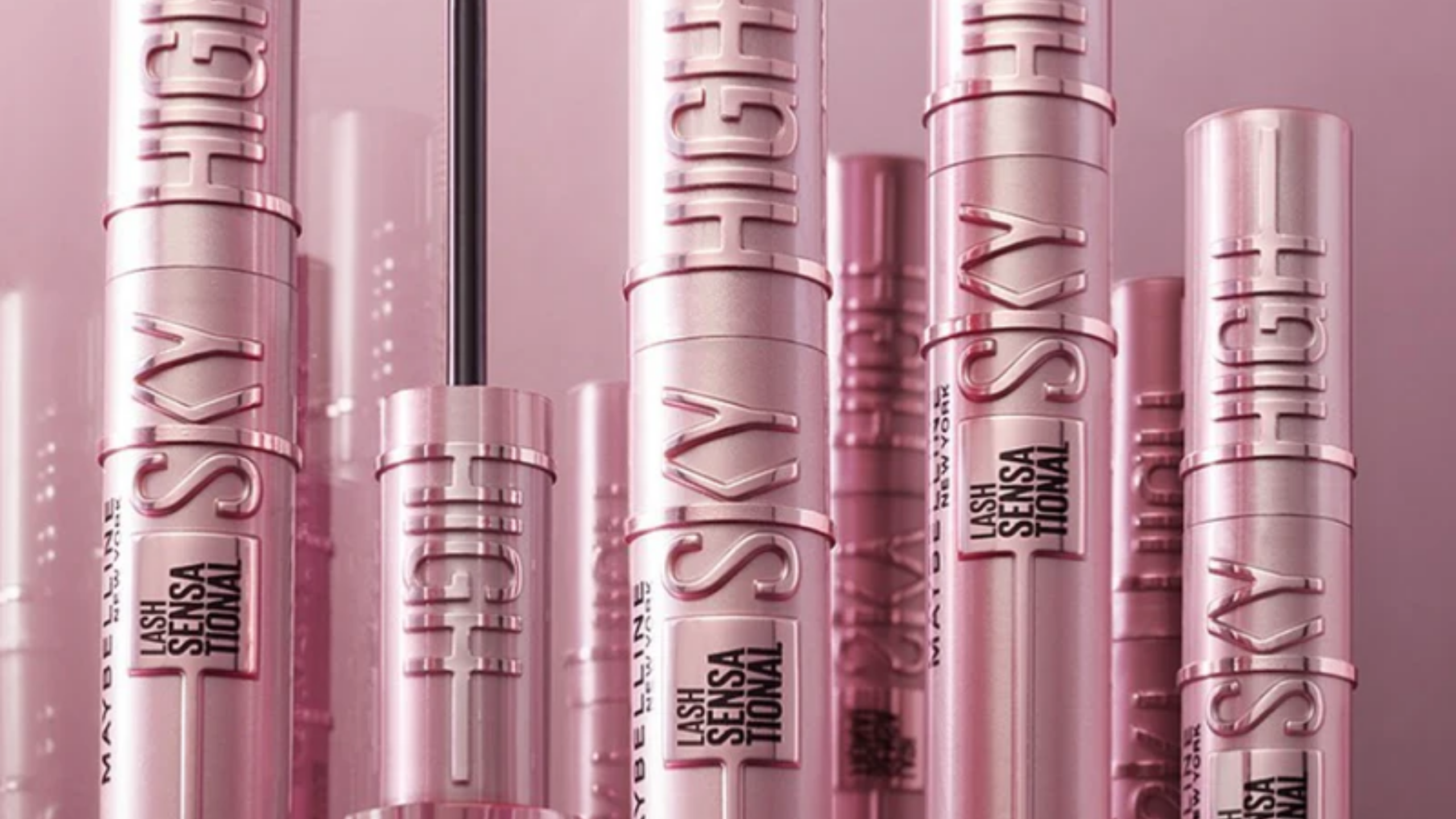 We live in a world where Gen Z decides all our newest trends on an app with the same name as a Kesha song from 2009, and honestly, we're not mad about it. While these youngsters are doing all the work, we get to sit back and reap the rewards of their research with all the newest, coolest products.
The most recent product to go viral on TikTok wasn't some crazy bubbling face mask or ring light for selfies; it was none other than Maybelline's new Sky High Mascara.
If you wear makeup, you know the importance of good mascara and have probably been searching for the perfect product for longer than you can remember. There are so many factors that come into play when it comes to mascara. You want it to be thick but not clumpy. Some people have strong feelings about washable versus waterproof formulas. You also want a wand that can reach even your tiny baby lashes in the corner. And of course, there is the forever debate and tradeoff between volume and length. Could Maybelline's new Sky High Mascara really be the holy grail of eyelash boosting power we've been on a quest for all these years?
The internet says yes.
It only came out a couple of weeks ago, but Maybelline's new Sky High Mascara has already sold out at ULTA four times, due in large part to the incredible fan reactions on TikTok. We're not exaggerating; #skyhighmascara has racked up 137.8M views as of February 23 and was at 52.7 million views as of February 15. It's safe to say that the following for this mascara is large and still growing.
Where Did All This Hype Come From?
All trends have to have an origin story, right? So how did this mascara go from zero to hero in just a few weeks? Maybelline can thank TikTok user @jessica.c.eid, who posted this video reviewing the new Sky High Mascara in partnership with the brand. Once you recover from being distracted by her beautiful mane of hair, you can focus on how the mascara takes her lashes from barely there to absolutely stacked. Watch for yourself to see how her lashes are transformed from light and spacious to holy smokes; those are the longest, most jet-black lashes we've ever seen.
Of course, everyone else on TikTok was similarly shocked at the results, and other users rushed to see if they could get the same sky-high lashes for themselves. TikTok user @rocio.roses posted a video of her excitedly ripping open the package in her car, saying, "Are you freaking kidding me? I have not been this excited about a mascara in a long time." She continues on to say, "if this mascara can make my microscopic lashes look like hers, game over," and after applying three coats, exclaims, "Okay, like what!?"
Another user, @kspader79, showed off her short blond lashes before saying, "So if this [mascara] can make these look like that, yeah, sign me up." She goes on to apply three coats to one eye, then asks, "Where did those lashes come from? Like, are you serious right now?"
Last but not least, the hilarious TikTok user @zozoroe posted a video testing out the viral sensation. She starts by exclaiming that she "has never been so excited to try something" and that her followers had been begging her to test it out, but that she "couldn't find it anywhere" (don't worry, we know where to find it, wink wink). While she already has naturally long lashes, a couple of coats of Sky High Mascara took them to eyebrow-hitting lengths. The TikTok comedian jokingly called her new insanely long eyelashes "tarantu-lashes" because they almost resemble spiders!
What Makes Maybelline's New Sky High Mascara Different?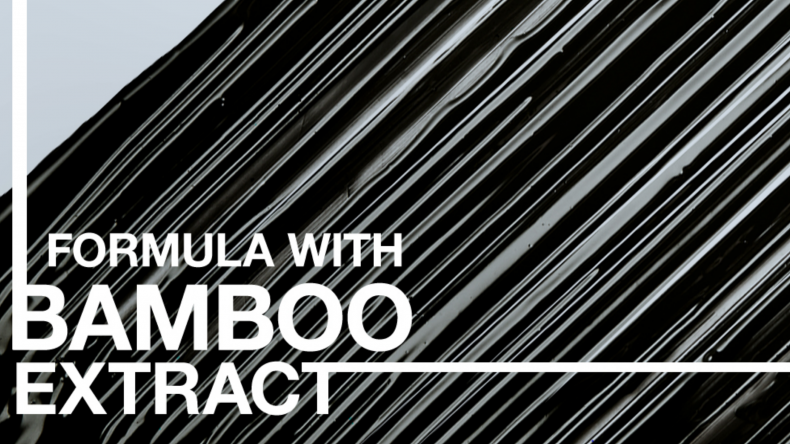 So what exactly makes this mascara so unique? The Sky High formula is infused with bamboo extract and fibers that help build your lashes up while still being lightweight and full. The formula is both volumizing and lengthening, and as far as we can tell, avoids the dreaded clumpy texture we all hate.
The formula isn't the only innovation in this viral mascara; they've also come out with an incredible wand applicator. This exclusive flex tower mascara brush hugs each lash from root to tip, building up even your smallest lashes into eye-catching lengths. The flexible wand is so effective that users get an impressive lash impact from every angle. In her product review, @kspader79 noted that she usually doesn't like this kind of mascara wand, but even she couldn't deny the results.
With skeptics turning into superfans, we're sure you'll want to try this mascara out for yourself. But such high-impact mascara must make a pretty big impact on your wallet, right? Not this one! Seriously, this mascara costs less than $16 and makes you look like you're wearing expensive false eyelashes. In a time when costly lash extensions and other salon treatments are less accessible, this mascara is an absolute game-changer.
Click here to stock up on Maybelline's new Sky High Mascara before it's sold out again!