Sponsored Article
This AI-based Real Estate Startup Lets You Sell Single-Family Rentals at Half the Fees
Access to Out-of-State Home Buyers Could Speed Up the Home Selling Process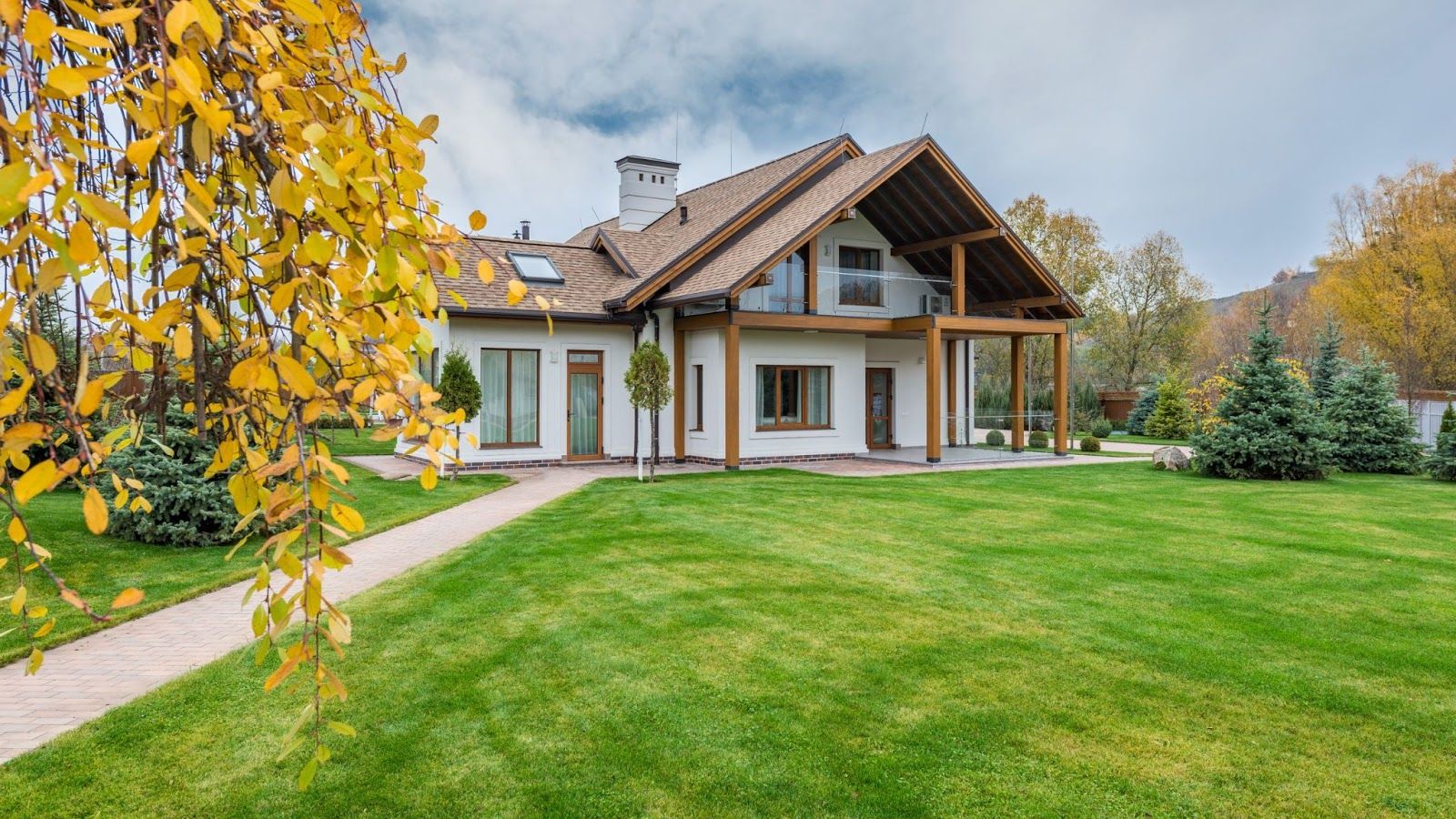 The single-family rental (SFR) space became a $4 trillion real estate industry this year. Soaring demand for spacious and cheaper homes during the pandemic triggered a chain reaction, heating up rural and urban cores across the nation. Interestingly, the home buying and selling frenzy started during a nationwide lockdown with social distancing rules in place.
Buying a house is a big life event that usually includes real estate agents and house visits, but the dynamics have been changing. Most homebuyers, including tech-savvy millennials who are the largest share of homebuyers in the U.S., start their search online. According to the 2021 Home Buyers and Sellers Generational Trends Report released by the National Association of Realtors, 97 percent of home buyers use the internet to start looking for homes.
Today, AI-powered real estate online marketplaces allow Americans to buy and sell houses entirely online, helping save significant amounts on home selling costs. Though you might be able to sell your house at a higher price than you bought it for, it could be unwise to overlook selling costs. The money you pay for selling your house could actually amount to 8 percent of your home sale value. The estimated breakdown shows that 6 percent of that goes toward real estate agent commissions and 2 percent to attorney and listing fees, home cleaning and staging, among other costs.
If you plan to sell a single family rental (SFR), you could also lose out on rent for the duration it stays listed on a multiple listing service (MLS). Sometimes, it could take months before it gets sold.
Online real estate platforms like Roofstock use AI and proprietary technology to connect SFR buyers and sellers. Roofstock's growing outreach in over 70 U.S. markets, including rural regions, allows someone from Jacksonville, Florida, to buy a home in Alabama, Texas, without having to visit the property. Rather than depending on real estate agents to bring in potential buyers, sellers could also save on fees and reach out-of-state buyers through Roofstock, possibly improving the chances of closing early.
There are some costs like title insurance, transfer tax, and escrow fees that don't change irrespective of the real estate platform you use. However, Roofstock could help you save thousands of dollars on real estate agent fees, home staging and listing costs, as well as rent on your vacant single family rental until it is sold.
Pay Half of What Real Estate Agents Charge
On average, real estate agent commissions hover around 6 percent of the home sale value. Roofstock could reduce this fee to only 3 percent by using tech and transparency to eliminate house visitations and a lot of paperwork. So, while you would typically pay $6,000 on real estate agent fees when selling a $100,000 SFR, the agent would decrease to $3,000 if you sell through Roofstock.
Home Staging Costs
Home staging is the process after deep cleaning when you decorate your house to attract more potential buyers. Staging could be something as simple as rearranging your furniture or adding plants, lamps, or curtains. According to HomeAdvisor, home staging could cost you in the range of $590 to $2,210, depending on where you live, the size of your property, and the home's vacancy status.
If you plan to sell your SFR online, this would be an important step, as buyers would want to visualize the property as their future home. Optics matter. The National Association of Realtors 2019 report noted 25 percent of real estate agents believe home staging could increase your offers from potential buyers by up to 10 percent.
MLS Listing Fees
After preparing your house for the sale, you may want to partner with a real estate agent who will list your property on a multiple listing service. An MLS is a database of houses for sale that is created by participating real estate agents. Since these agents need to pay to join an MLS to get access to all of its buyer and seller information, you will need to pay a fee to list your property on an MLS.
If you list your single-family rental through Roofstock, it will cover the home staging and listing fees, potentially saving you thousands of dollars on top of the money you will save on real estate agent commissions. Additionally, if your property remains vacant during the listing phase, Roofstock will pay the monthly rent based on the market rate until the deal is closed.
How Does Roofstock List and Value SFRs?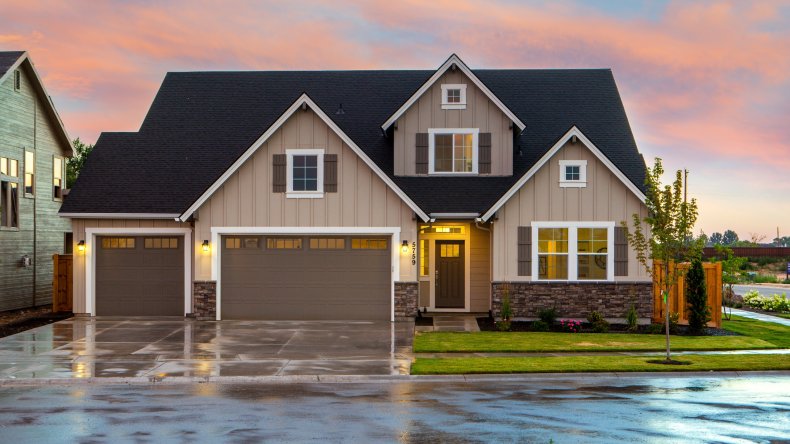 Roofstock follows a strict certification process and a fair valuation model before listing any property on its platform. It claim that only 15 percent of houses make it to its listings. Since it directly address the growing demand of millennials looking to buy homes remotely, Roofstock offers detailed insights like 3D tours, neighborhood ratings, rental projections, and long-term appreciation potential against each property that it lists.
To achieve this level of transparency, Roofstock arranges in-house inspections conducted by a national inspection company to verify the title report, create an inspection report, estimate repair costs, and lease terms. After uploading pictures of your property and answering a few questions about it, Roofstock will offer a free estimate, which could change following the inspection.
Aside from all of the aforementioned advantages, you may also expect a fair home sale value through its platform. Unlike automated valuation models that price properties based on a region's housing demand, Roofstock claims that it also consider interiors, quality of materials, and amenities for home estimates.
Since 2015, this California-based fintech has processed over $4 billion' worth of SFR transactions through its platform, making it well-positioned to propel the untapped SFR market.
The contents of this article is for informational purposes only and does not constitute any financial or investment advice. It's important to perform your own research and consider seeking advice from an independent financial professional before making any banking or investment decisions.