Sponsored Article
This AI Platform Is Well-Positioned to Democratize the $4 Trillion Single-Family Rental Industry
Connect With Investors in 70 U.S. Real Estate Markets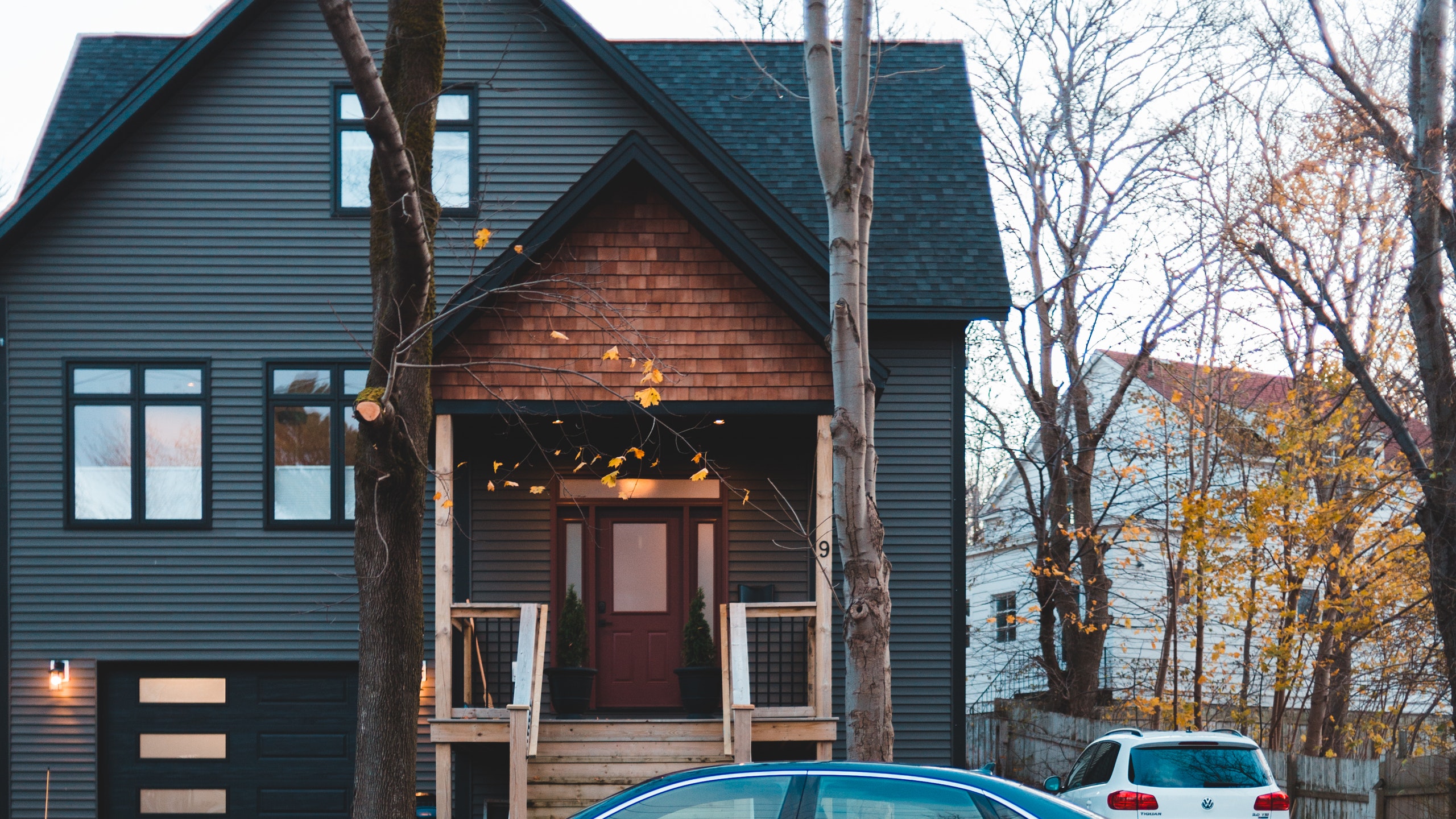 Single-family rentals (SFRs) are poised for continued growth in 2021, following a tremendous performance in the last 12 months. The high demand for SFRs has pushed up their average sales price to $428,700 in June 2021. SFRs are popular because they can generate monthly rental income and grow your net worth through property appreciation.
The traditional way of buying or selling a house could be a tedious and costly process. Sellers usually have to plan and pay for home staging and preparation, list the property with a local multiple listing service (MLS), and possibly wait for months before someone makes an offer to buy the property.
Buyers, on the other hand, have to arrange to finance, research the market, visit the property, determine rent and possible value appreciation, perform due diligence and place bids before closing the deal. On average, it could take two months to buy a property. After purchasing an SFR, you may also have to prepare it before renting it to tenants and then embrace all the responsibilities of a landlord—collecting rent, addressing tenant queries and maintaining the property.
Real estate commissions could cost up to 6 percent of the sales price with additional costs for necessary repairs, improvements or concessions.
Fortunately, selling or buying an SFR doesn't have to be complicated or expensive anymore. Thanks to cutting-edge technology and artificial intelligence (AI) in real estate models, it is now possible to find affordable housing without geographical limitations. An real estate firm called Roofstock has handled over $3 billion worth of SFR transactions on its AI-powered platform since its inception, in 2015. It connects SFR sellers and buyers in over 70 U.S. real estate markets covering rural and urban cores.
What's in It for SFR Buyers?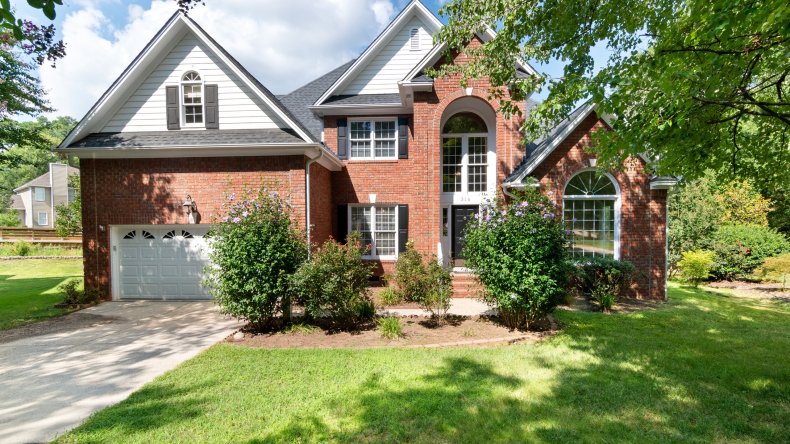 Roofstock's online marketplace has an inventory of hundreds of affordable SFRs with leasing histories, titles, and inspection reports, neighborhood ratings and rental projections.
Interested investors may browse through SFR listings, perform valuable market research and submit an offer on a property—all at no cost. Purchasers only pay a marketplace fee of $500 or 0.5 percent of the sales price (whichever is greater) when an offer is accepted. If your property is sold through its online platform, you'll pay a competitive fee of either 3 percent of the sale price or $2,500, whichever is greater.
After closing a deal on Roofstock, buyers also have the option to choose from a range of vetted property managers who will manage the day-to-day operations so they don't have to visit the property to take care of tasks like fixing the plumbing or collecting rent. This is in alignment with what many investors hope for when buying SFRs—a steady rental income without the hassles that come with being a landlord.
In addition, SFRs on Roofstock often already come with tenants in place, so buyers could immediately begin receiving monthly rental income after closing. In some instances, Roofstock will even offer an industry-leading lease-up guarantee that pays 75 percent of the estimated market rent for up to a year if your property is rent-ready and you're working with one of its preferred property managers.
Roofstock's outreach allows it to find and list affordable properties that cost as low as $45,000 and generate a gross estimated monthly rent of $750. If you have a good credit score, you might be able to purchase the property by paying 20 percent up front and securing financing from Roofstock's banking partners for the rest.
While Roofstock's success may be attributed to the authenticity of its listings and its lack of geographical constraints, the company goes a step further by providing investors with a wealth of analytics and tools to help them evaluate property choices. You may easily compare property neighborhoods, schools, and projected performance metrics on the Roofstock platform.
How Could SFR Sellers Benefit From Roofstock?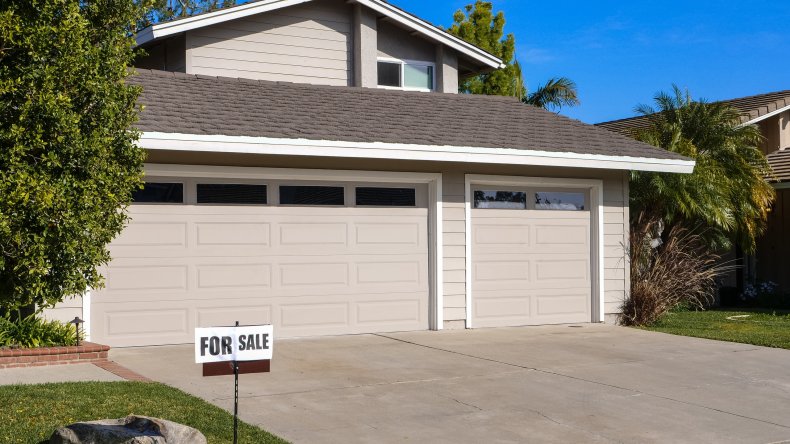 Many buyers who take the traditional home-buying route tend to purchase houses in nearby vicinities or the same state because they don't have access to faraway properties or know a real estate agent from another state that they could rely on. Roofstock breaks that boundary by using A.I. to locate gems of SFRs across the nation.
With Roofstock, sellers can market their property to a global network of qualified SFR investors—without having to displace their tenants. This allows sellers to continue collecting rent up to the date of closing—and to avoid disruptive and time-consuming staging, viewings and property preparations. Better yet, Roofstock performs these services for a competitive 3 percent commission or $2,500—whichever is greater.
To get a free quote from Roofstock, simply upload images of your SFR with some basic information onto its platform. The Roofstock team will then work with you to evaluate the property, establish an attractive sales price based upon current market conditions and prepare an enticing listing.
Home valuation is an integral part of the whole process, and as a seller, you might want to get the highest value possible for your property. Keeping this in mind, Roofstock goes beyond automated valuation models to consider the quality of interiors and amenities to give your home a more accurate estimated value.
Roofstock directly caters to investors looking for affordable housing and a stable monthly rental income. At the same time, its valuation models and relatively low fees ensure that sellers get to keep most of the money from their sales proceeds.
The $4 trillion single-family rental space is expected to peak in 2022. Future plans to grow its already massive outreach could make Roofstock a popular gateway for those interested in SFR investments.
The contents of this article is for informational purposes only and does not constitute any financial or investment advice. It's important to perform your own research and consider seeking advice from an independent financial professional before making any banking or investment decisions.