Sponsored Article
This AI-powered Platform is Helping Millions Improve their Credit Scores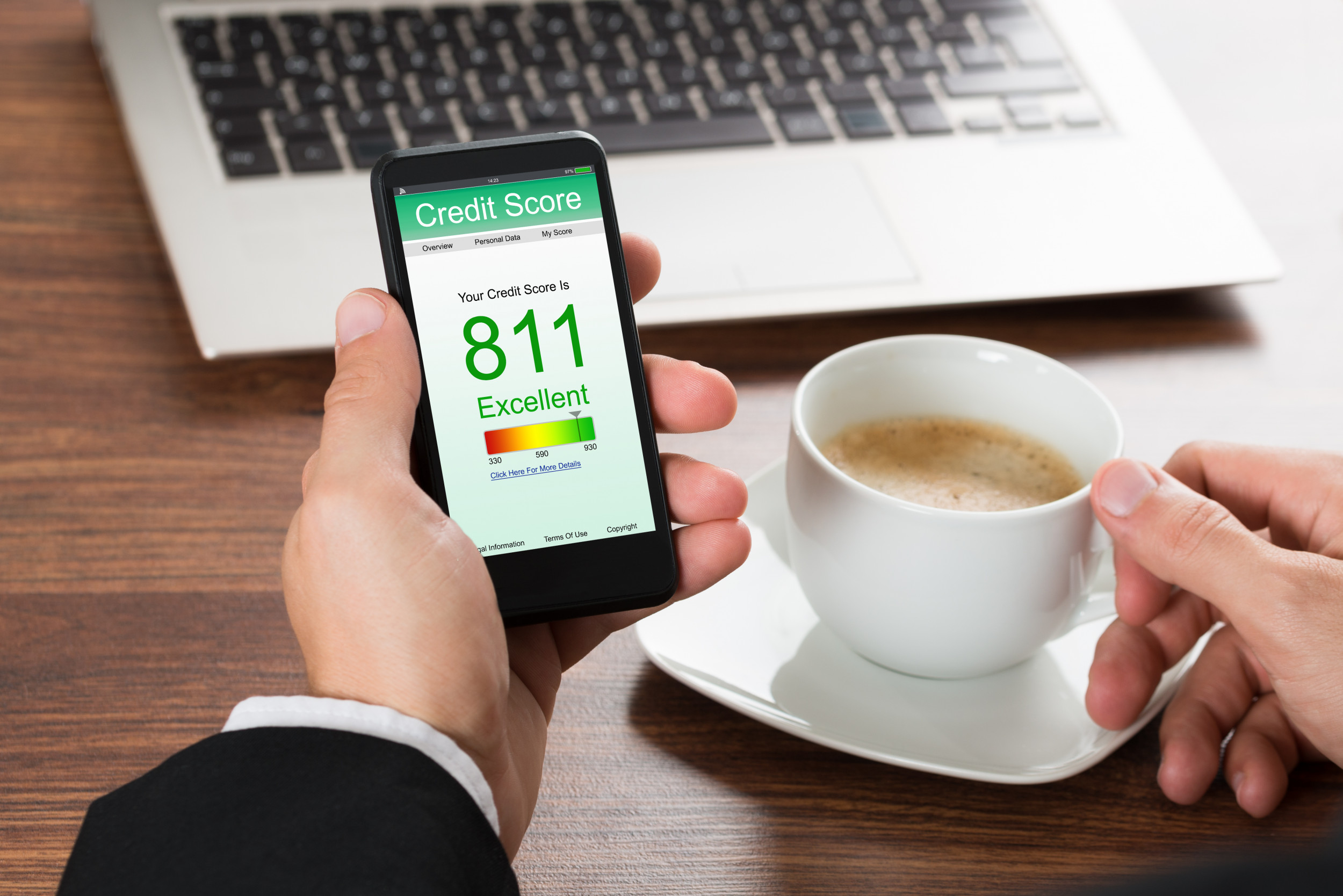 Have you ever wondered why your car loan was rejected or noticed the extremely high-interest rates you pay on your credit card debt? There's a good chance it's your low credit score. As businesses are increasingly relying on credit scores for offering their financial products, a poor one can hamper your personal financial goals. With an average or low credit score, you come across as a high-risk borrower to the lenders, and it becomes difficult getting a line of credit. Even if you manage to get a loan with a poor score, you are slapped with high-interest rates, a cost you pay for being a high-risk borrower. A poor credit score limits your opportunities and can affect you in the following ways:
Rejection of credit applications.
High insurance premiums, as insurance companies do take your credit score in to account for setting your rates.
Getting a job in the finance industry or at higher management levels can be tough, as employers check your credit report for high debts, bankruptcy, and payment history; things that can affect your job performance.
Landlords do check credit scores before approving rental applications, leading to high rejection rates. Even if you manage to rent a place, you might have to pay a higher security deposit.
The list doesn't end here, your chances of starting a business and even getting a cell phone contract can be hampered because of a low credit score. So if you have an average or low credit score, it is essential to start improving it as early as possible.
But before you can rebuild your credit score, it is important to understand the actions that lead to a poor one:
Defaulting on your payments is a major reason for a low credit score. Be it your credit card debt or your car loan, missing out on payment deadlines can cause your credit score to nose-dive.
Do you max out your credit cards? Well, how you use your credit balance can determine your credit score. A high credit utilization ratio, which is the ratio of total debt to the credit limit, can affect your credit health negatively. Even a single maxed-out card can hurt your credit score.
Your ability to handle multiple credit types such as mortgages, credit cards, and auto loans decide your credit score.
If you frequently apply for financial products, it can cost you at least a few points. Every credit application invites a hard inquiry, which can stay on your credit report for two years. If not limited, it can cause your credit score to plummet.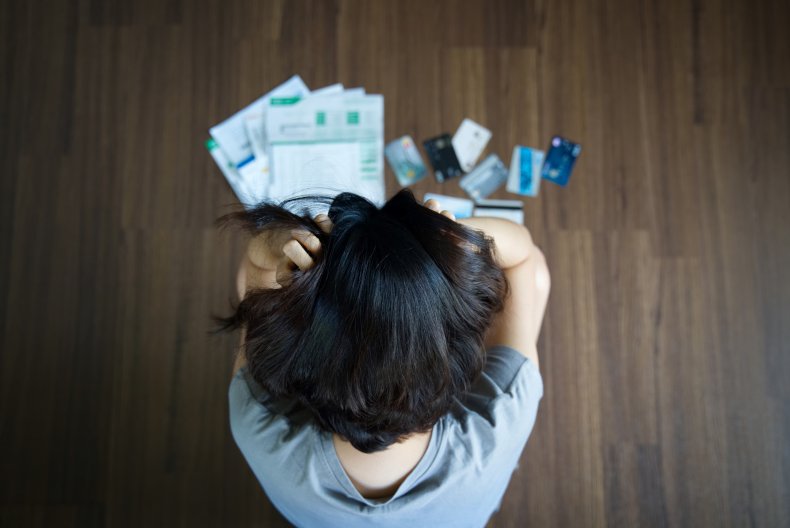 To sum it up, payment history and credit utilization are the major factors that decide your credit score. There are many ways to improve your credit score, but people are just not aware of them. The US household debt hit $14 trillion in 2020, a record high. Whereas a survey conducted by Credit Card Insider states that only 21% of adults check their credit score every month. Credit Sesame is one of the fastest-growing Fintech companies trying to bridge this massive gap by making people aware of their financial situation, and offering simple ways to improve their financial health.
Credit Sesame is an automated credit and loan management system. It offers an AI-powered Personal Credit Management (PCM) platform to generate your credit score, credit report, and a credit strategy to consolidate your debt. These are free services and don't require a credit card or affect your credit score in any way. You can also opt for their free credit monitoring service, which offers real-time updates of any changes to your credit report, protects you from identity theft, and helps you detect errors in your credit report. Your credit report is generated by TransUnion, which is updated every month. Also, the platform uses cutting-edge technology and advanced algorithms to shortlist the most profitable credit options available for your credit profile.
You can sign-up in less than 90 seconds, and use your account from a desktop as well as their mobile app, compatible with both Android and iOS devices.
How does it help you save money?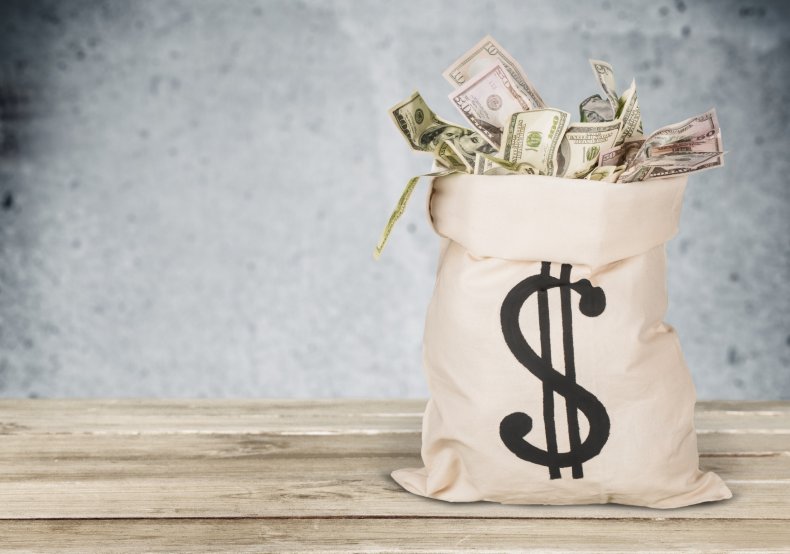 After you create an account, the PCM platform creates a financial profile based on your outstanding debt, credit balances, debt-to-income ratio, and other parameters. Your profile is run against thousands of financial products from major banks, keeping in mind the financial trend and the key market indicators. Their patent-pending recommendation engine lists out the most profitable loans, credit cards, and insurance schemes that you qualify for. The system keeps tracking market changes and updates your available credit options constantly.
The Fintech firm was built around the idea of helping Americans improve their credit health. With over 15 million registered users, the firm is striving to bring a balance in the lives of the citizens by opening up countless opportunities for them and their families. Since its inception in 2010, Credit Sesame has raised $120.5 million and is still growing at a rapid pace, increasing its outreach across the country. They are backed by leading investors like IA Capital Group, Plug & Play, and ATW partners.
Founder and CEO Adrian Nazari believes that the AI-powered PCM platform is a self-learning engine, which evolves with time. This unique technology gives them an edge as the system helps users make smarter decisions at the right time. According to their database, around 61% of users witness improvement in their credit scores within the first six months and 20% over 50 points. Around 27% improve their credit score by over 10 points in their first month. These figures are extremely encouraging, and a jump of 50 points can open up opportunities for so many across the country.
Apart from finding the best credit options with low-interest rates, Credit Sesame inculcates a good habit of checking your credit score frequently. It also helps you keep tabs on debts and credit balances that encourage you to make timely payments. It helps you save money while you are improving your credit score. With a good credit score, you improve your chances for credit approval at low-interest rates. It opens up doors to better job opportunities, apartments, and ultimately, a better lifestyle. Get your free credit score today, and work towards building financial health with Credit Sesame.
The contents of this article is for informational purposes only and does not constitute financial or investment advice. It's important to perform your own research and consider seeking advice from an independent financial professional before making any investment decisions.