Sponsored Article
This Amazing $60 All-Organic CBD Face Serum Helps Fight Signs of Aging
This Amazing $60 All-Organic CBD Face Serum Helps Fight Signs of Aging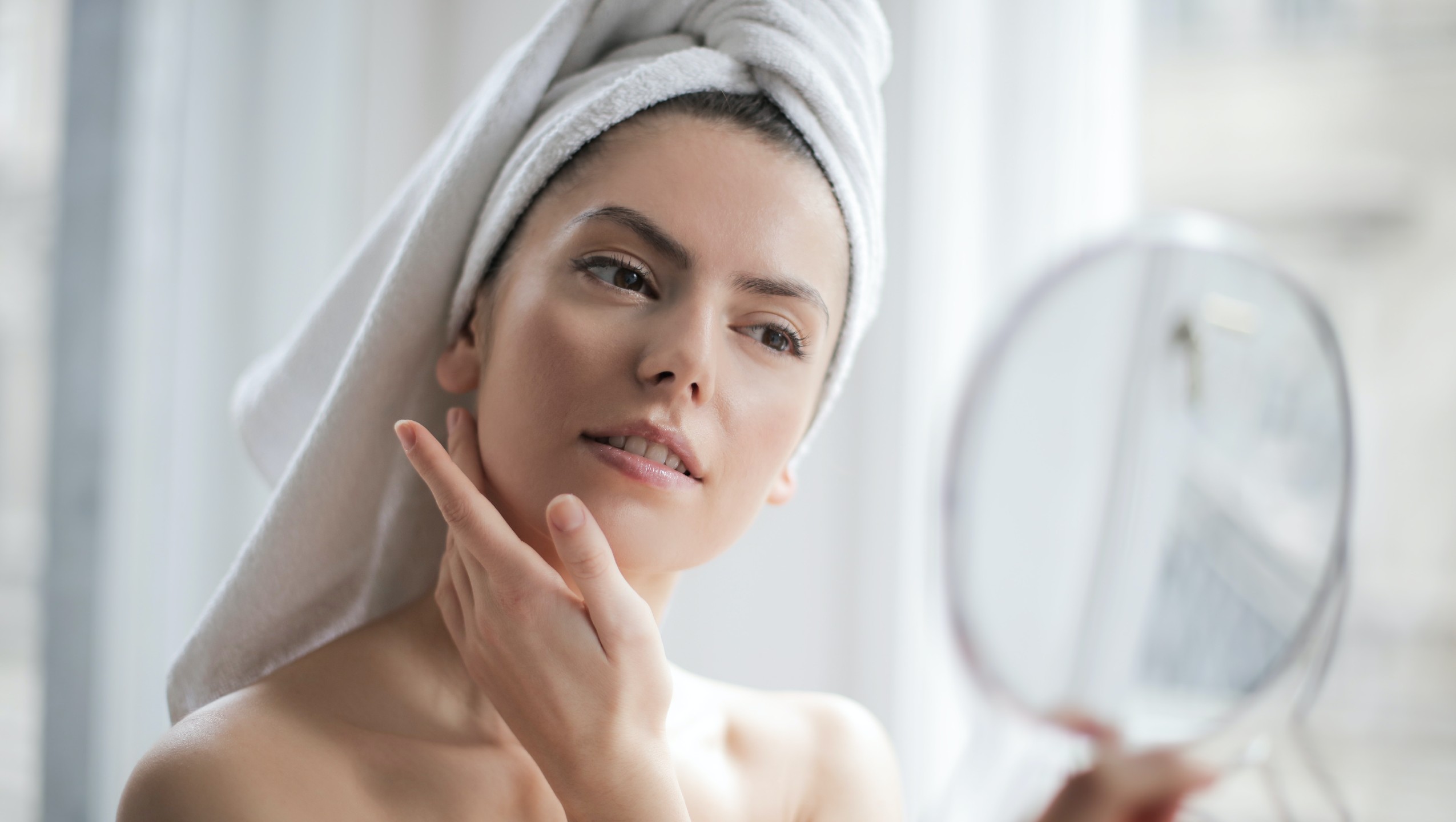 Is your skincare routine in need of a boost? How about including cannabidiol (CBD) in your daily regimen?
CBD has been enjoying a bit of the spotlight lately in the beauty world due to claims surrounding its restorative benefits for the skin. Early studies suggest that CBD's anti-inflammatory, anti-oxidant and anti-bacterial properties can help fight signs of aging to help users achieve a youthful glow.
CBD's benefits for your skin may include:
Reducing skin irritations and puffiness
Preventing breakouts
Fading dark spots and scars
Keeping skin tone even
Balancing oil production
CBD is directly derived from the industrial hemp plant. It is non-psychoactive (meaning it will not get you high) and is approved for use throughout the U.S. by the FDA. The advantages even go beyond skincare, as there's evidence that CBD can also help with managing chronic pain, anxiety, and insomnia. Just to be sure, before adding any CBD product to your cart, always check to make sure it comes from a trusted, regulated source.
If you're looking for a reliable anti-aging product with CBD, try the Healing Hemp Face Serum by Chiki.
An Organic Remedy for Your Skincare Woes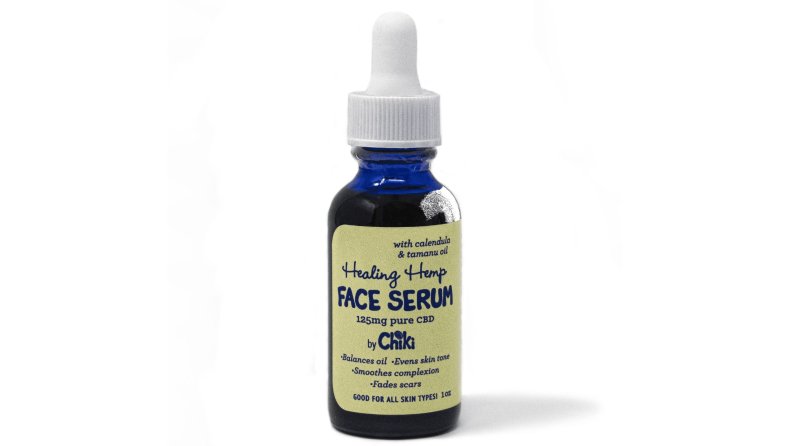 This all-in-one serum was created by Kimberly Keeshin, a former performer who went on to become a certified massage therapist. Keeshin's search for the most effective healing products led her to create Chiki Buttah, a range of wellness products made from all-natural ingredients. The brand's name comes from chi, the Chinese word for life force, and ki, the Japanese word for energy. All Chiki Buttah products are made from premium, organic materials and are cruelty-free.
The anti-aging Healing Hemp Face Serum ($59) is part of Chiki Buttah's line of CBD products. It contains 125mg of pure hemp, infused in organic, cold-pressed evening primrose oil. Both CBD and evening primrose have powerful revitalizing properties that can help boost your glow, minimize wrinkles, and balance oil production.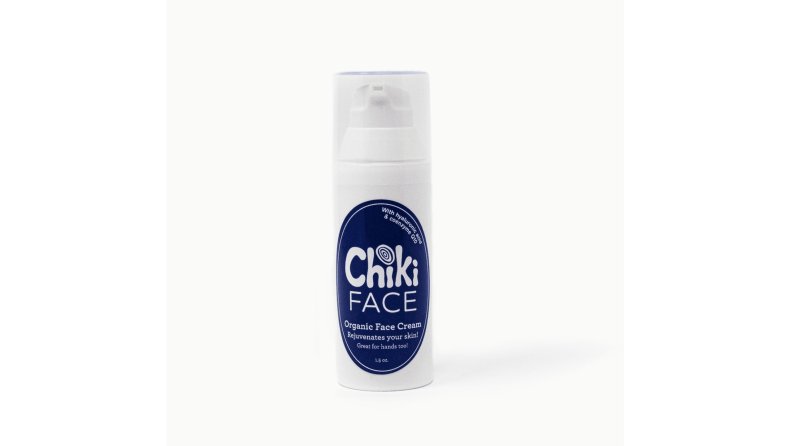 For best results, use Chika Buttah's daily face serum with the Chiki Face skin rejuvenator. Available at $40, this face cream contains hyaluronic acid and aloe vera, which can lock in the benefits of the serum. Chiki Face Skin Rejuvenator also contains other natural ingredients such as organic mango butter, organic virgin avocado oil and organic green tea extract, which can help protect your skin from further damage.
The Healing Hemp Face Serum by Chiki is suitable for all skin types and does not leave your skin feeling oily. It has a light, pleasant smell, too!
Save $10 when you buy the Chiki Face Serum and skin rejuvenator with the duo bundle at only $89! You can also enjoy free shipping for orders above $50!
How to Add CBD to Your Skincare Routine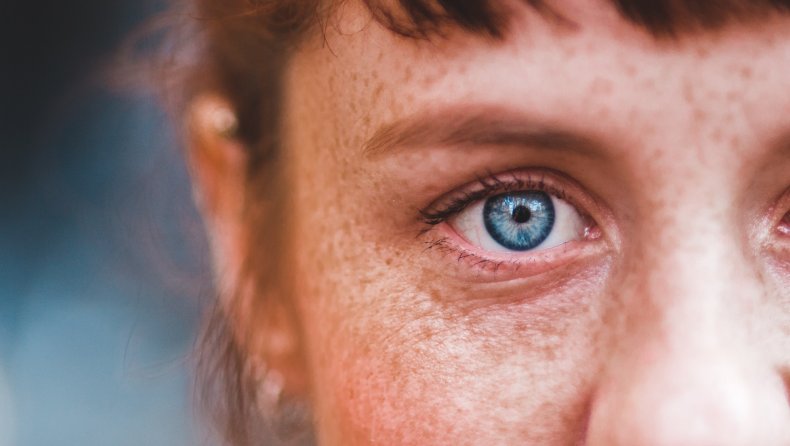 Let's face it: Skin aging will happen to everyone. Genetics will also play a role in how your skin will look in a few years' time. But just because it's inevitable doesn't mean you should give up on paying attention to your skin. It's not just about looking good, either—it's about truly taking care of yourself inside and out.
While there is no single "miracle" product that can stop skin aging, good skincare practices can help slow down the aging process. Your lifestyle and daily habits will have a significant impact on your appearance.
Try this simple routine to reveal youthful, glowing skin:
Wash your face with a gentle cleanser.
After cleansing, use the Healing Hemp Face Serum by Chiki to ensure deep penetration.
Afterward, use the Chiki Face skin rejuvenator to lock in the serum's healing properties. (Both products are safe to use every day!)
As a bonus, don't forget to wear sunscreen and avoid prolonged sun exposure. You can also exfoliate using an all-natural face scrub every three days to remove dead skin buildup.
The earlier you start fighting skin aging, the better. It's not too late to start today!