Sponsored Article
This Amazing Software Helps Over 30,000 US Non-Profits, Associations, and Clubs Manage and Grow Their Member Database
Keep Members Up-To-Date And Engaged With Your Organization's Initiatives With This Savvy Tool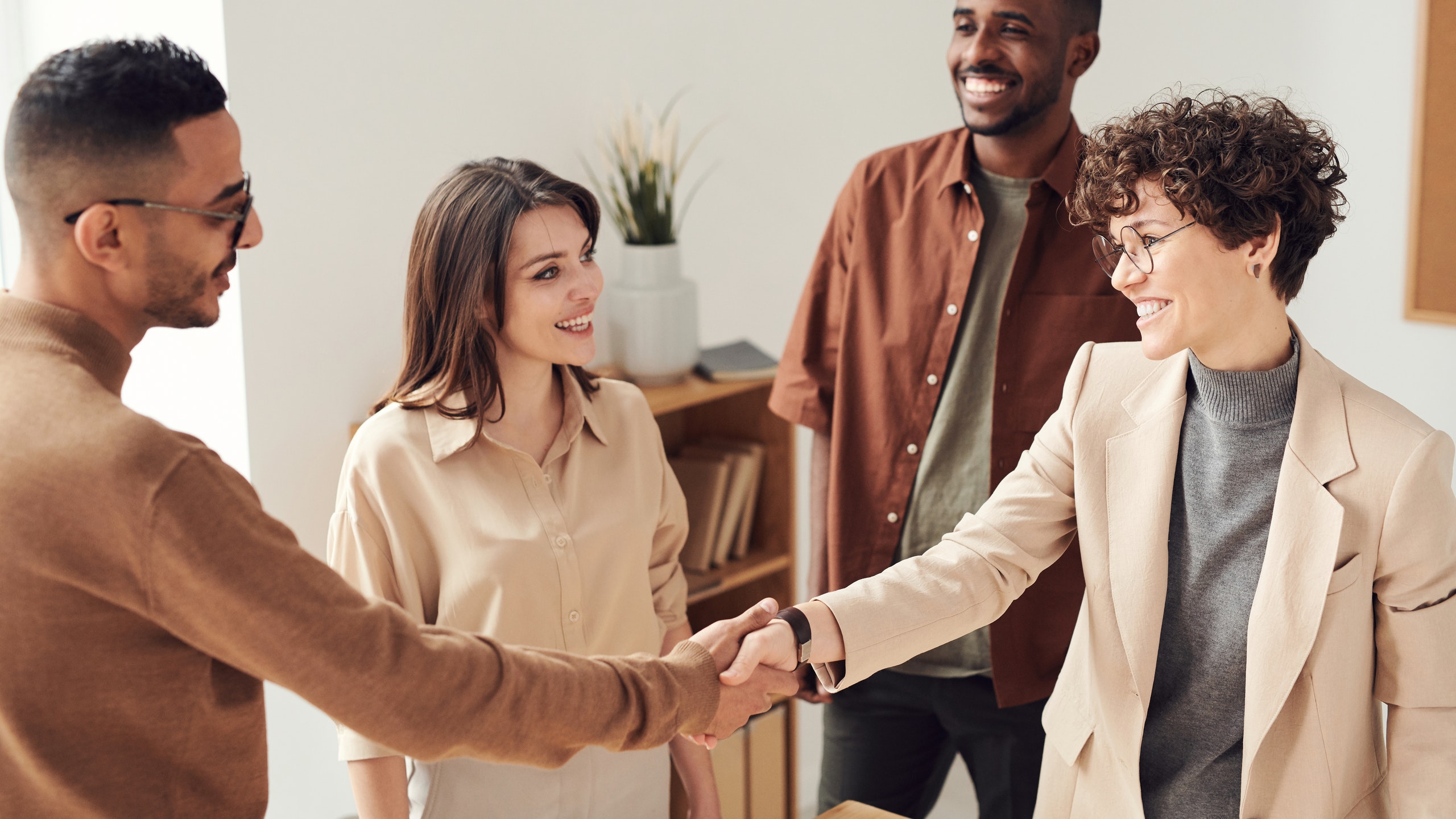 Managing a membership-based organization can be challenging, whether your members are in the thousands or even in the low hundreds. There must be a constant back-and-forth between the group and its members. Otherwise, inconsistent communication could make constituents unaware of current events, or worse, leave the organization out of lost interest, making it harder for the organization to achieve its mission.
In a Membership Growth Report published in late 2020, 51% of membership-based organizations experienced revenue growth. However, 68% struggled to procure new members, particularly among mature organizations older than ten years. While it can be surmised that these organizations highly depend on new memberships as a major contributor to revenue, the biggest obstacle they currently face is the severe lack of brand awareness, with 44% of respondents expressing this issue.
Now, this begs the question: How can brand awareness be addressed? The same research study had 1,231 membership-based organizations score how successful the 19 most common brand awareness faired using a five-point scale. The results showed that the three most successful tactics for building awareness are refer-a-friend programs (3.22), email marketing campaigns (3.01), and official websites (2.93). With those in mind, membership-based organizations must stay consistent with their members to keep them driven to help the group in any way they can. These organizations can make this happen by having an effective organizational management tool at its core, like Wild Apricot.
What Is Wild Apricot?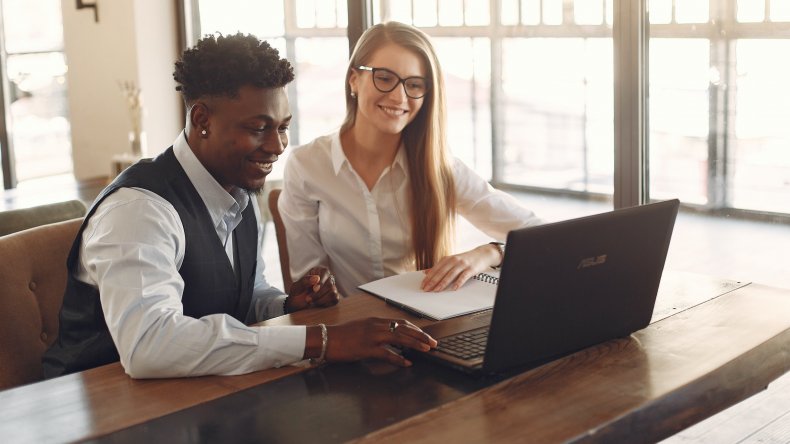 In case you've ever wondered how professional organizations manage thousands upon thousands of members across the country as well as all over the world, you may already suspect that the answer isn't an optimized sheet from Microsoft Excel. There are far too many moving parts, from membership dues and donations to newsletters and membership drives, for organizations to get along with just spreadsheet software - which is precisely why a membership database software like Wild Apricot was created.
Whether to spread awareness about a particular disease or organize a concert as a fundraiser, Wild Apricot can make it easier for you to spread the news among your group or club members. It doesn't matter if you're a decade-old professional association or a recently launched like-minded community. Wild Apricot takes all the guesswork out of building a network united with the same purpose by streamlining it into a single cloud software that's easy to use even for the non-tech savant.
Wild Apricot Features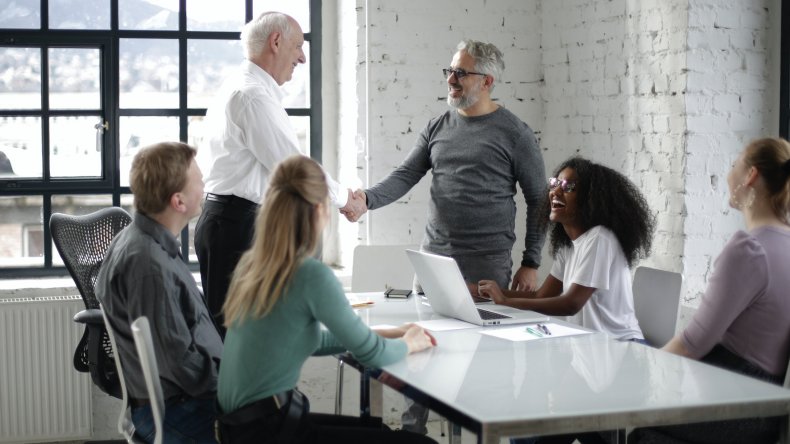 If you're managing a professional association, sports club, charity foundation, environmental club, or leisurely society, Wild Apricot can help make your organization look more appealing for potential new members. Here's what Wild Apricot offers in its all-inclusive software:
Member Database
Ditch the paperwork and go fully automated when signing up new members to your organization. Customize the online membership application form according to your group's needs, then transfer the information provided to the online database in real-time. Lessen the administrative work on your part by allowing members to update their details via their personal account. Keep your members connected through Wild Apricot's customizable online directory to make it easier for your constituents to network with one another.
Website Builder
Even if you're not a front-end programmer or have zero coding skills, Wild Apricot lets you build a professional-looking website with its easy drag-and-drop website builder. Choose from several professionally designed themes to get yourself started, then add features page by page until you get your website up and running and ready to welcome new and existing members. From an application page and members' directory to event listings and a members-only area, Wild Apricot creates a distinct presence for your organization online.
Payments
Accept payments - for memberships or donations - straight from your organization's website. Wild Apricot takes online convenience even further by providing a secure platform for members to send payments and for you to receive a variety of financial reports to monitor revenue. Need to nudge members for their renewal fees? Don't waste time by going after members one by one; instead, automate renewal reminders and invoices with Wild Apricot and have members choose the recurring payment option on their profiles to keep their membership active.
Event Management
What makes a community even stronger and more united is welcoming members to a space that allows them to participate in events and network with one another. Live events are an integral part of an organization's continuity, so Wild Apricot lets you include a calendar of events on your website from which interested constituents can register online. Automated reminders can also be sent to your members to increase awareness and attendance in the days or weeks leading up to the event.
Email & Contact Database
Maintain a consistent flow of communication between your organization and its members. Automate org-related emails regarding announcements, payment reminders, event countdowns, and other campaigns to ensure your constituents are never out of the loop. With Wild Apricot's email system, it automatically integrates with your member database, lets you customize email templates, and monitors who clicks on organization emails.
Mobile App
Wild Apricot provides two forms of mobile apps - one for the admin and another for the members - to allow instant access to your organization's website and database to keep members updated wherever you are. The admin app can help you add and update contacts, manage event check-ins, and accept credit card payments. In contrast, the members' app gives access to the online directory, payment portal, registration page for events, and their profiles.
Online Store
If you have organizational merchandise to sell to your constituents, you don't have to worry about setting up a separate e-commerce platform - you can sell those directly from your org's website through Wild Apricot! Create an online selling platform with curated product photos, product variants such as size and color, and a special price for your members on an online platform that securely accepts online payments.
Ready to boost your organization's online presence and member engagement? Get set up with the all-inclusive CME software Wild Apricot here.