Sponsored Article
This App Helps Find The Nearest Electricians, Cleaners, and More
If You're Looking For A Trust-Worthy Home Maintenance Expert, This App Was Made For You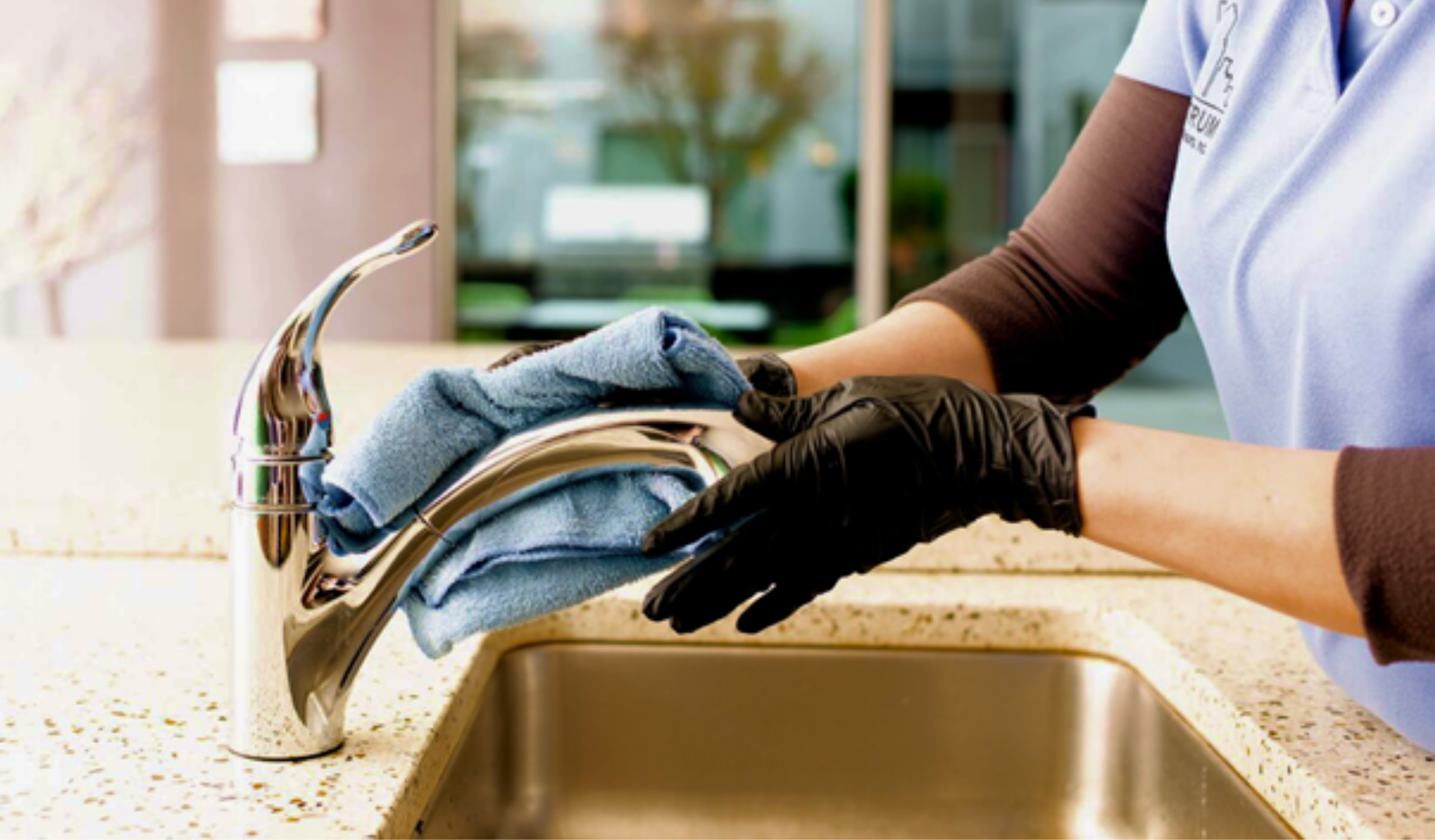 Home maintenance is the key to a healthy and safe environment. When a house or apartment is well-maintained it is less likely to develop problems, but even an orderly home still needs some periodic upkeep.
One of the most frustrating parts of home maintenance that no one talks about is finding trustworthy contractors in your area. Especially if you've recently moved into a new location, you might not know where to start. Your new home may need a plumber to check the pipes, an electrician to touch up the wiring, or a landscaper for your garden. Not sure how to find these local experts? Luckily for all of us, this company has created a one-stop-shop for your home needs - Thumbtack.
What Is Thumbtack?
Thumbtack is an online marketplace where you can find local businesses and contractors that specialize in various fields - flooring installers, handyman services, remodelers, general contractors, tile and flooring technicians, and many more. In addition to home improvement services, customers can also use the platform for their other needs such as math tutors, voice lessons, personal trainers, dog training, and more. Customers can find providers on Thumbtack who have been thoroughly screened and have received verified reviews and ratings. Thumbtack also offers educational cost guides for hundreds of home projects and services so that customers are informed when requesting cost estimates.
How Does Thumbtack Work?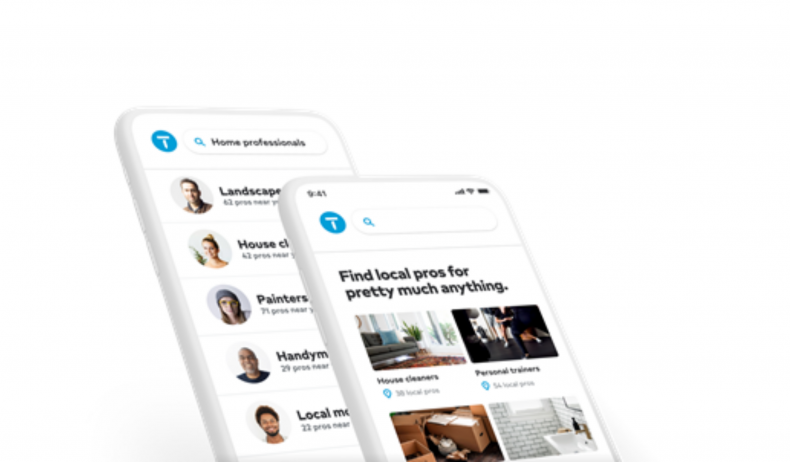 So how exactly can you finally get things started with your home improvement needs? Thumbtack has an app for both iOs and Android users, which allows you to find and book professionals on-the-go. You will need to create an account either through their website or app. After which you can browse through their popular services if you're just scrolling through or you can search for the specific service you are looking for.
So if you are seeking nearby service businesses, just provide your ZIP code and you'll see a list of local service providers. Once you've found a professional you are interested in booking, you can check out their profile. This includes a general overview of their business, accepted payment methods, and photos — so you can find exactly the right pro for your project
On their profile, you'll also get access to their customer reviews. There are currently four types of reviews that you will see on Thumbtack such as verified reviews from Thumbtack customers, reviews from Facebook, reviews from Google, and previous customers outside of Thumbtack. By reading real reviews, from real customers, you can get a feel for the pro's quality of work, and hire with confidence.
In addition to the reviews, some service providers also have "Top Pro Status" badges on their profiles. Professionals can only gain this badge by meeting the following qualifications:
Replies to users within four business hours at least 75% of the time
Maintains a rating of at least 4.8 from verified reviews
Receive at least five verified reviews within the last year
Complete a background check through a third-party provider
That means Top Pros tend to respond even quicker than your average pro. They offer consistently great customer service, so customers generally rate them highly.

How Do You Hire A Pro?
Once you've picked your favorite, you can request to check availability (or request a quote, depending on the size of your project). You'll usually start hearing back from the pro within a day, but you can reach out to several pros. Thumbtack may also send you similar pros that fit your project in case your first choice doesn't work out.
Do They Have A Project Guarantee?
Thumbtack has a money-back and property damage guarantee for users that hire professionals through the website or app. The Thumbtack Guarantee provides coverage up to $1,000 if your project wasn't finished as expected as well as coverage for accidental property damage, subject to terms and conditions.
If you hire a professional through Thumbtack and the project isn't completed in the way that was agreed upon, you may qualify for the money-back guarantee.
Final Thoughts:
Thumbtack definitely stands out from its competition and here's why you should use the app for your next home improvement and maintenance needs.
1. User-friendly platform: Thumbtack's marketplace is easy to use and allows users to book their professionals asap.
2. Wider range of professionals: Compared to its competition, Thumbtack's marketplace covers a wide range of services, with service providers from hundreds of different categories you can choose from. Unlike other marketplaces, whatever type of service you need, name it and they probably have a professional lined up for you.
3. Pricing is transparent: Upon searching for the service provider you are interested in, you'll immediately be given an estimated cost for most services. However, keep in mind that costs may vary depending on the job.
4. Easy communication: Given how Thumbtack is designed, you can easily message the service providers through the app to get your questions regarding their work answered. This way you can get some due diligence done before committing to one.
5. Verified Reviews: Thumbtack includes reviews from verified customers. However, they also allow newly joined service providers to ask non-Thumbtack users to provide feedback up to ten reviews only.
If you're looking for a trustworthy and quality electrician, plumber, landscaper, or more, check out Thumbtack.