Sponsored Article
This Arizona-Based Startup Is Revolutionizing The CRM Industry. Here's How You Can Join
Transform your business with a well-oiled client relations machine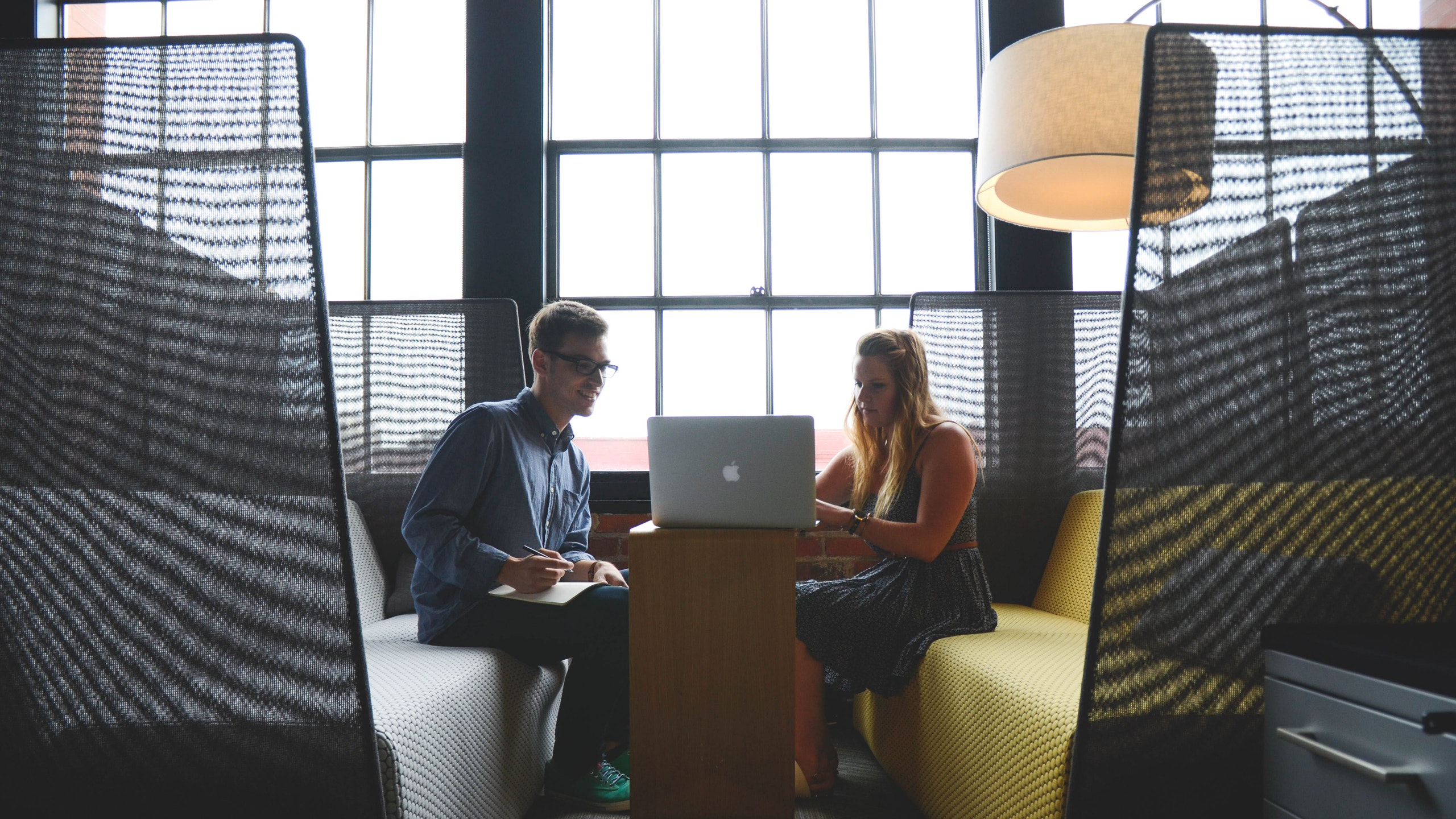 Starting a small business isn't for the faint-hearted. As an entrepreneur, you have to wear several hats in your early stages, be it a salesperson, marketer, designer, or accountant, among many other roles. Sometimes, these responsibilities may cause you to neglect other aspects of your business, and potential leads for your business can fall through the cracks and become missed opportunities.
This is why customer relationship management (CRM) software, Keap, was created - to ensure you stay on track with your potential clients and return customers. The Arizona-based startup was built to act as the one-stop-shop for all moving parts in client relations, from lead generation to repeat business. Keep up with customer inquiries, quote requests, and timely follow-ups with an automated sales and marketing system to help encourage potential clients to do business with you.
Keap It Professional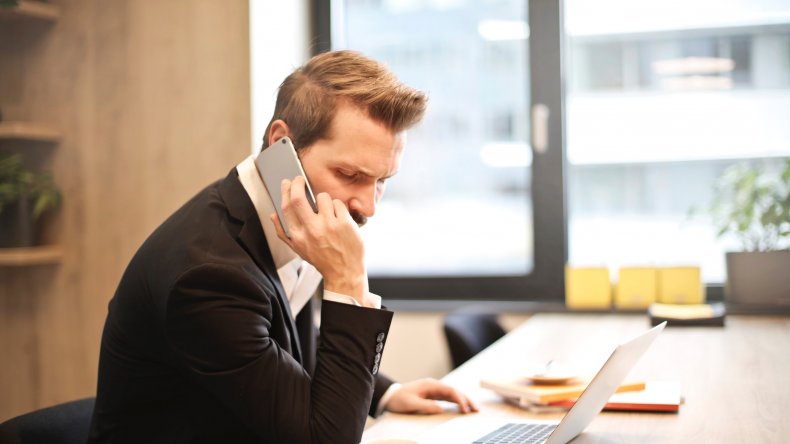 There's no need to suffer when managing a startup. Find out what it means when you enlist help from Keap to help boost business.
Streamlined Database
The client management system designed by Keap stores everything you would in a traditional spreadsheet, but it updates itself according to client activity and communications so all actions are documented in one place. From leads to return clients, Keap's online database lets you make better relationships with your customers by generating individual profiles that can help you analyze their preferences and speak their language.
Effective Messaging Tool
Most text messages are read within 10 minutes, and Keap encourages you to keep up and respond to inquiries in a timely manner. Keap's CRM includes an alert system that notifies you every time a customer (client or lead) sends you a text or email or gives you a call so that you can answer promptly. Being able to follow-up quickly with customers can give you better chances of being hired or making a sale.
Efficient Sales Process
In Keap's CRM, you can drag and drop a lead from one sales stage to the next via the Sales Pipeline Automation in order to kick off an email sequence that could eventually lead to a requested quote. Keap helps you monitor where each of your leads are in the sales process so that you can follow up with those lagging behind and reestablish interest in your business. Once a customer requests a quote, you can also create an on-brand proposal template to list down your costs and services and send this out to your prospects swiftly to make sure you get the job.
Automated Marketing
Repetitive tasks will seem less daunting with Keap's effortless "when/then" templates to help you create automated responses according to customer activities. You can customize emails and schedule these according to the marketing campaign you intend to follow. From finding leads to keeping clients, Keap's automated sales and marketing process ensures that you exhaust all promotional efforts to seek out potential revenue.
Easy Payout and Invoicing
Keap has an in-house invoice and payment system that allows clients to pay you directly through their credit card on file. Schedule payments according to your approved installment plan so that you can email reminders to your clients and be paid on time. Keap's payment providers include PayPal, WePay, and Stripe.
Keap vs. Hubspot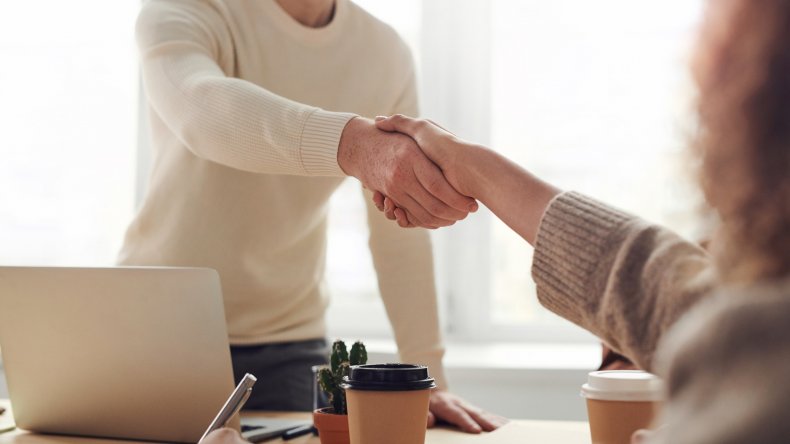 Hubspot is another customer relations tool that's widely used in many big businesses to manage leads and clients. Keap was built with small businesses in mind so that they can hit the ground running from day one. Here are some other ways Keap fares better than Hubspot as a customer relationship management tool for small businesses.
Lead Generation
Even if a visitor happened upon your website or online shop once but typed in their contact details when prompted, they become a potential lead for your business.
How Keap builds online relationships with prospects is by allowing you to consistently send out email reminders about your business that could generate engagement from them. These emails are spaced out in a timely manner so as not to create brand fatigue early on in the online relationship.
HubSpot has similar tools in its interface, except integrations for email campaigns typically come at an additional cost.
Landing Pages
A landing page is where you can capture leads. Essentially, this is the page on your business's website where a visitor fills up the necessary information that'll allow you to keep in touch with them with regard to a particular offer.
Both Keap and Hubspot offer a landing page builder for your website. There are two main differences where Keap gains an upper hand: First, Keap has an easy, drag-and-drop interface in building a landing page, making it easier for you to customize for your distinct brand. Second, Keap has this included in the Pro package, whereas HubSpot's page builder will set you back $800 a month.
Email Campaigns
The biggest advantage email campaigns have over grassroots marketing is that it can be customized according to the preferences of a potential client so that the email they receive from your business is something that might be deemed click-worthy for them.
Keap's Automated Campaign Builder is easy to use and navigate when creating email campaigns that are evenly spaced out over time and dependent on client actions. HubSpot also has a comparable tool, but it will cost you to create more integration in your business.
Stay on top of things in your small business with Keap. Get 50% off on your first three months on all packages! Promo ends on December 25, 2020. Find out more here.