Sponsored Article
This Award-Winning Fintech Platform Finds You the Right Financial Advisor for Your Money Goals
Unlock your full financial potential with a trusted advisor at your side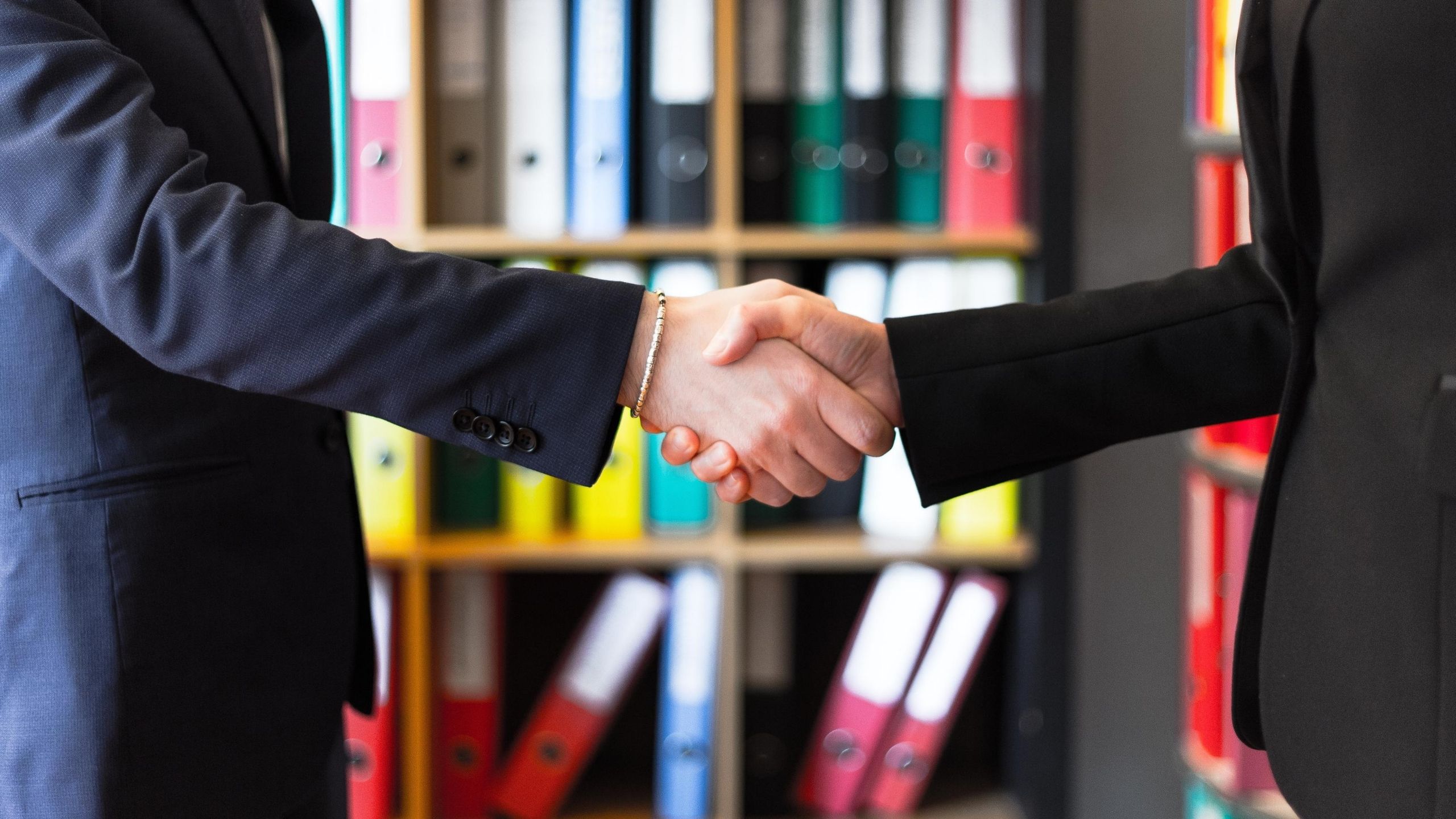 It's not always easy to ask for help, especially when it comes to money. But sometimes, a little guidance in managing your finances is not only recommended but necessary.
Do you want to prepare for retirement or buy your own home? Perhaps you're trying to generate the greatest possible income from your investments. Fintech company SmartAsset will match you to the right financial advisors who can help you reach these goals.
The Many, Many Benefits of Having a Financial Advisor
First, what is a financial advisor? Financial advisors or financial planners are basically professionals you hire to help you make smart financial decisions. It's a common misconception that the services of one are reserved for ultra-rich investors—on the contrary, anybody can benefit from their knowledge and skill.
A financial advisor will help you define, plan, and achieve your money goals. Sorting out your taxes, mapping out your savings and investments, and figuring out the most efficient ways to pay off a mortgage and other debts are all part of an advisor's scope of work.
During major life events like marriage, the birth of a child, a start of a business, or retirement, the advice of a financial advisor can also help with financial protection and growth through it all.
One of the most valuable benefits of having a financial advisor is getting unbiased and fact-based advice when it comes to investments and other financial moves. After all, it's nearly impossible not to be at least a little emotional when you're putting your money on the line. A second opinion is always important. Financial advisors are not only well-informed and experienced, but they provide clear-headed insight that can be crucial in making the right (and profitable) choices.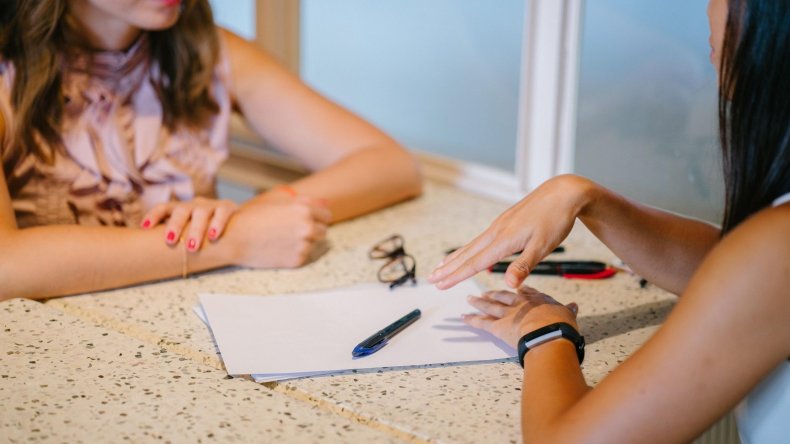 It's definitely possible to manage your own finances by yourself. A lot of people do it on their own! But despite the difficulty in trusting someone else with your hard-earned money, a lot of people believe in the value of a financial advisor.
A majority of Americans reported feeling stressed about money and 74% wish that they could get a "do-over" in financial planning, according to a 2019 study from the National Association of Personal Financial Advisors. Additionally, a majority believe that a financial planner could help them achieve their financial goals, especially in retirement planning, paying off debts, and building greater savings.
However, 54% of the respondents do not know how or where to get in touch with a financial planner.
Many people will start going through the phone book—yes, they still exist—or go on Facebook to try finding the best financial advisor near you. Fortunately, it's now possible to just log in to a trusted website to get the services of the right financial planner for your money goals.
An Award-Winning Online Service Connecting You to Financial Advisors
It can be very time consuming to meet with different financial advisors in the hopes of finding one who is a good fit. On the other hand, going by referrals may not yield the best results either; the right financial planner for your friend probably won't be the right one for you, because your means and goals aren't the same.
With SmartAsset, the process is much faster and simpler. It's as easy as 1-2-3. First, you provide basic information on yourself, financial situation, and preferences. Then, the algorithm will match you with three financial advisors near you. Finally, the SmartAsset online tools and concierge service allow you to book an appointment with these planners. Or you can wait for them to contact you!
Moreover, all the financial advisors on the platform have been thoroughly vetted and assured of having all the required registrations and licenses for the job.
Aside from connecting you with financial advisors who can help you with financial management, SmartAsset also has a slew of free calculators, step-by-step guides, and other tools to guide consumers into making smarter financial decisions.
Remember, with the right person at your side, you can maximize your income to greater heights than you expect.