Sponsored Article
This Award-winning Mattress Helps You Wake Up With No Back, Shoulder, and Hip Pain
Cliche as it sounds, our bodies are our temples, and as such, they deserve to be treated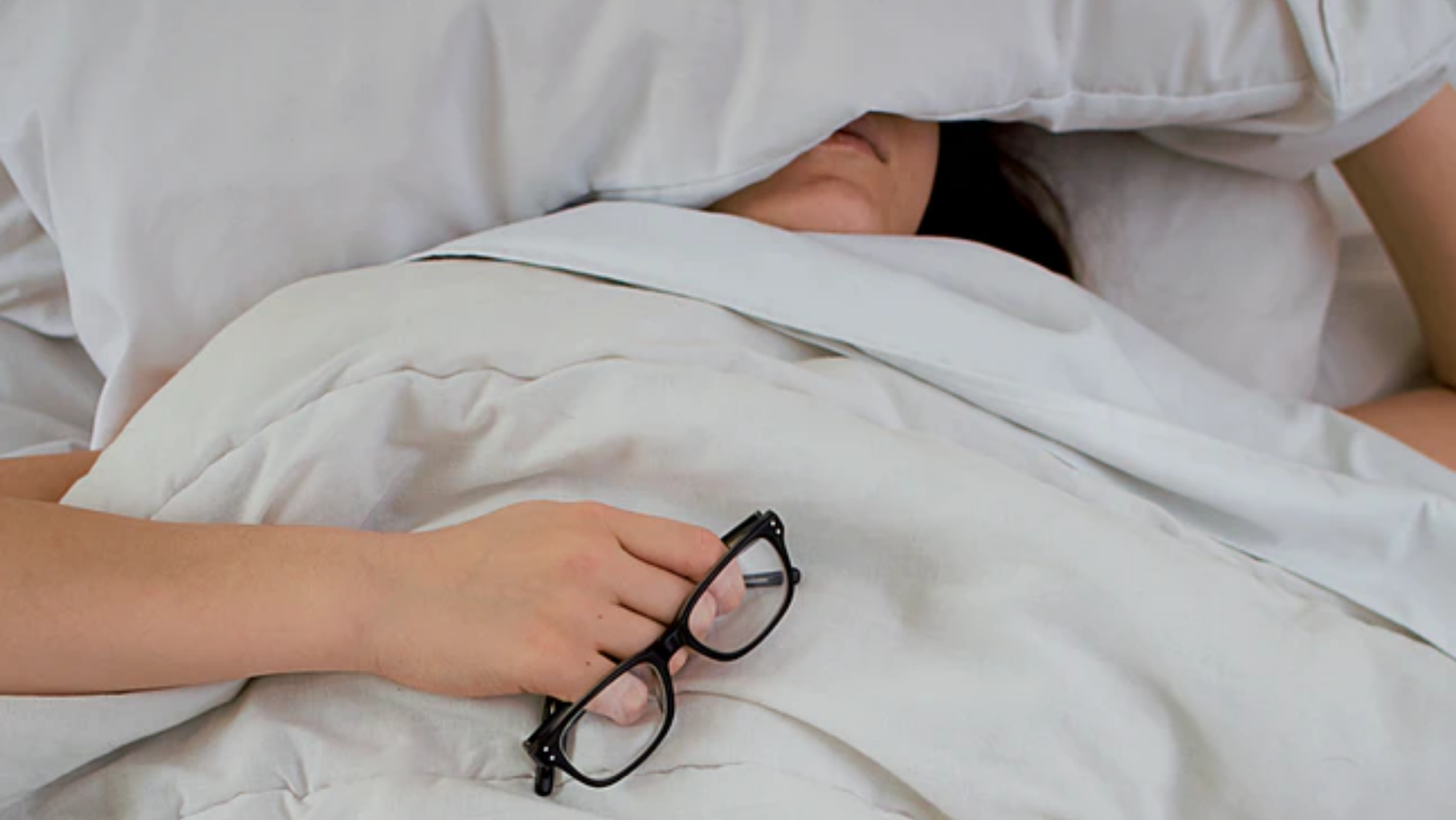 We all know how having little to no sleep affects the morning after. But what we don't know is that not getting sufficient sleep could be a symptom of more significant problems. Recent studies show how pain affects our sleep patterns and how ignoring it could further damage our bodies. Fibromyalgia affects roughly four million people in the US alone, but unfortunately, not everyone is aware that they're affected by the disorder. This chronic disease is characterized by pain and stiffness in the body, making relaxation challenging. While the thought of being diagnosed with a sleep disorder may admittedly be horrifying, the good news is: there are ways to treat it!
Body Pains and Slumber Problems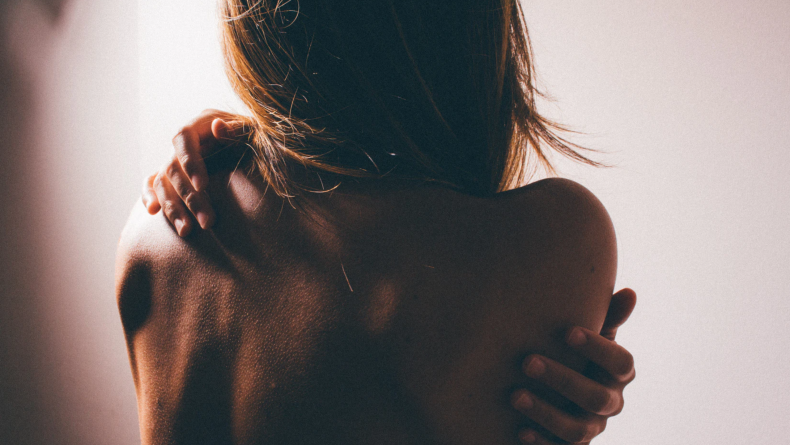 As if dealing with daily stress wasn't hard enough, some of us have to face the challenge of falling asleep. Falling and staying asleep for people with conditions like Fibromyalgia requires changes in one's diet and routine to create a schedule that gets the body in sync. Sometimes, the slightest lifestyle changes can lead to the most significant difference.
Taking a second look at your bedroom setup could help improve your quality of sleep. Research shows that we spend almost half of our entire lives in bed, which only makes it logical to invest in it. DreamCloud's award-winning mattresses has you covered by ensuring that you get the most rejuvenating no-morning-backpain slumber possible!
Sleep Soundly With the Best
A good night's sleep gives us the energy to face the day ahead, so it is only logical that we treat ourselves to nothing but the best! And don't worry: we've researched for you! DreamCloud gives you two quality mattresses to choose from for the most luxurious naps!
The DreamCloud Luxury Hybrid Mattress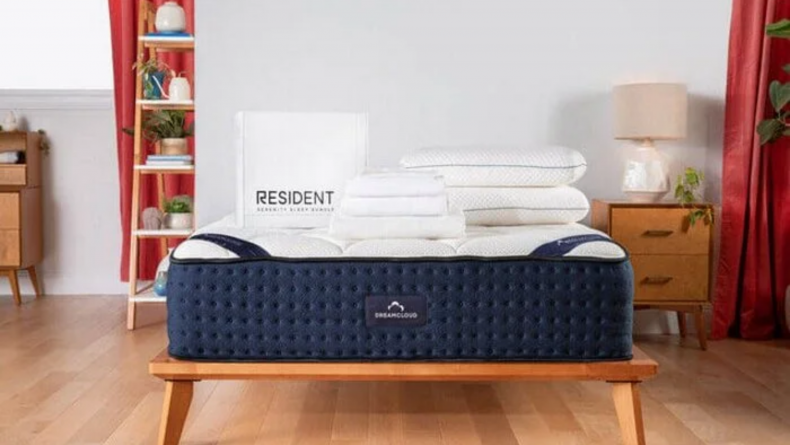 Price: Starts at $799 $599 for a Twin bed
What makes a mattress good is its ability to support your body regardless of your sleeping position. DreamCloud's Luxury Hybrid Mattress does that, with individually wrapped coils that adapt to your shape. Its Gel Memory Foam relieves pressure on your shoulders, back, and hips, letting them recover from all the weightlifting they do during the day. The combination of quilt and cashmere on its top layer makes it soft to touch, allowing you to slide into the most restful slumbers effortlessly. Every purchase of this mattress comes with a cooling pillow, a sheet set, and a mattress cover, giving you a complete set without any added expense!
Get the DreamCloud Luxury Hybrid Mattress here.
DreamCloud Premier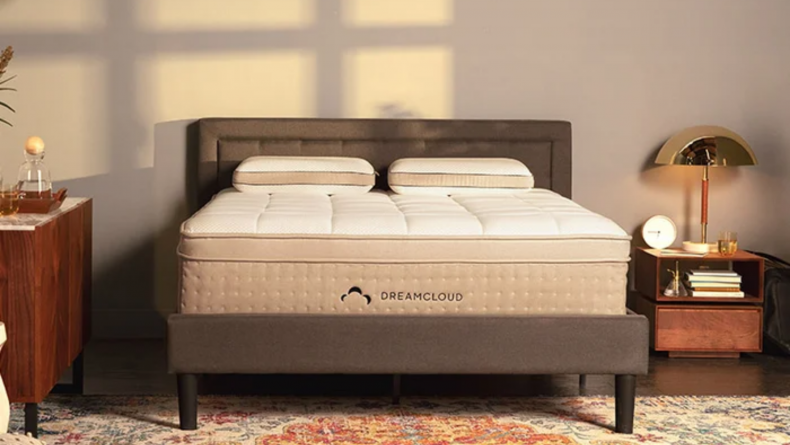 Price: Starts at $1099 $899 for a Twin XL
The 6.5 Luxury Firm rating of this mattress ensures that you get ample support when you sleep on your back, side, or stomach. It contours your body to relieve your pressure points and gives enough pushback support not to get any sinking feeling. A Low-Motion Transfer foam lets you move freely without rocking the bed itself, allowing you and your partner to stay asleep throughout the night. The mattress features a Cashex Cashmere blend on the top layer for unmatched comfort and cooling to calm your nerves. Each purchase of the DreamCloud Premiere comes with $399 worth of freebies, so don't miss out on this limited time offer!
Get the DreamCloud Premier here.
What Else You Could Do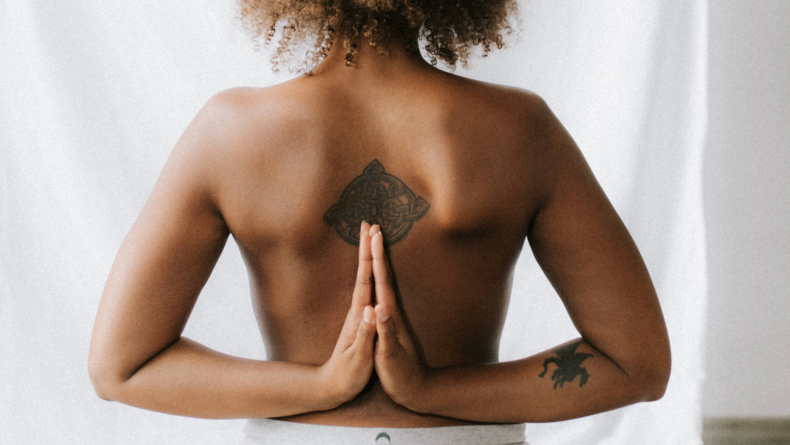 Now that you've set up your fortress, it's time to get your body programmed to want to sleep. Creating a routine can help your body get used to falling asleep, letting it slowly calm itself down so, by the time you hit the sheets, it's already in hibernation mode. Relaxation techniques such as yoga or meditation can also help your mind and body let go of any stress. Sometimes, something as simple as realigning your pillow works. Placing it in the area where your neck and spine meet relieves pressure on your back and avoids tightness to let you wake up recharged.
While it is always a good idea to break a sweat, overdoing it could also make it difficult for your body to relax. Working out a few hours before bedtime could dehydrate your joints and muscles, which causes pain and stiffness and, ultimately, a struggle to relax. Exercising earlier in the day gives you endorphins to stay energized and allows your body to gradually drain itself and feel like it's time to recover.
Switching up your diet is important too. Rewarding yourself with a glass of wine after a hard day's work might help you fall asleep, but its aftereffects could disrupt your slumber and make it harder to get proper shuteye. While coffee keeps you pumped to tick off everything on your to-do list, taking it later in the day might keep the caffeine longer in your system. Eating fruits and vegetables rich in antioxidants is also useful in keeping inflammation at bay, reducing the chances for potential body pains.
In Short
The struggle to sleep might seem like a minor problem but ignoring it until it becomes common for you can take a significant toll on your body. Keeping track of your sleeping habits and seeking professional help when the pain becomes unbearable allows you to reset your body to get the recovery it needs. Cliche as it sounds, our bodies are our temples, and as such, they deserve to be treated.
Get your hands on a DreamCloud mattress now and never have to wake up sore again!