Sponsored Article
Is This the Best App-Connected, Smart Dash Cam? A Look at Nexar Dash Cams
Are Nexar Dash Cams Worth the Purchase?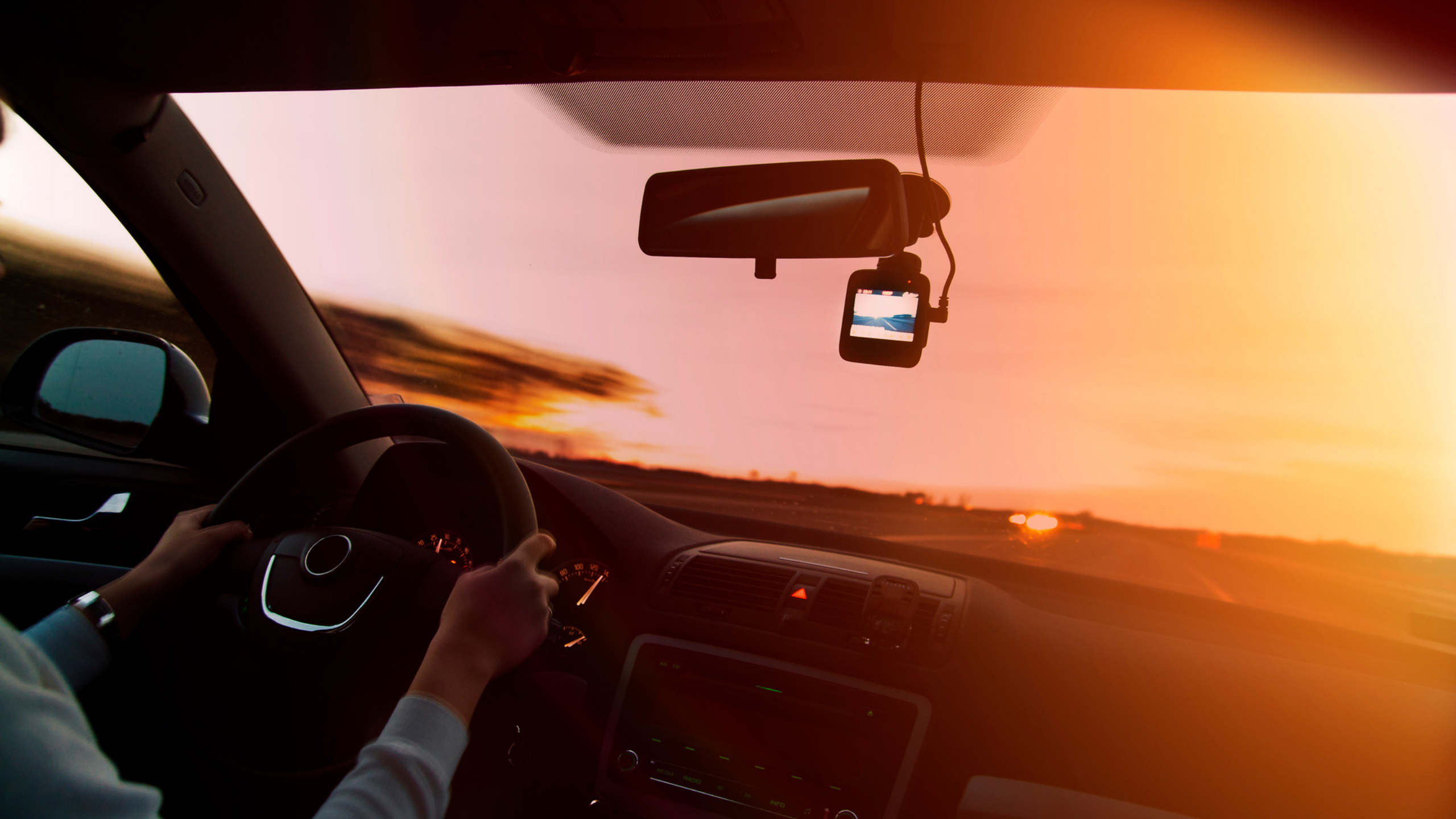 How dangerous is it to be on the road nowadays? Data from the National Safety Council as of May 2021 showed that casualties on the road have increased up to 20 percent in the first five months of 2021 compared with 2020. This information suggests that there is a need for motorists to exercise caution while driving. But the question is, How can we practice being safe and responsible drivers? How do we handle accidents when involved in one?
This is where dash cams come in. A dash cam is a device that's usually mounted on a car's dashboard or windshield that has the capability to capture and record footage of the road while you're driving. This piece of technology can be an essential tool when learning how to drive, and providing evidence in case of an accident.
There are many factors you can take into consideration when choosing a dash cam. Some important features you may want to look at are a dash cam's video resolution, night vision, connectivity, GPS and storage capacity. The quality of these features can help you determine the reliability and functionality of a dash cam, allowing you to distinguish which brands are worth the purchase.
App-Connected and Smart Dash Cams From Nexar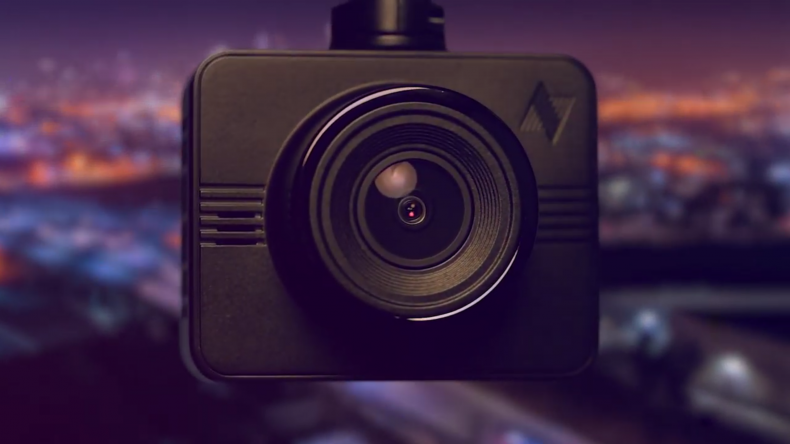 One brand that's known for its quality dash cams is Nexar, a company that utilizes smart technology in its products. More than just recording drives, Nexar dash cams could help identify footage of important incidents and back them up in your unlimited Nexar cloud account, which comes for free with your device.
It seems like Nexar is out to prove that they indeed have "the world's smartest dash cams." The brand has its own app—which is iOS and Android compatible—that is connected to your phone via an independent Wi-Fi signal emitted by the dash cam. In case of an accident, you can create a comprehensive report through the Nexar app that details your speed, location, plus other important information authorities or your insurance provider may need. The app is also said to be able to alert your emergency contacts. And if you're an iOS user, the Nexar app can help you find your parked car by activating Siri and asking, "Where did I park?"
Another impressive feature available in all Nexar dash cams is the Parking Mode. Nexar's devices are designed to detect impact on a vehicle, so while your car is parked or not in motion, the Parking Mode can be activated to help you track and record incidents while you're away. Once force is detected on the car, the Nexar dash cam will wake and automatically start recording for 10 to 30 seconds. Nexar devices can also be used to plan your routes for easier road navigation.
A Closer Look at Nexar Dash Cams
Nexar currently has four dash cams for you to choose from, each with its own highlights, and offered at varying price points for different budgets. Take a look at them here:
Scosche NEXC1 Dash Cam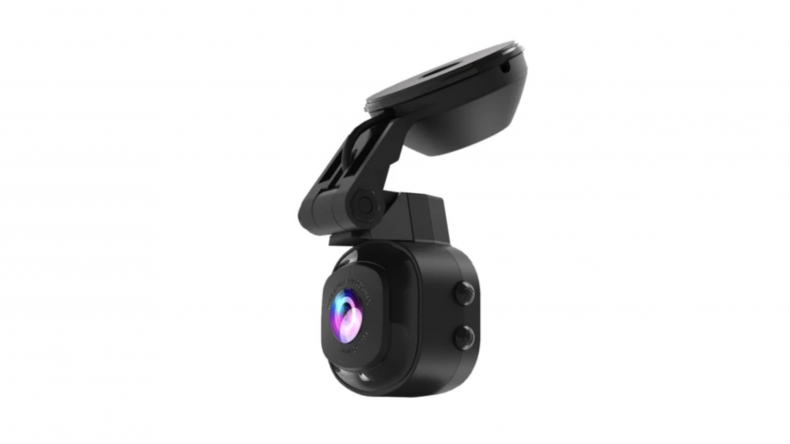 A collaboration with electronics brand Scosche, the Scosche NEXC1 Dash Cam is designed to record high-definition video footage at 1080 pixels. It also features an image sensor to help provide clear night recordings. The device comes with an adhesive mount for installation, but you may opt for a suction cup instead for a minimal fee. Its storage capacity is at 16GB with a 2-hour backup, but this can be expanded to 128GB with 16 hours of backup. Each package includes the dash cam, a windshield mount with a USB power cable, an installation tool and cable clips.
What drivers have said: "The setup with my iPhone was so easy, I couldn't believe it. An amazing feature is that I can live-view my drive from the app. I love the fact that it automatically starts recording as soon as I turn the key. I don't have to worry about it at all. All of my drives record and get saved and are accessible right from your device. I set up my Nexar dash cam to be used with Siri as well. [...] You just can't go wrong with this. If you're on the fence about it, take the leap." —Heffrey T.
Buy the Scosche NEXC1 Dash Cam for $79.95 here.
Nexar Beam GPS Dash Cam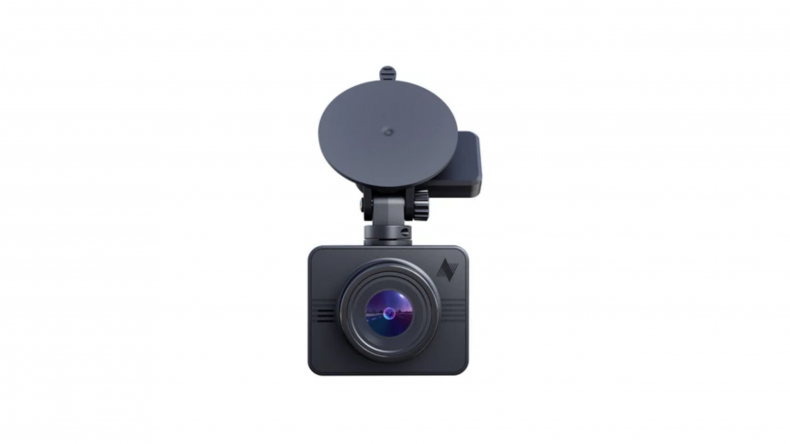 What makes this dash cam very popular is its size—the fact that it can be inconspicuous has captured the attention of many. The Nexar Beam GPS Dash Cam provides high-definition videos at 1080 pixels, and is mounted via a suction cup which also doubles as a GPS locator. Its internal storage runs at 32GB with a 4-hour backup, but you can upgrade to 256GB with 36 hours of backup. Each purchase provides you with the Nexar Beam camera, a GPS suction cup mount, a USB charger and a power cable, an installation tool, cable clips and an SD card.
What drivers have said: "Bought this to use in our new camper van for our long road trips. Arrived one day earlier than promised! Packaging is high quality, and the instructions were simple and easy to follow. Setting up the camera was a breeze, and within a few minutes, I had the thing out of the box and recording to my phone! It automatically turns on when I start the car and switches to parking mode as soon as I pull in somewhere...can't ask for much more than that!" —Scott H.
Buy the Nexar Beam GPS Dash Cam for $119.95 here.
Nexar Pro GPS Dash Cam System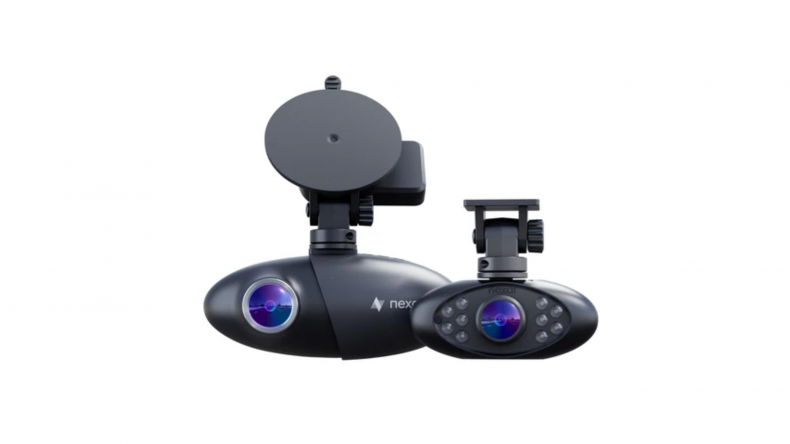 Recommended for professional drivers who spend long hours on the road, the Nexar Pro GPS Dash Cam System comes with two 1080 pixels, high-definition cameras—one that records the road and one that records the interior of the car. It also features a suction-cup mount that has a GPS built into it. Its 32GB internal memory can be upgraded to up to 256GB, while its 3-hour backup can be upgraded to 24 hours of backup. When you buy this dash cam, you get both a road camera and an interior camera, the GPS windshield mount, a USB charger, a USB power cable, installation tool, cable clips and an SD card.
What drivers have said: "My ongoing experience is very good. I love the resolution I get from both the indoor-facing camera and the external-facing camera. And I like having my video accessible via the cloud whenever I need it. This was a very good purchase for me." —Arthur P.
Buy the Nexar Pro GPS Dash Cam System for $139.95 here.
Many choose to drive their own cars over any other mode of transportation because of thier convenience. Make sure you and your family are always protected with Nexar's dash cams—designed to help make drives better and safer for everyone on the road.