Sponsored Article
This Brand Gives You Crazy Customized Underwear & Clothes For Your Loved Ones
The holidays are coming up, and if you're in need of gift ideas, this brand has you covered with crazy customized underwear & clothes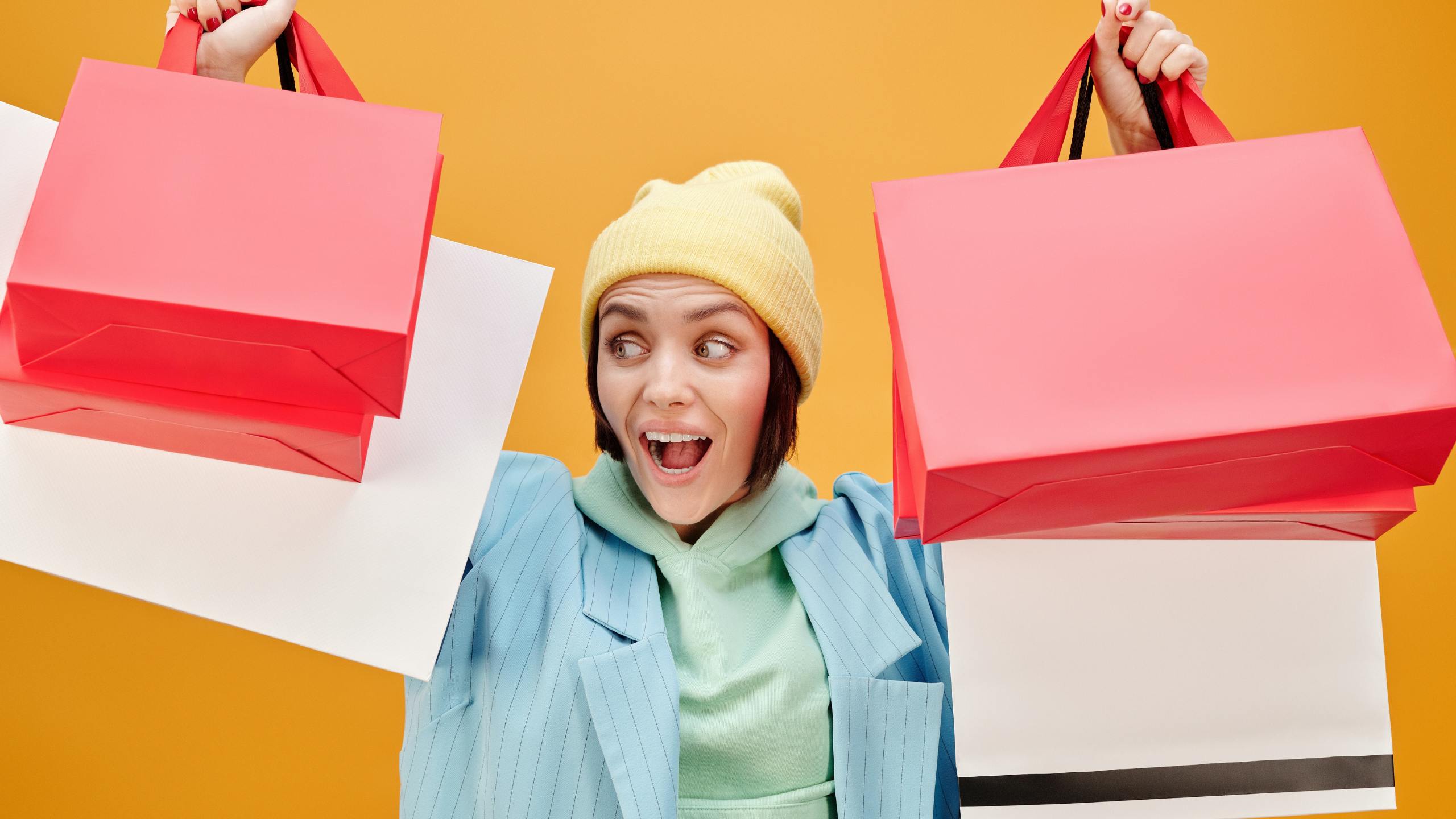 Running out of gift ideas is frustrating. Now that the holidays are coming up, it's no surprise that we still struggle to find the best gifts for our friends and family every year. Sure, we can take the easy way out by giving them something generic, but wouldn't that be too boring?
We wouldn't want them to think that we don't value them enough.
Here's a fun gift idea: customized items. Have you ever considered a gift that is only made-to-order to your liking? Why not give them something personal? Something that bonds you both even more, even if it's silly. Whenever it comes to something customizable, it truly is the thought that counts. It's up to you if you want it to be either funny or sentimental. But these days, choosing humor is almost a default option with custom-made gifts. In fact, it just spices up your relationships even more.
Not just that, it's so popular no matter what kind of event or holiday it is. Sure, someone may get embarrassed, but it makes everything more special! Besides, is it even a real relationship if no one gets flustered at some point?
For crazy and fun personalized gifts, you can check out Yes Custom to fulfill that request.
What Is 'Yes Custom'?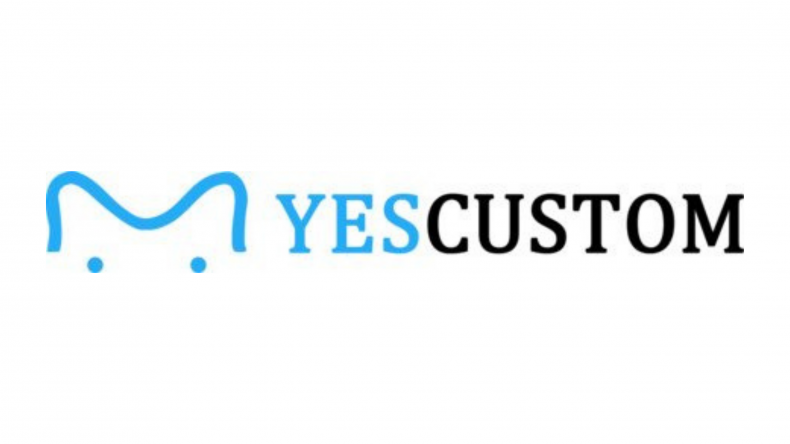 Yes Custom is an American-based e-commerce brand that brings out your inner creativity with their specialty in making top-quality personal and customized gifts for people worldwide. Those gifts can be T-shirts, hoodies, underwear, and so on. Aside from their online store, they have offline branches as well.
Yes Custom creates items that are one of a kind, not found anywhere else. Not to mention how they really value face and text customization design that can instantly evoke a lot of positive emotions.
Here are some funny items that you can get made with them.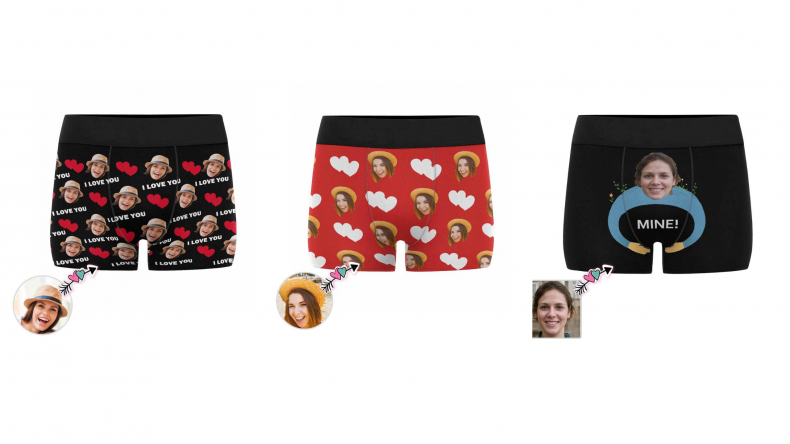 Current Promotions:
This upcoming holiday season, Yes Custom has a lot of promos coming up that can help save you money, so make sure you have a clear idea on who you're planning to give gifts to.
For one who plans to give a custom shirt for their guy friends, you can get $3 off your purchase of $28 and above for customized Hawaiian shirts.
If you're considering giving to your extended family alongside your friends, you can either get $25 off your purchase of $140 and above or $35 off your purchase of $210 and above.
If you have a lover and you want to surprise them with a bang, there's an offer for men's underwear you can Buy 3, Get 1 Free & Extra 20% Off.
Trust us when we say that the designs you'll be browsing through on the website are worth buying a lot to fool your lover around.
You can pay via credit card or Paypal. Once you decide on what to buy, it's best to make sure your order is final. This is because it's possible that if you file for a return or exchange 24 hours later you made an order, it may already be in production. With that, there can be no take-backs. But luckily if it isn't in production yet, you can get a full refund that will take 3 days to process.
Defected items can also be refunded. They have a 30-day satisfaction guarantee, wherein you can ship back within 7 days. Also if the initial quality of the item is not good enough, or you received the wrong item, reshipping and restocking the item is for free.
But for instances where you want to change any of the initial order information or still want to cancel the order after 24 hours, there will be deductions.
Let this be a time to get imaginative and make this a memorable gift for years to come. It'll be a quick mood booster as soon as it's worn.
Create funny personalized items for your friends and loved ones here!