Sponsored Article
This Browser Extension Helps You Find Great Coupon Codes for Online Shopping
You Could Save $126 per Year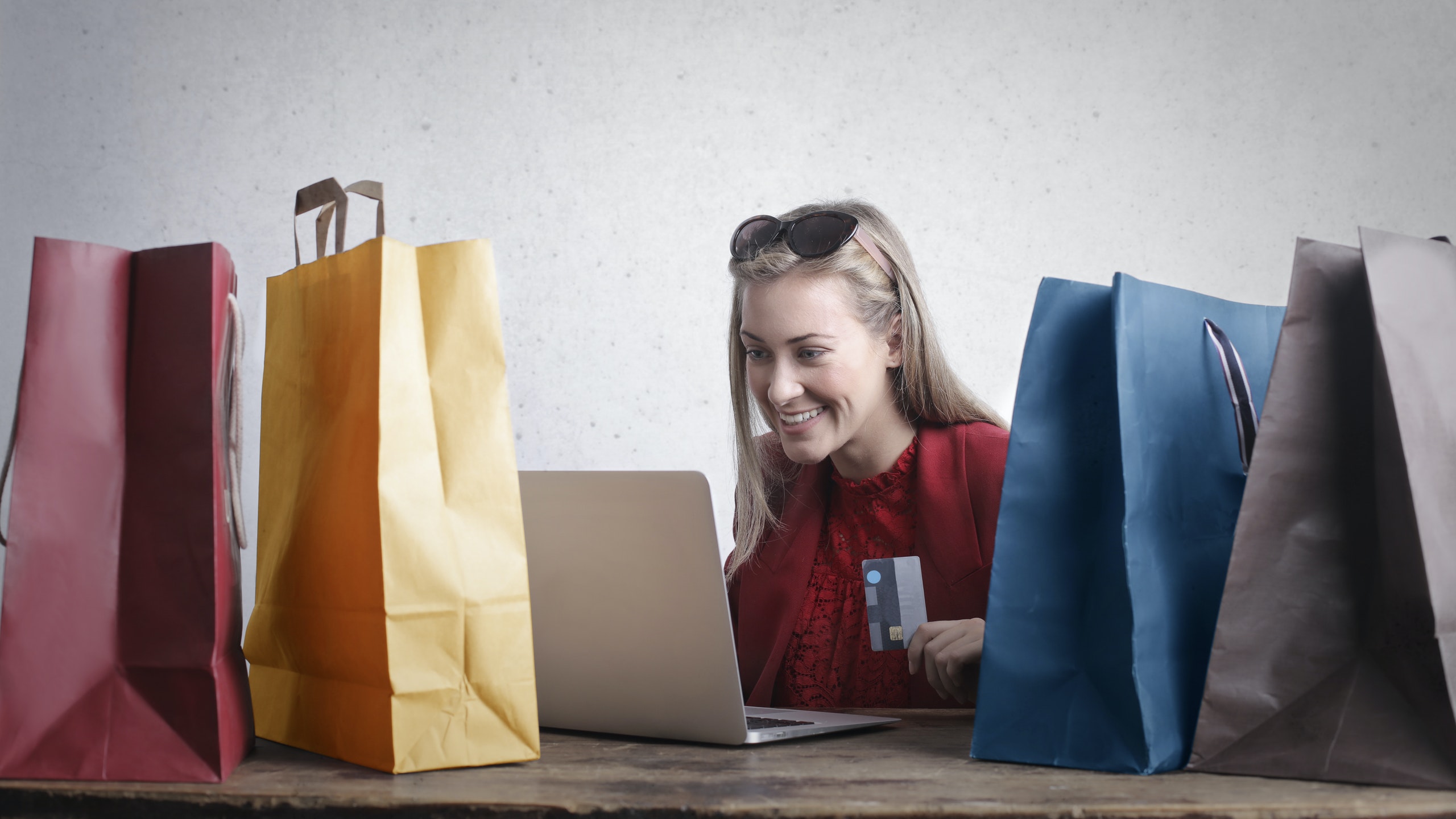 Online shopping has been an ever-growing trend that reached new levels during the pandemic as e-commerce sales surpassed $4.2 trillion in 2020. Despite the convenience that comes with online shopping, there might be times when you cannot afford certain items or simply get the most bang for your buck.
While it could be easy to find a decent discount coupon through a quick online search, sometimes the process could become tedious, and you may not come across the best discounts available on the internet. If this sounds relatable, you might want to check out the lightweight web browser extension called Honey to save more money while online shopping.
You may add the Honey extension on your web browser in just a few clicks, go to your favorite shopping website, and watch it search the internet automatically to find and apply discount or promo codes with the highest savings on the checkout page.
Honey claims that users save an average of $126 annually using discount codes fetched by its web extension. Its outreach expands to over 30,000 participating merchants, and it earns money through commissions from stores every time you checkout using its discount codes. Since its vision and business model revolve around data privacy, you may also rest assured knowing that your data won't be shared with Honey's partner stores.
What Else Could You Do With Honey?
Collect Points to Redeem Gift Cards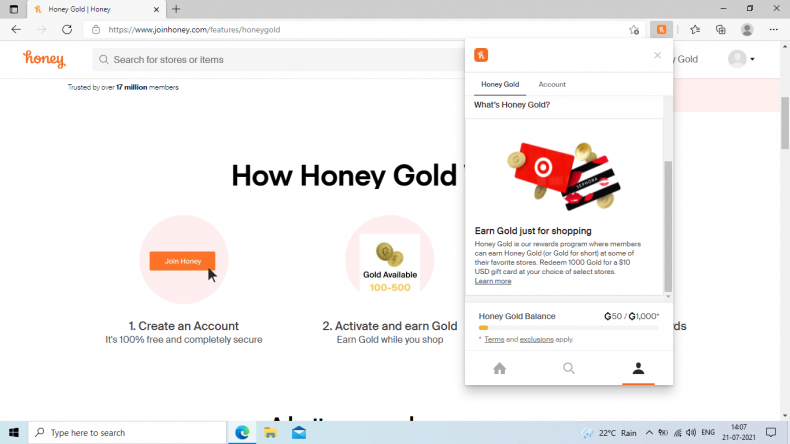 Honey offers a rewards loyalty program called Honey Gold. When you create an account, you may activate the Honey Gold program and collect points every time you use Honey's discount codes to shop. Once you reach 1,000 gold points, you have the option to redeem gift cards that you could use in over 4,500 stores, including Walmart, eBay, Groupon and AT&T.
Monitor Price Trends
Honey has a price history feature that lays out the price trends of a particular product so you can check when it would be best to buy. In case you have items on your wish list, Honey's Droplist feature will also send you automatic notifications whenever prices fall, so you won't constantly have to track the market for a good buy window.
Outline Price Comparisons on Amazon With Ease
Amazon shoppers often see multiple sellers offering different prices for the same product. While you could manually check which seller offers the lowest price, Honey helps outline price comparisons that also factor in shipping costs and the product's Amazon Prime status. Honey and Amazon are not affiliated, though.
Discover New Stores and Products You Might Like
While the browser extension could help when you make purchases from your computer or laptop, mobile shoppers may also benefit from Honey's smartphone app. The app allows you to shop from your favorite stores and could help you discover new stores and products you might like based on what you typically search for.
Since its inception, in 2012, Honey has secured funding of $31.8 million and is currently serving 17 million users. Honey was also recently acquired by Paypal for $4 billion, giving them direct access to Paypal's millions of users.