Sponsored Article
This California Family Farm Delivers Farm-Fresh Organic Fruits, Veggies Straight to Your Doorstep
No need to step outside with this convenient California-based organic food delivery service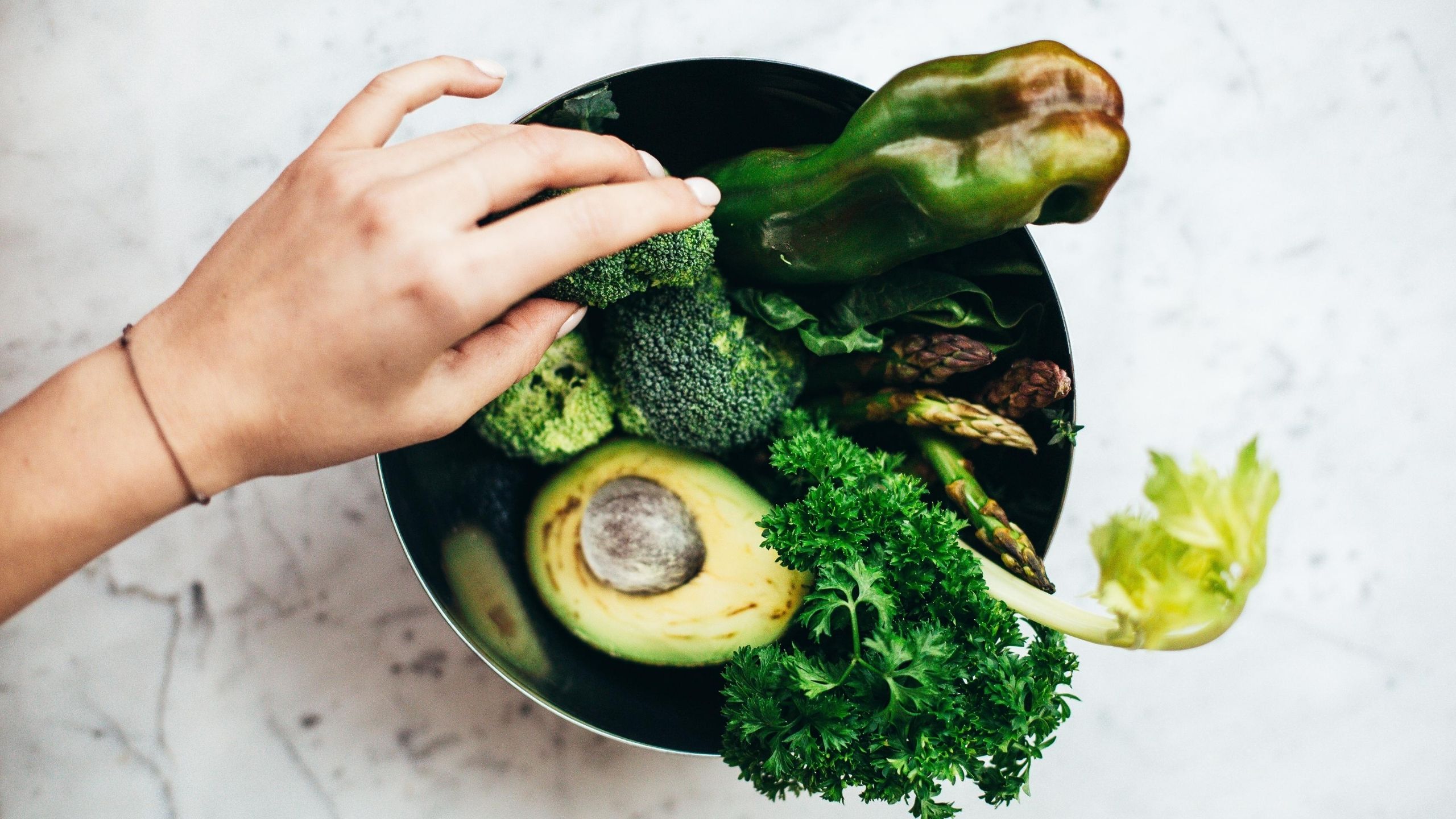 Eat well to feel well, right? Fruits and vegetables are staples of a healthy diet, but it can be a pain to step out the door and trek to the supermarket or farmer's market every few days to get your fix of fresh produce.
Even though staying fit and healthy is more important than ever, it's not easy. Social distancing measures, stay-at-home recommendations, and overall fatigue during these trying times may make healthy eating more of a challenge than it has ever been.
Fortunately, there are a lot of great healthy choices for food delivery these days. If you're in California, Farm Fresh to You is one of the farm to table delivery services available. As the name suggests, the farm delivers fresh organic produce and specialty farm products straight to homes and offices to encourage healthy living for all Americans.
The Farm to Table Experience for Anyone
A lot of people want to start eating healthier, but not everyone knows how to go about it, whether shopping for good quality produce or cooking nutritious meals without sacrificing flavor. For many people, opting for less-than-healthy food can be a matter of convenience and habit.
Farm Fresh to You is a delivery service that makes it easier for people to get their hands on high quality and flavorful fruits, vegetables, and farm products. Every box contains an assortment of seasonal organic produce, so busy working individuals don't have to worry about shopping and selecting the ingredients you need for a healthy diet.
Getting a box delivered is simple and straight-forward. First, go to the Farm Fresh to You website and select the box you want from six types available: Mixed Fruit and Veggie, No Cooking, Fruit Only, Veggie Only, Traditional CSA, or Snack Pack. Boxes can be customized according to your preference with flexible options to change the type, size, and delivery frequency.
There's also a variety of farm products to choose from as add-ons, like fresh eggs, honey, jams, and more. Finally, it's just a matter of waiting for your special box to be delivered straight to your door.
To help customers figure out what to do with their organic fruits and vegetables, the company's website even features delicious recipes, from hearty mains to delectable desserts!
Making the Organic Choice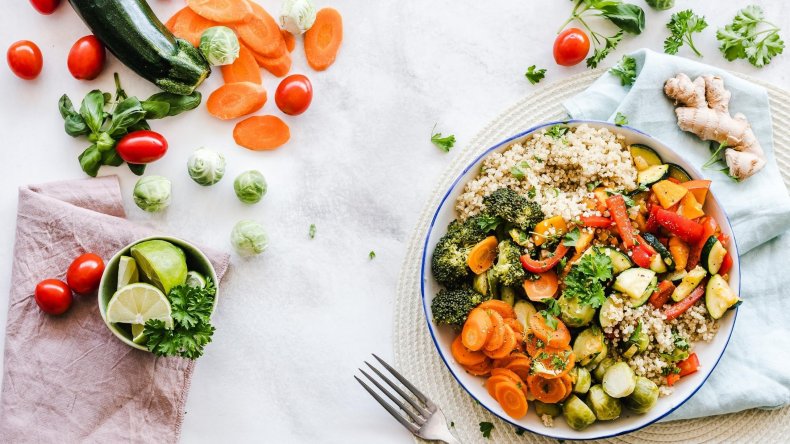 Organic produce, which is grown without synthetic fertilizers or pesticides, has been gaining ground as of late. Not only are these fruits and vegetables free of most pesticides and heavy metals, but some also contain more nutrients than non-organic counterparts.
Since 1992, Farm Fresh to You has been supplying customers with boxes of organic produce from the fields of their farm Capay Organic in Capay Valley. The farm still maintains its original vision of maintaining healthy crop rotation, using local water sources, and encouraging a thriving ecosystem to produce the best organic produce for its loyal clients.
To this day, the organic food delivery service continues to partner with local farms and artisans to provide health-conscious individuals in California with great-tasting produce grown with care.
Ready to get your box?