+

Sponsored Article
This Clean Energy Company Is Helping California Homeowners Generate Electricity (and Maximize Savings)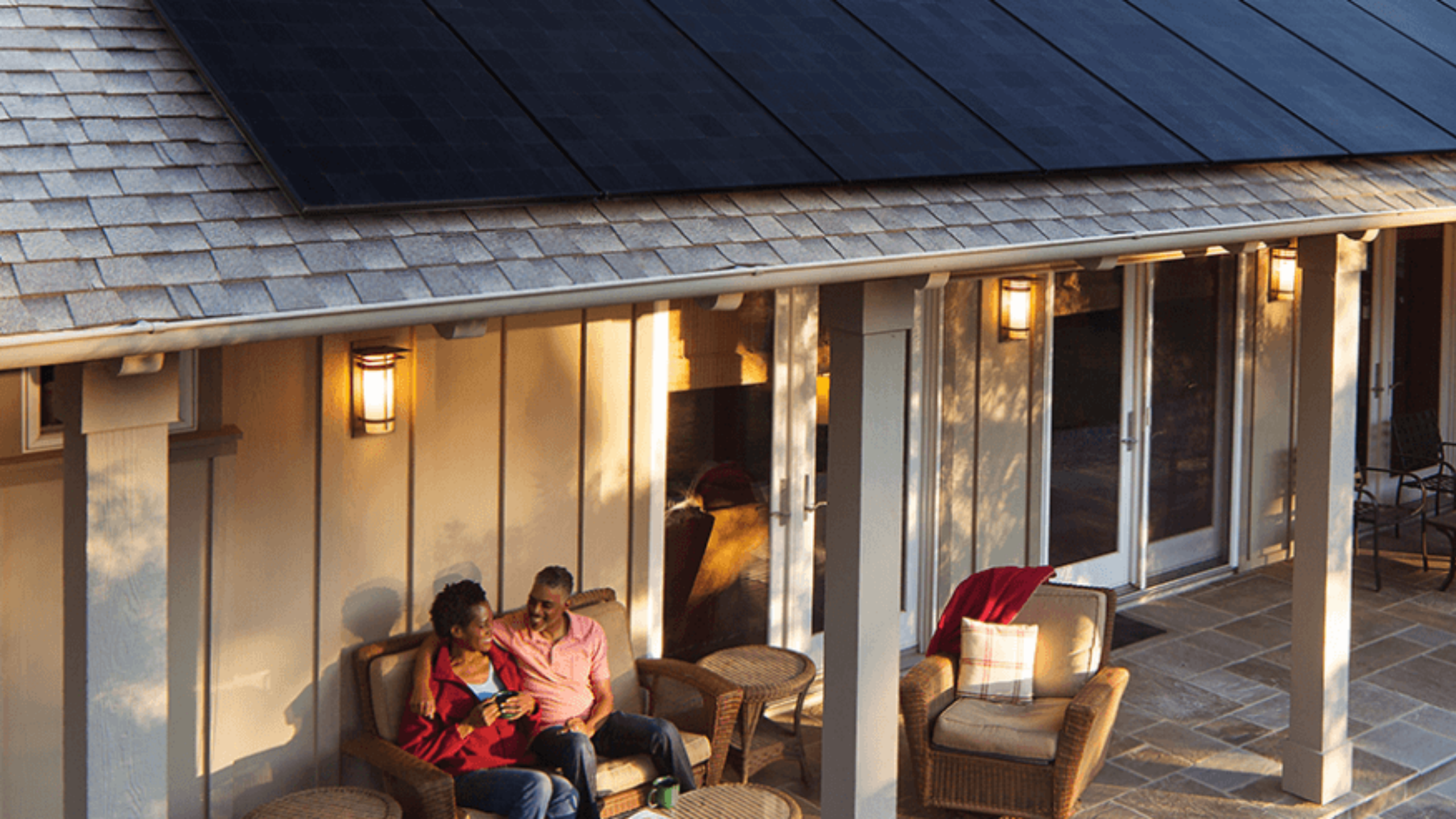 Last Updated on September 11, 2020
Note: SunPower is only active in the major population centers. Operating states include:
HI, CA, NY, NJ, MA, CT, AZ, TX, FL, IL, CO, NC, SC, UT, DE
Last year, the expansion of solar-powered electricity in the U.S. broke major records, accounting for nearly 40% of all new electricity generation. Millions of solar panels have popped up across the country as an increasing number of American homeowners are choosing to generate their own electricity to reduce their monthly bills, be less reliant on utility companies, and power their homes with clean energy. Though going solar often requires a little legwork ­– like finding a reliable installer or figuring out the financing –
SunPower makes it simple.
With SunPower, homeowners can switch to cleaner and more affordable energy with a convenient online, or in-person, consultation and rest easy knowing one company designs and warrants the entire system. If you have been considering adding a solar energy system to your home's roof, here are some resources to help you figure out what's best for you.
SunPower Home Solar
With over 35 years of experience in solar energy, SunPower is an industry leader that is helping homeowners to design and manage their own solar systems without leaving the house. The company offers a complete home solar and storage solution, which seems elegant and futuristic compared to the otherwise clunky, piecemeal solar systems on the market.
1. SunPower Equinox®: Designed with the most efficient home solar panels on the market, Equinox® solar systems deliver cleaner aesthetics by producing more energy with fewer panels on the roof. Going by more power, less clutter, it eliminates unnecessary hardware and utility boxes on exterior walls; producing a sleek look that complements your home's architectural style.
2. SunVault™ Storage: The only home solar + storage system designed by a single company. SunVault® storage helps homeowners store the unused/extra energy produced by the SunPower Equinox® system, and power their home in the event of a grid outage. Moreover, it maximizes the use of solar and reduces the peak-time charges by monitoring your home energy use and utility rates to determine which power source costs you less at different times of the day.
When paired together, SunPower's complete home solar system is a great investment for homeowners to generate their own electricity, manage it digitally, and maximize their savings. Apart from the sleek design and maximum power output, there are many features that make SunPower a clear winner.
Easy Installation Process
Going solar is much more than slapping solar tiles on your roof. A lot of factors come into play – from determining whether your home is a good candidate for solar to finding a local reliable installer. That's where SunPower has your back. With its nationwide network of certified solar installation contractors, it customizes your solar system according to local weather patterns, building materials, and city codes; doing all the legwork for you.
When it comes to installation service, they have great reviews on their website. One customer, Michael from Austin, Texas, worked with a local SunPower master dealer and describes the process as "seamless and effortless."
Backup During a Power Outage
SunPower® SunVault™ Storage uses the excess energy generated during the day to power your essential appliances during an outage, such as running your refrigerator, keeping the lights on at night, or even charging your phone. So, you can go about your day even when life gives you bad weather or unexpected power outages.
25-Year Warranty
Unlike conventional solar companies, SunPower offers an industry-leading 25-year warranty on the entire system, not just the panels. They repair any damaged parts or replace them entirely at no additional cost, and this covers labor and shipping. They claim process is quite easy, they don't need receipts, proof of purchase, or written claims. And if you happen to be living seaside, then the warranty covers rust damage. Isn't that something?
Financing With $0 Down Options
Financing home solar is probably easier than getting that stimulus check. SunPower actually offers you three flexible payment options—cash, lease, or loan. With $0 down solar financing, you can start saving with little to no upfront costs. There are also federal tax credits that allow homeowners to deduct 26% of the cost of their solar purchase in 2020.
Going Solar in 2020
Wondering how to get started? All you need to do is fill this 4-step form on SunPower's website; entering your zip code, electricity bill, and your email address. Then, their energy consultant will get in touch with you to help you effortlessly switch to cleaner energy.
Note: While SunPower covers 40 states, they are only active in the major population centers. These are the strongest solar states where they are able to cover all or the vast majority of the state:
HI, CA, NY, NJ, MA, CT, AZ, TX, FL, IL, CO, NC, SC, UT, DE