Sponsored Article
This Comforter Made From Recycled Plastic Has Thousands of 5-Star Reviews
An innovative brand has found a way to turn plastic into an item of comfort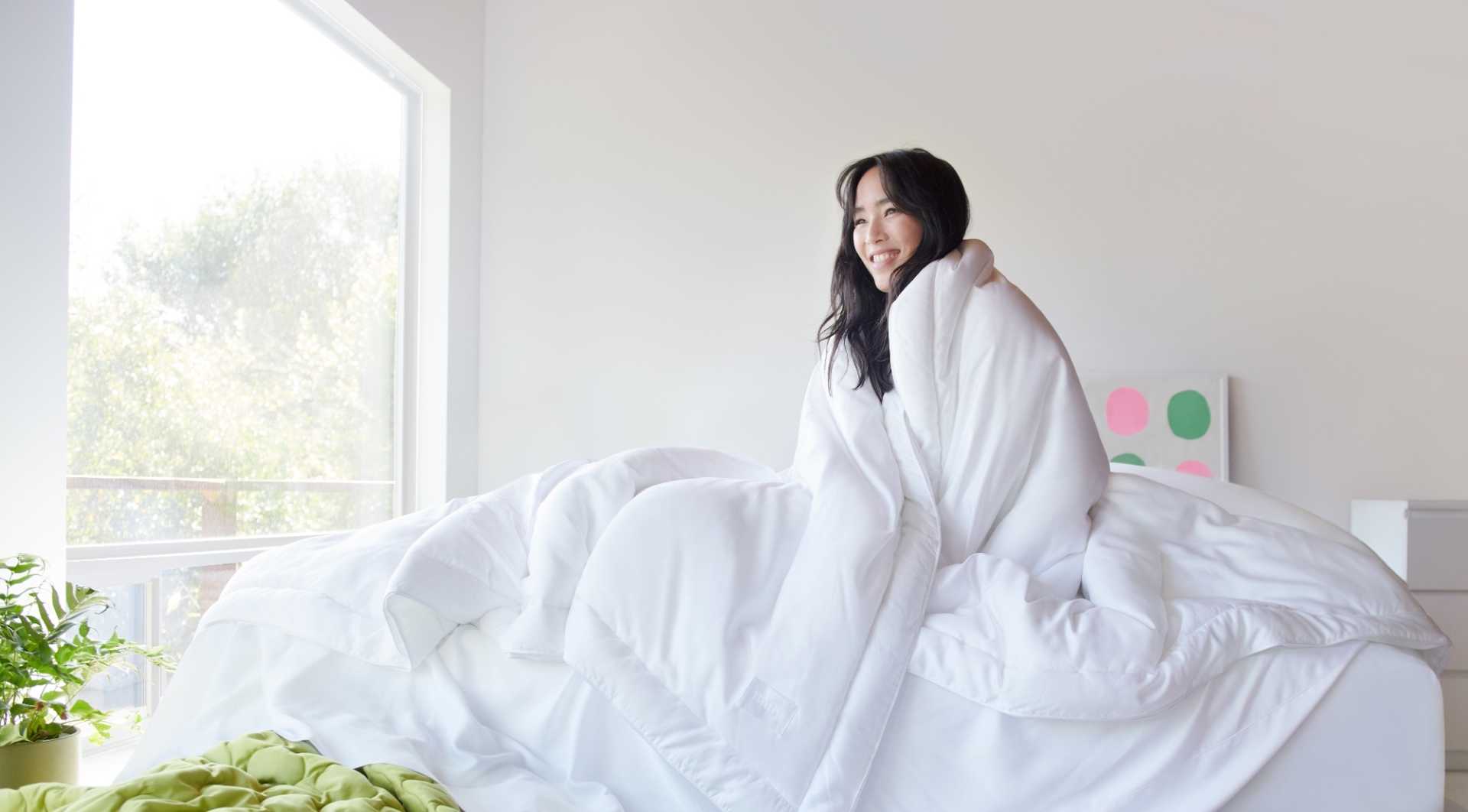 When you hear the words "recycled plastic," the last thing you'd think they would be turned into is a fluffy, cozy piece of item like a comforter. But this is precisely what one brand, Buffy, has done.
"The Earth's comfiest comforters and bedding." This is Buffy's tagline, referring to their core mission of bringing comfort to people's homes without sacrificing the planet. All their products — ranging from comforters, pillows, beddings, covers, and linens — are made from natural, earth-friendly fabric and materials that are either recycled or are recyclable. Even their manufacturing methods are dedicated to remaining kind to the environment, starting from the first sketch of their products to creating them, packaging them, and shipping them out. Buffy's star product, the innovative Buffy Cloud Comforter that's made from recycled plastic, has made quite the noise online. It's been highly commended, with reviews saying it's the "softest," "fluffiest," and "most comfortable."
Their entire line of products is quite impressive. All Buffy products are made to be earth-friendly, not just through the materials used in making them but in how they are made. The highest quality is always the aim — because, with maximum durability, the products last much longer and don't get discarded as fast, ultimately leading to less waste. The signature fabric used in Buffy products come with a sustainable function, too. Eucalyptus trees, which are what Buffy's fabrics are made of, consume 10 times less water than cotton and are grown without the use of toxic pesticides. And for every three eucalyptus trees harvested for Buffy, four trees are planted. That's sustainability.
Here are some of Buffy's best-selling products.
ALSO READ: Best Mattresses of 2021 - Top Mattress Brands Review
The Buffy Cloud Comforter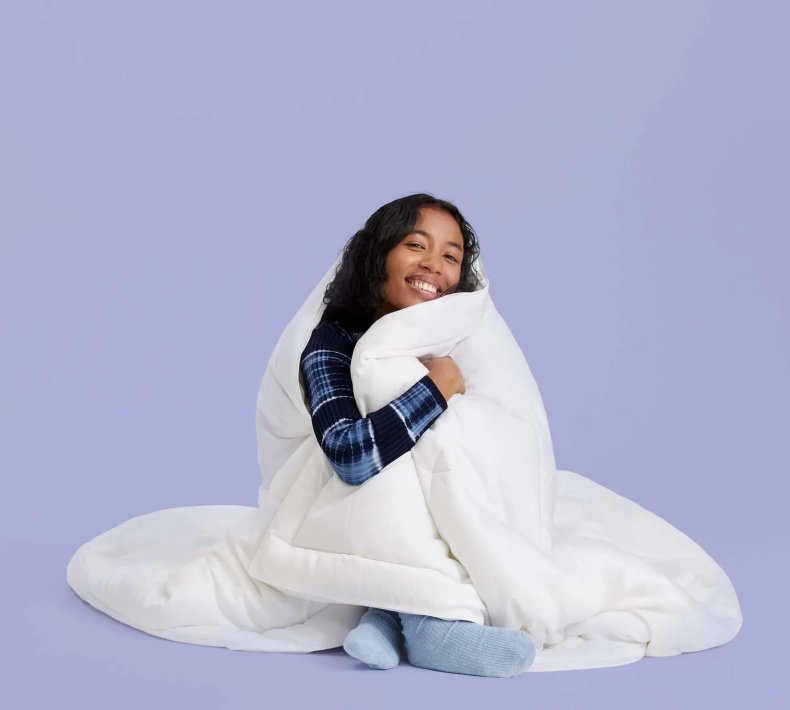 The flagship item of Buffy, the Buffy Cloud Comforter, has been described to feel like "sleeping in the softest, fluffiest cloud." It is produced from a combination of soft eucalyptus linen and recycled plastic-fill made super fluffy. How the brand managed to do that must have taken quite the work, but with this ultimate comforter being the crowd-favorite, creating it was obviously an effort well worth it.
Get the Buffy Cloud Comforter here.
The Buffy Breeze Comforter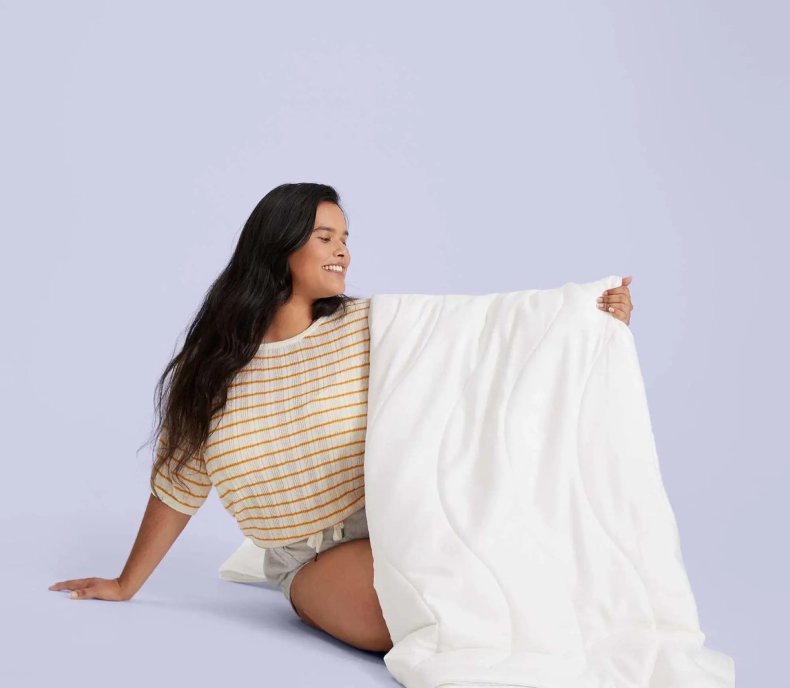 It is a natural part of the human's sleep cycle for their core body temperature to drop — this helps the body relax and stay asleep all night. However, due to various factors, this doesn't happen for many people. This is why some people are "hot sleepers" and tend to wake up in the middle of the night feeling hot or wake up in the morning sweating. Made from 100% eucalyptus, Buffy Breeze helps relieve that issue with its temperature-regulating quality that helps you stay cool at night, providing you with a rejuvenating, peaceful sleep.
Get the Buffy Breeze Comforter here.
The Buffy Cloud Pillow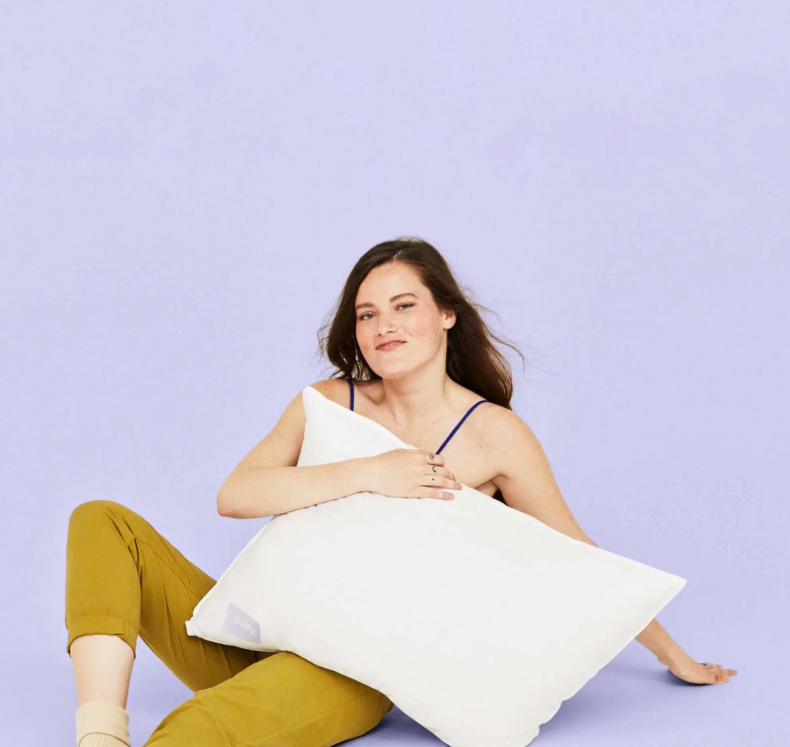 Filled with eucalyptus fiber and lined with a 300 single-ply thread count, this hypoallergenic pillow will give you the best sleep of your life. Like the Buffy Cloud Comforter, the Buffy Cloud Pillow is made from recycled plastic bottles. It's extra fluffy and made cool-to-the touch for ultimate comfort, but also firm enough to give any type of sleeper the support they need for a good slumber.
Get the Buffy Cloud Pillow here.
Plushy Mattress Protector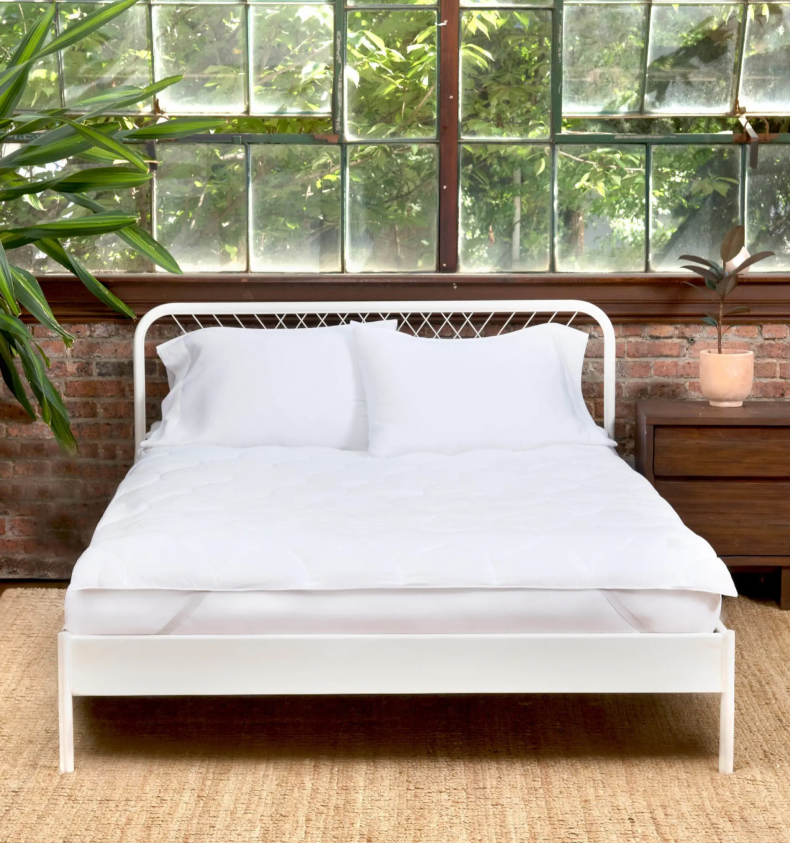 Give life back to your old, worn-out mattress with this fluffy mattress protector. Also made with Buffy's signature eucalyptus fabric and filled with layers of 100% recycled fiber, the result is a soft, cozy mattress cover that provides your bed with an extra bounce factor. Its elastic fiber helps keep this mattress protector snuggly in place, while the fabric makes it impressively resistant to dust, mites, and mold. This item is an ideal addition to any mattress for that extra layer of comfort and protection.
Get the Plushy Mattress Protector here.
Ordered a Buffy product and found out that it doesn't cut it for you? You can simply send your item back. Every Buffy product comes with a seven-day trial period, which means they don't charge you for the item in full until you've slept with it for an entire week. And if you do decide you don't want it, you have the option to donate the product instead of sending it back, giving the product a new life while also avoiding added waste.
Aside from comforters, pillows, and a mattress protector, Buffy also offers sheets and covers such as the Eucalyptus Sheet Set, Soft Hemp Duvet Cover, and Pillowcases.