Sponsored Article
This Company Designs Food Specifically for Your Dog and Delivers It Right to Your Doorstep
A unique quiz guides you to the perfect personalized recipe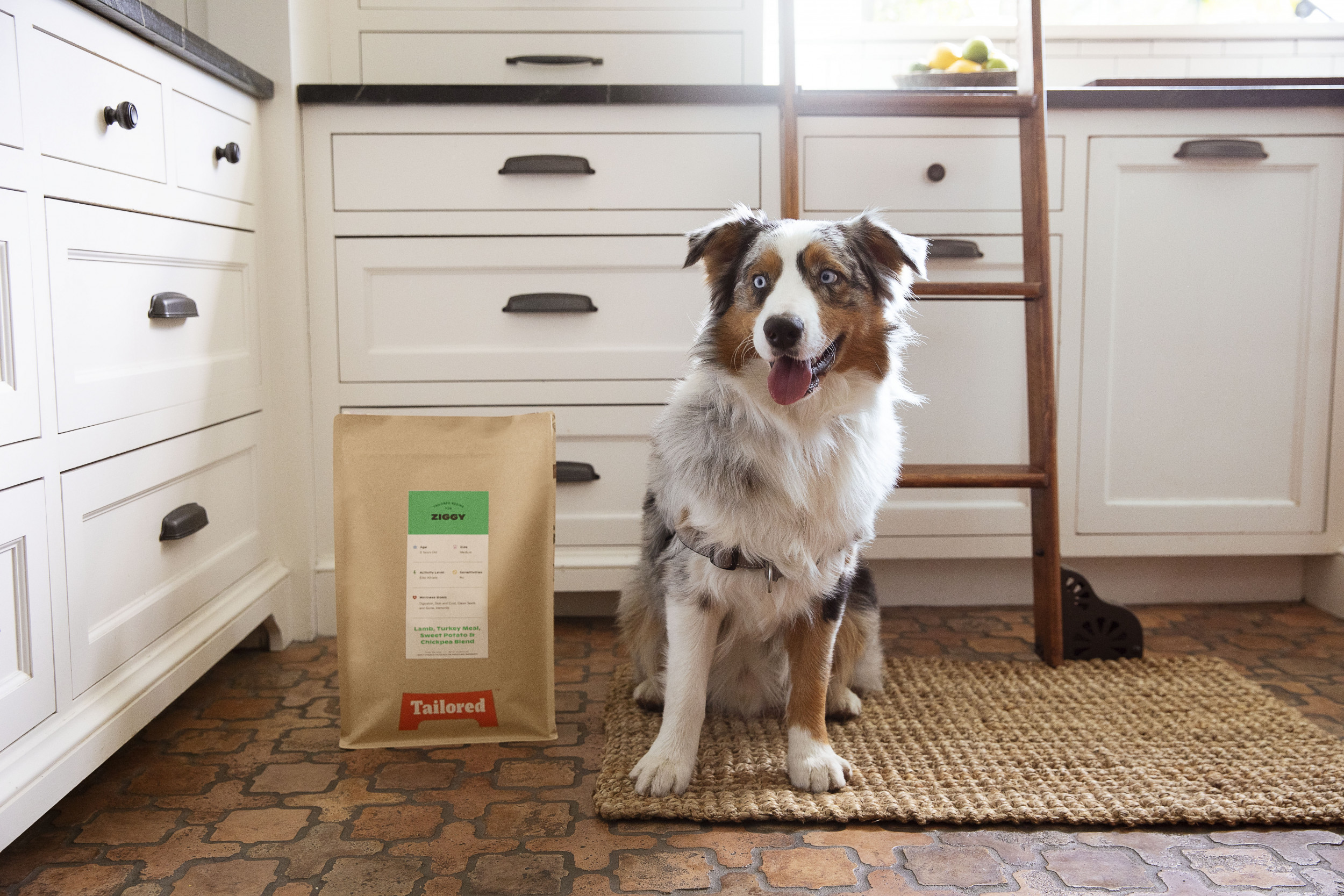 If you're a dog owner, you probably know this scenario quite well: You walk into your local pet store or grocery store hoping to find your dog the food that meets their unique needs, but you're overwhelmed by the number of choices!
There are so many things to consider – life stage, breed size, sensitivity to certain ingredients, activity level, and wellness needs like mobility support. How can you be sure you're making the right choice?
A new brand of pet food called Tailored Pet aims to simplify this process. This company has developed a unique quiz that guides you to the perfect personalized recipe for your pup and then ships it right to your door.
Learn More About Tailored Pet
Tailored® Pet is a US-based company specializing in pet nutrition founded on the idea that the right food can allow your dog to live their healthiest, happiest life. The team behind it is comprised of pet nutrition experts, vets, and pet parents who have decades of experience in pet health and nutrition.
Like the name suggests, their products are tailored to each dog's unique health and wellness needs. Their personalized dog food recipes are made with premium ingredients and come at a fair price. Plus, they deliver with free shipping straight to your doorstep.
Every dry food recipe is made with proteins such as chicken, lamb, salmon, and bison and paired with farm-grown veggies, healthy legumes, and the right blend of vitamins and minerals for a completely balanced diet.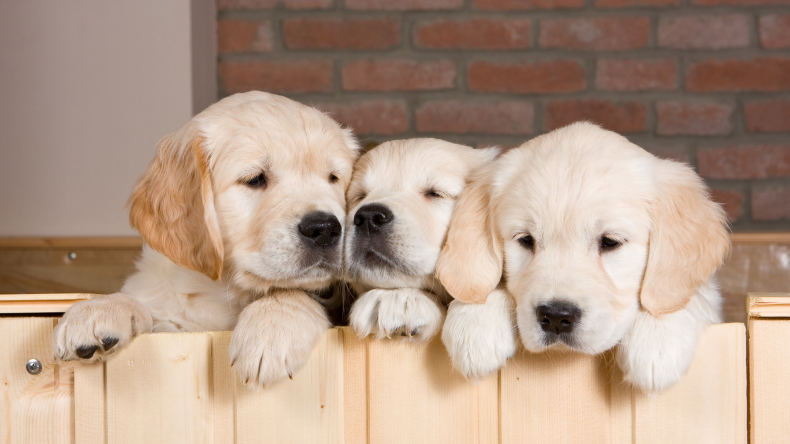 How Does Tailored Pet Work?
1. Take A Short Quiz
Since Tailored Pet's food is personalized just for your pup, you will need to take the quiz to build your dog's unique profile. This quiz takes about three minutes, and the questions vary from age, size, breed, and health goals.
2. Personalize
Based on your answers to the quiz, Tailored Pet will personalize a recipe specifically for your dog's needs, avoiding any ingredient sensitivities they may have.
3. Get It Delivered
Whether you sign up for a subscription or choose a one-time trial (learn more about this below), your pup's box will be delivered right to your door. Oh, and did we mention that shipping is free, too?
4. Yum
Tailored Pet is so sure your pup will love their new recipe, they offer a 100% money-back guarantee, and their customer care team is on standby ready to help with any questions during your pup's transition.
Tailored Pet Subscriptions and Offers
Although Tailored Pet offers a one-time purchase option, their subscription service is ideal because it comes with some great benefits like 10 percent off every recurring order, a special toy in each shipment, and the ability to change or cancel anytime.
In addition to these benefits, you can get a great discount on your first box when you subscribe by using code TAILORED50 to save 50 percent! Check out all of their latest offers here.
Delivery
Tailored® Pet ships to 48 contiguous states within the U.S. and the District of Columbia. They will send you reminders and updates via email and text, and you can expect your orders to arrive within 2 to 5 days, depending on where you live. If you sign up for a subscription, you will also have the option to change, pause, or skip a delivery date up to two business days before the processing date.
Testimonials
With over 400 5-star reviews, Tailored wouldn't be categorized as a top-notch pet nutrition company without the praise and love of their customers.
According to Britt L.,
"Frank has been on so many special diets for his GI issues, and I've spent so much time and money trying to figure out the right combination of foods and probiotics to ease his GI tract and digestive issues. We have now been on Tailored for a few months now, and I am so pleased that his stools are FIRM and healthy-looking. Not to mention the support team is amazing. It was taking Frank a bit of time to adjust as we made the switch, and Ashley would check in periodically on his progress. 10/10 - I would, and do, recommend Tailored to my fellow pet parents."
From Ava P.,
"Tried many different brands for my 120lb American bully. Decided to give Tailored a try and so happy I did! His skin looks much, much better and he has no stomach issues at all. Thank you, Tailored!"
Another one from Alisha T.,
"My dog loves her food! I have seen a huge improvement in her coat: it looks thicker and feels so soft! She has also trimmed down some, which I was hoping for. Overall, this food has had some huge benefits for my dog."
Prioritizing your dog's overall wellbeing with a personalized recipe can result in a healthier, happier, and longer life for your pup.