Sponsored Article
This Company Gets You Best Deals on Food and Wine Delivery Services Near You
Spend less, enjoy more with the best deals.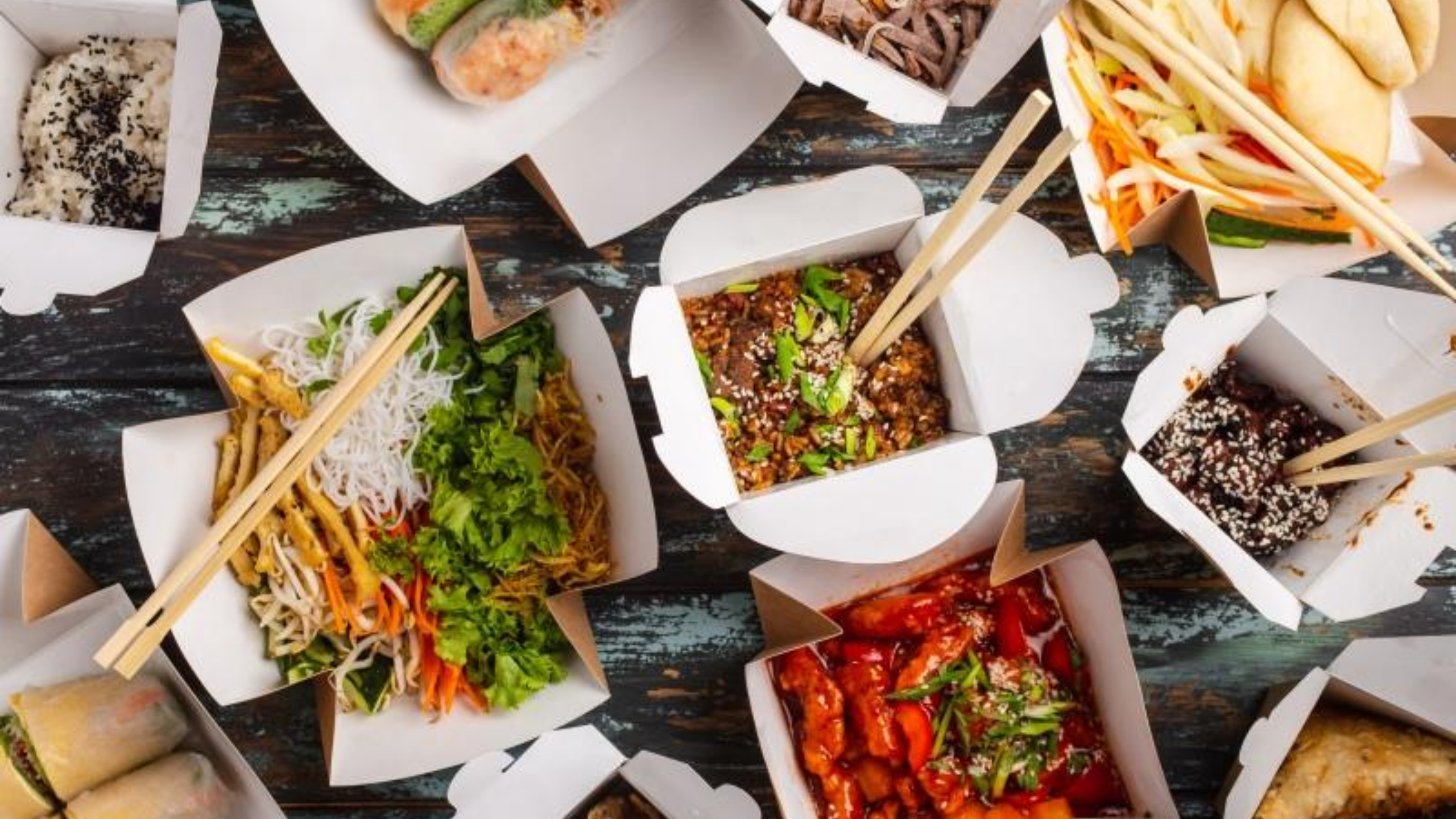 "There is no love sincerer than the love of food." — George Bernard Shaw
Everyone loves food, right? To us, the only thing in the world we want more than a pizza right now is two pizzas. Whether it's pasta, dumplings, burritos, steaks, or simply hamburgers, foodies know how hard it is to find a restaurant that has the perfect balance between taste, service, and costs.
More often than not, we find ourselves spending hundreds of dollars only because we don't wish to compromise on quality. It wasn't very easy, but by eating out just once a week, somehow all of us managed to keep our finances in check, and our tummy satisfied.
For those on a budget, eating at fancy restaurants is now out of our reach. Or is it?
With Groupon, you can get huge discounts at your favorite restaurants so you get to eat as much as you want, and from wherever you want.
Stay Hungry, Stay Foolish? We Think Not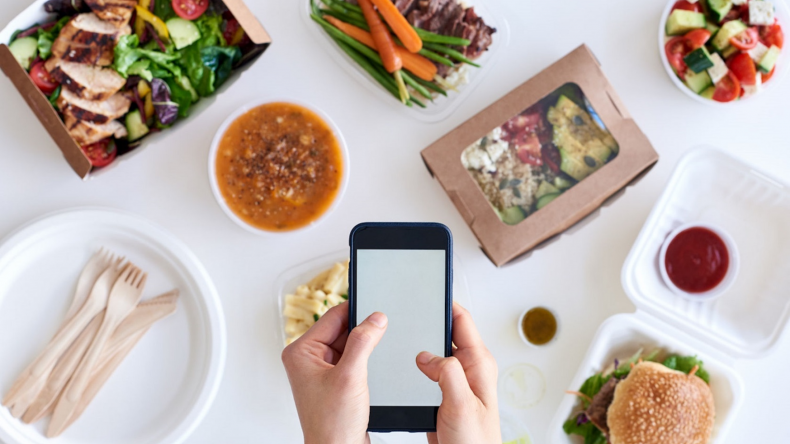 Whether you wish to order food from your favorite restaurants, or you want to put on your chef hat yourself, Groupon can help make your experience a lot less stressful on your pocket.
No matter where you live in the United States, with Groupon you can get unbelievably good discounts from restaurants all around you.
For example, you can get up to 60% discounts on Omaha Steaks at 54 locations all over the US. Get their summer sizzle package, usually priced at over $160, at just $54.99 through Groupon, and spend this summer eating delicious steaks with your friends and family, without all the hassle.
Deals and offers cover almost every major cuisine such as Italian, American, French, Asian, and even Mexican food. This means that no matter what kind of food you are having a craving for, you can always open the Groupon website, enter in your location, and watch as they display to you a list of options to choose from.
If you want to get more hands-on, as is much more advisable until the danger of the COVID-19 goes away, the online marketplace has got you covered. Through services like Green Chef, HelloFresh, and goPuff, you can get all the ingredients you need in order to cook properly delivered right on your doorstep, with exorbitant discounts from Groupon.
Here's the icing on the cake: if you register on Groupon right now, you can get a one week package of three meals for two people at just $26 instead of the usual $62 from HelloFresh. These meals will be delivered to your doorstep, along with instructions that will enable you to prepare a restaurant-style gourmet meal in 30 minutes or less using their ingredients.
Completing Your Perfect Meal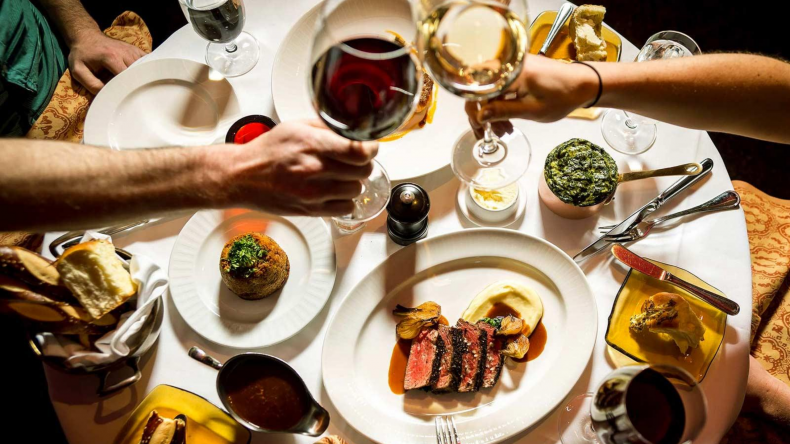 But mere food isn't enough. Don't you think there's a little something missing? That's right, you need the perfect wine to compliment your meal, and like most other things, you can use Groupon to get the best deals on that as well.
At affordable prices, you can get the best wines delivered to your home, including some of the more exotic varieties, so you can add that perfect finishing touch to your meal. Whether it is a 12 bottle case of Cava Pinot Grigio Delle at just $59, or 15 bottles of Malbec priced at merely $69, you can buy these sets at up to 75% discounts, so that your taste buds can have the perfect dining experience without you having to compromise in terms of the money you are spending.
There is ample choice, so you'll never have to be worried about not finding the right one for yourself. They offer several different options and assortments for you to choose from, including:
Sets of a single brand of wine
Sets of a particular type of wine, i.e. all-red sets, all-white sets
Sets of mixed types of wines, i.e. wines of different colors and types
Assorted sets, where you won't know what wines you're receiving until they're already at your front door. This option is for the more adventurous wine-lovers and connoisseurs among you.
So, what are you waiting for? Sign up with Groupon by filling in the required details, and start saving hundreds of dollars every month by getting the best deals on food and wine delivery services every time you have a craving for a full-fledged restaurant meal. You can choose to either have it delivered, or you can pick it up yourself from the restaurant.