Sponsored Article
This Company Has Paid $59 Million in Cash Rewards to Users for Just Surfing Online
From Watching Videos to Reading Emails - Make Easy Money With InboxDollars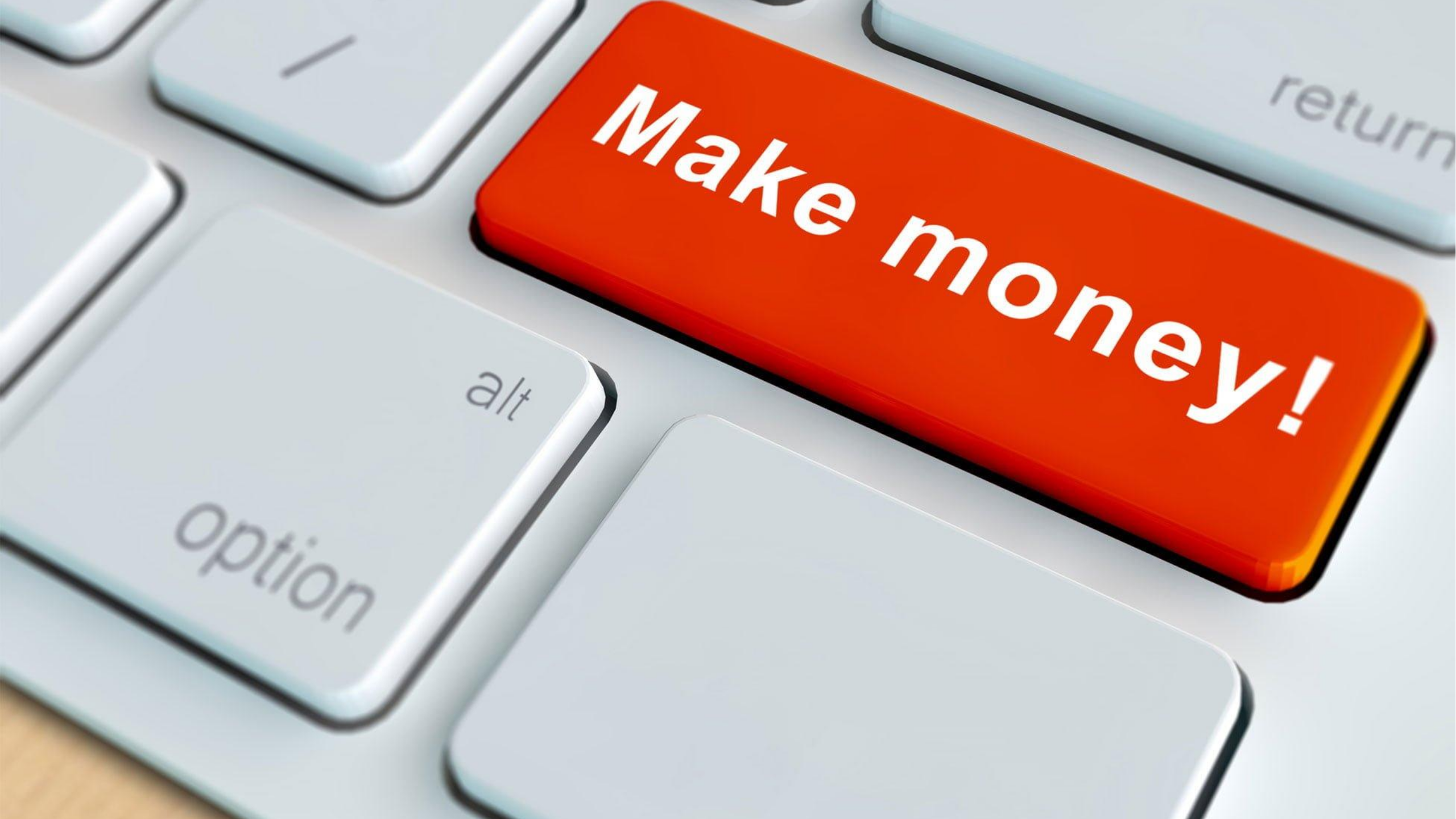 If you are looking for a side hustle to cushion the financial stress caused by the pandemic, here is your chance. Now it's easier to earn some extra money sitting at home and surfing the internet, thanks to companies like InboxDollars.
InboxDollars is a cashback program that lets users do just that and earn great cash rewards. You can register for free to start earning online with a $5 Signup Bonus!
What Is InboxDollars?
InboxDollars is a legit online activity-filled website with a rewards club that lets you make money for paid online surveys, playing games, reading emails, watching TV watching videos, or searching the web. It has ongoing promos and contests for its users to win cash rewards including beauty samples, free printable coupons, and more.
Since its founding in 2000, it has paid out over $59 million to its members for everyday online activities. If you wish to influence your products and services in the future, while earning at the same time, then InboxDollars is for you.
How Much Can You Make With InboxDollars?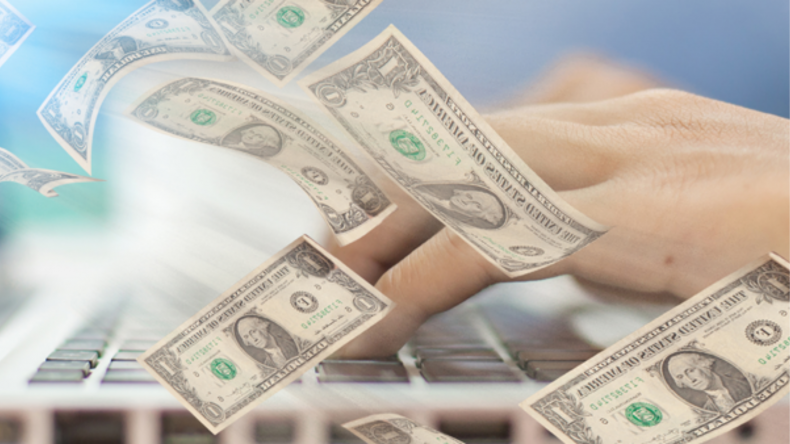 1. Take Surveys
You can get between $0.50 and $5 for each survey you take. You'll see how much money you can make before starting a task, so you can decide whether it's worth your time. There are other online surveys that pay up to $10, $20, or even more, if you match the demographic profile they are looking for.
Surveys vary across the board, and the available surveys are updated from time to time. As you complete assigned surveys, you'll also work toward earning free scratch-off tickets, which is one of the great opportunities to earn cash rewards.
2. Watch Videos
Do you love watching videos in your free time? Have you ever imagined you could watch videos for money?
If you come to think of it, watching anything online is an expense, unless you are on free WiFi. You pay for your internet connection and electricity. Fortunately, there are various ways to recoup this expense and still save more with InboxDollars.
Sites like InboxDollars can turn that "wasted" or free time into a little bit of money.
To start making money watching videos on InboxDollars, visit Cash Video page. Click on any available video and let it run. You'll earn cash rewards as you watch more videos InboxDollars gives you about $0.50 for every short video snippet you watch. The snippet could be nearly anything — celebrity videos, news, cooking demos, or any other kind of video.
3. Read Emails
If you can tolerate a full inbox translating to cash, you won't get stressed out by a few additional emails. InboxDollars lets you make money by reading emails from its partner companies. For you to make money, you either have to read the email to get points (and click a button inside) or take action on the offer in the email to earn.
If you are scared of flooding your inbox with many emails, you can use Unroll.me to manage emails like these.
Payment Process for InboxDollars
InboxDollars pays you through PayPal, ePayment, Amazon gift cards or other gift cards, or even a check in the mail. Checks arrive in three to ten working days. Other payment methods are processed electronically every Wednesday. Remember; you are only paid on Wednesday if you had made your payout request earlier.
Why InboxDollars Over Other Sites
Easy to navigate: Overall, user-experience is quite commendable. It also does a wonderful job of breaking down the offers by categories. That makes it simpler to navigate
Watch your earnings grow: You'll always see the amount of money you've earned in your account at the top of your window.
Earn money, not points: Value of points can change at any time. With InboxDollars you make real cash that you can withdraw.
Fun and entertaining: You may end up growing a bit addicted. You can check for new surveys, scratch-off tickets, and watch videos about how to prepare your favorite meal — all of which will actually help you earn money.
How to Sign Up for InboxDollars
Becoming InboxDollars member is very easy:
1. Click the sign up tab here and earn a $5 bonus.
2. Enter your email address and create your secret password. You'll receive a confirmation email. Once you confirm your account, you'll get $5 as a bonus.
3. Fill out a profile survey form. There are 30 questions that you will be required to answer, and you'll pocket an extra 50 cents for completing them. The questions range from different areas of life such as where you live, how many people live in your household, what is your income, travel history, whether you own home, and on the mode of transport you take.