Sponsored Article
This Company Offers Online Term Life Insurance With Coverage up to $5 Million
Skip the week-long queues and tests by getting approved instantly.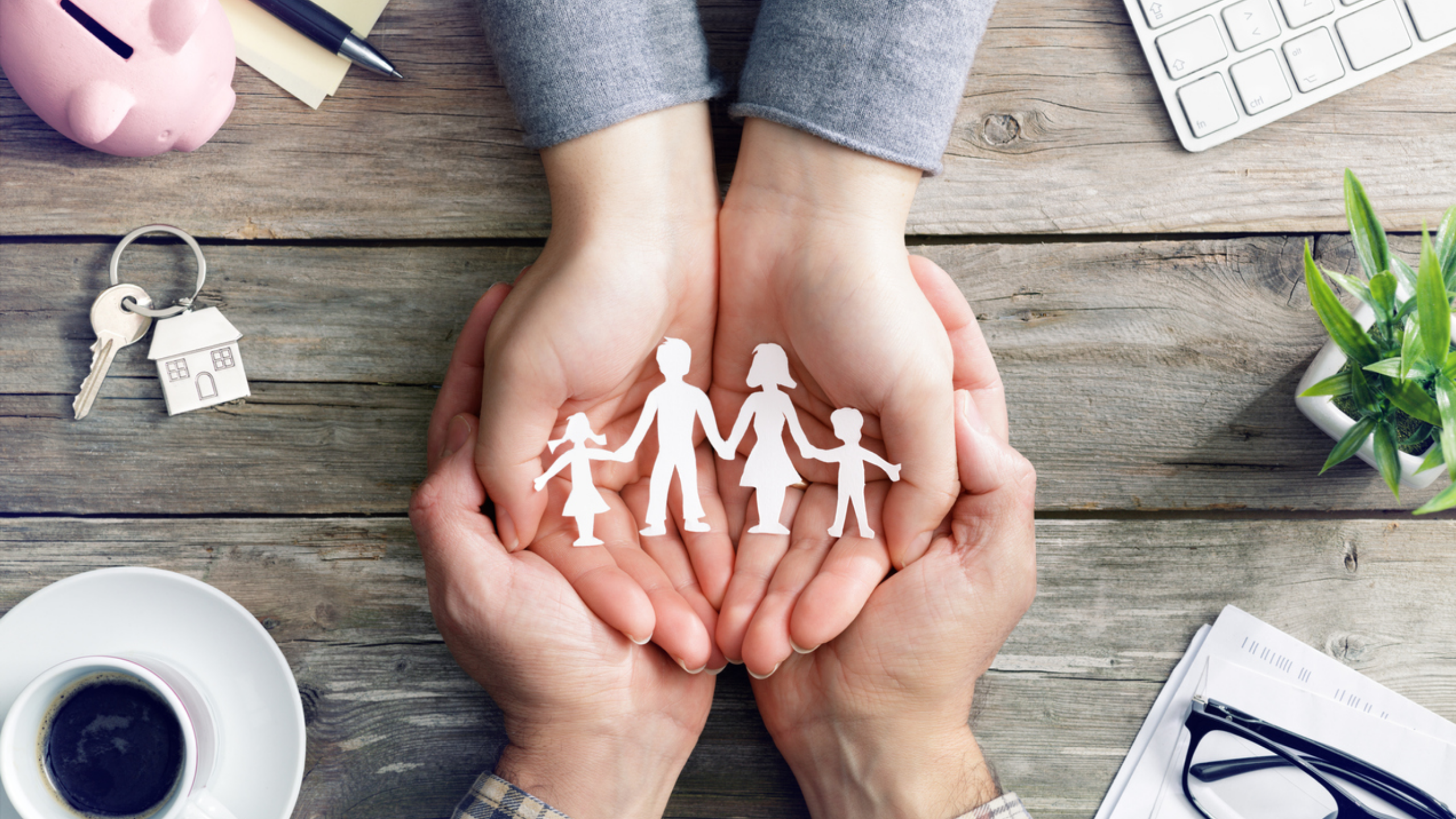 There are three things in the world you cannot overlook: Debt, taxes, and family. As the breadwinner, you are responsible for ensuring the safety of your family even after you are gone. Undoubtedly the best way to do that is to get a term life insurance that doesn't burn a hole in your pocket.
Surprisingly, only 30% of Americans have insurance that will protect their family in case something happens to them. Tons of people in the US want to get life insurance, but either can't or don't, for a variety of reasons. The main reason is that some people aren't eligible for life insurance, and even those who are, usually end up having to spend weeks upon weeks doing medical check-ups, doctor visits, and background checks. With the pandemic raging on, the process can be more difficult than usual given the social distancing norms.
With a service like Fabric, you can secure a term life insurance online usually withins minutes provided you meet their criteria.
Do You Need Life Insurance?
No matter how old you are, if you've got someone you care about, then a term life insurance is for you. By paying as low as $14 a month, you can ensure that your loved one will, in the event of your death, receive enough money for them to be able to live their life comfortably.
A term life insurance will pay for your kids' education, mortgage, loans, and even daily expenses in case of your untimely death. For a clearer picture, a 20-year term life insurance can work out well for new parents as their kids' future will be financially protected until they graduate.
But before you consider buying insurance, you need to find out details such as the period, premiums, timeline, and payout. Fabric offers an intuitive app, which can offer you a term life insurance in 10 minutes with a coverage up to $5 million. By simply filling out a brief online form you can:
See if you are eligible for a term life insurance, along with the best term and coverage based on your health records and other parameters.
Get personalized advice and assistance from their team of experts that's always on standby for you.
Get the best insurance quotes, that offer more for less.
After you've filled the questionnaire, you will have the option to customize your policy that suits your taste. For example, younger people who have just started a family might opt for a 20-year term life insurance plan with premiums as low as $14, whereas someone with older kids might want coverage for a short tenure with slightly higher premiums. Insurance policies come in all shapes and sizes, and it's up to you to find the right one for yourself.
Instant Approval Process
If you are eligible for a term life insurance, you can get instantly approved without having to go for a medical test. Fabric uses their proprietary tech to check if you are eligible for "instant underwriting". If the bots recommend a medical exam, fret not, your application is then looked at by human representatives to figure out if there's any way for you to bypass the health check-up.
Why Fabric?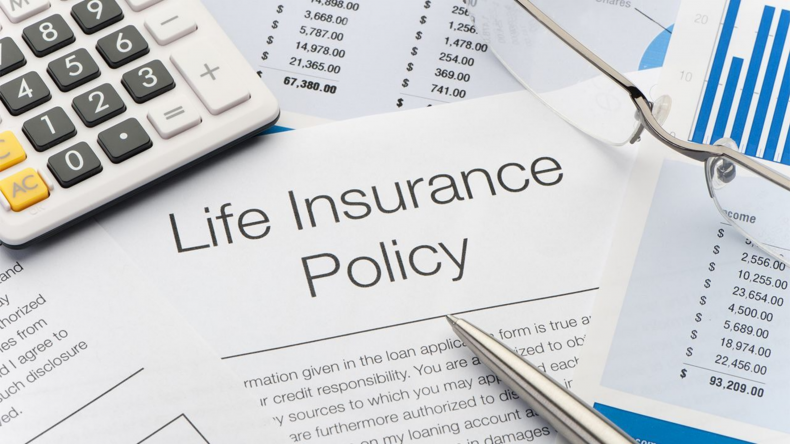 As far as life insurance providers go, not only does Fabric offer you the ease and comfort of being able to apply for insurance right from your smartphone, but also provides you with a wide host of options to manage your policy once you've purchased it. Fabric has a wide variety of flexible options, with policy tenure ranging from 10 to 20 years, and coverages from $100,000 to $5 million starting at $14 a month.
Their app offers a seamless experience, which helps you to manage and alter your policies at any time. The app also has a section for you to manage your family finances, and create a will so you can cross that off your keep-you-up-at-night list!
Did you know that in the United States, there are about $1 billion in unclaimed life insurance benefits, simply because people don't know they were named the beneficiary of someone's insurance policy. With Fabric, that won't happen. The beneficiary of your policy gets notified about the details of your insurance as soon as you purchase it, which ensures that they can get the money and your life savings don't end up becoming an "item to be written off" for insurance companies.
The contents of this article is for informational purposes only and does not constitute financial or investment advice. It's important to perform your own research and consider seeking advice from an independent financial professional before making any investment decisions.