Sponsored Article
This Debt Settlement Company Can Help You Renegotiate Your Entire Debt
Land on Your Feet With CuraDebt's Debt Settlement Program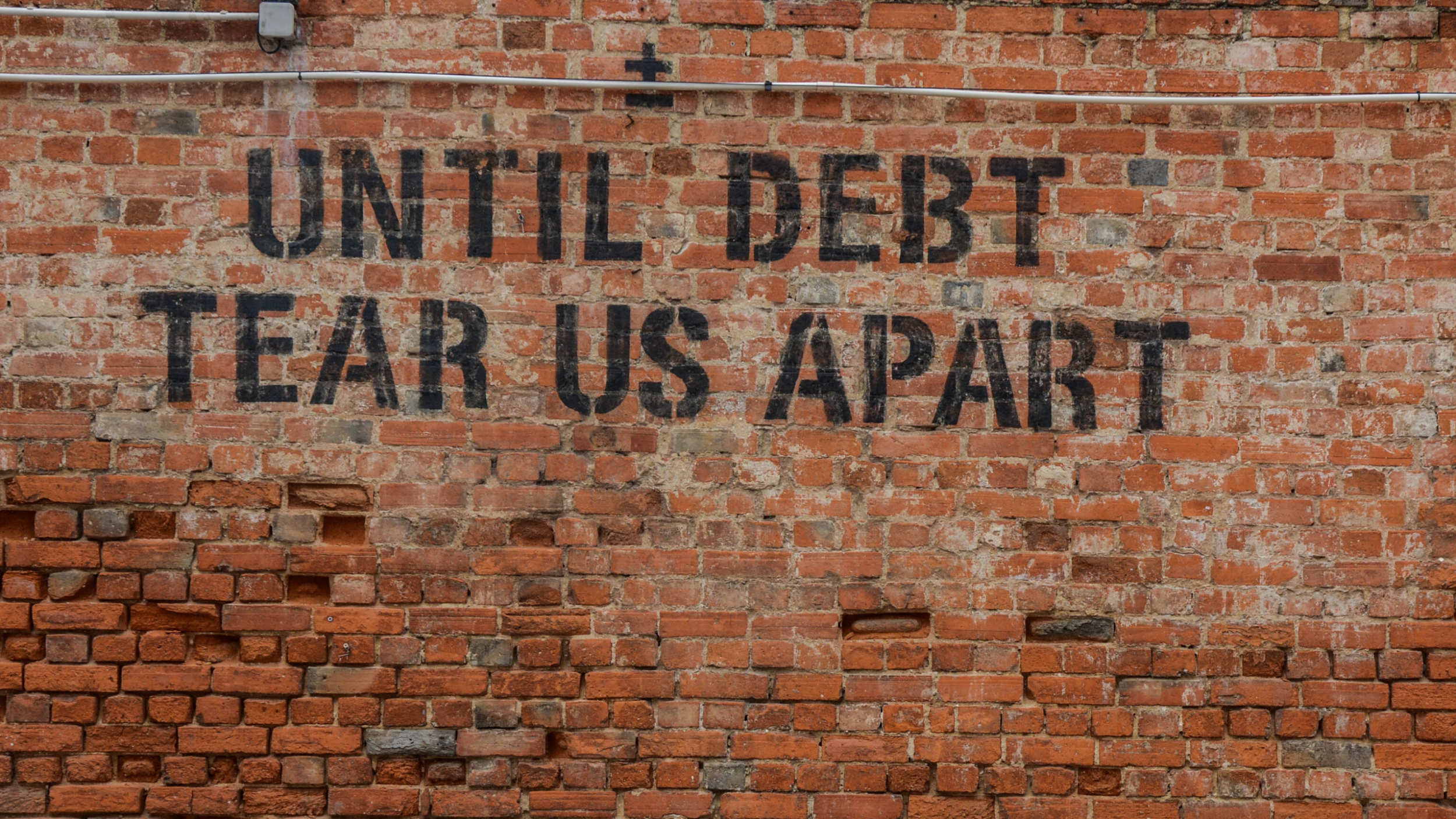 America is in debt crisis now more than ever. With recession underway, economy taking a plunge, and many people losing their jobs, it's hard to stay afloat for an average American. Credit card loans, mortgage, student loans – despite the best efforts, we have dug ourselves deeper in debt.
According to the New York Federal Reserve, consumer debt was estimated to hit the record-breaking $14-trillion after the second quarter of 2019. This number gets even scarier as credit-card loans, considered as the "bad debt," crossed the $1 trillion mark, reaching $1.08-trillion in Q3 of 2019.
Fortunately, debt is not an unsurpassable black hole. There are companies including CuraDebt that help you to settle your debt fast and save money.
In this article, learn more about:
Call 844-568-4684 to get a free consultation.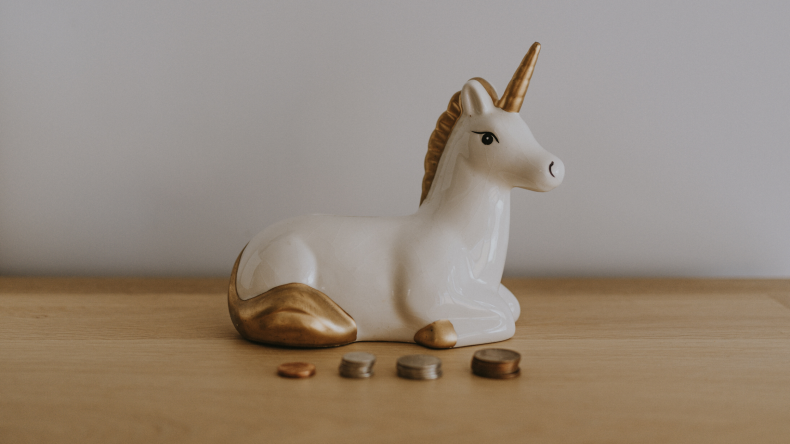 What Is Debt Settlement?
Based in Hollywood (Florida), CuraDebt offers a debt settlement program and has been helping individuals and small businesses locally since 1996.
To give you an overview, a debt settlement (also known as a debt settlement program, debt negotiation, arbitration, or debt forgiveness) is a program that helps you negotiate or settle your loans so you can pay off your debt quickly.
Unlike credit counseling agencies that only reduce your interest rate, from let's say 20% to about 8-10% on average, CuraDebt helps you negotiate your loan amount. So, you pay back a reduced amount and resolve your debts as fast as possible based on the availability of funds.
CuraDebt's unique approach sets it apart from other debt consolidation companies – it investigates the legality of your debt. It negotiates your debts down by first looking for legal violations committed by your lender to get them to forgive them all.
What Percentage Should You Offer to Settle Debt?
With no upfront fee, customers typically pay a fee of 20% of enrolled debt only when your first debt is settled or you start seeing results. Their fee is included in your monthly payment, which they don't get access to until at least one debt is settled.
How Much Can You Save?
There are several factors including duration of debt, type of debt, age, and more that affect your savings on debt settlement. While most customers' reviews point to an average of 50% reduction in debt, CuraDebt claims to have even settled 100% of some clients' debt in the past.
So, factoring in the 20% fee, you can estimate 30% to 80% savings.
Is It Worth It?
Remember, your settled debt is taxable. So, a higher amount of settled tax can actually shoot you up in a higher tax bracket. So, will you be saving that much or at all?
CuraDebt is one of the few debt consolidation companies that offer tax-relief. It comes to an agreement with the IRS to let you pay a reduced amount to resolve your tax liability. You can pay off your debt in smaller, more manageable monthly payments as CuraDebt works to reduce your penalties.
Also, IRS stops collection if you're going through extreme economic hardships making it impossible for you to pay your back taxes and CuraDebt can help you prove it.
Ready to Settle Your Debt?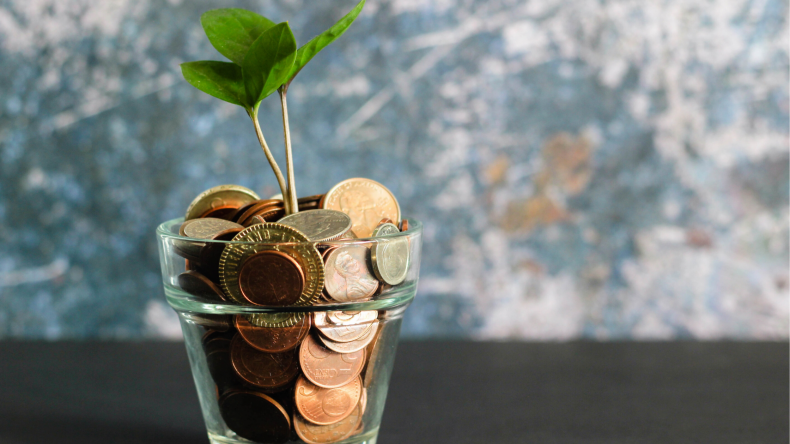 CuraDebt gives you free consultation. If you are 21 or older and have unsecured debt including Credit Cards, Personal Loans and Lines of credit, Medical Bills, IRS Debt and Back Taxes, etc, you can sign up for their free consultation.
Go to

CuraDebt's website

and click Free Consultation.
Select the amount of debt you owe.
Select whether you're behind on payments.
Select that state you live in.
Enter your contact information and click Free Consultation.
Or
You can call 844-568-4684 to get started!
They have a team of highly qualified experts who can help you find the best debt relief plan so you can start surfacing from your debts.
Before signing up on a debt consolidation plan, it's always better to research thoroughly and clear all your doubts with your advisor at the initial stage. It's also advisable to at least make your minimum monthly payments, not pile on additional debt, and keep an eye on your debt balances, personal account, and CuraDebt trust account.