Sponsored Article
This Feature-Packed Financial App Could Make Budgeting Simple for You
Here's How This Feature-Packed App Could Help You Take Control of Your Finances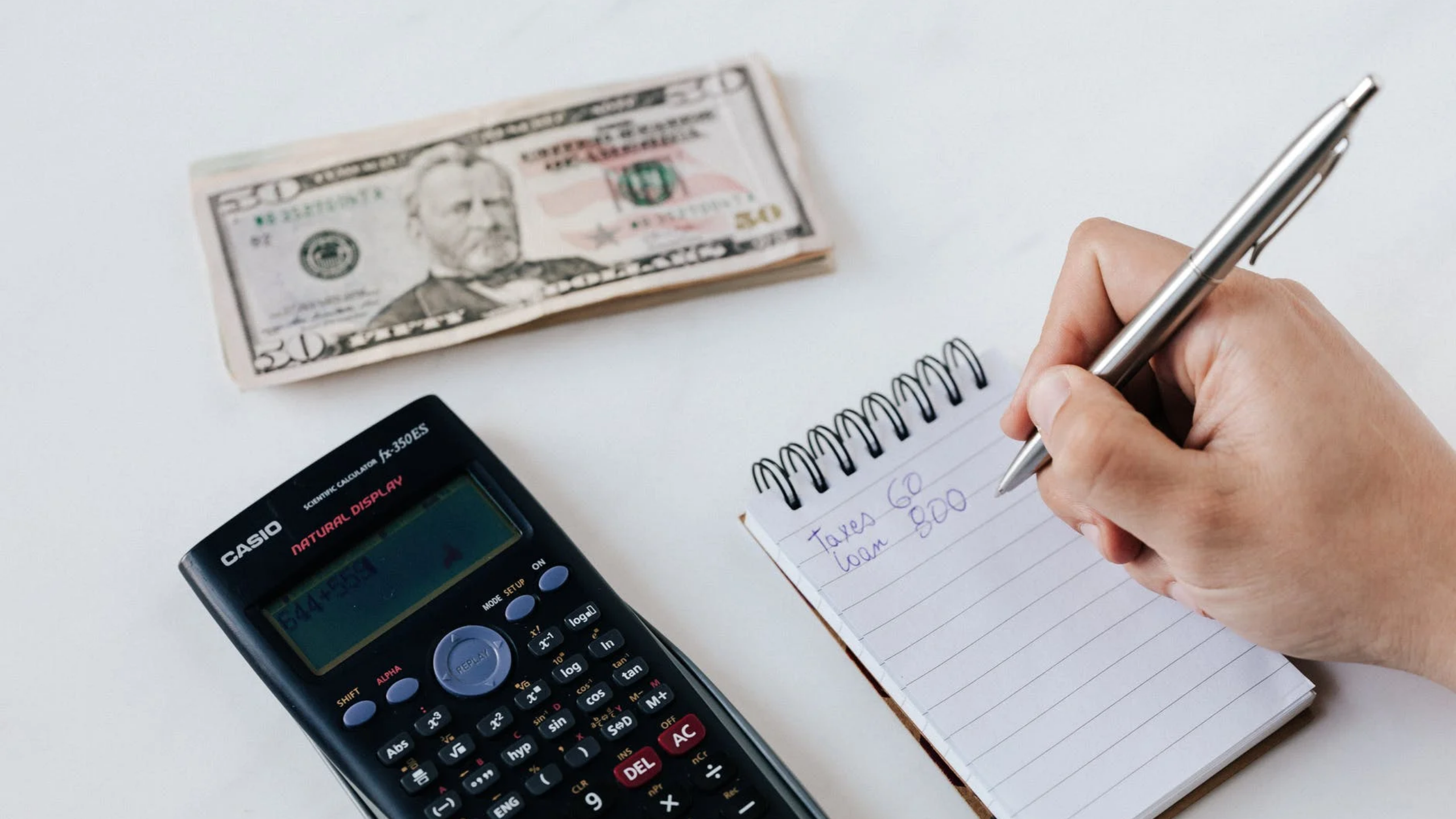 When's the last time you consciously kept track of how much you spend daily? Your expenses could include that morning trip to the coffee shop for your double shot pick-me-up, that takeout for lunch with your co-workers, those indulgent happy hours with friends—all on top of your monthly rent and utilities.
If you'd like to get your spending habits under control, or if the COVID-19 pandemic hit your bank account particularly hard and you need to cut back, setting up a budget could help you understand your finances better. But you don't have to spend hours building spreadsheets on Excel or hire an expensive financial advisor to help you. Instead, you can just download Lunch Money, an app that enables you to keep track of more than just your daily turkey and cheese on rye.
How can Lunch Money help you streamline your spending? Let's dive into some of its easy-to-use features to see what Lunch Money could do for you.
Lunch Money Is an Intuitive Financial App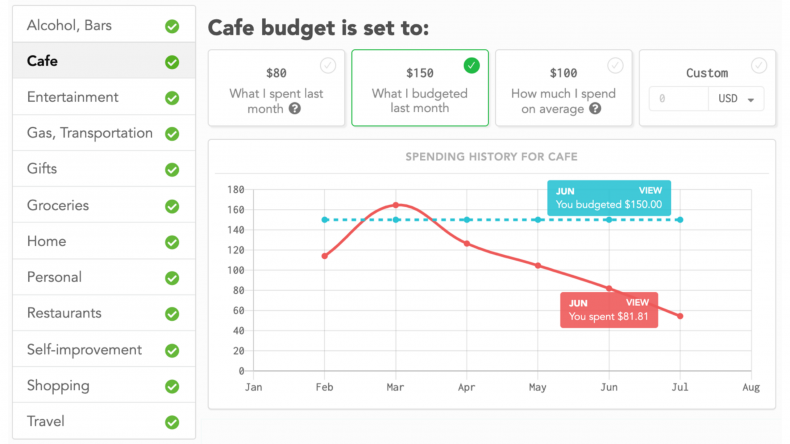 When it comes to your finances, you might want to use every tool in your arsenal to help you track, understand, and modify your habits. That's where Lunch Money could help. Their feature-packed app and clean design might be the simple toolbox you need to take control of your spending.
With Lunch Money, you can sync the app with your bank to automatically input your transactions for you. You can also upload your bank statements as CSV (comma-separated value) files and manually input transactions on the go with Lunch Money's mobile-friendly Quick Add Transactions page.
Once your transactions are uploaded or synced, you can tag and categorize them to help you understand and organize your spending. You can also split transactions into multiple categories. For example, if you buy your friend a celebratory dinner, you could break that transaction into two halves. You could put half of that expense under the "restaurant" category and the other half under the "gifts" category. Or, if you have a big bill from the supermarket, you can split the transaction among food, personal care, and any other applicable tags.
Once you have your transactions categorized, Lunch Money can help you budget how much you want to spend and keep track of what you've spent so far. It provides you with general budget categories to start, but you can customize or group them to better reflect your spending habits. The app allows you to change and modify your budget for each category and to see how well you've stuck to it every month.
Lunch Money can also help you keep track of your recurring expenses—for example, your Netflix account, gym membership, or rent. Understanding your regular expenses could help you calculate your minimum cost of living, track discrepancies to avoid being overcharged or repeatedly charged, and discover what services you don't use and could eliminate.
Do you want to gain a better understanding of your finances? Lunch Money's analytics tool could help with that. These analytics could help you answer important questions like:
How has my spending changed over the past three months?
How much do I spend on restaurants versus groceries?
How much did I spend on vacations last year?
Are you more of a visual learner? The analytics tool could help you better visualize your spending with customizable graphs, tables, and charts. Did your spending get a little out of control last week? You could run analytics on custom date ranges, individual days, weeks, or months. These powerful tools might give you important insights into your finances and help you make beneficial changes.
Click here to learn more about the variety of easy-to-use tools on Lunch Money's app.
Users Are Raving About Lunch Money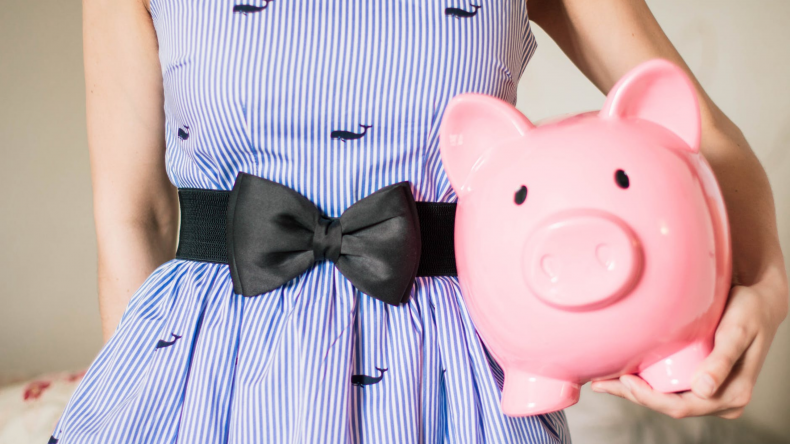 Fans are loving the simplicity, easy-to-use tools, and value of Lunch Money's budgeting services. Click here to see more reviews, or keep reading to see what users are saying.
Satisfied user Benton says that it's so easy to get started on Lunch Money and that it instantly made him feel better about the budgeting process. He explains, "The low barrier to entry and delightful experience [have] encouraged me to stick with a finance app for the first time, ever."
If you've tried other budgeting apps before but found them overly complicated and difficult to navigate, you're not alone. Another Lunch Money user named Anirudh says he "hated" the clutter and unnecessary features on other budgeting apps. However, he explains, "Lunch Money solves all that and only has features that [he finds] useful and make budgeting easier." While Anirudh disliked those other apps, he says he, "love[s] how clean and simple the interface is" on Lunch Money.
Other users love not just the simplicity of the app itself but the top-tier customer service that comes with it. User Greg explains that "the support, even though the entire product/company is a one-person team, is the best I've ever seen, far surpassing large multinational corporations with billions of dollars in resources."
And finally, Lunch Money users also enjoy the security of budgeting with the app. According to user Jake, "Lunch Money gives you the tools you need to keep track of your finances, without forcing you to hand over your most sensitive personal data to advertisers." He encourages people on the fence to try it out because "you won't regret it."
Right now, you can follow Jake's advice through Lunch Money's 14-day free trial. Unlike other "free trials," you won't have to input your credit card information to get started.
After your two-week trial, you can continue with a monthly subscription for $10 a month, or an annual subscription for $70 for the first year and $100 for every year afterward.