+

Sponsored Article
This Finance Company Uses Technology and Data to Empower the Everyday Investor
Unlocking the door to wealth-building with modern technology and data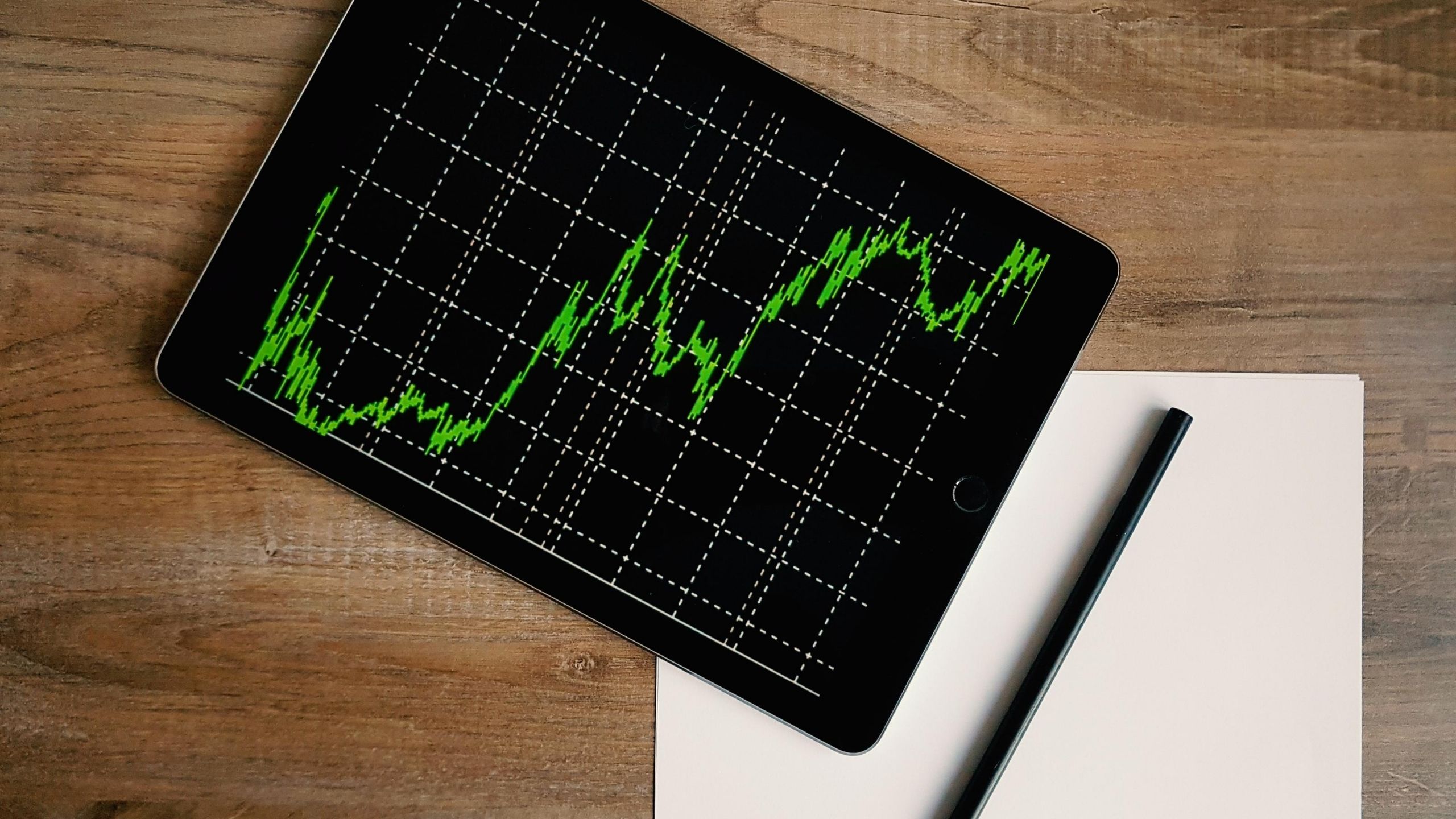 DiversyFund is a tech and data-driven company aiming to provide regular investors with the opportunity to build wealth like the 1%. While real estate has traditionally been dominated by the ultra-wealthy, the crowdfunded DiversyFund Growth REIT makes property investments more accessible to ordinary Americans with low costs, simple sign-up requirements, and online channels.
But, what's fueling the operations and success of DiversyFund?
Data Analytics
Using data is far from new in real estate. For as long as real estate investors have been around, studying and analyzing data has been crucial in carrying out sound business decisions. It's an integral part of property investments—as well as in other industries such as banking, retail, media, and more.
When you're planning to buy something, isn't research always the first step? Even if it's just a simple online purchase, looking around for the best price with the fastest delivery is just standard practice.
It's no different in the realm of real estate investments. Data equals knowledge. And the more you know, the better-equipped you are to make the best decisions that guarantee success and profit.
At DiversyFund, data is utilized to maximize the growth potential of the investors.
The company's investment model is quite simple: buy a revenue-earning multifamily property, renovate to add value, and reinvest the earnings to boost growth potential. Every step of the way, the real estate experts at DiversyFund rely on data. From product research to marketing, they collect, review, and report data in real-time to ensure they are delivering the highest quality possible to the investors.
In acquiring and reselling properties, DiversyFund considers factors like population growth, employment growth, market trends, competition, and new construction, among others. Armed with all the data, the company is able to determine the properties with the greatest potential. Every investment decision is based on data, then supported by technology and the combined experience of the team's real estate professionals.
Additionally, historical trends are constantly evaluated to achieve better asset management. Data is also used to track employee performance.
Technology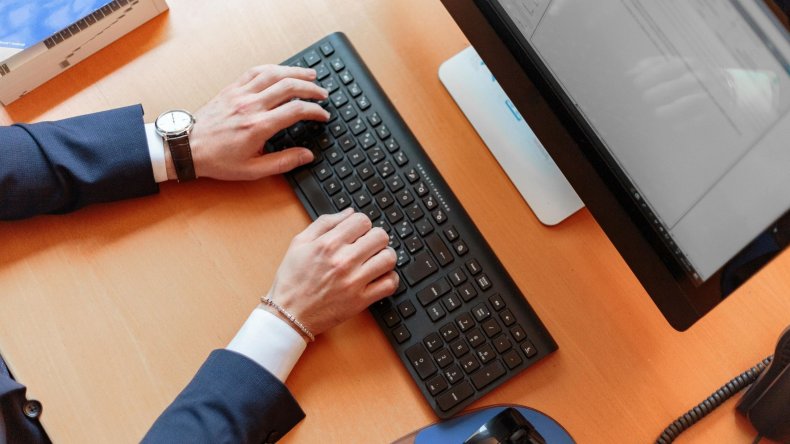 The entire DiversyFund concept is made possible by real estate experts who are leveraging technology to make investment opportunities available to more people.
First, the online platform allows DiversyFund to reach a wide breadth of people all across the United States. It's a major factor in the company's goal to democratize wealth-building as it allows more investors to join the Growth REIT and boosts the growth opportunities of the fund itself.
Another benefit of operating online is minimal operational costs. There's no need to set up multiple offices in various locations, hire an army of employees, or spend a ton of time and money out in the field to grow the business. Instead, DiversyFund consists of an online platform and a team of proven professionals managing the assets efficiently. By minimizing costs, the company can allocate a greater chunk of the returns towards you and other investors.
Finally, the technology available makes for a better and more connected investor experience. Not only is the DiversyFund team serves clients more efficiently, but investors can also keep track of their investment better. Whether you made a $500 or $50,000 investment, you can check dividends every month on your personal dashboard and see your money grow as it's reinvested on your behalf.
The contents of this article is for informational purposes only and does not constitute financial or investment advice. It's important to perform your own research and consider seeking advice from an independent financial professional before making any investment decisions.